The First and Second Halves of Chandler Parsons' Basketball Career Are Night and Day
Chandler Parsons' career declined long before 2020. His high-profile free agent signing to the Dallas Mavericks quickly turned into an injury-plagued disaster. Parsons' body refused to let him return to the heights he and so many others thought he would achieve. And yet, he still didn't get to end his career on his own terms.
As if cursed, a random car wreck took away his chance to prove himself off the bench in the NBA bubble. This is the likely end of Parsons' career, which seen as a whole is one of the strangest paths through the NBA for any promising young player.
Chandler Parsons entered the NBA with the wind at his back
A glance at Parsons' stats, via Basketball-Reference, reveals a career with two entirely distinct halves. First, there's the young overachiever, who broke the record for three-pointers in a half in 2016. That's the version of the small forward before all the injuries permanently wrecked his performance, that is arguably the real Parsons.
Drafted 38th overall by the Houston Rockets in 2011, he was widely seen as a role player with potential. By 2012, he made the All-Rookie Second Team and put the Rockets in a position to decide whether to develop him further or let him go as a restricted free agent. As ESPN reports, a 34-point game in 2014 likely sealed his fate. The Mavs wanted Parsons and were willing to pay up more than the Rockets were able to at the time.
Parsons' time with the Mavericks was an omen of things to come
Parsons didn't miss a beat in transferring to the Mavs' program. As Basketball-Reference details, he quickly put up at a 32-point game against the Detroit Pistons. He looked like he'd be easily worth the three-year, $46 million contract. Then the injuries started rolling in.
He missed seven games with a sprained ankle. That's not out of the ordinary. That was followed by a knee injury at a crucial moment, during the final six games of 2015. After pushing through the first round of the playoffs in diminished form, the knee injury flared up again, leaving him on the bench.
There were blips of the Parsons that had Mavs fans so excited, when he was healthy. He was still capable of putting up 30-plus points, in between the recoveries and surgeries. But that play always came with a sudden, grievous cost, culminating in his 2016 season being dashed by yet more knee problems.
How Parsons' career devolved with the Grizzlies and likely ended in a literal car crash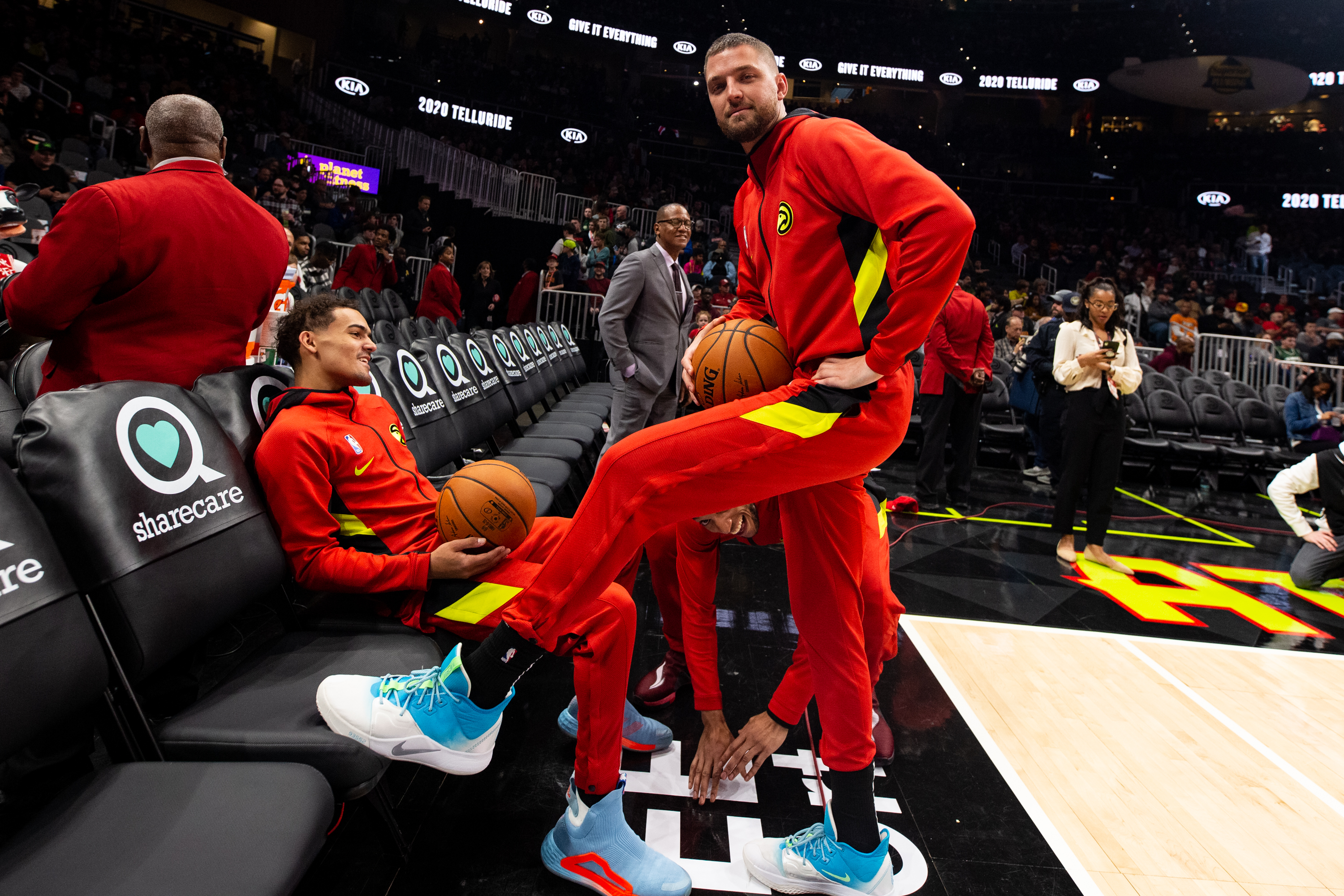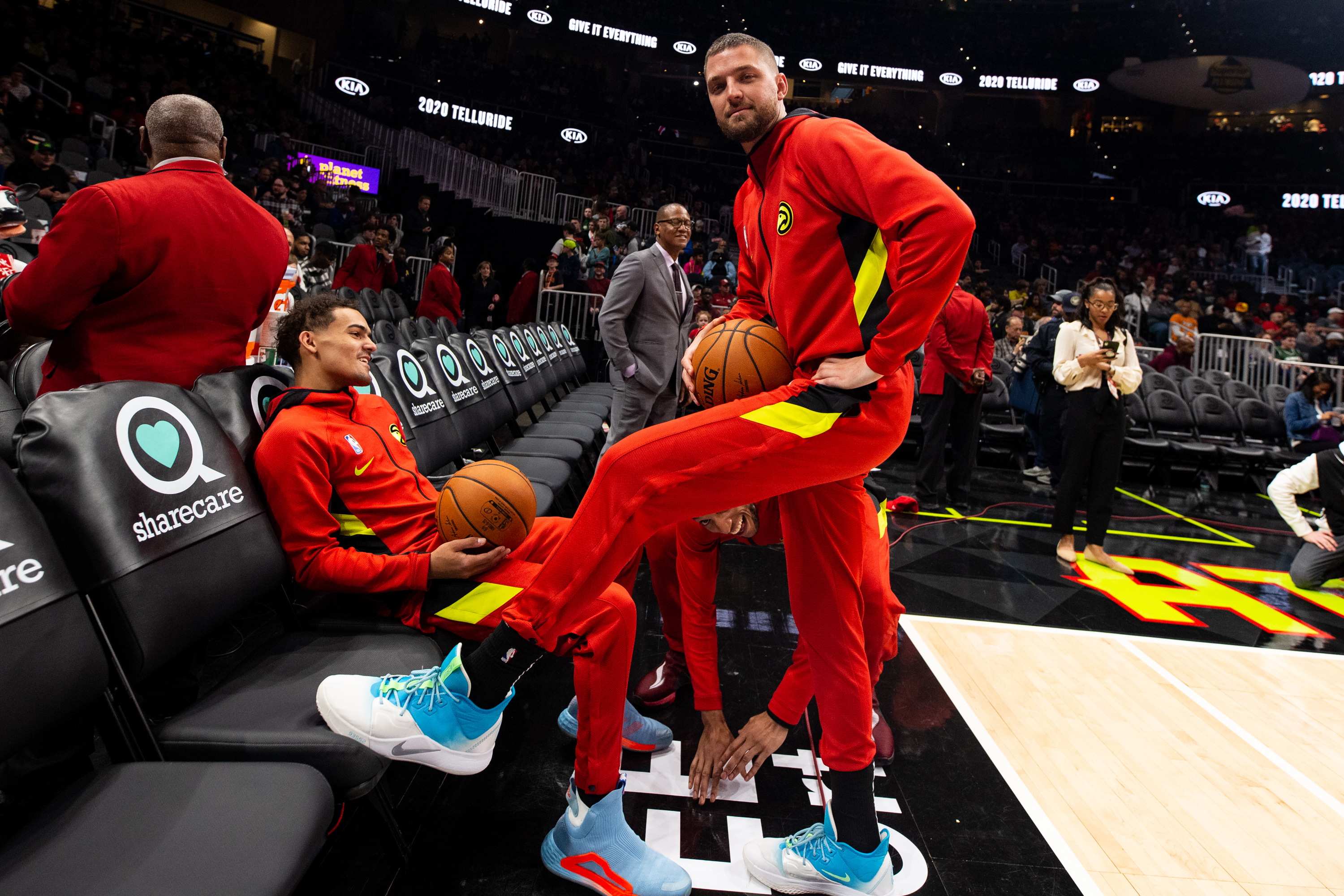 By this point, Parsons was seen more in the vein of a Derrick Rose or a Penny Hardaway type of player. His best days were behind him, his body unable to keep up with his raw talent. But Rose still held on as a decent player, if not the superstar he was meant to be. Hardaway, too, played for 14 years total, learning to cope with a new role after his own major knee injury.
Parsons, sadly, took an even worse turn than those two examples. His injuries didn't just diminish him. They absolutely destroyed his career in an unprecedented, swift fashion, SB Nation reports. In his debut with the Memphis Grizzlies, he missed all eight attempted shots from the field. After six dismal appearances, a bone bruise in his knee set him aside for 17 games.
He spent more time either on the sidelines recovering, or playing for the Grizzlies' G-League affiliate, than playing on the active roster. Parsons was traded to the Atlanta Hawks for the 2019-20 season, once again earning his shot at an active roster. This would likely be his final chance to prove that, if he could just get healthy, he could be the special basketball player he always had the potential to be.
It didn't happen. A devastating Sports Illustrated report essentially spelled out the end of his career. It wasn't yet another knee injury on the court, though. Instead, a drunk driver caused a three-car pileup, and Parsons happened to be one of the victims involved. His injuries left him unable to participate in basketball activities with the Hawks, effectively ending his career. We'll never know what his career could've been without the injuries — or if he could've figured out a way to play with the Hawks despite them.