The Indianapolis Colts Could Lose One of Their Top Players over $7 Million
The Indianapolis Colts have made a lot of moves this offseason. They have added guys like Philip Rivers and Jonathan Taylor to the offense while also adding DeForest Buckner to the defense. This has ultimately made them contenders for the AFC South division title in 2020. However, after the 2020 season, the Colts could lose one of their best defensive players, safety Malik Hooker.
Malik Hooker was a great safety at Ohio State
Malik Hooker was one of the top safeties in the entire country when he played for the Ohio State Buckeyes. He was only a starter on the Buckeyes' defense for one season in 2016, according to Ohio State's site, but he was dominant in that one season.
He ultimately recorded 74 total tackles that year and racked up an insane seven interceptions. Not only did he pick off those seven passes, though, he also returned three of them for touchdowns. That ultimately ranked No. 1 in the NCAA that season. His play helped lead Ohio State to a College Football Playoff appearance and helped him earn Consensus All-American honors.
It also led to him becoming a top prospect in the 2017 NFL draft. 
The Colts selected the former Buckeye in the first round
The Indianapolis Colts selected Malik Hooker with the 15th overall pick in the 2017 NFL draft, hoping that he could be a key part of the team's future on defense.
Hooker only played in seven games for the Colts in his rookie season after suffering a torn ACL and MCL, according to ESPN. In those seven games, though, Hooker played really well. He had 22 tackles and three interceptions in those games. 
Then in the last two seasons, Hooker has continued to play really well. He played in 14 games in 2018 – in a season that the Colts went to the playoffs – and recorded 44 tackles and had two interceptions. Additionally, in 2019, Hooker played in 13 games, recorded 51 tackles, and had two interceptions. So, in three seasons (really two-and-a-half), Hooker has recorded 117 tackles and seven interceptions.
He has not, however, earned any Pro Bowl honors, or any league honors in general. So, while Hooker has been successful, he has not been one of the league's best. He is still young, though, as he just turned 24 years old in April.
Colts declined to exercise Hooker's fifth-year option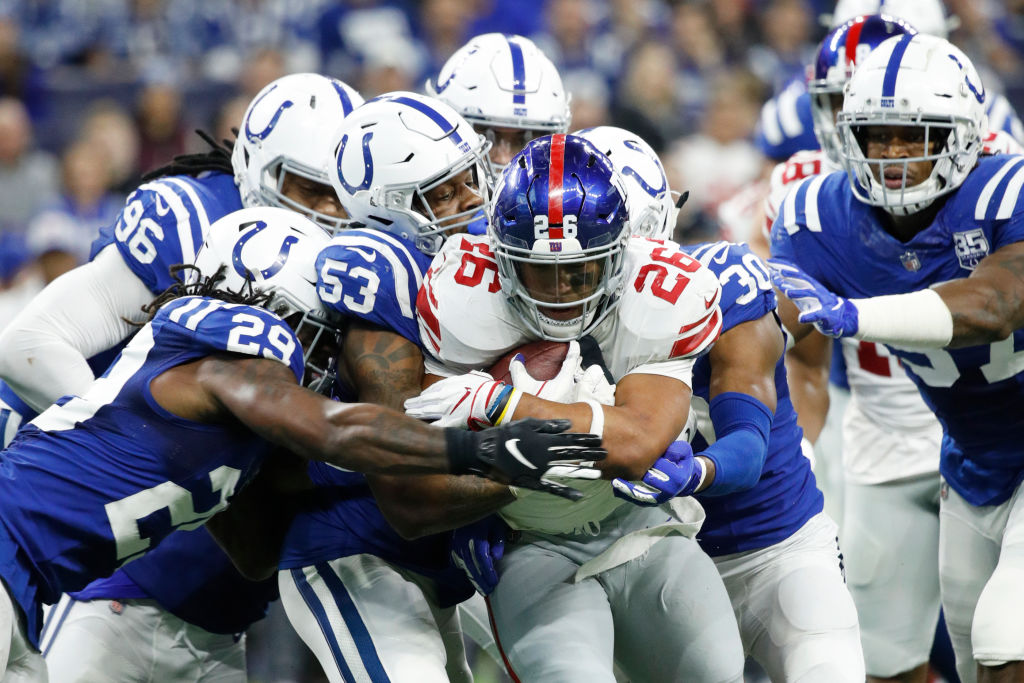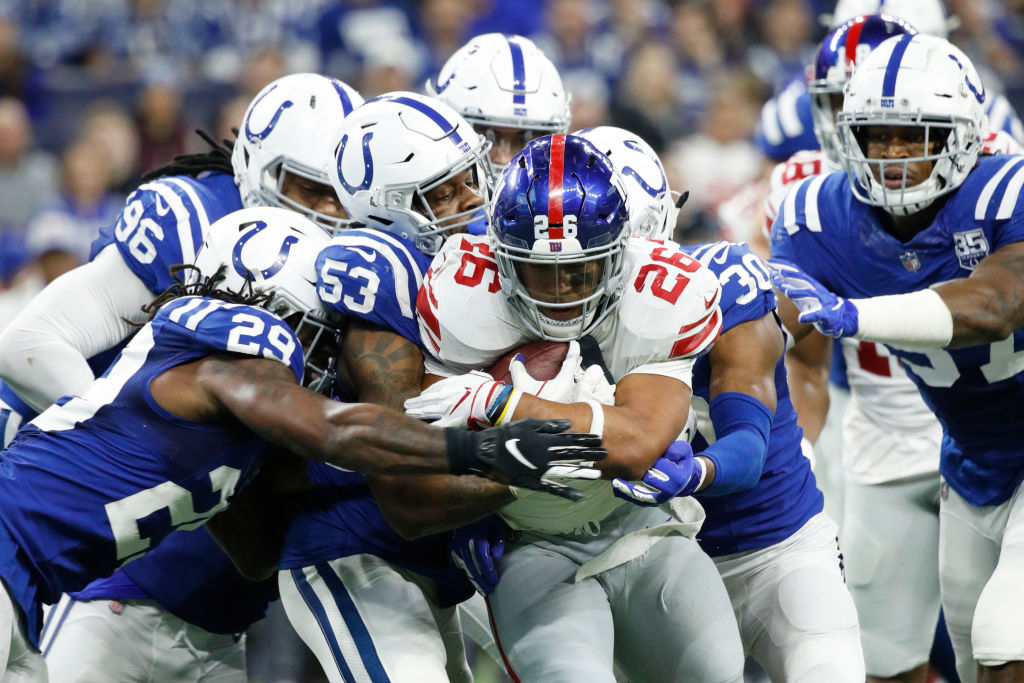 Through three NFL seasons, Malik Hooker has earned an estimated $10.34 million, according to Spotrac. He will also make an estimated $2.18 million in 2020. However, the Colts declined to exercise Hooker's fifth-year option this week, according to NFL.com. This means Hooker will be a free agent after the 2020 season. If the Colts had picked up Hooker's option for 2021, he would have made about $7 million that season, according to ESPN.
All of this comes after the Cols were reportedly listening to trade offers for Hooker during the 2020 NFL draft, according to NFL.com.
It seems that the Colts really want to move on from Hooker, who was a first-round talent just a few years ago. Hooker was an elite safety in college, and he has shown, at times, in the NFL that he has a lot of promise. However, the Colts could be getting fearful of his injury history as he has missed 14 games in his three-year career. Or, maybe they just do not think that his play has warranted him getting paid about $7 million in 2021.
Whatever the Colts think about Hooker, though, he has the highest potential of anyone on that defense not named Darius Leonard. Them being cautious with committing to Hooker long-term is understandable, though, since he has yet to fully live up to his first-round potential. There is a chance, however, that they could ultimately get rid of a future star in the NFL if he does, in fact, sign with another team next offseason. He is only 24 years old, after all.