The Jaguars Could Repeat Their Doug Marrone Mistake With Urban Meyer
The Doug Marrone era is over in Jacksonville. After finishing with a franchise-worst 1-15 record in the 2020 season, the Jaguars parted ways with the embattled head coach on Monday, January 4. Even before Marrone turned in his keys, multiple reports linked three-time national champion head coach Urban Meyer to the now-vacant role.
There's a problem with this scenario, however. There's no guarantee that Meyer would even succeed in the role in the first place.
How Doug Marrone flamed out after one successful year
Marrone's head coaching career began at Syracuse University, where he led the Orange to a share of a Big East title and two bowl game wins in four seasons. His two-year stint as Buffalo Bills head coach was considerably less successful and ended on a sour note. Much to the chagrin of his players, reports Syracuse.com, Marrone triggered a release clause and resigned with a year remaining on his contract. This is how he ended up in Jacksonville, first as an offensive line coach and assistant.
Marrone's Jaguars caught fire in 2017. Behind the league's top rushing offense and a defense that led the league in multiple statistical categories, they won the AFC South with a 10-6 record and reached the AFC Championship Game. At Foxborough, they led the Patriots all the way into the fourth quarter until New England scored two late touchdowns to pull ahead.
At first, it looked like the start of something special for the Jaguars. In hindsight, it now seems like the biggest fluke of a team in NFL history.
The fall of "Sacksonville" was as quick as it was inexplicable. From 10-6 and the brink of a Super Bowl appearance, the Jaguars crumbled to 5-11 the following year. Jacksonville never came close to the playoffs again under Marrone.
The Jaguars may be comparing apples and oranges
It's not clear how much fault can be placed on Marrone for the collapse of the Jaguars. We do know that with his hiring in 2016, the Jaguars took a chance on a college coach to turn the team's fortunes around — exactly as they hope to do this offseason with Urban Meyer.
What short-sighted NFL front offices fail to understand is that coaching at the college and professional levels require very different skill sets. With the Jaguars, Urban Meyer will not have nearly as much autonomy over the program as he did at Florida or Ohio State. He will no longer deal with meek student-athletes, but multi-millionaire adults who (theoretically) know their place.
This is especially important because Urban Meyer has no experience of coaching in the NFL, not even as an assistant. He has spent entire coaching career nurturing classes of 18-23 year-olds.
Meyer certainly was good at this, as his 187-32 record proves. But expecting things to work out the same way at Jacksonville may be like shoving a square peg into a round hole.
History is not on Urban Meyer's side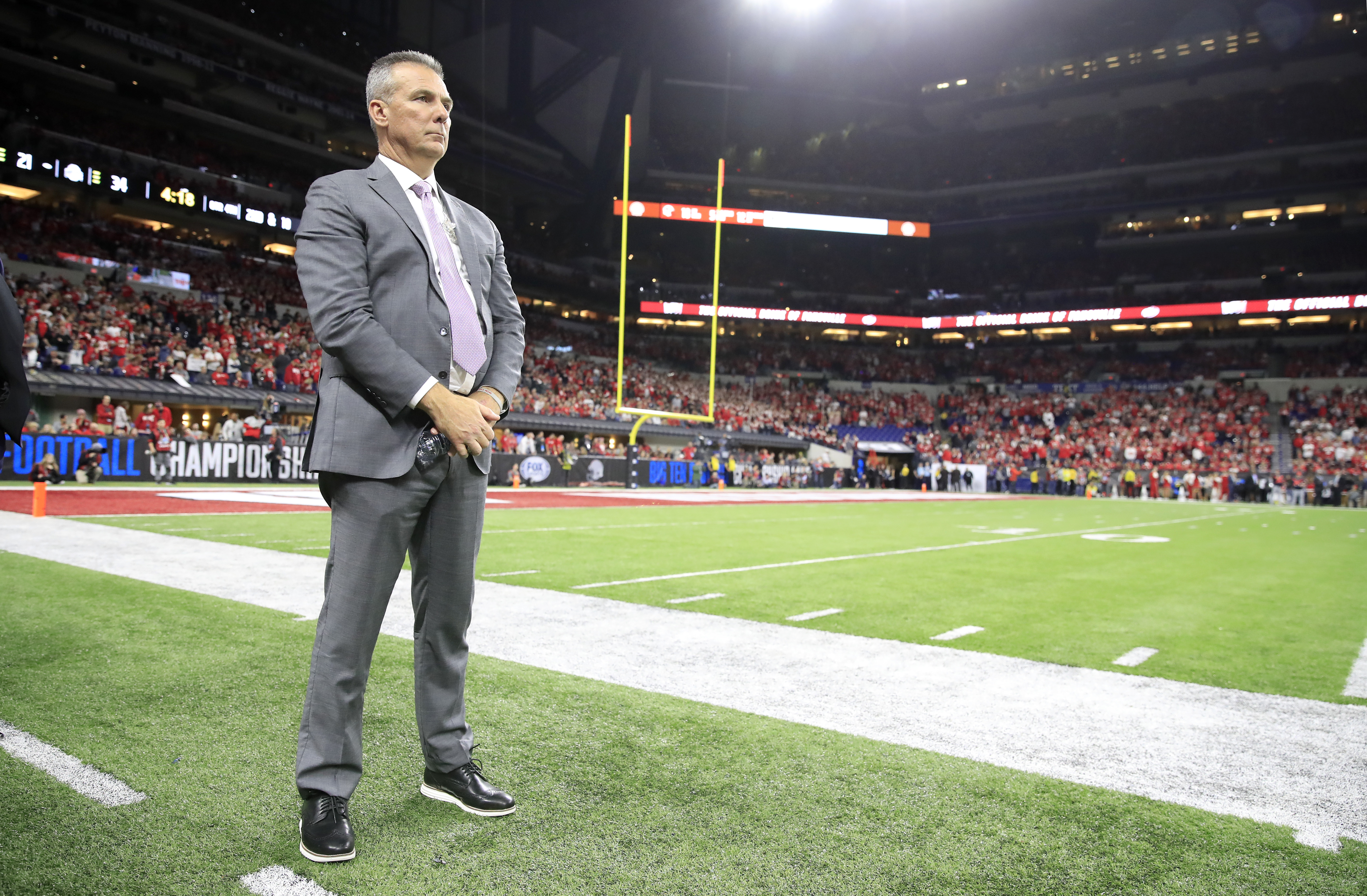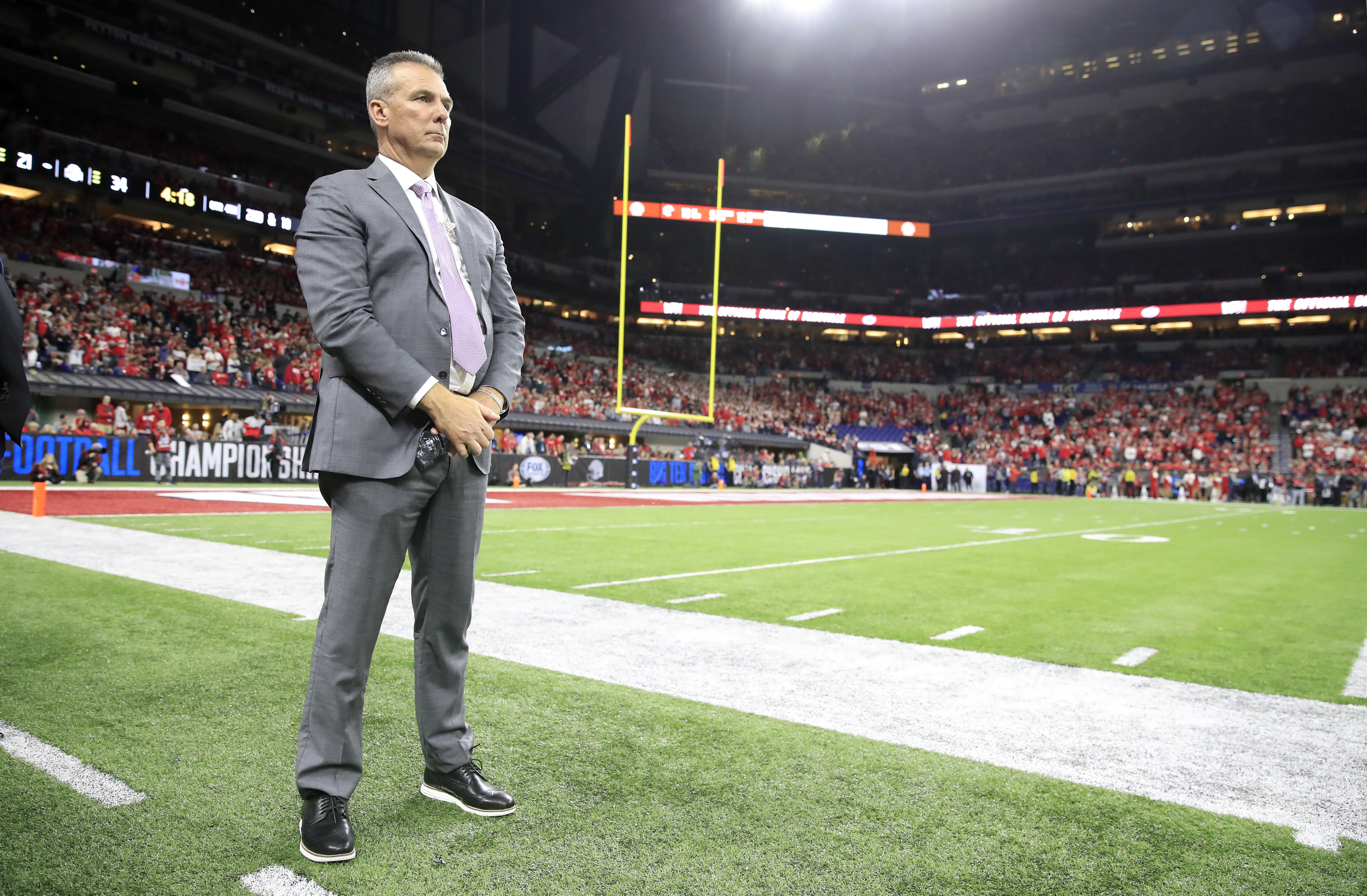 Even if Urban Meyer takes the Jacksonville position, success is not a guarantee, especially with the amount of talent he'll receive.
There is a long list of successful college coaches who underestimated the difficulty of the pro game and failed miserably. Among them are Bud Wilkinson, Lou Holtz, Dennis Erickson, and even Nick Saban. There's a reason the NFL Network has made a "Top 10 Coaches Who Should Have Stayed In College" episode. There was plenty of material to warrant one.
Some coaches have succeeded at both the pro and college levels, but they are few and far between. Only three — Jimmy Johnson, Barry Switzer, and Pete Carroll — have won both a college national championship and a Super Bowl.
Still, according to NFL reporter Ian Rapoport, Meyer has already begun assembling a prospective coaching staff just in case. Combine that with the likelihood of Jacksonville drafting Trevor Lawrence with the first overall pick, and it seems the Jaguars have a firm plan in place for the future of the franchise.
Whether or not that plan will work out is still a mystery.
Stats courtesy of Sports-Reference.