The Jon Jones and Israel Adesanya Beef Continues To Heat Up
Despite being separated by two weight classes, the beef between Jon Jones and Israel Adesanya has continued to heat up. After Adesanya's most recent victory against Paulo Costa, Jones decided to spar with Adesanya on Twitter. While it's clear they don't like each other, it's also obvious that this fight won't happen very soon.
A brief look at their Twitter feud
Adesanya fought Costa in late September. Obviously, Jones was watching. While Jones had plenty to say about Adesanya over Twitter, the two continued to throw jabs at each other days after the fight was over. As MMAjunkie reports, the two men insulted each other in multiple ways, and neither were afraid to push each other's buttons.
For example, Jones mentioned Adesanya's dad, and then Adesanya tweeted about how Jones' mom, who passed away in 2017, would be "disappointed" in him. Jones also tweeted about how Conor McGregor "made Ireland look like royalty," while Adesanya "made African men look soft." In response, Adesanya posted a video of himself after he won a fight, and made fun of what Jones said.
Personal attacks aside, the two men also made fun of each other's records in the UFC. Adesanya made fun of Jones for teasing about moving up to heavyweight for years while never actually going through with it. In turn, Jones made fun of Adesanya's opponents, and he said that Costa has "proven nothing," and as a result, isn't comparable to himself.
Why Jon Jones probably won't fight Israel Adesanya anytime soon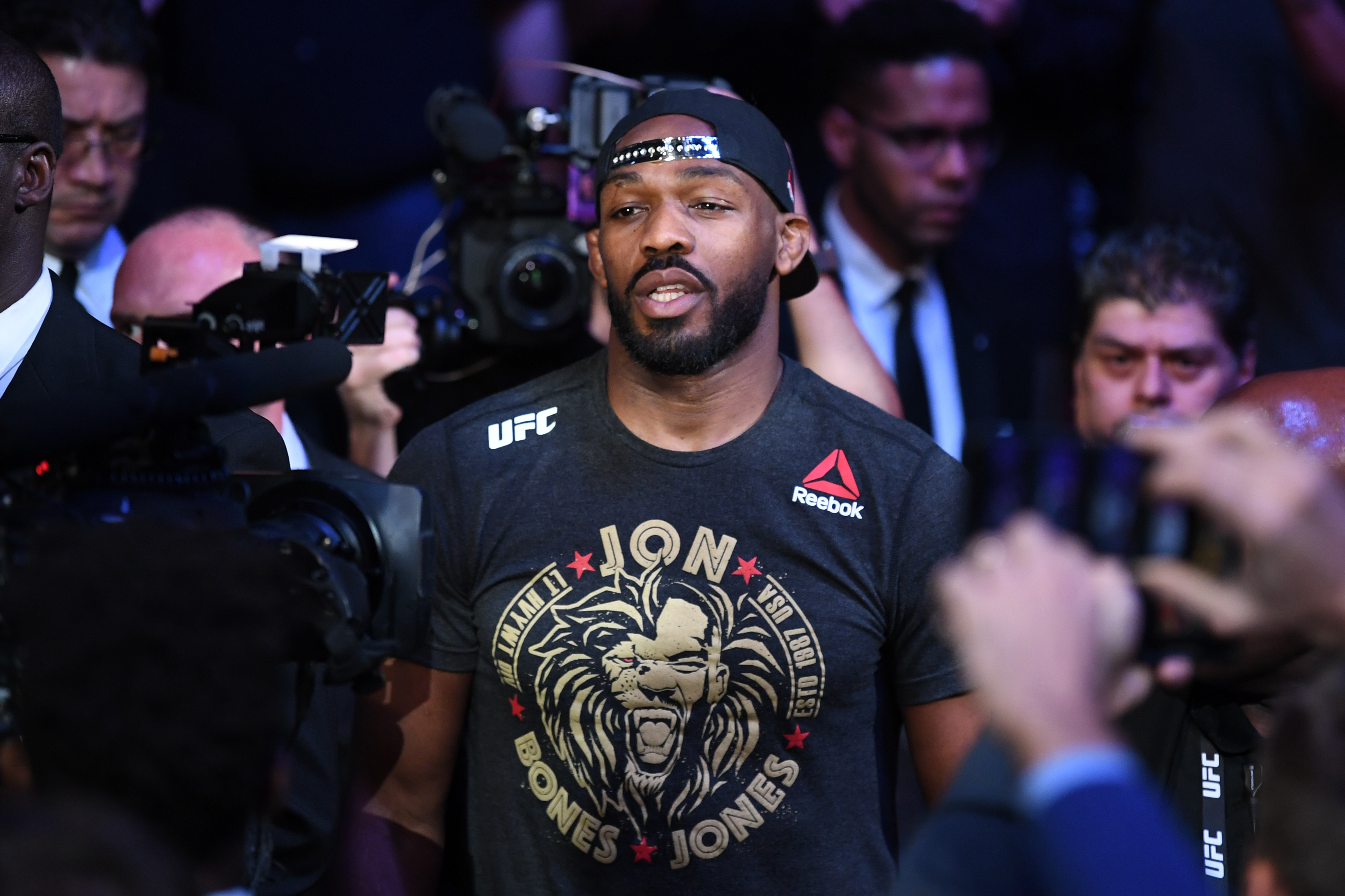 RELATED: Jon Jones Stopped a Robbery and Won a UFC Title on the Same Day
Jones is clearly pushing for the fight, as he claimed that Adesanya and his team have "refused to sign the dotted line." In response, Adesanya made fun of UFC fans, saying that they don't know how contracts work. On top of that, Adesanya said that he already has his plans laid out, and that he doesn't intend on anyone forcing him to do anything.
Adesanya has previously said that he plans on fighting Jones in the future, and Jones is clearly trying to make that happen as soon as possible. This makes a lot of sense for Jones, since he's been fighting in the UFC for much longer than Adesanya has, and as a result, their gap in experience is only getting smaller with time.
Before he joined the UFC, Adesanya was an accomplished kickboxer, but he's been improving his game very quickly. If Jones can fight Adesanya before Adesanya levels up his game too much, then Jones has the advantage. However, if Adesanya waits, then not only will he get better, but Jones will also probably get worse. As a result, it's in Adesanya's interest to wait, while it's in Jones' interest to not wait.
How a Jones-Adesanya fight might go
Both men are great in their own rights. But ultimately, there are three main factors to consider when it comes to a potential fight between Jones and Adesanya. The first is size, and Jones is clearly the bigger man. If this fight is at light heavyweight or heavyweight, then Jones will simply have the weight advantage no matter what.
And then there's the wrestling. Jones is an accomplished wrestler, and wrestlers can easily stop kickboxers like Adesanya. Furthermore, since Jones will probably have the size advantage, his wrestling becomes even better due to that. If Jones can successfully wrestle Adesanya, then it would be a pretty dominant night for Jones.
However, there's also momentum. Jones has been looking worse in his most recent fights, while Adesanya keeps improving. There may be a point in time when Adesanya has improved too much for Jones to handle. This would mean a win for Adesanya. But of course, for the most part, Jones has more advantages, so he's likely the favorite in this fight.