The Kansas City Chiefs Just Suffered Another Post-Super Bowl Blow
The Kansas City Chiefs will have to do some serious soul-searching during this offseason. Not only did they blow their chance to mark their place as the next NFL dynasty, but they may be in for a rough off-season. Already, they've lost two key pieces of their coaching staff.
What happened with Britt Reid?
On Thursday evening, Britt Reid — the 35-year-old son of head coach Andy Reid — was involved in a multi-car accident that left two children injured. One of those children suffered life-threatening injuries and still has not woken up. Reid himself also suffered slight injuries in the accident.
According to authorities, Reid's Dodge Ram collided with a Chevrolet Impala and a Chevrolet Traverse which had stopped on an entrance ramp near Arrowhead Stadium. Reid later admitted to police that he had "two or three" drinks shortly before getting into his car.
This is far from the first time Britt has gotten into trouble with the law. In 2007, he pointed a gun at another driver in a fit of road rage. He was charged with carrying an unlicensed firearm, simple assault, and possession of a controlled substance. For this, he was sentenced to eight to 23 months in prison. Seven months later, shortly after his release, he was arrested again, charged with many of the same offenses, and sentenced to one to six months.
Where is Reid now?
As of Thursday, Britt Reid is no longer on the Kansas City Chiefs' coaching staff, according to ESPN's Adam Schefter.
Technically, the Chiefs did not so much fire Reid as they quietly let his contract expire without renewing it. In the immediate aftermath of the incident, the younger Reid had spent the remaining days of his contract on administrative leave.
Britt is not even the first departure from the Chiefs' coaching staff. Already, they have lost running backs coach Deland McCullough, who will take up the same position with the Indiana Hoosiers. Free agency could do a number on the team as well, with wide receiver Sammy Watkins and defensive backs Bashaud Breeland and Daniel Sorensen up for grabs.
What next for the Chiefs?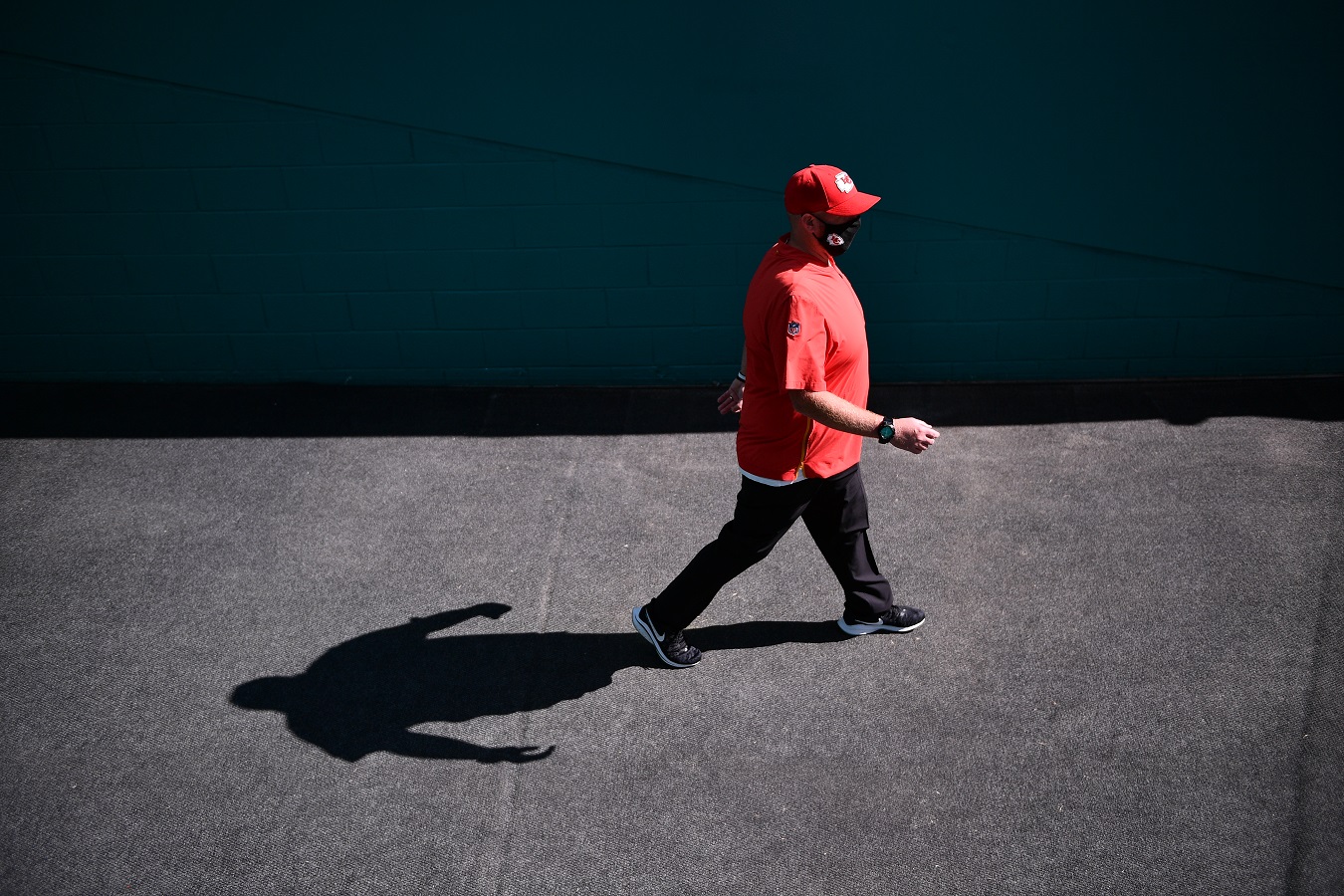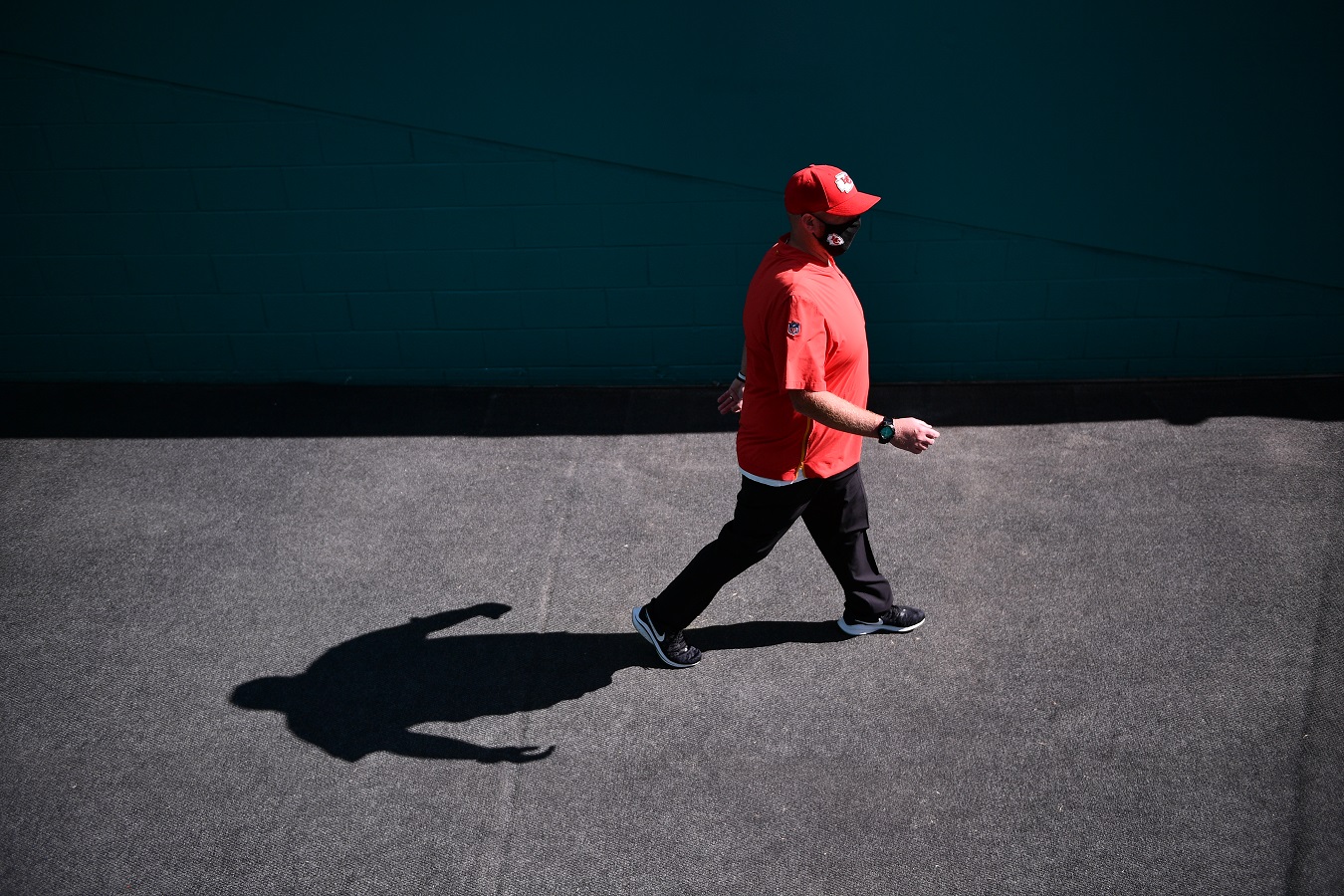 This could be a tumultuous offseason for the Kansas City Chiefs. Just days ago, it seemed like they would spend the spring months celebrating a second straight Super Bowl title. Instead, they've spent the past few days dealing with the aftermath of a painful loss and a car accident.
Even their star quarterback has not been immune from damage. Patrick Mahomes, who was once thought to be Tom Brady's heir apparent as the "GOAT" (if there is such a thing) has faced criticism for a post-Super Bowl press conference in which he seemed to shift blame for the loss away from himself. Granted, the Chiefs' offensive line was a total sieve in that game, but still, that's not a very leader-like approach.
Fortunately, the Chiefs are a talented squad. Unless these problems run deeper than it seems, it doesn't seem like they're the type to fall into the Super Bowl loser's curse of recent years.