The Key to Jack Nicklaus's $300 Million Net Worth: A Modest, Generous Lifestyle
Jack Nicklaus is one of the greatest golfers of all time. After Arnold Palmer and before Tiger Woods, Nicklaus was the biggest name in golf. He's parlayed that success into quite a financial windfall as one of the richest golfers in the world. 
But how did he get there? While it may be easy to assume Nicklaus has done it through extraordinary means, the truth is far simpler. He's achieved his massive net worth with a modest, generous lifestyle. Here's how.
Jack Nicklaus's golf career 
Nicknamed "The Golden Bear," Nicklaus was born in Columbus, Ohio on January 21, 1940. Attending Ohio State University, he quickly made a name for himself on the golf course, winning two U.S. Amateur titles as a student.
Nicklaus went pro in 1961. He has two golfing records — most majors won (18) and most Masters championships won (six) — that still make him tower over the rest of the golfing world, including Woods. Along with his Masters titles, he won the PGA Championship five times, the U.S. Open four times, and the British Open three times.
Nicklaus claimed the record for most major victories in 1973 when he passed Bobby Jones' then-record 10. His final major was an incredible achievement. At the age of 46, when most golfers find themselves past their prime, Nicklaus won the 1986 Masters over the much younger Greg Norman. 
The Golden Bear's business interests
Beyond being one of the greatest golfers ever, Nicklaus is also a very successful businessman off the course. This is likely due to his unshakeable work ethic. As Nicklaus himself put it: "Most people work all their life to retire to play golf  — I played golf all my life to retire to work."
Nicklaus owns companies that sell everything from lemonade to wine. Of course, he also owns companies that sell golf equipment and is a renowned golf course designer. In 2007, right before the economic downturn hit the U.S., billionaire investor Howard Millstein purchased 49% of Nicklaus Companies for a hefty sum of $145 million. He's helped Nicklaus improve his branding across product lines.
Additionally, Nicklaus donates to multiple charitable endeavors, showing that even someone as accomplished and successful as him can still show incredible generosity. 
What are Jack Nicklaus's net worth and career earnings?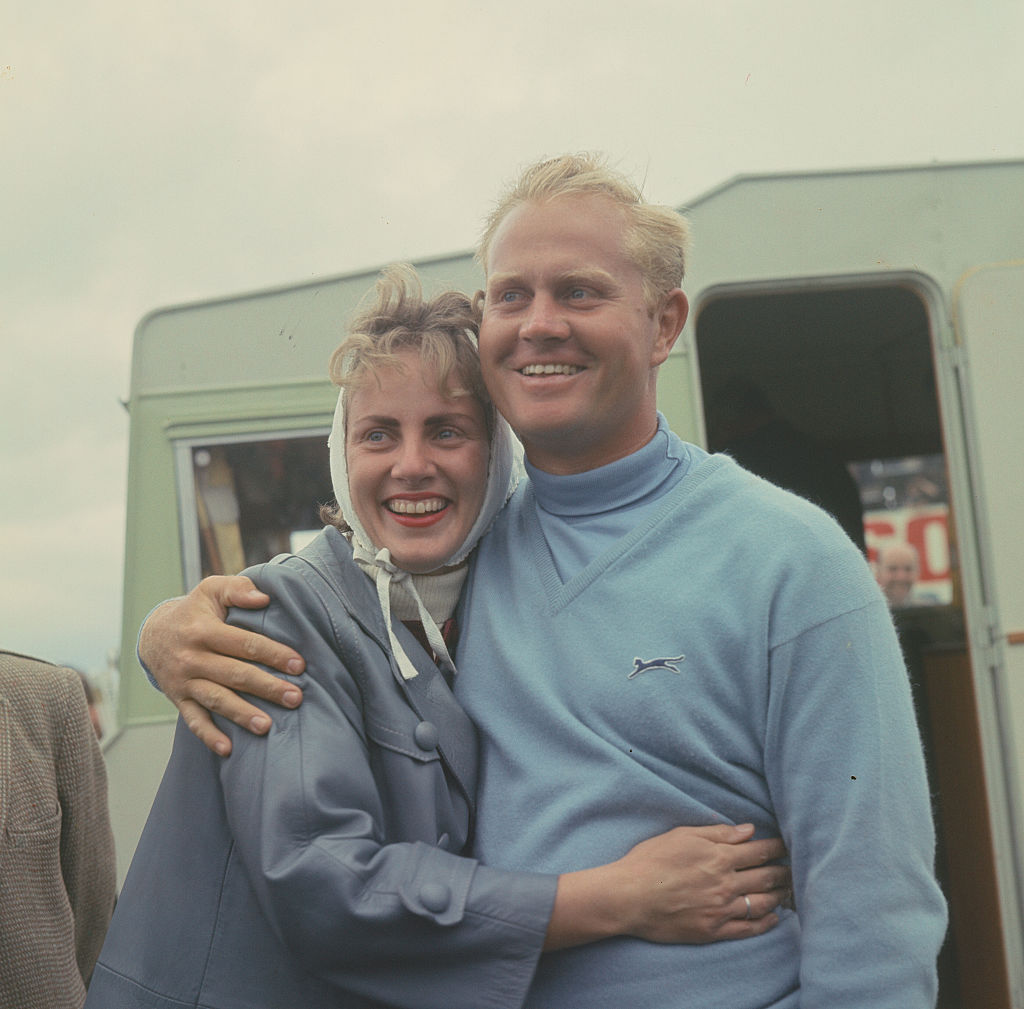 According to Forbes, Nicklaus' career earnings sit at around $1.15 billion. His net worth is reportedly around $300 million. One way Nicklaus has ensured his wealth remains? He maintains a modest lifestyle, living below his means.
Take the man's watch, for example. To be fair, it is a rather expensive one, a Rolex. But Nicklaus has only had one watch his entire life, and he received as a gift from the company in 1967. According to the golfer, it's been with him every day since: "First watch, and the only watch I have ever owned … I have worn it every day of my life. I would wear it to the course, take it off before playing and then, walking off the 18th hole, put my wallet back in my pocket and my watch back on my wrist."
It's no wonder Nicklaus is so wealthy. With a humble approach to his finances mixed with shrewd business acumen, he's nearly as good at handling his money as he was on the golf course.