You'll Be Shocked by How Long These Sports Teams Have Gone Without a Win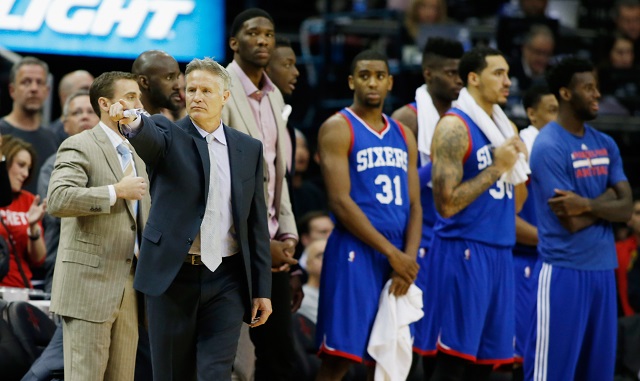 The losing streak is one of the most pitiful sights in the sports world — like when the bleachers at the Cleveland Browns games were all but empty in the winless stretch. Or when the Philadelphia 76ers struggled so hard that the Papa John's pizza franchise had to change the rules of its free pizza giveaway to ensure it was actually feasible. (The team was no longer required to come out victorious; they just had to score 90 points, win or lose.)
But heck, if some teams steamroll everyone else, then some teams must be the ones to get pulverized. Streaks are common in the wide world of sports — from college to professional sports and individual to team efforts. While being associated with a string of victories is a cause for celebration, being known for a losing streak will make any athlete want to disappear.
So what do we do with these embarrassing stints in the losers column? Remind these teams that they hold these dubious records, of course. Here is a look at just 10 of the longest losing streaks in sports.
NBA: Philadelphia 76ers, Cleveland Cavaliers (26 losses)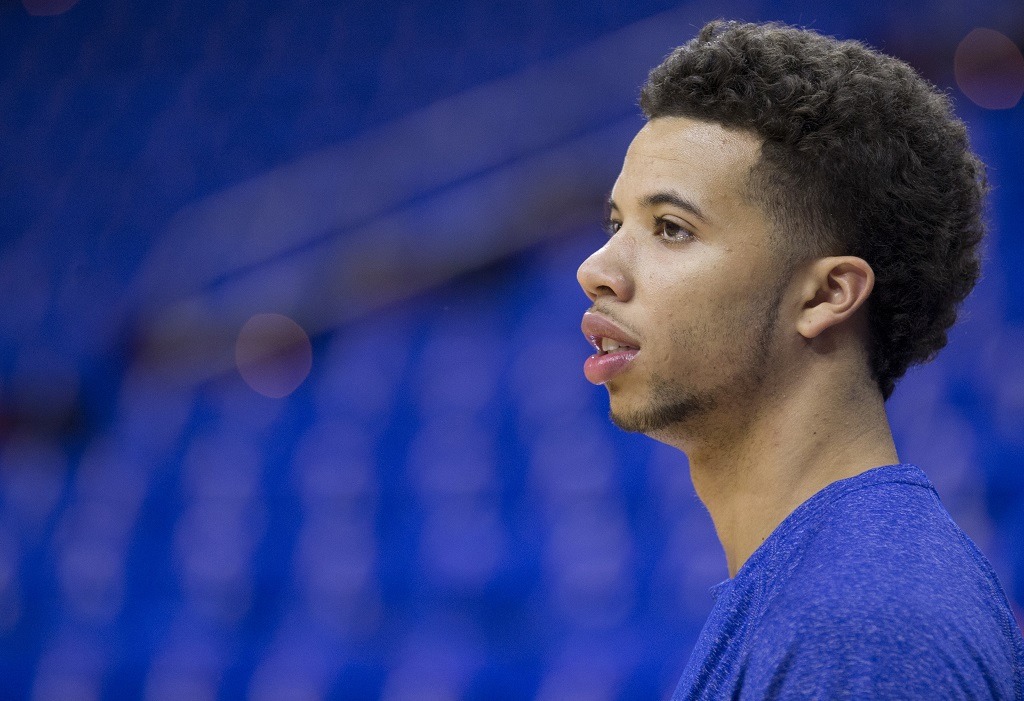 For the NBA, as well as one other major sport, two teams are neck-and-neck in futility. First, the 2011 Cleveland Cavaliers suffered the largest single-season swing in league history. They'd lost LeBron James, of course, which makes it a bit more palatable. When you must rely on Mo Williams and Anderson Varejao after being spoiled by one of the best burgeoning young talents, there's bound to be an unpleasant adjustment period.
The 76ers managed to tie Cleveland when they lost 26 straight games, too. Former Sixer Michael Carter-Williams addressed the circus of what could have been the 27th straight losing game, in Detroit, in a piece for The Player's Tribune, where he described the scene as such:
[W]e got swarmed by reporters. You could barely move around the room. Somebody actually asked, 'So how does it feel to be a part of the most losing team in NBA history?' Which was really funny because we hadn't even played the game yet. Everybody just expected us to lose and set the record.
Philadelphia won that game, but they haven't gotten much better.
NFL: Tampa Bay Buccaneers (26 losses)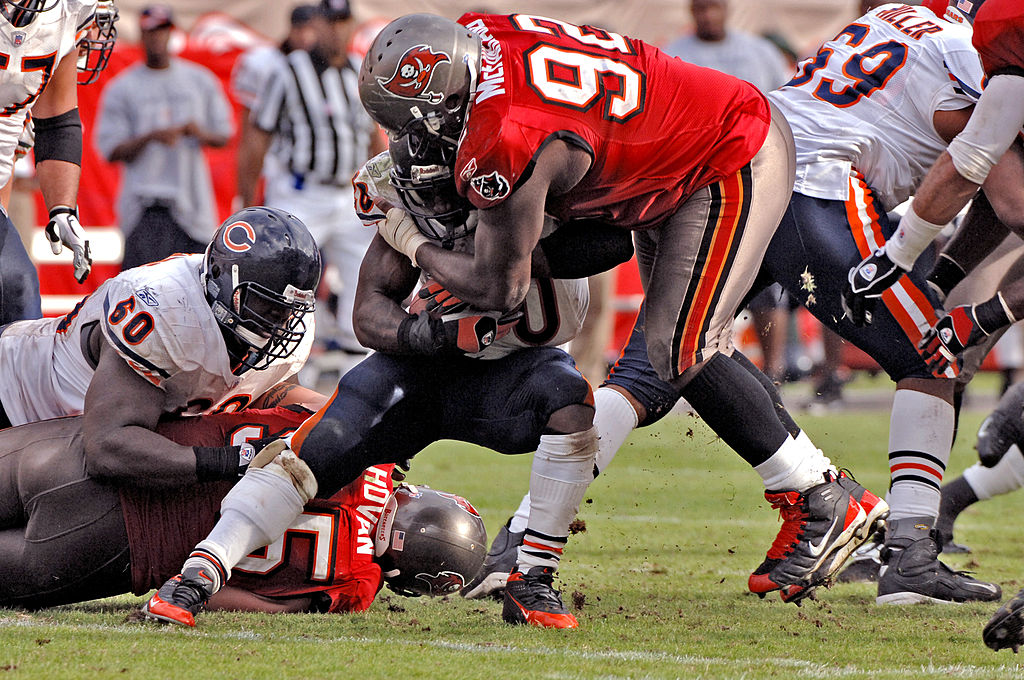 Back in 1976, the NFL season was only 14 games long. It doesn't seem like a big difference, but it's important in this context because it underscores just how miserable the initial Tampa Bay season was. That year, the debut of the franchise was heralded with loss after loss after loss — not too different from the Bucs today, in fact — and it took them almost two seasons to notch their first win, a 33-14 victory over the New Orleans Saints.
As Tampa's first two years were rough for fans, they also hold the ignoble crown for the longest string of losses in NFL history.
NHL: Washington Capitals, San Jose Sharks (17 losses)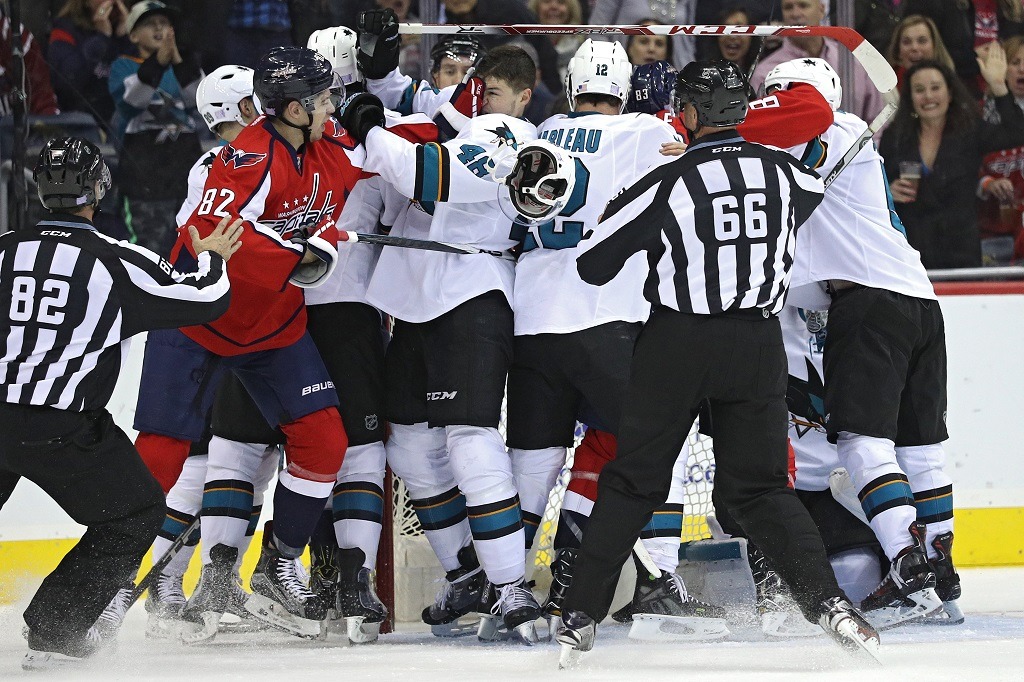 It's safe to say that the powerhouse San Jose and Washington teams we see today are a far cry from the 1992–93 Sharks or the 1974–75 Capitals, who won a combined 19 games (although they came nearly two decades apart).
Of the two, the Capitals were worse off, winning just eight games that year, while the Sharks managed to capture double-digit victories; by that, we mean they won 11 games. Any moral victory must be weighed against the fact that San Jose managed to set the record for most losses in an NHL season, with 72. The Capitals avoided that fate due to the five ties they notched during their fitful stint.
MLB: Louisville Colonels (17 losses)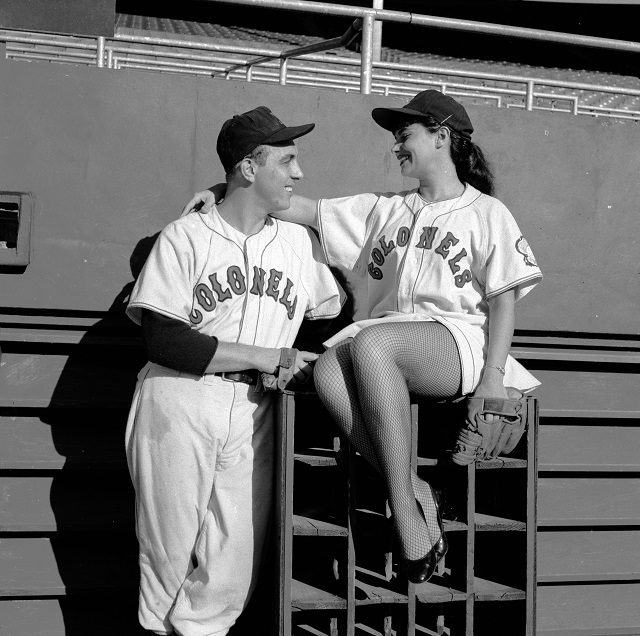 Who are the Louisville Colonels? That's a fair question. Despite being one of the homes of all-time great Honus Wagner, the Colonels didn't even break the two–decade mark as a professional baseball team before folding into the archives of history as one of the many forgotten franchises left behind during the codification of the sport.
In fact, they're so obscure that you're more likely to think of the college athletics team than the baseball squad. They were eventually amalgamated into the Pittsburgh Pirates and are arguably most famous for dropping 26 games in a row before doing so.
College sports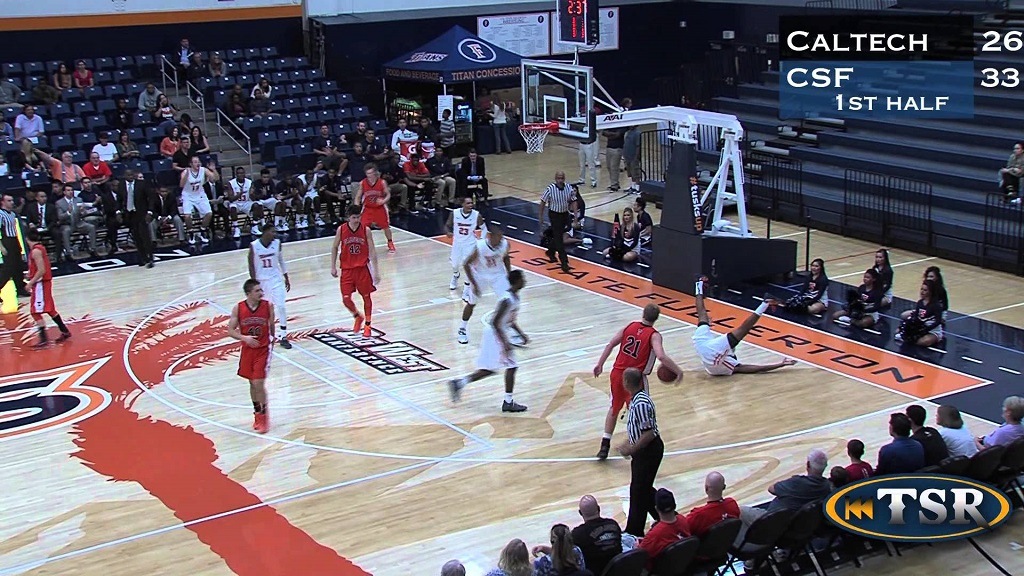 With the plethora of collegiate sports programs, there will be losing streaks here and there. Northwestern Wildcats football teams registered the worst Division I record with a 34-game losing streak, which was capped off by being outscored 505-82 through a winless season in 1981. On the basketball front, the Towson Tigers set the Division I record for losing streaks with 28 consecutive conference losses, spanning from 2010–12. Wagner College set losing-streak records in two sports, with 59 dropped matches in Division I tennis and 29 losses in lacrosse.
The award for absolute worst losing skid goes to the Division III Caltech Beavers, whose basketball set the NCAA record by dropping a staggering 207 consecutive conference tilts. Their baseball team and debunked football team haven't fared much better.
Road losses: Ottawa Senators (38 consecutive losses)
What the heck was going on in the NHL in the 1992–93 season? Not very good hockey, that's for darn sure. On top of the Sharks' winless trek, the Ottawa Senators made losing on the road their business.
No, it isn't easy to win games on the road. Teams must combat crazy travel schedules and extended stays away from their own beds, which is a dig to their practice and maintenance regimen. (Not to mention playing in buildings where they are getting booed for scoring.) Yet teams across the many sports still find ways to win away from home. Well, except for the Senators, who set the NHL record for road losses with a staggering 38-game slump.
Total seasons: Pittsburgh Pirates (20 consecutive losing seasons)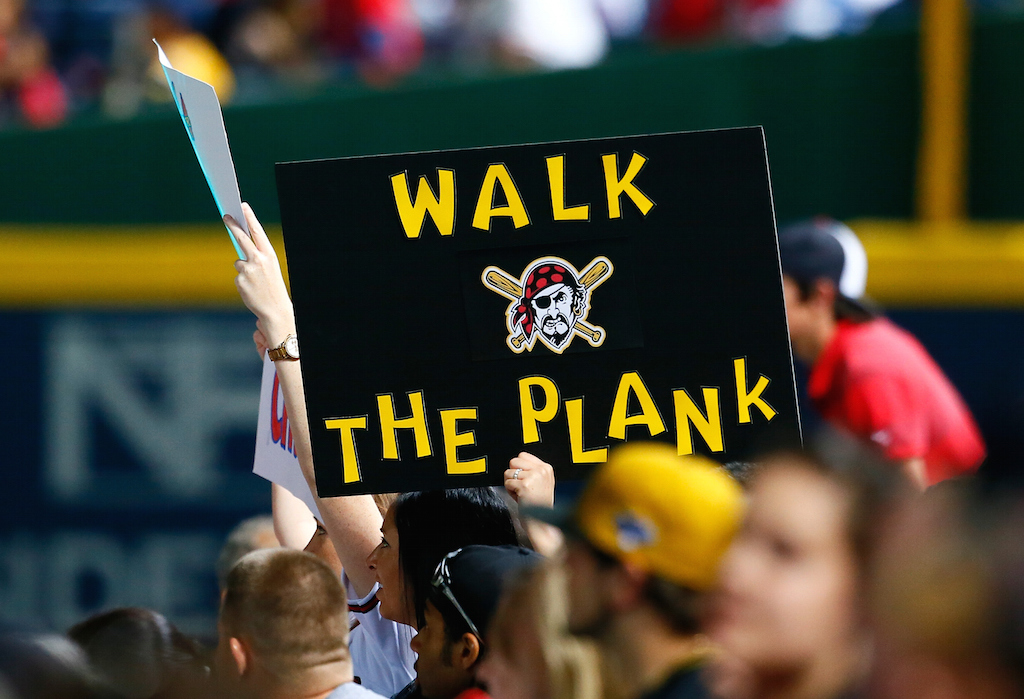 Two decades of playing under-500 ball sounds like something out of a movie — like, a come-from-behind tale about a down-and-out team that finally wins big after years of strictly losing. Such was the case for the Pittsburgh Pirates, whose 20-season losing streak is reportedly the longest of the four major sports leagues in North America.
Super Bowls: Buffalo Bills (4 consecutive losses)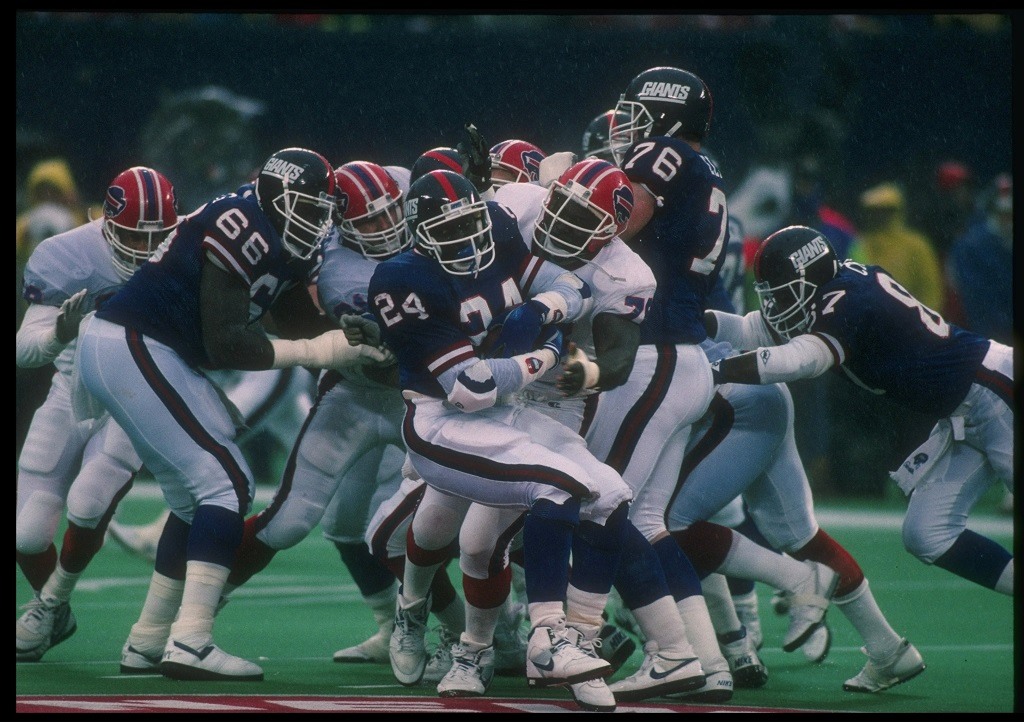 Isn't making it to the Super Bowl enough for greatness? Doesn't holding the record for most consecutive appearances mean something? Well no, not if a team has a habit of losing it. Such was the case for the Buffalo Bills, who is the only team to make four consecutive Super Bowl appearances — and lost all of them.
Think about that. They had what it took to punch their ticket to the big dance four times in a short span, and then couldn't get a girl to dance with them, (or something like that). Spanning Super Bowls XXV-XXVIII, Buffalo lost to the New York Giants, Washington Redskins, and twice to Jimmy Johnson's Dallas Cowboys.
World Series: Chicago Cubs (105 without an appearance, 7 straight losses)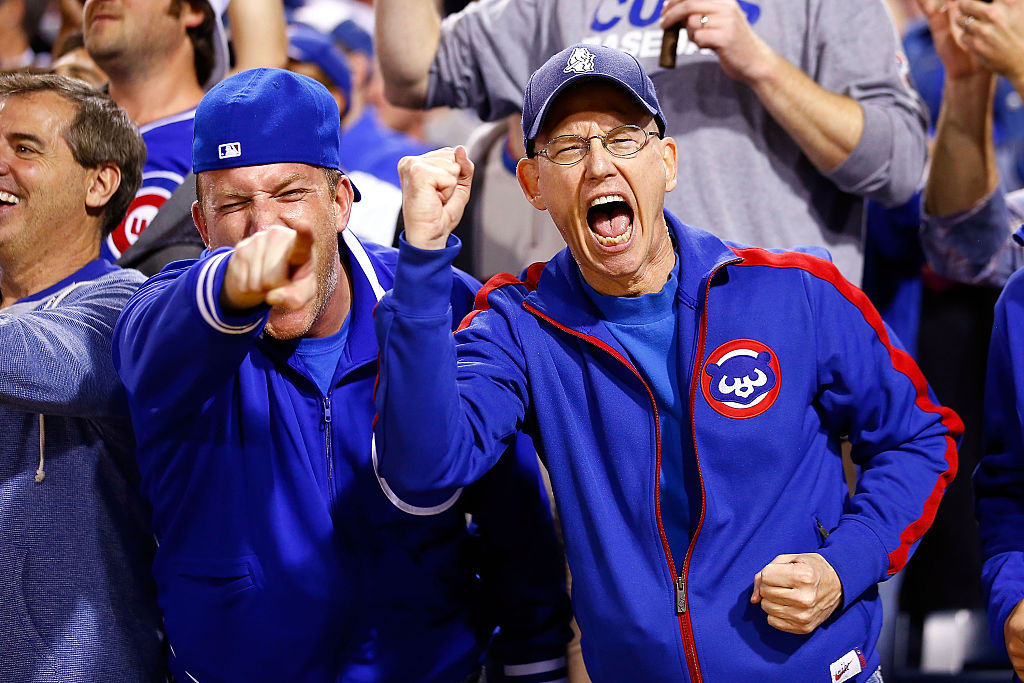 Non-sports fans probably caught glimpses of the 2016 World Series on their TVs and thought, "Geez, how come the camera is only showing Cubs fans over the age of 70?" These are people who, clearly, don't know much about the Chicago Cubs, their curse, and the drought that lasted over a century.
Before the 2016 victory over the Cleveland Indians, Chicago hadn't won it all since 1908 and they hadn't appeared in a World Series since 1945. Of the seven times in that span that they did make it the fall classic, they won — you guessed it — none of them. If there was in fact a curse, it lifted in 2016 when a crew including young stars Anthony Rizzo and Kris Bryant brought the World Series trophy to Chicago.
Personal worsts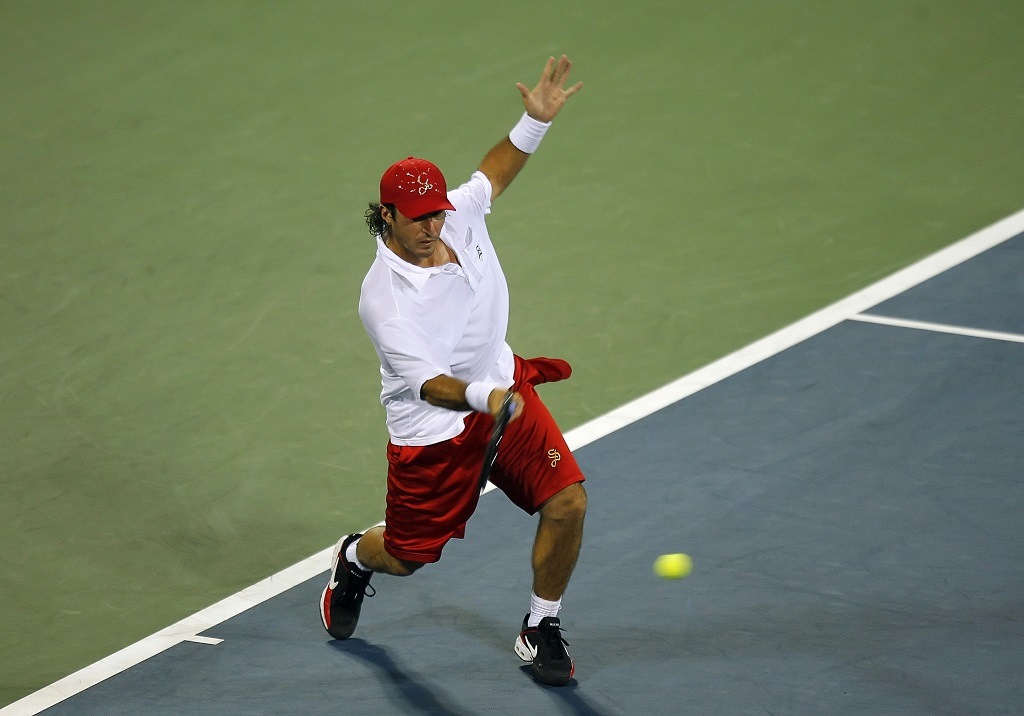 Sometimes, losing isn't a full-team affair. And yes, every athlete goes through the occasional slump. But some slumps have been so extensive that they warrant some extra attention. Like MLB pitcher Anthony Young, who lost 27 consecutive starts. Or NHL netminder Gary Smith, who was between the pipes for 48 of the California Golden Seals' 53 losses in the 1970–71 campaign. (Although to be fair, that whole Seals team wasn't very good.)
The personal losing streaks curse extends to the singles-player sports as well, like when tennis player Vince Spadea made history by dropping a staggering 21 consecutive matches.
Matt Reevy also contributed to this piece.