MLB
The MLB Is Testing Out 6 New Rules to Speed Baseball Up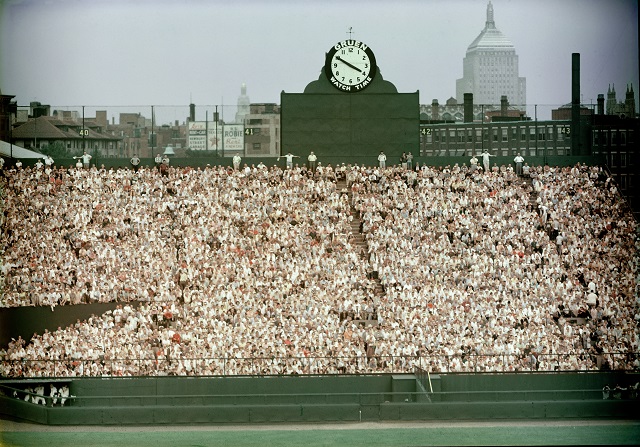 Earlier this year the MLB put together a 'pace of game' committee to figure out ways to speed the game of baseball up, despite the fact that it isn't all that slower than other professional sports. It does feel slower, though, and that's primarily what this new group, which includes John Schuerholz of the Atlanta Braves, MLBPA director Tony Clark, and other executives and GMs from around the league are looking to address. So far, they've come up with six adjustments, some minor, and some significant, that they plan on introducing during the Arizona Fall League, an offseason league for the MLB that mostly highlights players on the cusp of entering into the majors.
So what are they? Quickly listed, the six changes that the MLB is testing out in the AFL are
A two minute, thirty second timer on changing pitchers
Pitchers must throw a pitch within 20 seconds of getting the ball
Teams are limited to a maximum of three mound visits per game
Pitchers no longer have to throw four balls for an intentional walk
A 2 minute, 5 second break between innings
Hitters must keep one foot inside the batters box at all times
The least essential? In a weird sort of way, the actual rules governing time itself — a maximum time of 2 minutes and 5 seconds between innings, pitches must be thrown within 20 seconds — don't seem to be massive changes. What's more interesting is the intentional walk adjustment, as well as the mound visit limitation: While there's no hard data available, it would be interesting to see how many plays have been made during botched intentional walks. Assuming that goes through, then, there will be no more opportunities for that to happen.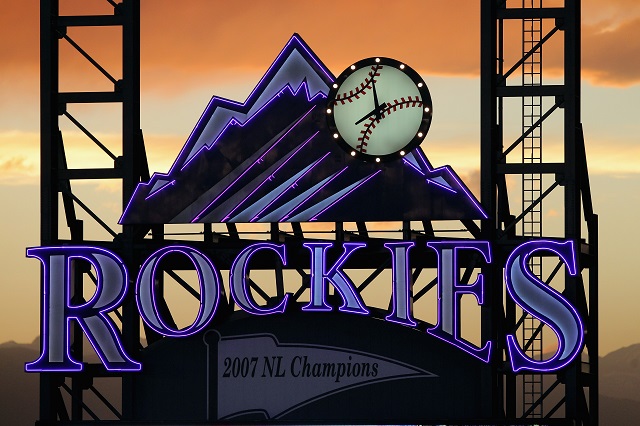 Will any of these adjustments really contribute to the speed of the game in a meaningful game? It's hard to say, although what is clear from these proposed changes is that the committee sees the time between pitches as the biggest contributor to the dragging nature of baseball (that may or may not exist).
By keeping the batter inside the batters box for the entirety of the pitch and actively punishing batters for lapses, there's the opportunity for a more regular pitch and catch rhythm, but the tension that can arise from a drawn out toss is in danger of being lost forever.
The specifics, per MLB.com, "[a] pitcher shall be allowed 20 seconds to throw each pitch. The batter must be in the box and prepared for the pitch during the entire 20-second period. If the batter steps out of the box during the 20-second period, the pitcher may deliver the pitch and the umpire may call a strike, unless the batter was first granted time by the umpire." This is going to lead to at least one epic misunderstanding during the AFL, and in the MLB, if the rule ever makes it that far.