The MLB Teams Getting Nothing for Their Payrolls in 2017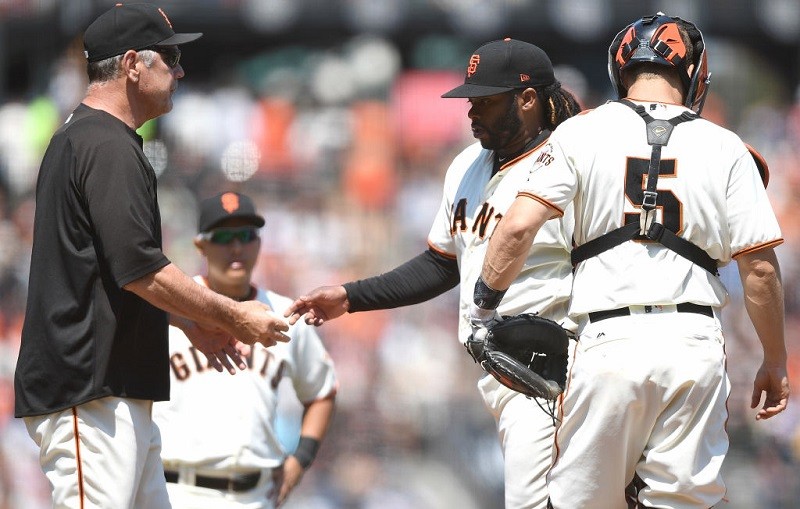 After three months, an MLB team can usually tell whether it has a chance or if the time has come to give up on the season. Warning signs include a pitching staff unable to right itself and/or an offense that cannot score runs to capitalize on solid outings from starters. Sometimes, you just have to punt, and a General Manager with any sense will make the call about halfway through the schedule.
At that point, there is still a chance to save the season by putting yourself in a better position for next year. In 2017, we saw the Cubs snatch up one of the hottest pitching commodities on the market for that reason. Even though he may not save the club's '17 campaign, Jose Quintana is a durable arm for the future, and the White Sox will be better for getting prospects in return for him.
However, there are some failures even a savvy GM can't save. They can't do much with an older player riding a fat contract into the sunset. It pains an organization — not to mention its fanbase — to see these disasters play out. This season, several MLB clubs feel the burden of bad deals of the past. Here are six teams getting next to nothing for their 2017 payrolls.
6. New York Mets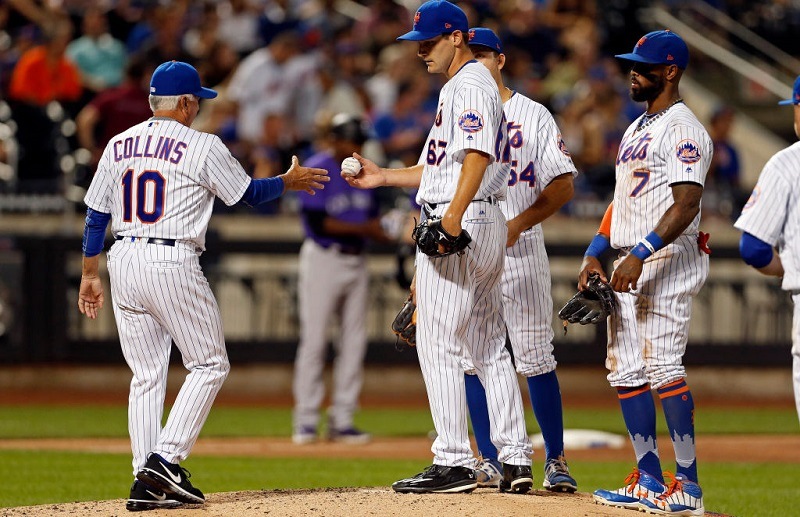 Payroll: $167 million (12th)
Everyone knows about the bizarre, nearly impossible rash of injuries that ravaged the New York Mets in 2017. Name an Amazin' pitcher and we'll guarantee he missed time this season. Position players (Neil Walker, Yoenis Cespedes) did not fare much better in the first half. Yet the bill still comes up short with a payroll of $167 million, 12th in MLB.
The back end of old deals (Curtis Granderson, David Wright) combined with arbitration dues (Matt Harvey) and deferred payouts (Bobby Bonilla, baby!) to make this a waste of money.
5. Philadelphia Phillies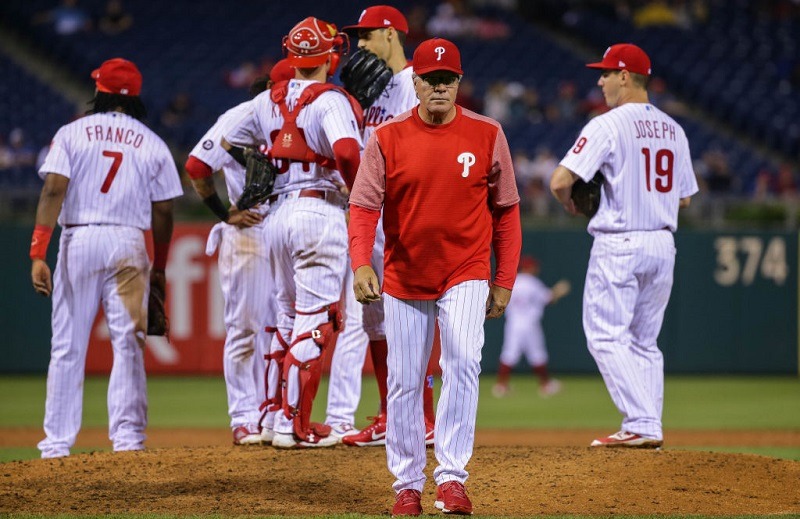 Payroll: $126 million (19th)
What is a rebuilding club worth these days? The answer is more difficult than you might expect. Anyone can field a AAA team and pay them a total of $15 million, but not many fans would show up to see games.
In the case of the Philadelphia Phillies, management combined bad luck (Jeremy Hellickson, who accepted a qualifying offer) with mistakes ($13.5 million for Clay Buchholz) and a dash of Ryan Howard ($10 million buyout). For a club nearly certain to lose 100 games, $126 million sounds high.
4. Baltimore Orioles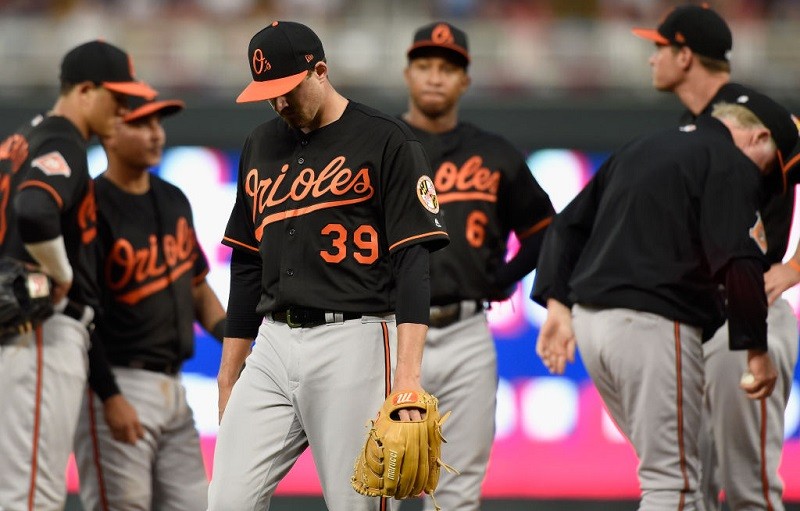 Payroll: $175 million (10th)
Just glance at the most pitiful rotation ERAs of 2017 and you'll find the root of the Orioles' problems. The AL-worst Baltimore rotation actually sported a 6.02 ERA through 83 games, and three of the starters were among the best-paid players on the team. Meanwhile, the club's vaunted offense was not doing much better. Weak spots appear everywhere on this slow, strikeout-prone team, and injuries to the bullpen sealed the team's fate.
3. Toronto Blue Jays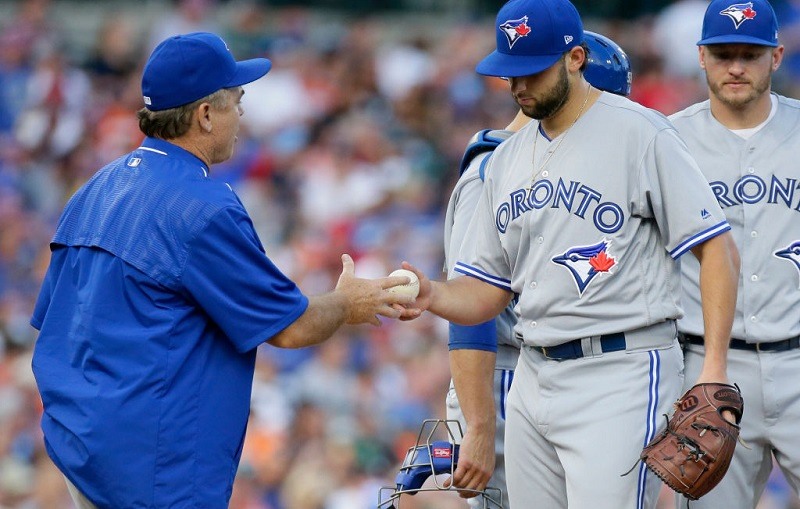 Payroll: $200 million (fifth)
How do you build a team that never gives you your money's worth? Follow the Toronto Blue Jays model. After being relatively cautious about spending for years, ownership broke the bank and assembled a top-five payroll ($200.3 million) paid mostly to players aged 34 and above. Jose Bautista (36), Marco Estrada (34), and Russell Martin (34) are all being paid handsomely for mediocre or bad years.
When your team's fallback plan is hoping Troy Tulowitzki does not get hurt, you know trouble is ahead. Toronto's prolonged stay in the AL East basement confirms these fears.
2. Detroit Tigers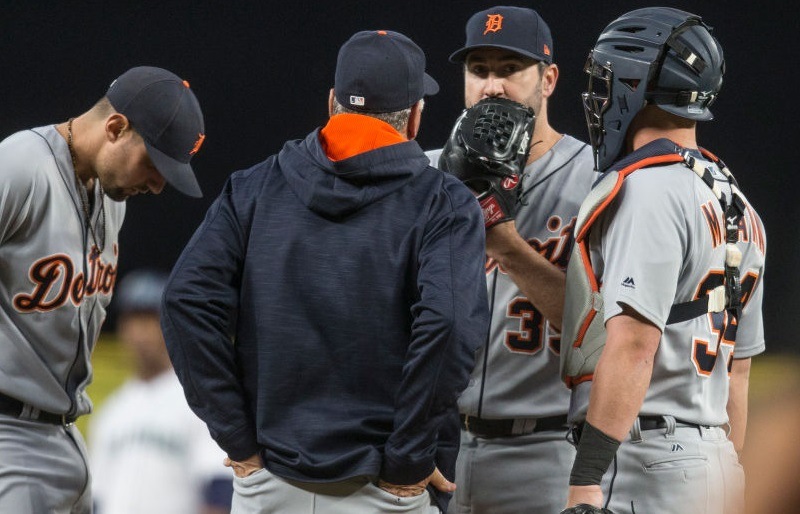 Payroll: $211 million (fourth)
The top five Tigers salaries add up to $114 million, which alone ranks 22nd among MLB teams. Yet only one of those players (Justin Upton) ranks in the top 10 at their position. The most obvious underachiever here is Justin Verlander (5-7, 4.66 ERA for $28 million). But fans could get demoralized looking at the stats of Miguel Cabrera and Victor Martinez, too. Overall, this $211 million club was barely competitive (41-49) and looks like a lock for fourth place in the AL Central.
1. San Francisco Giants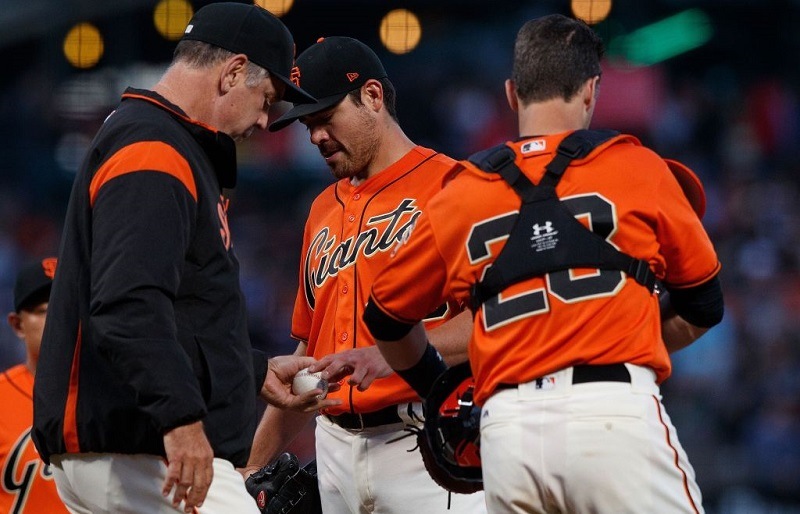 Payroll: $189 million (seventh)
No one can accuse Giants management for shying away from a high payroll over the last few seasons. After signing Johnny Cueto and Jeff Samardzija to bloated contracts in 2016, San Francisco went all-in with closer Mark Melancon on a four-year deal worth $62 million. Between the three of them, the Giants got a 9-20 record and over 4.5 runs per nine innings at the cost of $58 million in 2017.
Throw in Matt Cain (finally in the last year of his bad deal) and you have the payroll of the first-place Milwaukee Brewers ($79 million). Any team in last place can expect to draw criticism, but for $189 million, this Giants club is close to a complete waste. After the All-Star break, the team had a 35-58 record and trailed the Dodgers by 17.5 games. The only question left is whether the Giants lose 100 games.
MLB contract information courtesy of Spotrac.com