The Moment Forrest Griffin Knew His MMA Career Was Over
The UFC has a pretty long history. During that time, many fighters have helped transform the UFC into what it is today. One of those fighters was Forrest Griffin — and he probably helped save the UFC. But, all careers end. Here's how the beloved UFC fighter knew he had to retire.
How Forrest Griffin and Stephan Bonnar saved the UFC
As ESPN reports, after Dana White and his business partners bought the UFC, they were in a pickle. The UFC had a terrible reputation, and it was being banned in several states. White told ESPN, "Everybody was very concerned that the product was too violent, not something they could put on TV." That was until the UFC met with the executives at Spike TV. 
Spike agreed to host the UFC's own reality show, The Ultimate Fighter, and the first season was a wild ride that ended with a fight between Forrest Griffin and Stephan Bonnar. The winner would get to join the UFC, so the stakes were high. The two men fought their hearts out for three rounds, and the judges ultimately gave it to Griffin. 
This great fight capped off a successful season of the show, but it did more than that. Like White told ESPN, "As soon as that fight was over, that was when I knew that we had made it." The fight was so good that White decided to give both men UFC contracts. And since then, the UFC has slowly become one of the biggest sports organizations in the world. 
Forrest Griffin's UFC career after 'The Ultimate Fighter'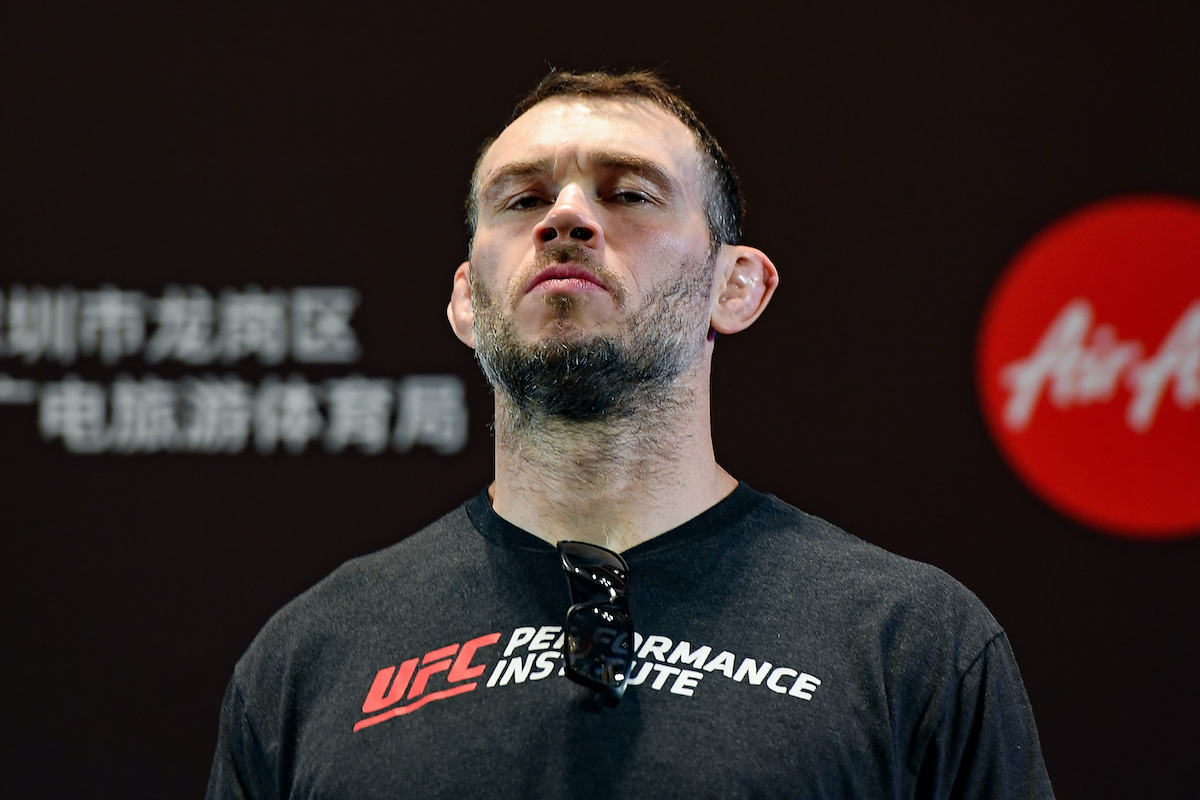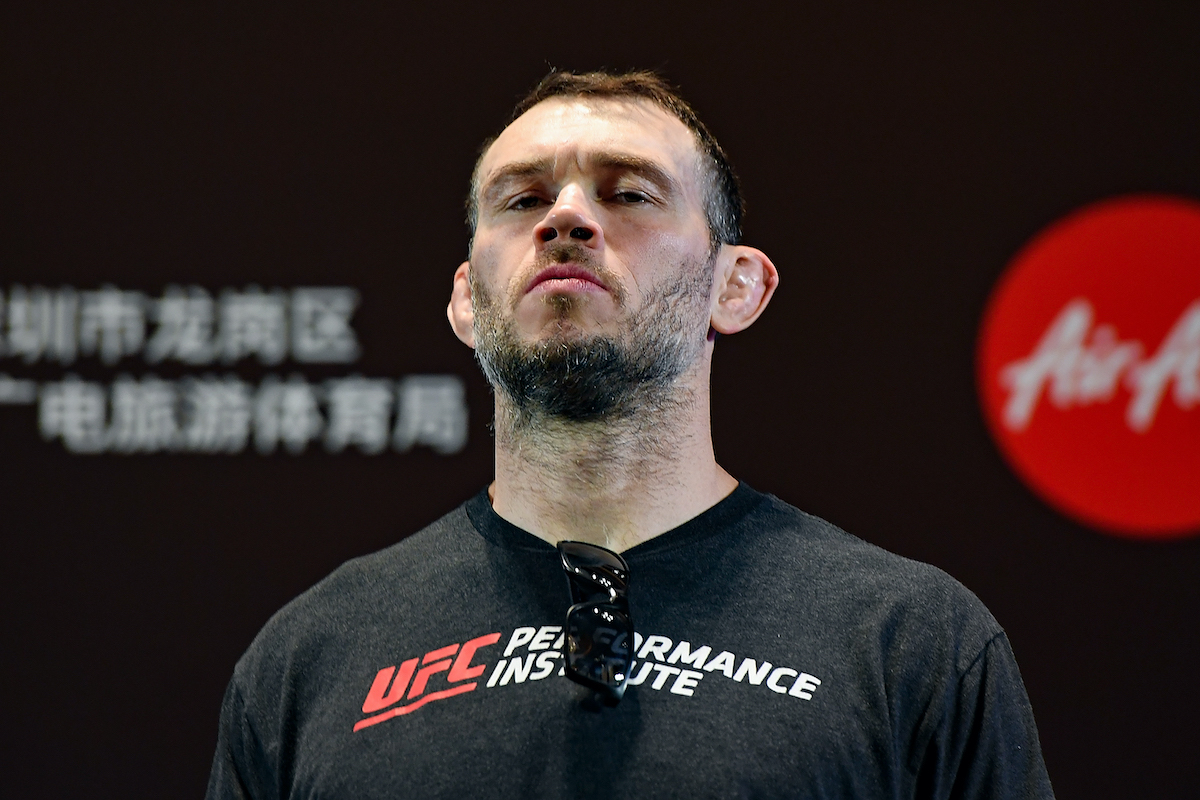 The show and the finale made Griffin a star, and soon, he'd get a chance at winning the belt. In 2008, after choking Mauricio 'Shogun' Rua out in an upset win, Griffin finally got a title shot against Quinton 'Rampage' Jackson. Griffin won the fight and became the champ, but unfortunately for him, he lost in his first title defense against Rashad Evans.
Griffin continued fighting in the UFC, and he kept getting big fights. After fighting great fighters like Anderson Silva and Tito Ortiz, Griffin decided to retire in 2013. The main reason why he decided to retire at the age of 34, according to MMA Mania, was simply because his body couldn't fight anymore.
Like he said in his retirement message, "My training camp was 'I'm going to work on whatever hurts the least today. What are we doing today? Well, what's not broken today? That's what we're going to do today.'" Griffin, who's right-handed, also said that he's had to switch to using his left hand since his right-arm was "done." 
Forrest Griffin's injuries 
He also said, in his retirement message, that he knew he had to retire when he simply couldn't make a comeback even if he wanted to. This was because of his long history of injuries, and some of them happened before he even joined the UFC. 
For example, according to Bleacher Report, in his last fight outside of the UFC, he faced a guy called Edson Paredao. Before knocking Paredao out, Griffin broke his arm, and after the fight, he realized how broken it was. He needed to fix his arm, but unfortunately, he couldn't afford surgery since he didn't have health insurance. However, as luck would have it, the UFC needed fighters for its new show, and Griffin applied. 
While he became very popular in the UFC, so popular in fact that he's now a Hall of Famer, his broken arm only got worse ever since his fight with Paredao. And of course, since he's a fighter, not having that arm meant the end of his career. That said, Griffin still works with the UFC, just not as a fighter anymore.