The Most Hated Sports Personalities in America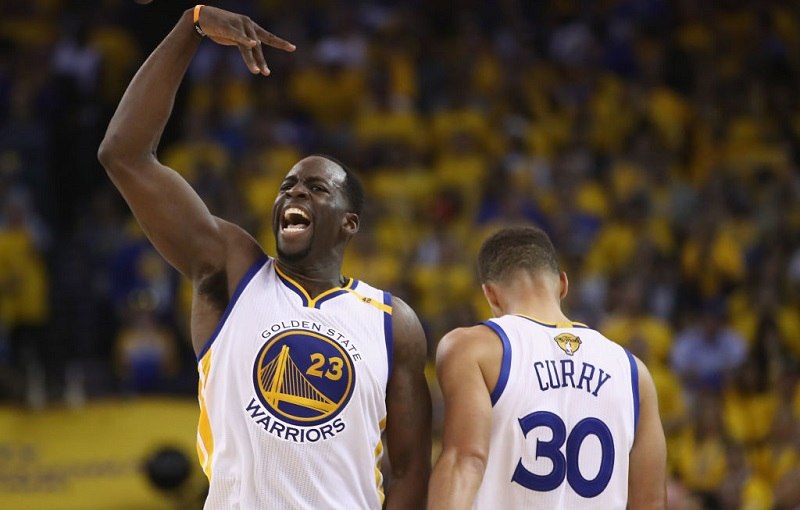 Sports fans love watching their teams win. When that doesn't happen, most will settle for watching a hated rival lose. There is something appealing, maybe to our worst impulses, about witnessing the demise of a team you've come to loathe like a foreign aggressor.
The same goes for certain figures in the world of sports. Certain athletes inspire hate among even casual fans. Sometimes, a public scandal makes everyone form an opinion, but in other cases you'll see familiarity breeding the contempt. By familiarity, we mean a habit of appearing in the finals, winning MVP awards, and winning titles. These things often go hand-in-hand.
Of course, some sports stars who don't enjoy success can earn the hate of millions just by being themselves. It takes a certain kind of talent, if you think about it. Here are the seven most hated personalities in American sports today.
7. Jose Bautista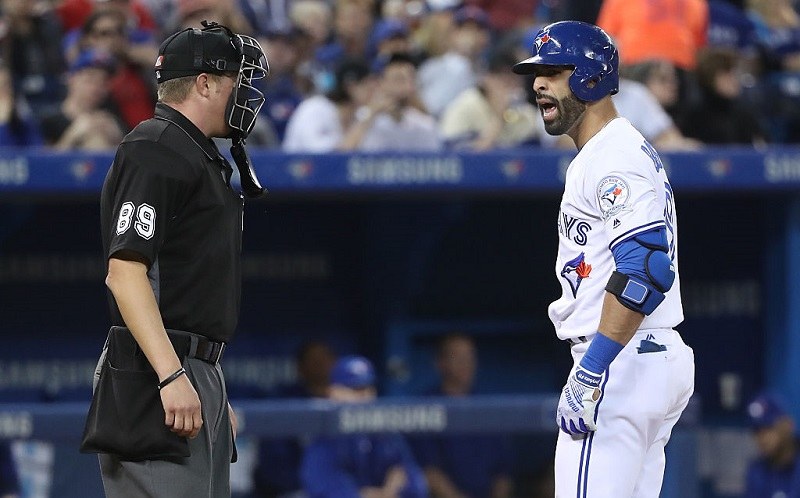 Just because no one has punched Jose Bautista lately doesn't mean people stopped hating him. The Blue Jays slugger makes no apologies about being an agitator, once saying he "didn't come to the [ballpark] to make friends." Bautista has succeeded wildly on that front and, despite a drop-off in production in 2017, still manages to piss off people with an obnoxious bat flip when the mood strikes him.
We last saw him up to his old tricks during a May game at Atlanta. Down 8-3 in the eighth inning, Bautista cracked a meaningless home run, flipped his bat, and stared down the pitcher. Afterward, the Braves' Eric O'Flaherty wondered how Bautista could be so cocky "after last year," referring to the Odor incident. At this point, players don't take him as seriously, but they hate him just as much. Ditto for everyone except Blue Jays fans, and even they must grit their teeth watching him play right field.
6. Colin Kaepernick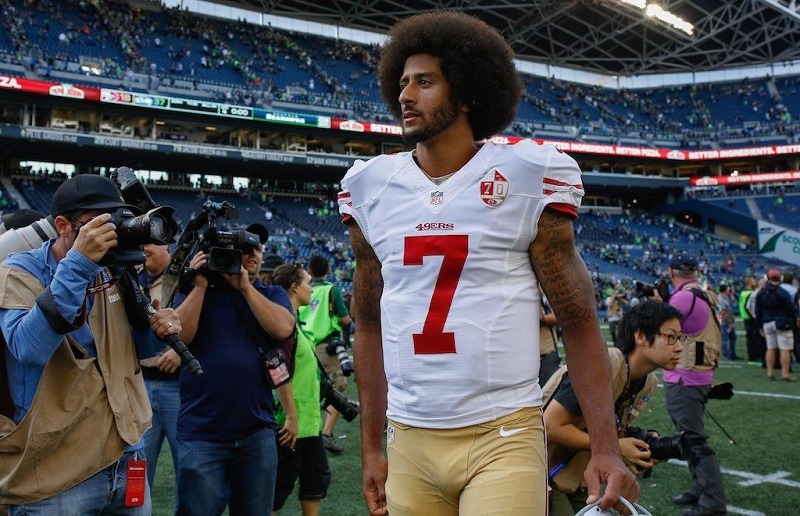 A few years back, Colin Kaepernick was just another quarterback trying to get his team to the Super Bowl. Then he started to kneel when the "The Star-Spangled Banner" played before NFL games to protest racial injustice in America. From that point on, he became a target of contempt from teammates, fans, and (in a surprising twist) a Supreme Court justice.
Even Kaepernick's own team leaked reports from anonymous sources that shed negative light on the quarterback. In the comment section of any such story, you will find intense, racially tinged remarks and the sort of political tribalism you might read on a news site. Once you get on that list, it takes a long time to return to being just a football player. To Kaepernick's credit, he doesn't seem to care.
5. Sidney Crosby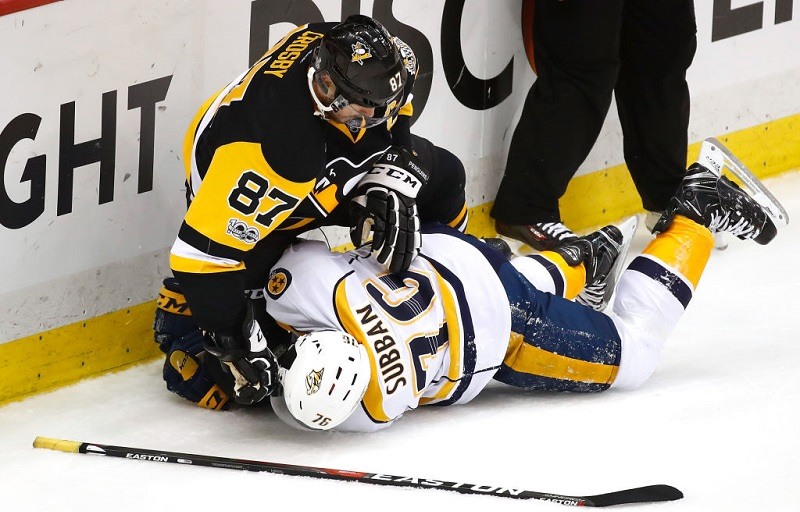 When you're one of the best players in your sport, people hate you just because. We've seen it with stars in every American sport — and the NHL is no different. Penguins forward Sidney Crosby, who won the Stanley Cup Final MVP after leading Pittsburgh to its second straight title, inspires this type of animosity.
Of course, slamming P.K. Subban's head into the ice repeatedly during Game 5 of the Final didn't help matters. Folks feel he gets away with so much because of his star status, and sometimes — as in the Subban scrum — they're right.
4. Bryce Harper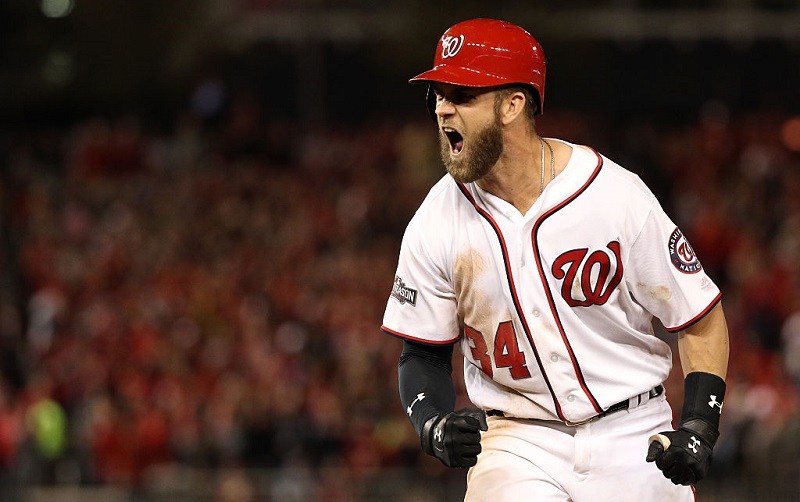 Bryce Harper doesn't care if you hate him. He's on the record saying he's never been interested in following baseball's unwritten rules or respecting the old-guard mentality. On the field, veteran pitchers have offered feedback in the way of beanballs (Cole Hamels), fistfights (Hunter Strickland), and even choking by a reliever (Jonathan Papelbon) on his own team. If you root for the team playing against Harper, you savor every at-bat that doesn't end in a home run.
Phillies fans may have received the worst treatment at the hands of Harper in 2017. In two cases, the five-time All-Star blasted walk-off home runs to win by a score of 6-4. On May 13 (the second occasion), you can see Harper actually shoo away Phillies reliever Edubray Ramon like a fly after rounding third base. Without question, Harper plays an elite form of baseball, but what makes a despised figure is how he rubs it in opponents' faces.
3. LeBron James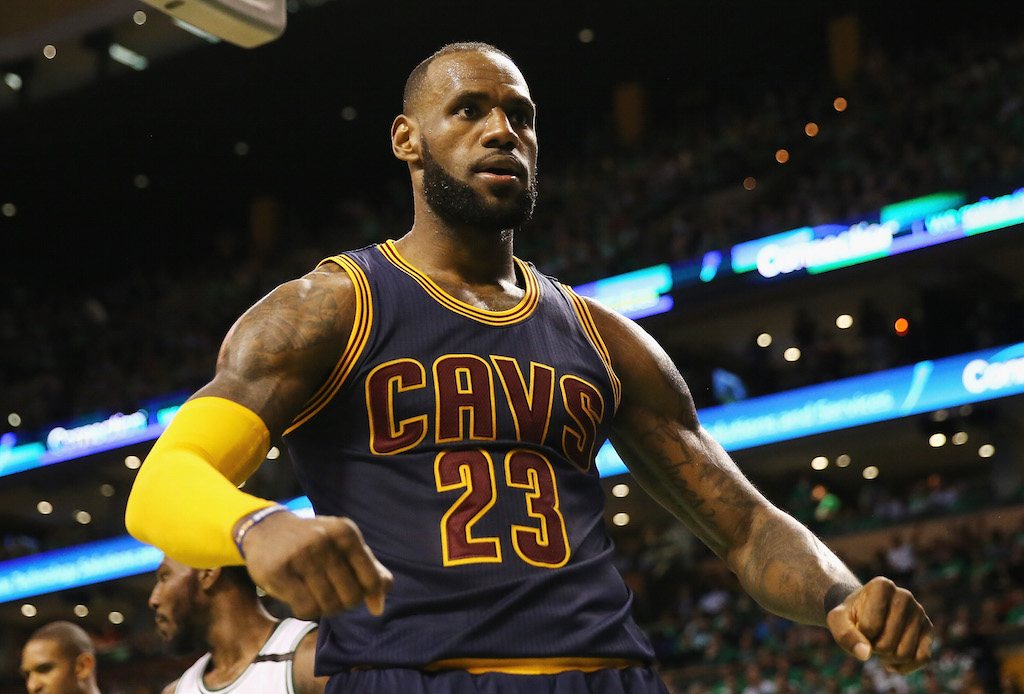 He's the best player in the world, has a social conscience, and is a real family man. But folks still seethe over "The Decision," the misguided ESPN special from back in… Sorry, we can't remember at this point. Anyhow, LeBron James still generates hate in people.
Considering his largely blemish-free record on and off the basketball court since 2010, we're not sure the situation will change anytime soon. Some sports stars just serve as lightning rods for the frustration and anger of a society, and LeBron is that guy for many Americans.
2. Tom Brady
Great success often breeds extraordinary contempt, and Tom Brady has had plenty both over the years. Obviously, there is an element of jealousy going on here. When someone wins one Super Bowl after another and marries a supermodel, he'll receive his share of hate.
However, the Deflategate scandal soured many opponents who begrudgingly respected Brady beforehand. Throw in his sideline rants and apparent cluelessness of a world outside the NFL, and you have a contender for most hated athlete in American sports.
1. Draymond Green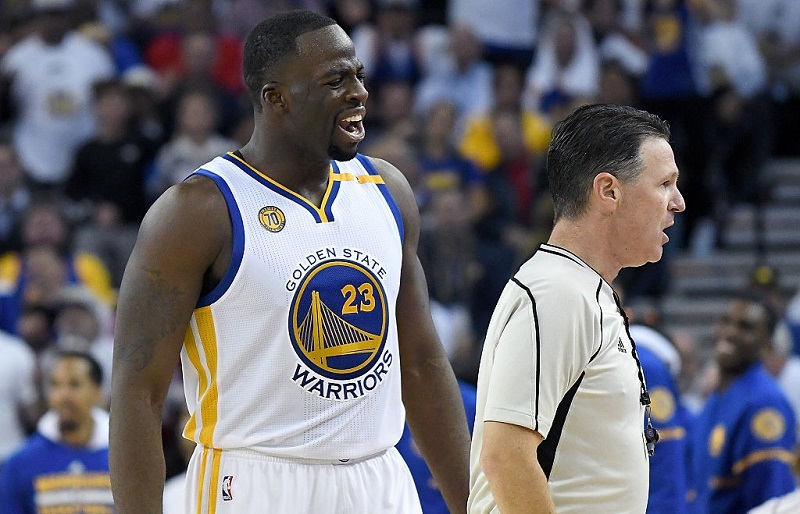 Every NBA team has an enforcer ready to deliver a hard foul and instigate when appropriate, and Golden State's Draymond Green is the master of the genre. Green, who continues to agitate his opponents in public after dishing out cheap shots on the court, seems to revel in his status as a hate magnet. Even after the Warriors dispatched Cleveland to take home the 2017 title, Green taunted LeBron James and sported a "Quickie" shirt to troll the Cavaliers and their fans.
Hoops fans of all ages see this routine for what it's worth. In one of our favorite examples, we turn to The New Yorker (of all publications). In a "Talk of the Town" segment on fake news, a teacher asked her young class if they would question the source if they heard Kevin Durant talked trash about teammates Stephen Curry or Green. A nine-year-old in the classroom that day had the answer. "I don't think anybody likes Draymond Green," he said.