The Most Stylish Pro Golfers on the Planet
Pro golfers aren't meant to push the envelope. In a sport that's often referred to as a "gentlemen's game," where tradition is king, it's important to adhere to proper etiquette. Sure, the sport has seen its fair share of major scandals, but if you stick to the script and make your mark on and off the course, there is plenty of money to be made. Of course, that doesn't mean golfers don't find clever ways to showcase their individualism. After all, that's what one's attire is for.
Not all pro golfers are blessed with an eye for fashion. Some, however, know exactly how to excel at this underrated aspect of the game. While opinions on the subject vary, here's a look at the some of the most stylish golfers in the world.
1. Billy Horschel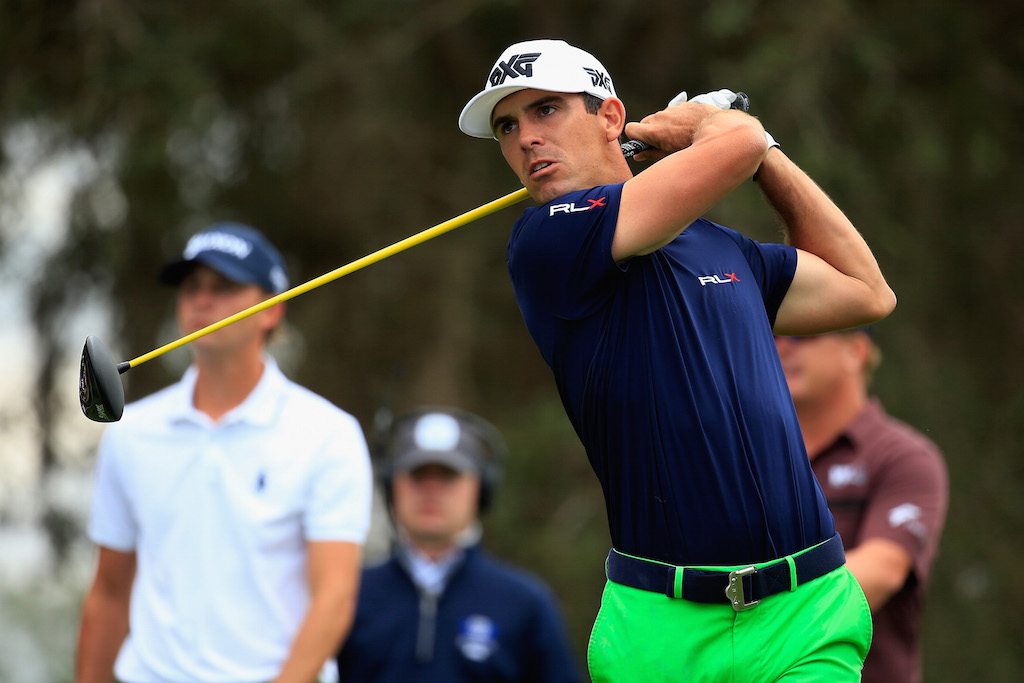 American golf pro Billy Horschel might never have another season like 2014 (he took home $4.8 million in earnings and won the FedExCup that year). However, when he's on the course, you know his style game will always be on point. When discussing what makes Horschel's look so appealing, GolfThreads, which named Horschel as its best-dressed golfer of 2016, had this to say:
The secret to Horschel's success lies in his ability to balance daring colors and patterns by pairing loud tropical print pants with solid colored shirts and by grounding colorful striped shirts with neutral colored pants. He also shows some serious swagger by using his belts as an extension of his shirts — a pro move if we ever saw one.
It's hard to argue with that assessment.
2. Camilo Villegas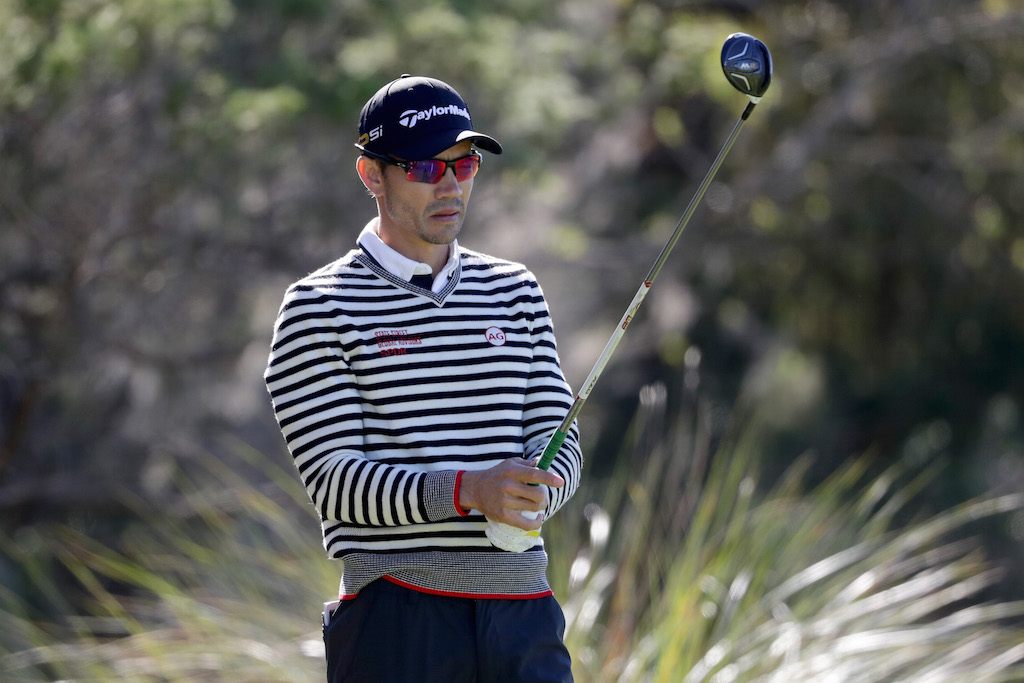 To the average golf fan, Camilo Villegas might not be a household name. This probably has something to do with the fact that the Columbian currently ranks No. 359 in the world. However, if rankings were based on fashion sense alone, Villegas would most certainly rank higher on the list. The 35-year-old recognizes the importance of "fit," and his gear always has the appearance of being tailor made. Plus, when you have the skills to make the above sweater look good, it's only right you receive the proper recognition.
3. Jesper Parnevik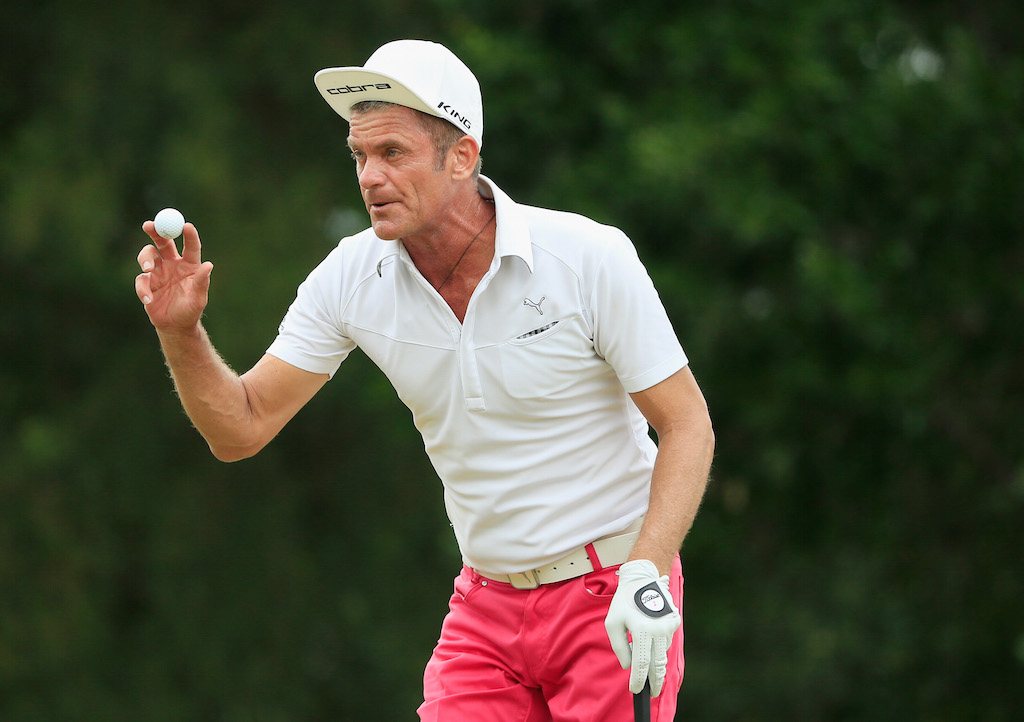 You can't discuss golf style and not give a nod to the great Jesper Parnevik. He might be pushing 52 years old, but make no mistake, the guy was, is, and continues to be an absolute trendsetter. The truth is, his penchant for the flipped bill cap alone would be enough to earn a spot on this list, however, Parnevik's style game is so much more than that.
As GolfThreads notes: "If it wasn't for him rockin' those drainpipe pants, bright pastels, and bold plaids in the early 2000's, we may still be sporting pleated khakis and shirts with sleeves that hit mid-forearm, rather than mid-bicep." On behalf of everyone, seriously, thank you for that.
4. Henrik Stenson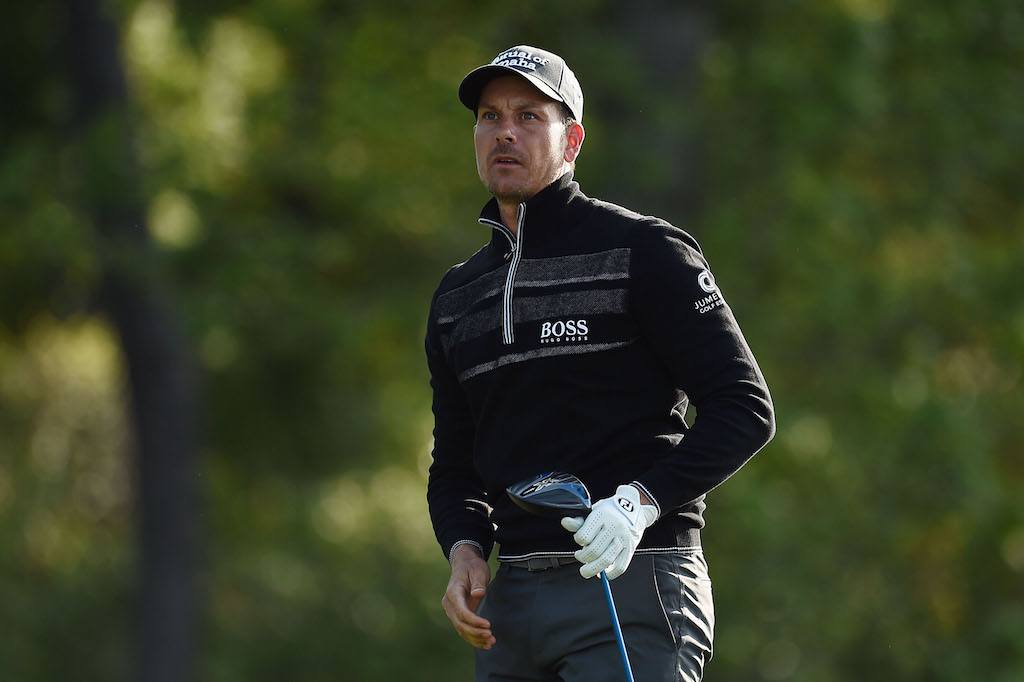 The only thing more impressive than Henrik Stenson's golf game is the fashion sense that accompanies it. According to GolfThreads, Stenson's style is always on point because he takes one key element extremely seriously: tailoring. "His shirts are trim, but not tight, and the sleeves are hemmed to hit at the mid-bicep. His pants have a modern taper and just sweep the tops of his shoes. Perfection!" Amen to that.
5. Morgan Hoffmann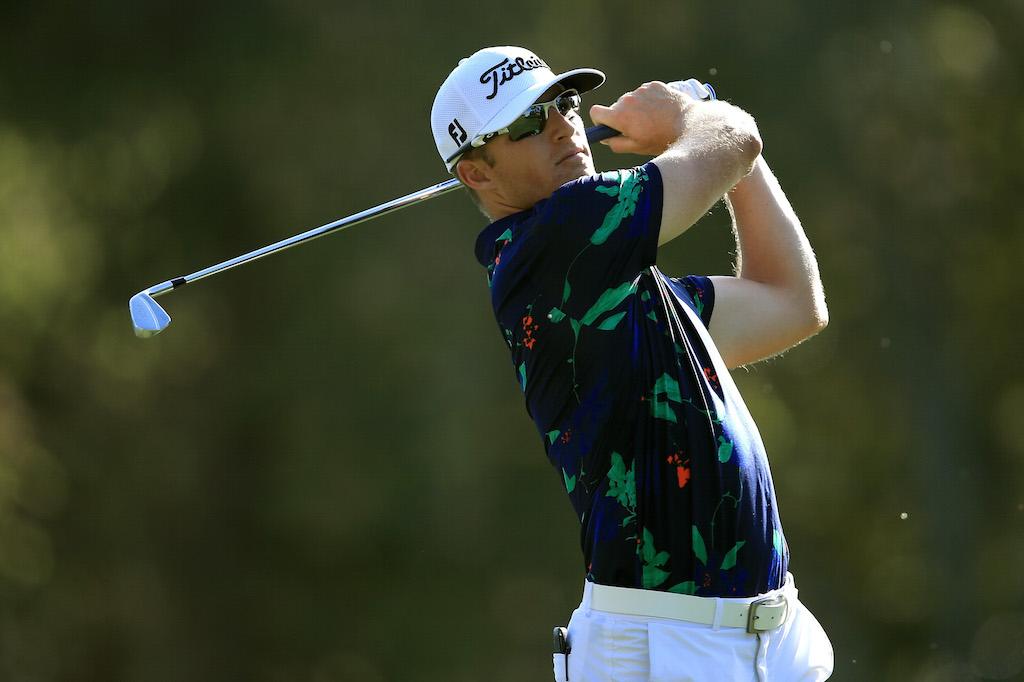 Thanks to the risks he takes with apparel sponsor Greyson Clothiers, Morgan Hoffmann has made quite a name for himself among golf fashion aficionados. Noted GolfThreads:
Whether it was botanical prints, tonal camos, pin dots, leopards, or intricate microfloral prints, Hoffmann and Greyson created a stir on the fairways this year. Although Hoffmann's kits were bold and eye-catching, they also possessed a sophisticated attitude — one you'd expect to find in the bespoke shops of Savile Row.
The 27-year-old definitely takes risks with his attire. And if you ask us, there is nothing wrong with that.
6. Dustin Johnson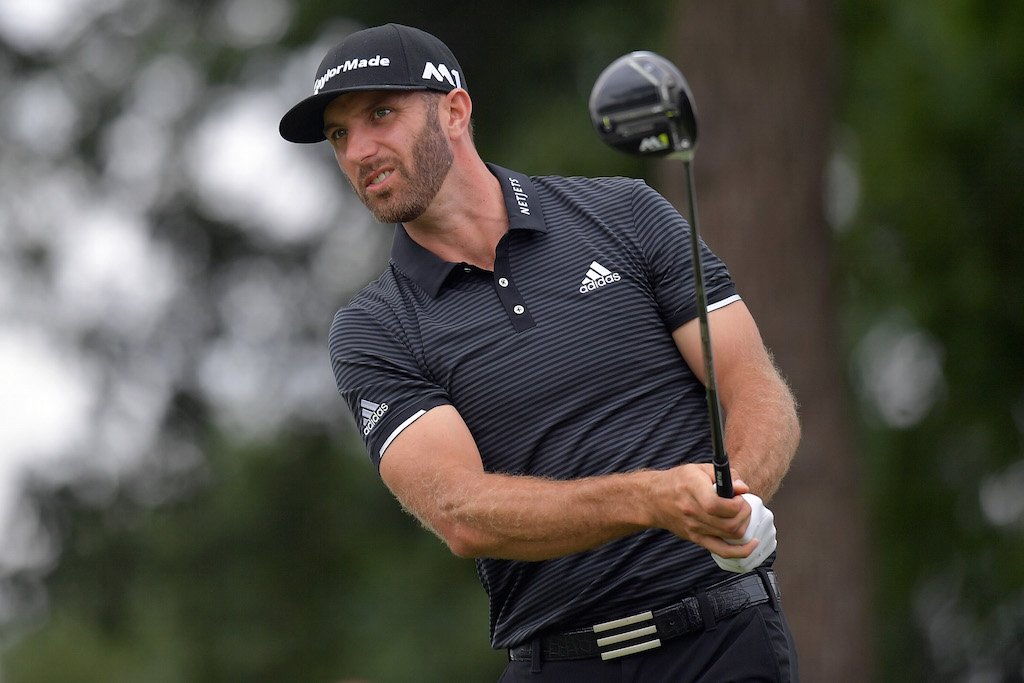 Not only is Dustin Johnson the No. 1-ranked golfer in the world, but he's also among the game's most fashionable individuals. Johnson's style game is top-notch because, like Stenson, his gear is always perfectly tailored. On top of that, D.J. knows how to make the monochromatic look work in his favor. Bonus points for that sweet Adidas belt.
7. Rickie Fowler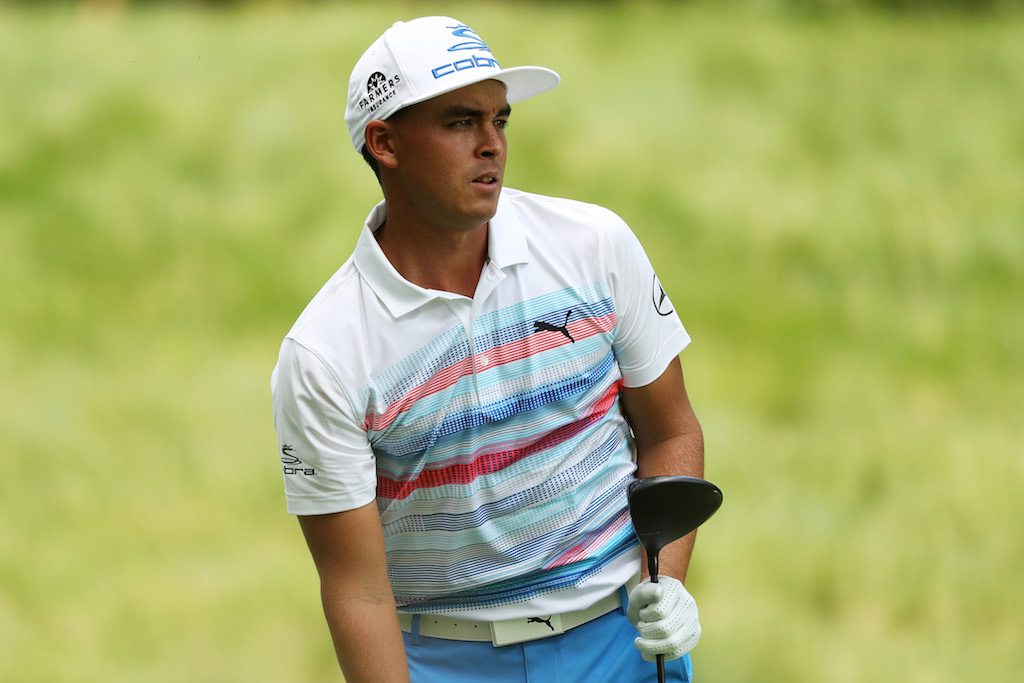 Whether he's sporting a flat bill hat, donning his signature orange gear, or rocking high-tops, Rickie Fowler is a game-changer in the world of golf fashion. No matter the occasion, the 10th-ranked player in the world always pushes the boundaries of what's possible. The only thing left for the Puma-wearing superstar to do is capture his first-career major. Only then will he have the perfect accessory to cap off what is sure to be a memorable ensemble.
Information courtesy of PGA Tour, Official World Golf Ranking, and GolfThreads.