The Most Surprising Offensive NFL Draft Busts Since 2010
The NFL draft has more luck than anyone wants to admit. For every can't miss prospect who lives up to the hype, there are plenty of players that, by all means, should be the next stars and never come close. While it is often easy to tell from afar which players have a high potential of being remembered as a bust, some have all the tools and characteristics in place to become the NFL's next stars.
Who are some of the NFL's recent offensive players that surprisingly turned out to be busts? Let's take a look.
Corey Coleman, WR, Cleveland Browns (2016)
Corey Coleman was almost universally projected to be the first receiver taken off the board in 2016. The 5-foot-11 Coleman averaged 18.4 yards per catch and caught 20 touchdowns his last season at Baylor in 2015. Pro Football Focus named Coleman an excellent route runner who excelled at turning short gains into chunk plays, the best receiver prospect of his class. Coleman slid to No. 15 overall in a loaded draft — the first seven players have all made Pro Bowls and the No. 8 overall selection, Browns offensive tackle Jack Conklin, has played like a Pro Bowler at times — and traded Waco, Texas, for Cleveland.
Despite missing time with a broken hand, Coleman flashed as a rookie and caught 33 passes for 313 yards and three touchdowns. Coleman suffered a broken hand early in the 2017 season and, while he returned two months later, Browns fans wish he didn't. Late in Cleveland's season finale against Pittsburgh, Coleman dropped a fourth-quarter pass to seal the Browns' winless season.
Cleveland traded Corey Coleman to Buffalo in 2018, but the Bills didn't keep him for long. Now with the New York Giants, Coleman missed all of last season after tearing his ACL on the first day of training camp.
Jake Locker, QB, Tennessee Titans (2011)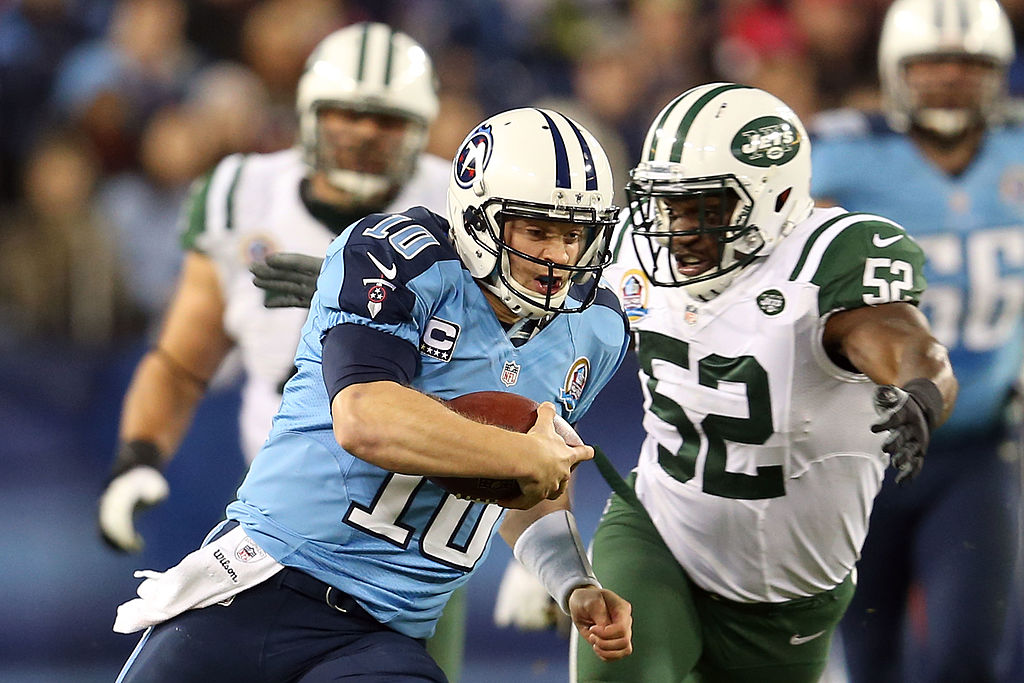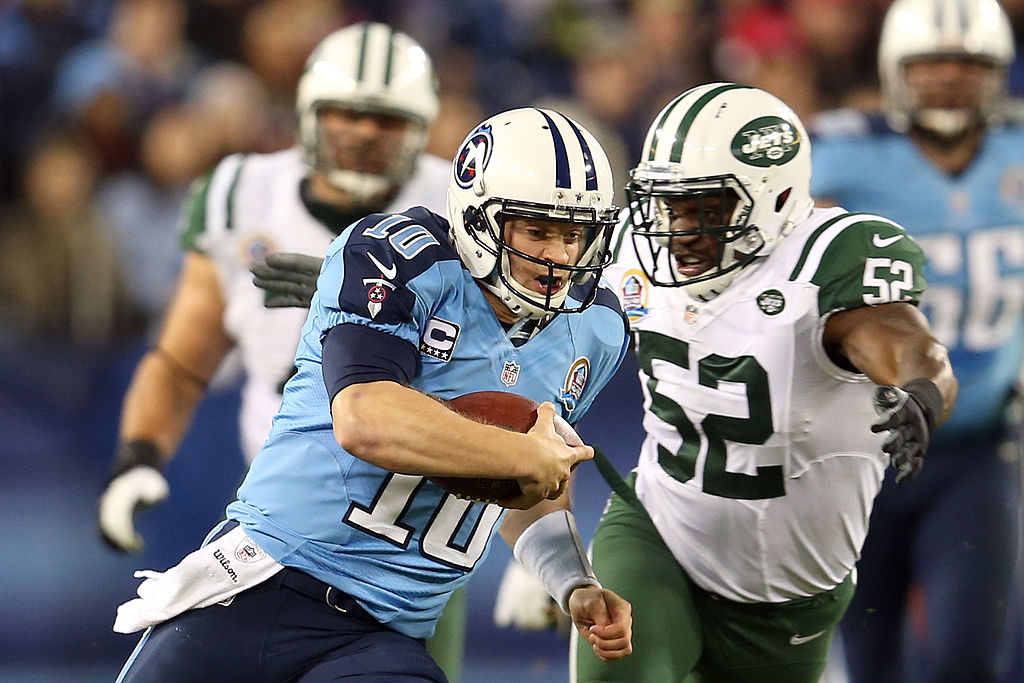 In hindsight, maybe there should have been more concerns about Jake Locker's pro potential. Locker was a record-setting dual-threat quarterback at Washington, although his time there was littered with injuries. Among Locker's ailments were a neck sprain and a broken thumb that cost him most of his redshirt sophomore season. Locker ended his time at Washington with a 16-24 record and accuracy issues, but that didn't stop the Titans from investing the No. 8 overall pick on him in 2011.
While Missouri's Blaine Gabbert was viewed as a boom-or-bust prospect and Florida State's Christian Ponder was extremely raw, there was still plenty of optimism about Locker's fit with the Titans. Locker looked fine at times and led several game-winning drives in his time as a starter, but couldn't shake off the injury bug. Locker retired after the 2014 season and six injuries in three years.
Justin Blackmon, WR, Jacksonville Jaguars (2012)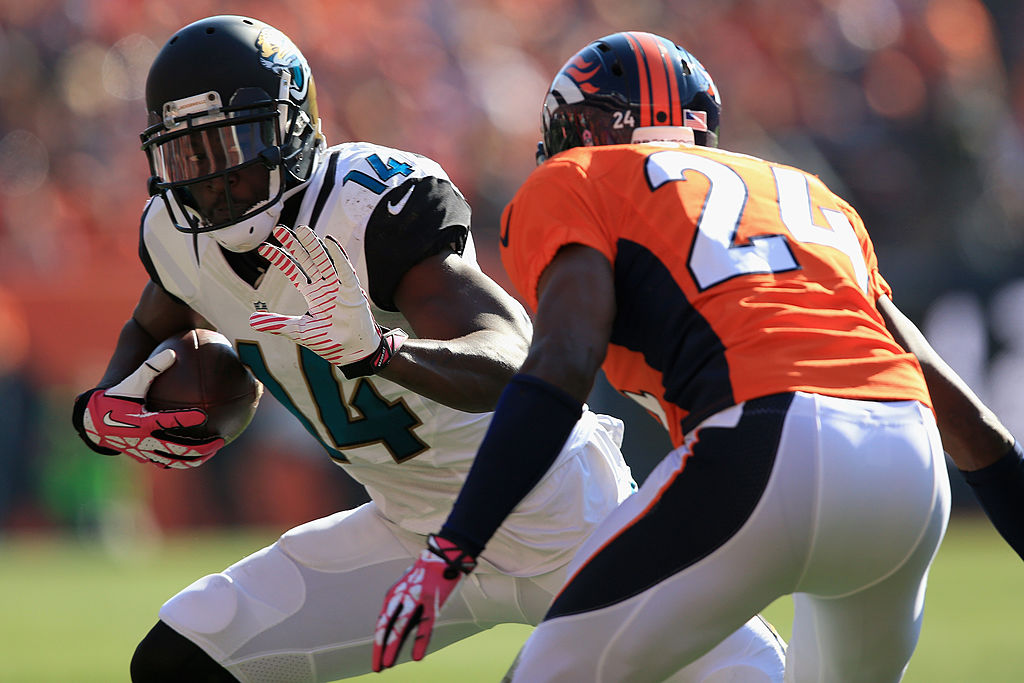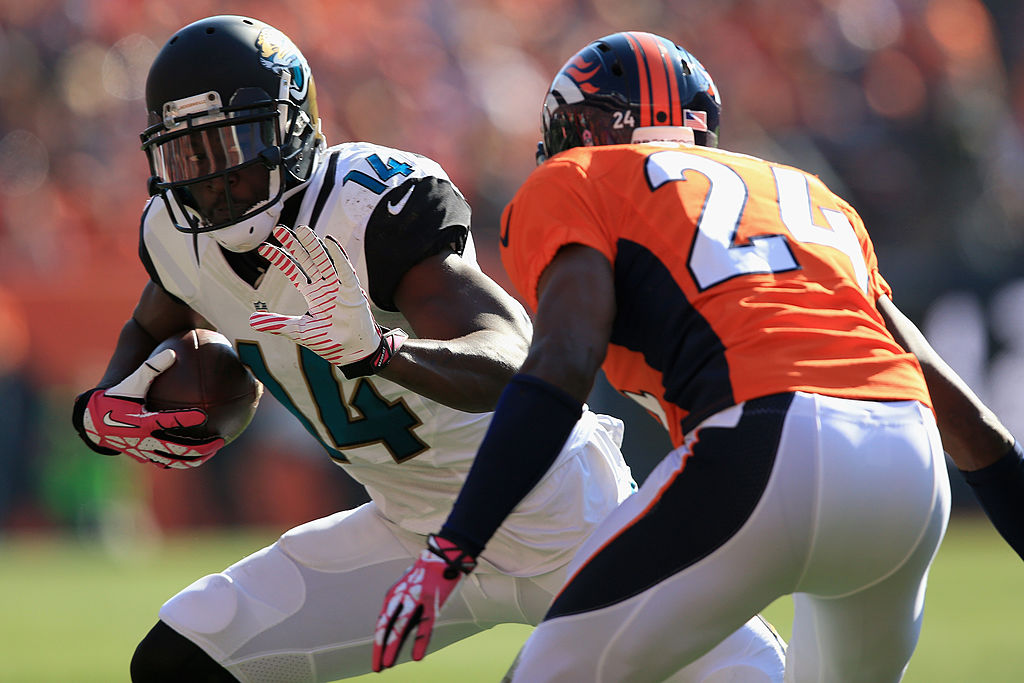 Justin Blackmon didn't look like a bust as a rookie when he caught 64 passes for 865 yards and five touchdowns for the dismal Jaguars. After years of misfiring in the first round, Jacksonville looked to have a star in the two-time All-American. There was only one problem: Blackmon's success on the field didn't translate off it. Blackmon was arrested for driving under the influence in June 2012 and received a four-game suspension to start his second season for violating the league's substance abuse program.
The dangerous Blackmon returned midway through the 2013 season and averaged 14.3 yards per catch in four games. Blackmon was suspended indefinitely for once again violating the substance policy, however, and hasn't played since. Blackmon has had multiple DUI arrests and while he remains on the Jaguars' reserve list, there has been no talk of the now 30-year-old Blackmon returning.
Laquon Treadwell, WR, Minnesota Vikings (2016)
At least the Vikings didn't truly suffer from Laquon Treadwell's slow development. Minnesota got far more than they expected out of fifth-round pick Stefon Diggs and the undrafted Adam Thielen, a dangerous duo that became the primary targets for whoever was playing quarterback. With Diggs now in Buffalo, the Vikings need to find another outside threat who can line up with Thielen to give opposing defenses fits.
Don't expect that threat to be Treadwell, the No. 23 overall selection in the 2016 NFL draft. A 6-foot-2 receiver who starred at Ole Miss, Treadwell has only caught 65 passes for 701 yards and two touchdowns in four NFL seasons. Minnesota looked to have a star receiver in the making when the 2016 season began. Of course, that turned out to be Adam Thielen, a veteran special teamer who'd been with the Vikings since 2013, instead of Laquon Treadwell.
Trent Richardson, RB, Cleveland Browns (2012)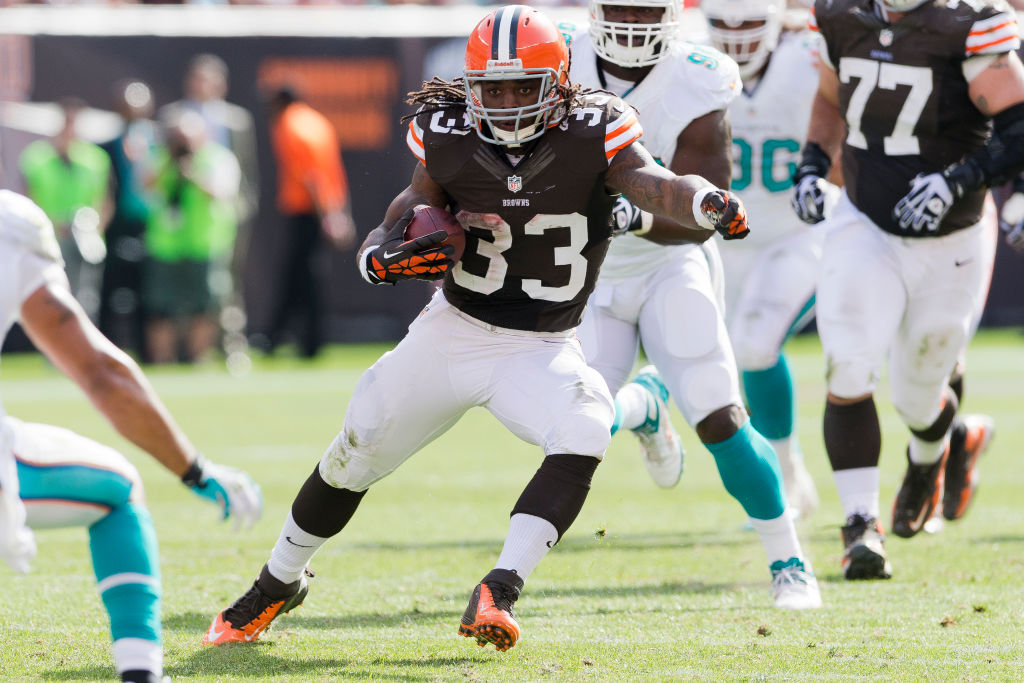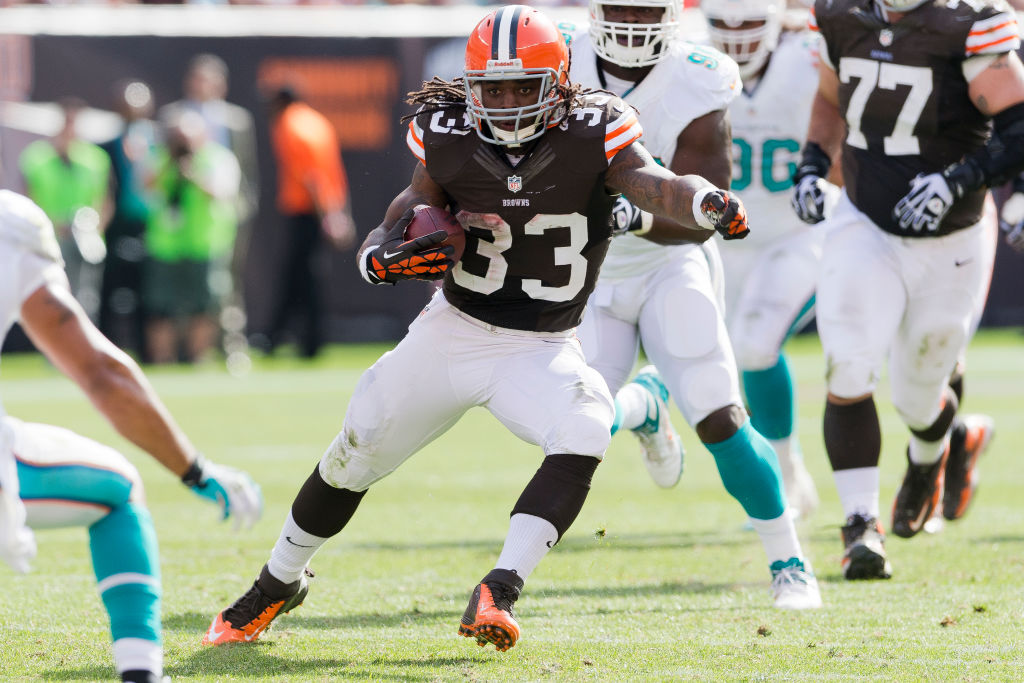 Alabama has had a legendary history of running backs starring in Tuscaloosa and later thriving in the NFL. Derrick Henry, Mark Ingram, and Josh Jacobs are just some of the recent examples. The bruising yet speedy Trent Richardson should have joined the club, but never came close. The No. 3 pick in 2012, Richardson scored 11 touchdowns as a rookie but averaged a disappointing 3.6 yards per carry.
The rest is history. Cleveland dealt Richardson to the Colts early in the 2013 season and Richardson never took advantage of his new team. Richardson hasn't played in the NFL since 2014, although he's tried playing in nearly every other league during that time.