The Most Treacherous Challenges Alex Ovechkin Will Face Against the Las Vegas Golden Knights
Even before the puck drops in Game 1 of the Stanley Cup Final, all eyes — and video cameras — will focus on Alex Ovechkin. The Washington Capitals' captain is considered one of the best players in the league, but he has yet to win a championship. And although he and the stacked Capitals team have the components to win, they have a tough task ahead in playing the upstart Las Vegas Golden Knights. What obstacles must the towering Russian overtake in his quest for a Cup? Here's a look at the challenges Ovi will face against Golden Knights. (The obstacle on page 6 may be the toughest yet.)
Lack of home ice advantage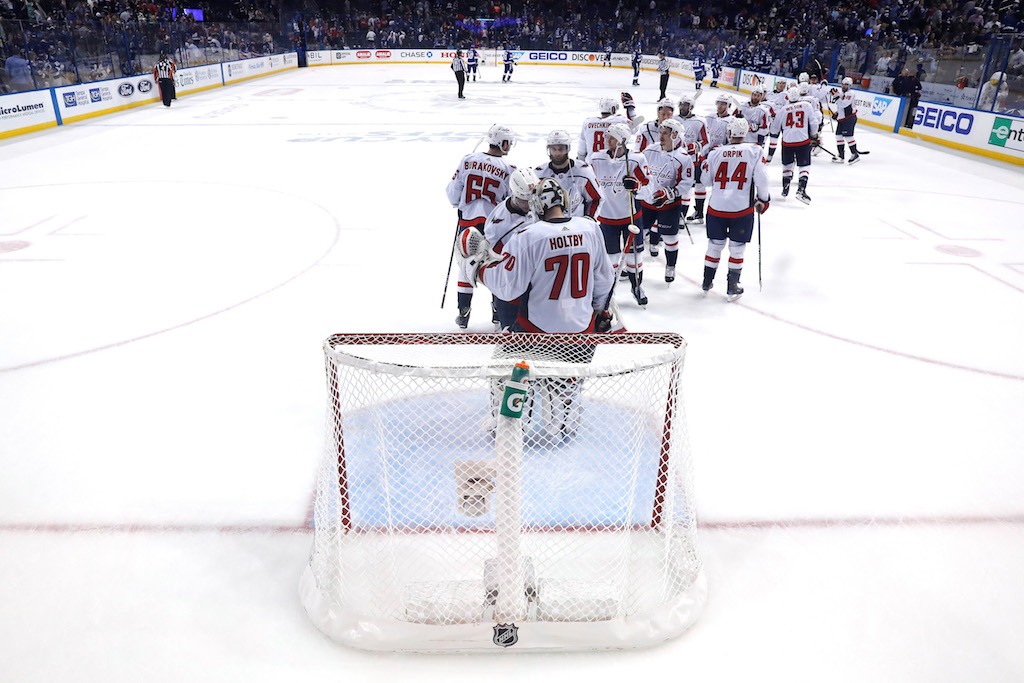 In any professional sport, success on home turf is a big deal. But if this year's Stanley Cup Playoffs have proven anything, it's that winning at home is easier said than done. The Capitals have struggled to get wins on home ice these playoffs, especially in Round 3 against the Tampa Bay Lighting when the home team didn't win a single tilt through four games. Add the fact Vegas has a great road record in the playoffs, and Washington will have their hands full at Capitals One Arena.
Next: The head-to-head challenge …
Top line matchup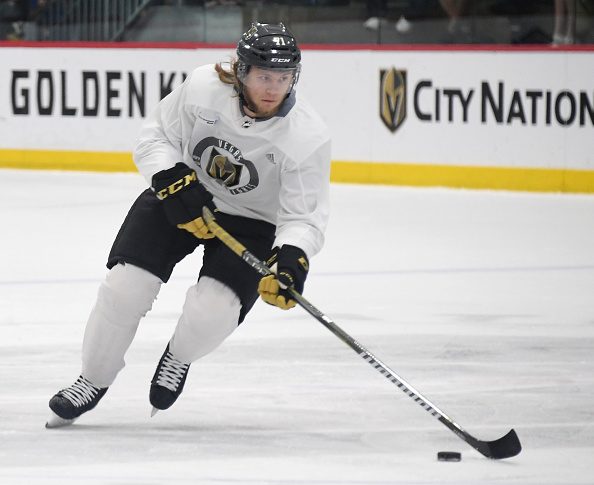 Ovechkin and his linemates have gone up against many tough offensive lines in these playoffs. (Think about the Nikita Kucherov-led offense in Tampa Bay.) The current top line combination for Washington — pairing Ovechkin with center Evgeny Kuznetsov and Tom Wilson — will have its hands full again as they try to counter Vegas' top line of William Karlsson, Jonathan Marchessault, and Reilly Smith. Teams have struggled mightily to contain the Karlsson-led assault, and it will be up to Ovechkin and company to counter that attack.
Next: Speaking of Vegas' top line …
Vegas' speed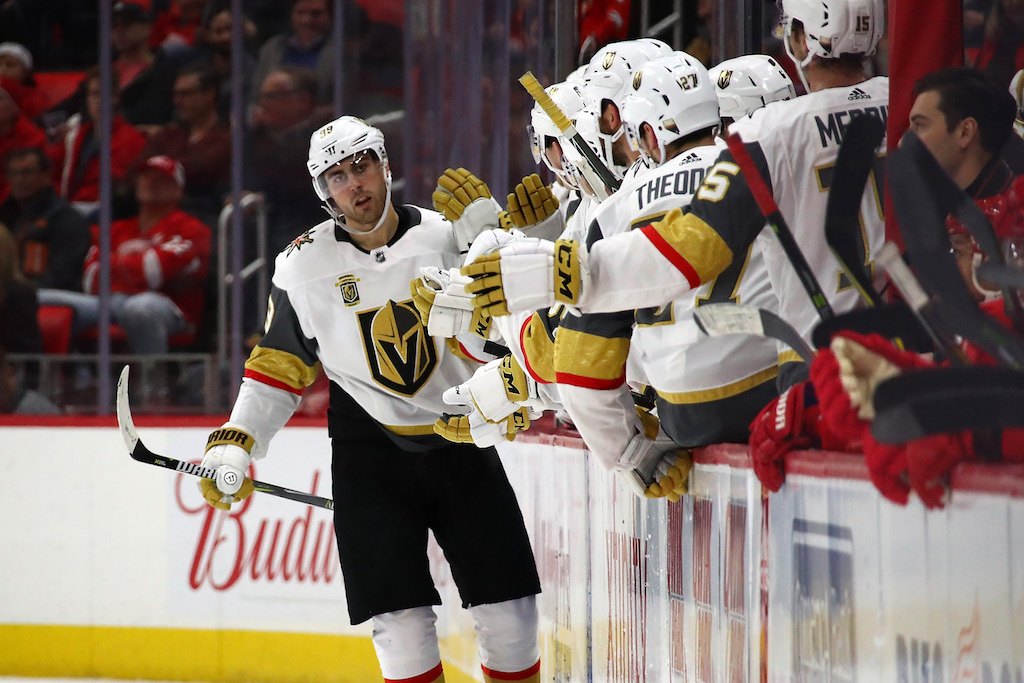 The Golden Knights didn't just shock fans and critics alike for being so successful in their inaugural season. They also have noticeably become one of the fastest teams in the league. (An element that many Western Conference teams lack.) Like Ovechkin, many of Washington's forwards play a strong two-way game where they can defend an opponent's offensive push all while trying to score. That will be extra important in this final series, with tensions extra high and the unlikelihood that Vegas will slow down.
Next: While we're on the subject of offense …
Special teams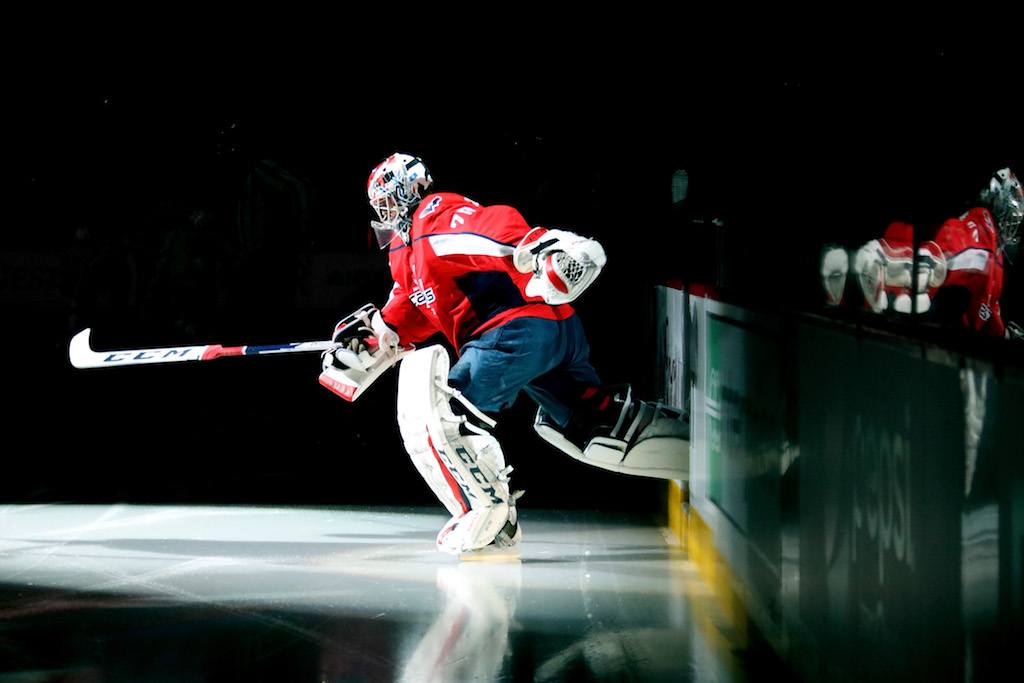 Both teams enter the Stanley Cup Final with strong power play units. In fact, Washington was one of the best teams during the regular season on the man advantage. (Vegas' power play gained momentum in post-season play.) But the Capitals could potentially run into trouble if they draw too many penalties since their penalty kill hasn't been as effective as their power play. If there's one message that Captain Ovechkin should tell his team, it's to stay out of the penalty box as much as possible.
Next: As for when Washington busts into the offensive zone …
Vegas' defense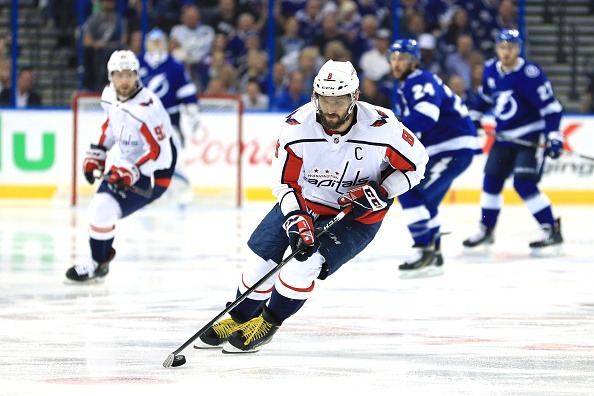 You may be looking at how fast the Golden Knights offense is and think Ovechkin and company are fine once they get into Vegas' zone and take shots on net. But Washington can't get too comfortable — Vegas' defense is every bit as fast as their offense and knows how to clear the puck out of their own zone. For Ovechkin and the Caps' forward assault, puck management and the relentless drive they had to beat the Penguins and the Lightning will be crucial.
Next: Then, of course, there's the last line of defense …
Marc-Andre Fleury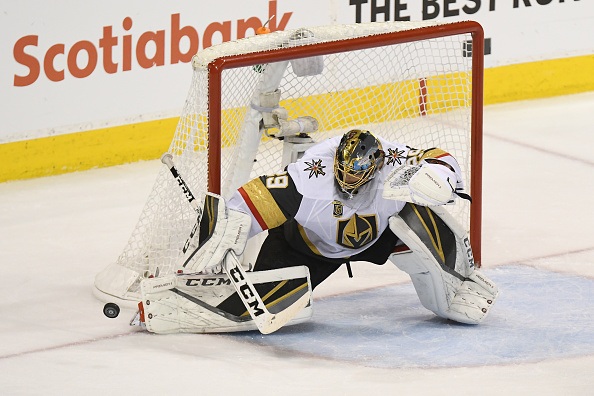 Before having a bounce-back season in Las Vegas, netminder Fleury guarded the crease for Capitals' arch nemesis the Pittsburgh Penguins. (Who Washington finally got the better of in Round 2 after years of disappointment.) So of course, Fleury and Ovechkin are well-acquainted. Ovi has registered 22 goals in 38 career regular season tilts and scored 10 times in 14 postseason games against Fleury. However, he has yet to beat Fleury in a playoff series, adding to the pressure Ovechkin is already carrying into the series.
Next: Which brings us to …
The pressure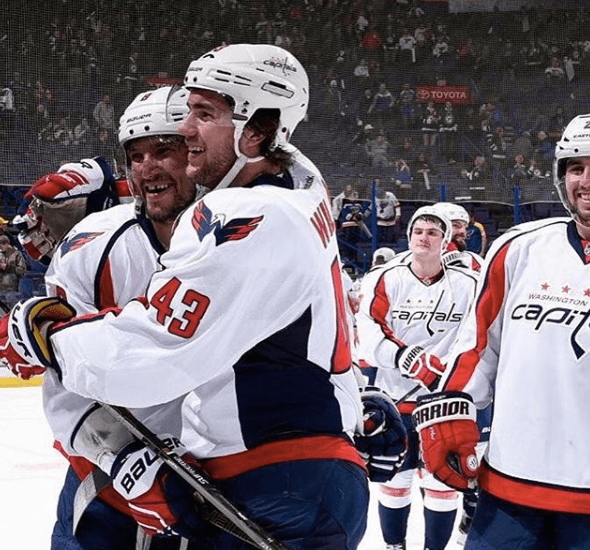 To say that players go into the Stanley Cup Final without feeling pressure is insane. But the pressure on Alex Ovechkin is downright crushing. Fans and critics alike have been wondering when Ovechkin will finally win a championship and have criticized his Capitals' teams for lacking killer instinct in crucial elimination games. Can Ovechkin use all that pressure as fuel to get past this tough Las Vegas team?