The New York Jets Need to Suspend Jamal Adams for His Continued Insubordination
Jamal Adams is still on the warpath in pursuit of a new home.
In his efforts to be traded elsewhere, the Jets star safety may have just gone too far. Adams took his issues with oft-criticized head coach Adam Gase public in a way that reflects poorly on all parties.
Adams has every right to want a trade. But at this point, the New York Jets need to consider suspending him for his continued insubordination and public grievances.
Jamal Adams is one of the NFL's best safeties
The fifth overall pick in 2017, Jamal Adams didn't need long to become one of the NFL's most dynamic players.
The 6-foot-1 Adams has 28 tackles for loss, 12 sacks, six forced fumbles, four fumble recoveries, and two touchdowns in three seasons.
Adams has been credited with 25 pass breakups and turned his second career interception into a 61-yard pick-6 last year.
Unfortunately for Adams, he's spent those three seasons with the Jets. Although the Jets finished strong last season and ended the year 7-9, the team has mostly been uncompetitive unless young quarterback Sam Darnold is in the lineup.
Darnold missed time last season with mono.
Adams just ripped Jets coach Adam Gase in a big way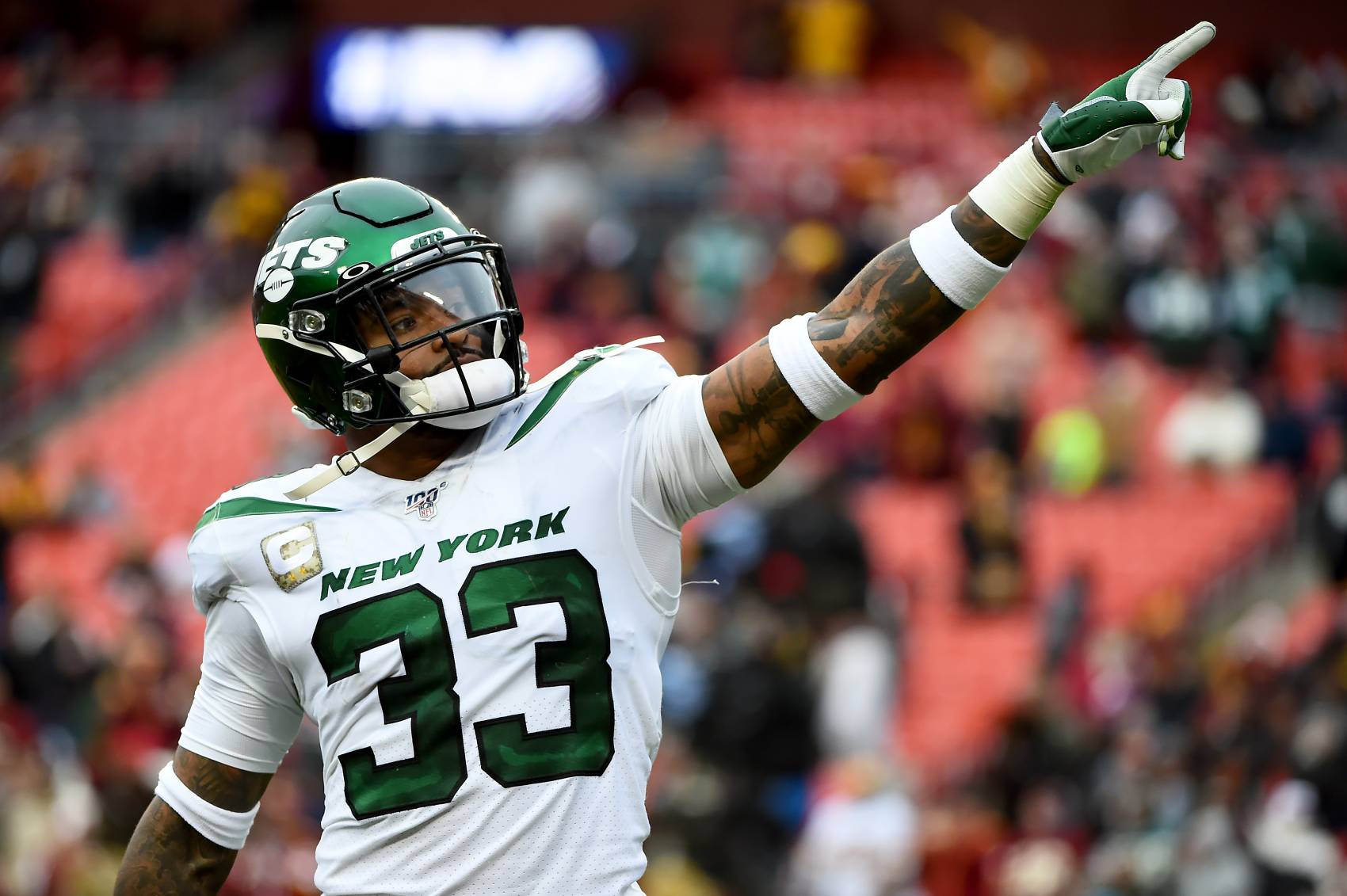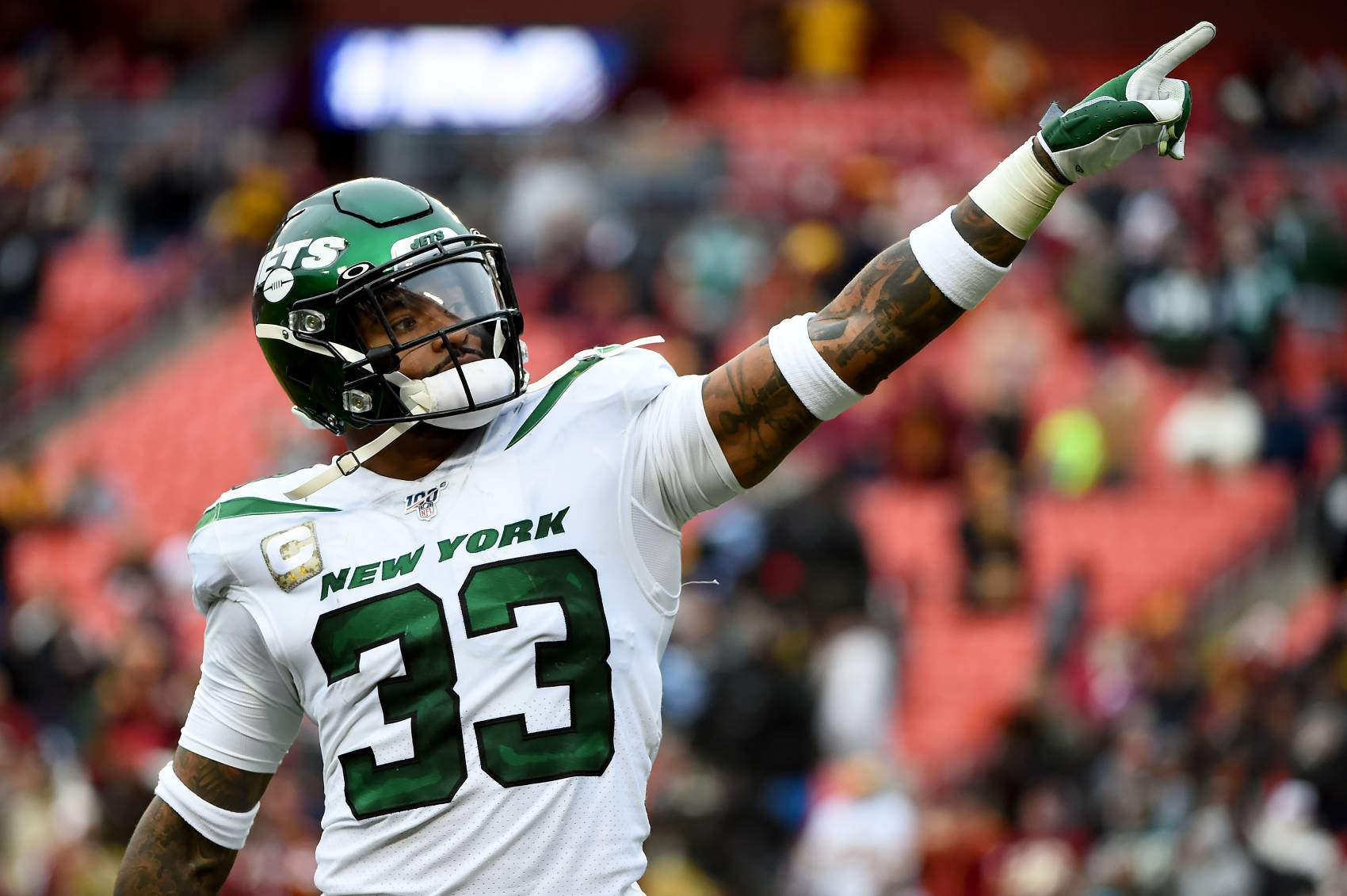 Jamal Adams, by all accounts, enjoys New York. What he doesn't enjoy, though, is head coach Adam Gase and the team's management.
Adams has spent the offseason demanding a new contract or a trade. In a recent interview with the New York Daily News, Adams elaborated on his trade request and frustration with the Jets.
Arguably the biggest target in the piece is Gase, who took over as the Jets' head coach after the 2018 season. Adams publicly said he doesn't feel Gase is "the right leader for this organization to reach the Promised Land."
Adams also criticized Gase for his people skills.
"What really bothers me is that he doesn't have a relationship with everybody in the building. If there's a problem in the locker room, he lets another coach address the team."
Adams added he hasn't spoken with Gase since his exit interview on Dec. 30, the day after the season ended.
Neither Gase nor the Jets responded to Adams' comments as of publication.
The Jets need to punish Adams for his continued insubordination
Jamal Adams has every reason to be frustrated. He is an elite, All-Pro player tolling away on a franchise that has one winning season since 2011.
At the same time, Adams needs to watch what he makes public. Neither he nor the Jets benefit from him ripping Gase, general manager Joe Douglas, or ownership in tweets or interviews.
As of now, Adams still plays for the Jets. That is the team that signs his contracts and the team he represents.
Much like Adams is allowed to be frustrated with the Jets, the Jets are allowed to be furious with his behavior. Until the Jets work out a future for Adams, whether it's in New York or elsewhere, they need to find a way to keep the problems in-house.
The situation, for now at least, may involve suspending Adams. There is precedent for a team suspending or cutting a player involving comments they made and using off-field behavior as a reason.
The Browns cut safety Jermaine Whitehead last year after racist and violent Twtter posts. Antonio Brown partially earned his release from the New England Patriots last fall for his offensive social media posts.
In the grand scheme of things, Adams' comments are extremely tame compared to Whitehead's or Brown's. But Adams is ripping his employers publicly and without holding anything back, and that is a major problem.