The Newest Super Bowl Tradition Continues: Free Streaming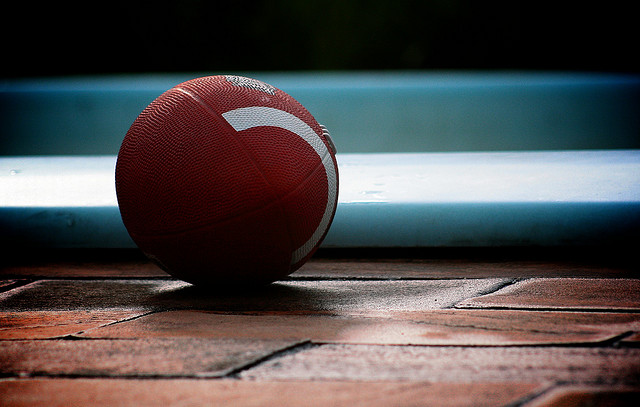 In what has recently become a Super Bowl tradition, 21st Century Fox will stream February 2?s Super Bowl XLVIII to U.S. Internet users for free, Variety reports.
This year's Super Bowl is set to begin at 6:30 p.m. Eastern on Sunday, February 2, and the Internet stream will come live from MetLife Stadium in East Rutherford, N.J., and will feature a halftime show headlined by Bruno Mars. The stream will be available at foxsportsgo.com and will also be viewable via its mobile app, FoxSportsGo, for iOS devices.
This will be the third year in a row that the Super Bowl has been streamed for free to U.S. Internet users after NBC  first streamed the game for free in 2012, along with both of the wild card games and the Pro Bowl. CBS  then followed in NBC's footsteps in 2013 and has become much more liberal when it comes to free streaming sports content in the time since.
While this is good news for football fans who have become accustomed to being able to stream the year's biggest game on their computers or smart-TV devices, Fox still plans to restrict Internet streaming of the NFC postseason games to subscribers of its pay-TV partners, including Comcast , AT&T's U-verse, and Cablevision Systems . This follows in Fox's broader strategy to continue to seek out retransmission fees from cable and satellite distributors.
However, in a display showing that not all broadcasters are on the same page moving forward, CBS this year has decided to stream all of the AFC playoffs for free on CBSSports.com. And NBC will offer free live streaming of the two wild card games this Saturday: the Kansas City Chiefs at the Indianapolis Colts and the New Orleans Saints at the Philadelphia Eagles. NBC will follow up its free wild card offerings with the NFL Pro Bowl game on Sunday January 24, played at the Aloha Stadium in Honolulu.