The Next Soccer Superstar May Have Just Signed With Manchester United
If his professional career is anything like his early years, we look for great things to happen for Manchester United. The English team was able to pick up 16-year-old Hannibal Mejbri from Monaco to the tune of €10 million, or $11 million and change, in U.S. dollars.
Mejbri, a midfielder, is just the most recent rising star to come through the French ranks of soccer youth. We're quite sure he won't be the last.
Mejbri's budding career thus far
"Mejbri has been identified as the biggest talent of his generation since he was young," according to Julien Laurens, an ESPN correspondent, who also called Mejbri, "a gifted technical player with great vision and intelligence."
Born in the Ivry-sur-Seine of Paris, Mejbri is the son of Lofti Mejbri, a former Tunisian soccer player. The younger Mejbri having attended the INF Clairefontaine pre-academy and playing for the AC Boulogne-Billancourt in the suburbs of Paris. In 2018, at the age of 15, he was courted by Monaco's FC and signed with the offer of £1m, the equivalent to $1.12 million, US.
Unfortunately, a disagreement between Mejbri and the Monaco club had held him back from play for their youth team for months. So now, he and his family are happy to have him move on.
"It will allow me to progress to try to play a day with the greatest. I watched a lot of videos from the past. Big names have worn the jersey of Manchester United, it's an honor to pass after them," the young soccer star said.
Manchester United's history pre-Mejbri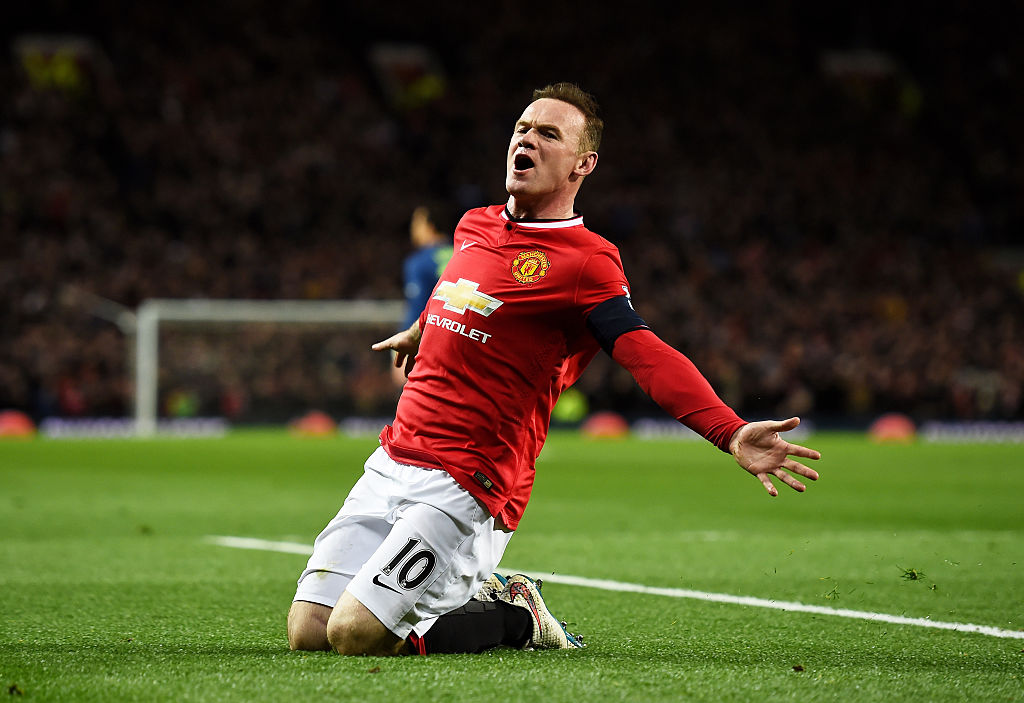 The Manchester United Red Devils first joined the European Cup competition in 1956. The team has competed in every UEFA-organized competition since. They have earned three championship titles, in 1968, 1999, and 2008, and the Europa League title in 2017.
Last year, the team could only muster a sixth place in England's Premier League. They made it to the quarter-finals in the FA Cup and UEFA Champions League to only be eliminated. It was the first year the team went without any trophy for 30 years. It was the first season for the team without its former captain, Michael Carrick, who retired and joined the coaching staff.
The Red Devils have a good early start to their season, with a 4-0 record, today. Coach Ole Gunnar Solskjaer said he feels good about it, but that there is still work to be done.
"But it's still work in progress. We still know we're not anywhere near the finished article and we've got loads of improvement to be made," he said at a press conference, according to the Mirror.
Other Frenchmen who have made a name in soccer
France has a history of turning out soccer stars. Take 20-year-old Kylian Mbappe, the forward for Ligue 1 club Paris Saint-Germain and the France national team. Mbappe is considered one of the best soccer players in the world. He ranks in the center of the Top 15 highest paid soccer players according to Business Insider, with a €27.1 million, or $30.6 million US, three-year contract.
It should be noted that like Mejbri, Mbappe is a former student of the INF Clairefontaine pre-academy. So was Thierry Henry, who started his senior career with Monaco in 1994. Henry played briefly with Juventus, moving on to play with Arsenal. It was there he made a name for himself as the team's leading scorer of all-time with 228 goals. He eventually moved on to Barcelona, and then New York Red Bulls. Henry was the first to win the FWA Footballer of the Year, three times, two of which fell in consecutive years.
Of course, whether Mejbi will live up to the French players before him remains to be seen. But, he could always fall back on becoming a lawyer or doctor, as his father would like to see.
"Even if he does [make it as a pro footballer], I do not want him to have a chickpea for a brain in his head," the senior Mejbi once said.