The NFL Has Officially Ruled on 1 Element of Home-Field Advantage
The 2020 NFL season is underway, but this season is unlike any other. The NFL has been forced to grapple with the fallout from the coronavirus pandemic. And COVID-19 outbreaks have already resulted in postponed games. But the biggest adjustment yet might be the decision to limit fans' attendance at games. So how has this affected home-field advantage?
The rules NFL fans must follow in 2020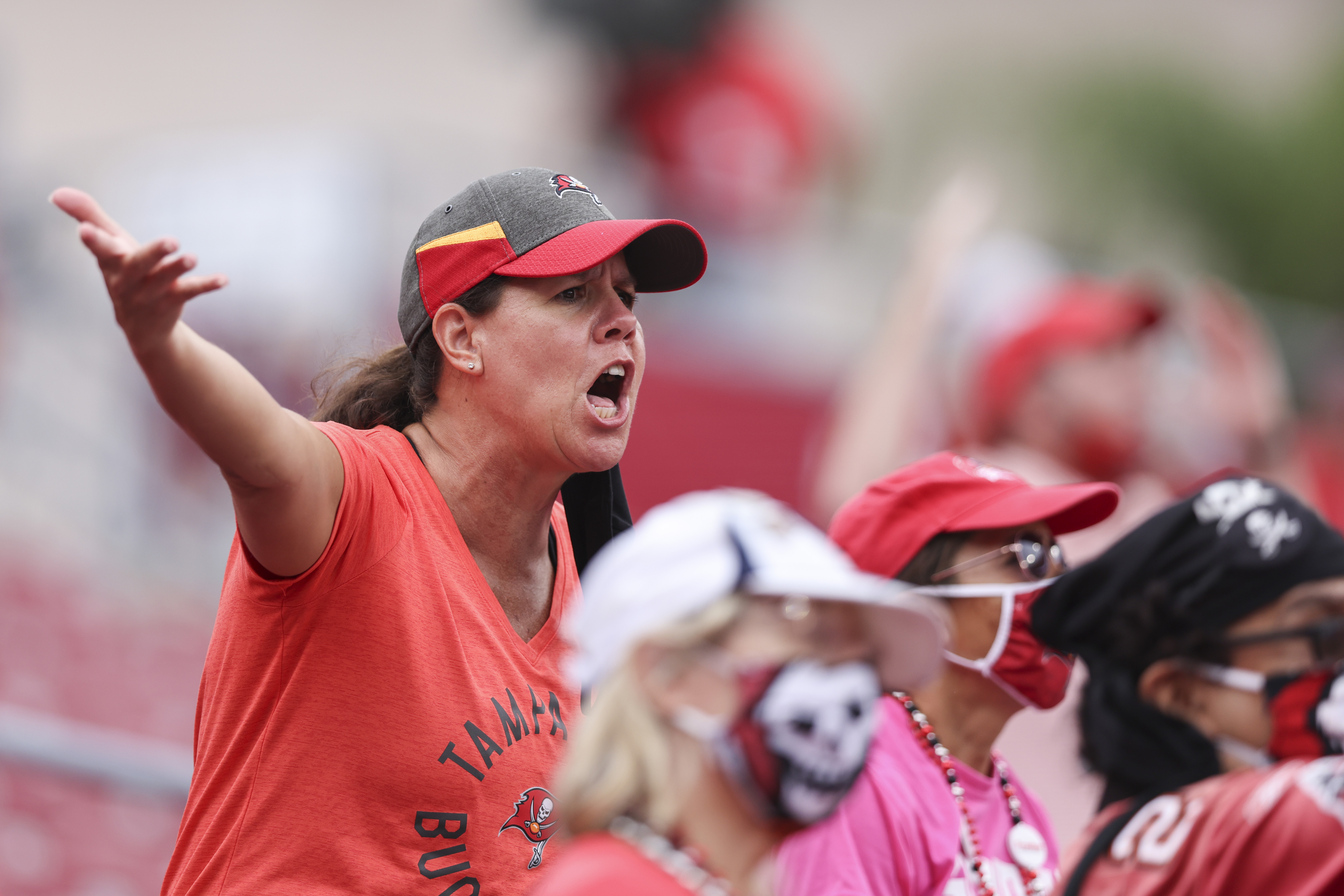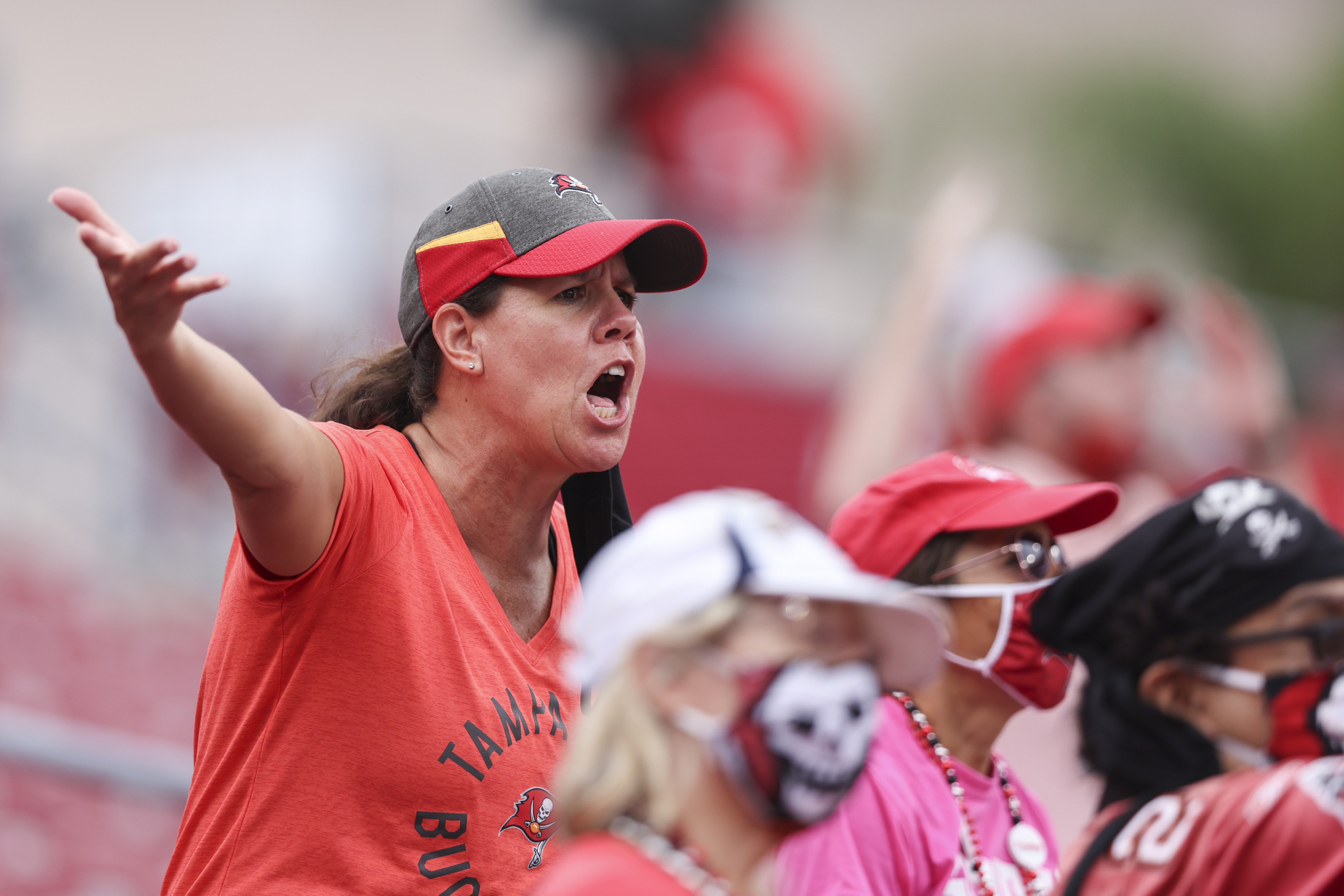 The strict rules governing which teams can host fans in their home stadiums are largely up to the state the teams are playing in. Given that there have been no national protocols on mass gatherings, the NFL decided not to let teams host some fans if state or local guidelines don't allow for mass gatherings.
This has created a lack of uniformity among the teams, with the vast majority of them not being able to host fans while a few are allowing a limited number of fans into their stadiums. Some teams like the Dallas Cowboys hosted thousands of fans while others like the Las Vegas Raiders and the Jets don't expect to host fans this season.
What does this mean for home-field advantage?
In the first four weeks of the season, both the visitors and the host clubs have won 31 times. The home teams have had a combined .476 win rate with 30-32-1. From these numbers, it would seem that home teams that would usually get a big boost from their crowds are struggling this year.
Although it's too early in the season to reach a definitive conclusion, it's evident that the home-field advantage is waning from past NFL seasons. During the 2019 season, home teams were a mere nine games, 132-123-1, combined above .500, (.518 win rate), the lowest home win rate since 2002.
But this doesn't mean home-field advantage doesn't exist; it does but in a different sense. Home teams get to enjoy the comfort of being on your home turf, whether it's maintaining a game-week rhythm or eating meals in your home, or sleeping in your own bed. They also don't have to contend with travel protocols.
Some road teams have subtly used the absence of fans at the stadiums to their advantage. Previously, they had to rely on silent snap counts due to raucous crowds, but with mostly silent stadiums, they can now use hard counts on their defenses. 
How NFL teams are handling the lack of fans
To make up for the lack of fans, the NFL instructed teams on how stadium operators can simulate home-field advantage. It includes pre-recorded crowd noise from prior NFL games, similar to the piped-in noise used to fill in for fans in the English Premier League and WNBA. The crowd noise is tailored to each team by curating sound palettes from home stadiums.
The NFL also created sound sequences like call-and-answer chants with music, as well as boos. The operators can only play these sounds at 75 decibels or lower. This way teams won't have to compensate for the lack of fans by turning up the sound. In stadiums with fans, sports networks can mix them in with live crowd noise.
A lot of teams have also downsized their operations. Cheerleaders, mascots, and honorees like former players aren't allowed in the field, and the hype team that forms the tunnel for players to run through has been greatly reduced. Most teams are offsetting the loss by using their digital platforms and social media to promote their sponsors.