The NFL Just Proved It Cares Less About Cheating Than MLB
It's been the year of cheating so far thanks to a pair of scandals involving MLB's Houston Astros and Boston Red Sox. With both teams getting caught elaborately stealing pitching signs, the NFL's cheating scandal seems smaller. However, it relates to something that happened years ago.
With so many dubious deeds making headlines already, it is becoming increasingly clear that cheating will be the story of 2020.
What did the NFL do?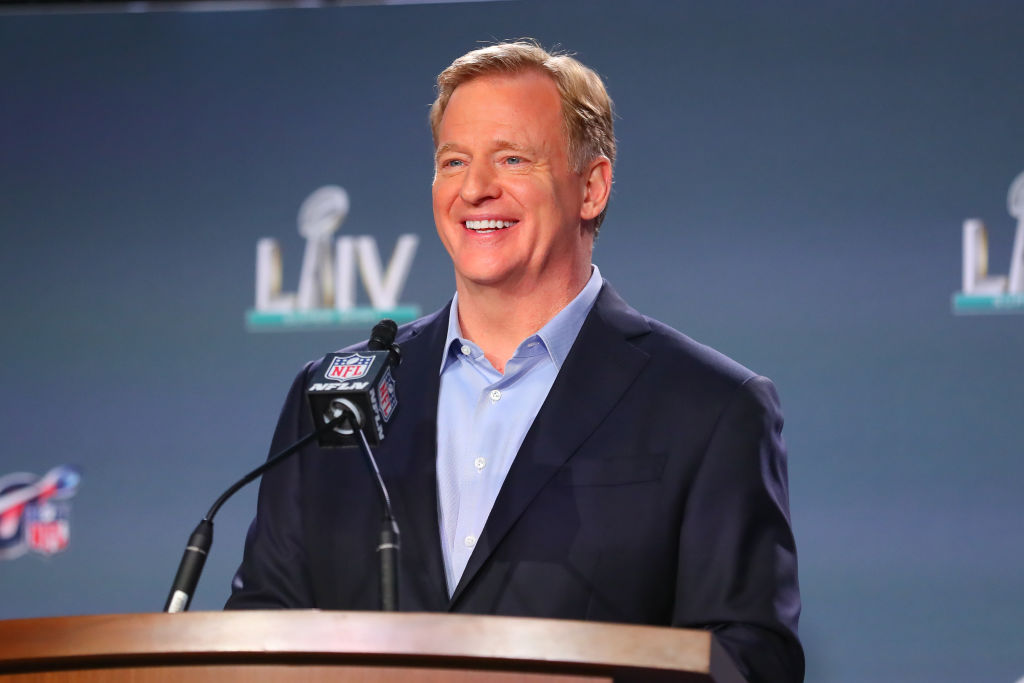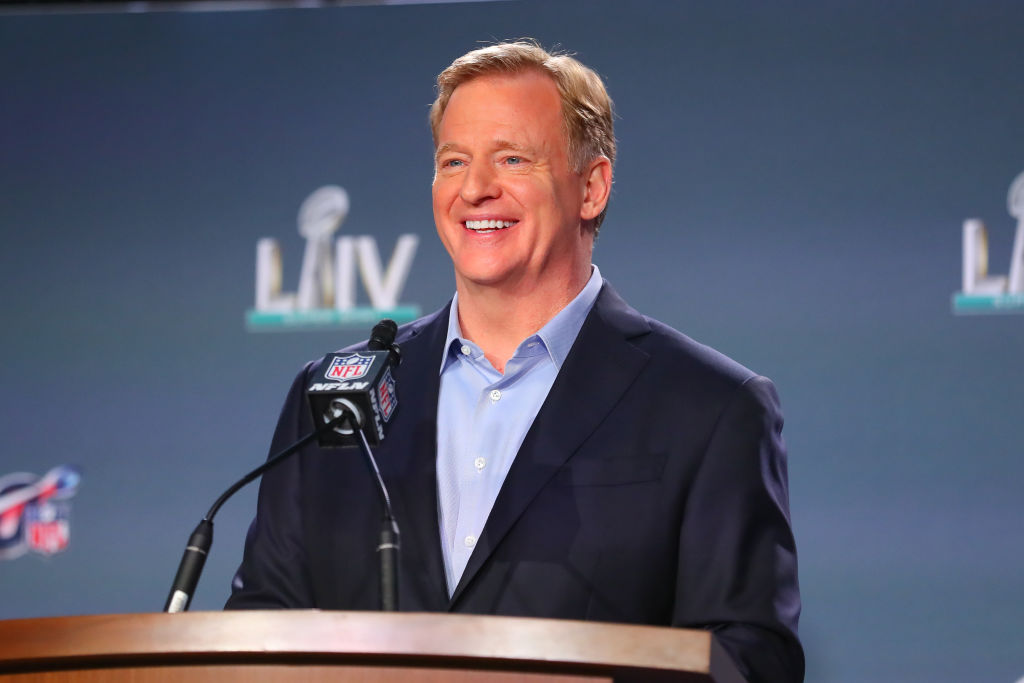 Alex Karras waited forever to make it into the NFL Hall of Fame. The three-time All-Pro was a defensive tackle for the Detroit Lions from 1958-70. When the NFL unveiled its All-Decade Team for the '60s, Karras was on the list.
Although he entered the league at a time when most current NFL fans were either too young to care or not yet born, he made a name for himself thanks to his relentless defense. However, there was also a dubious side to Karras's legacy.
In the middle of his career, the NFL player found himself under fire after the Lindell A.C., a bar in Detroit, was found to be allowing gambling and being connected to organized crime. He admitted to placing bets on NFL games and received a suspension for all of 1963.
Karras acted and analyzed football for many years until his death in 2012. He never was fully blackballed. However, the NFL punished Karras come Hall-of-Fame time when it consistently shunned him despite his legendary career. It may have taken the massive, 15-person class that the NFL is unveiling to honor its 100th birthday to get him in posthumously.
This serves as a stark contrast to what happened when the MLB banished Pete Rose for a similar controversy.  
The MLB and gambling
When people think about gambling scandals, they likely think of two major examples. One, the Black Sox Scandal, which involved many members of the Chicago White Sox over 100 years ago. The second, more modern example involves Pete Rose. MLB caught him gambling on the Reds to win for games he was coaching. 
Rose had a far greater punishment, not only did MLB ban him for life from participating in MLB events, but the league stripped him of his eligibility for the Hall of Fame. This was despite putting up legendary numbers during his playing-career and having his gambling scandal as a manager.
While the NFL has a history of letting guys off the hook in the long-term, the MLB has a history of clamping down harshly on perceived cheaters. So, will MLB do this in the latest instance? 
Does the MLB have room to brag?
Rob Manfred came down hard on the Astros and Red Sox, suspending the offending managers and assistants an entire year. (All of the suspended parties stepping down in the aftermath.) This will likely prove to be a black eye on their reputations in MLB for many years, although Rose doesn't think the league was hard enough on the offenders. 
"I bet on my own team to win," Rose said per NJ.com. "That's what I did in a nutshell. I was wrong, but I didn't taint the game. I didn't try to steal any games. I never voted against my team. I bet on my team every night because that's the confidence that I had in my players. And I was wrong."
MLB does come down strictly, sometimes too strictly. While you could make a case that offending players like Rose and these latest culprits should be punished, it does not take away what they did on the field. The NFL has cracked down on players for cheating, like Brady's alleged involvement with deflated footballs. But they rarely allow these infractions to affect a legacy, even in cases of PED use.
Some may applaud the MLB for doing what they do, but the Hall of Fame should be about on-the-field accomplishments, not off-the-field transgressions. Because of this, it is not unfair to argue that the NFL has handled this correctly. Maybe baseball can learn in the process. 
Follow more updates from Sportscasting on our Facebook page.