The NFL Preseason: Why It's a Necessary Evil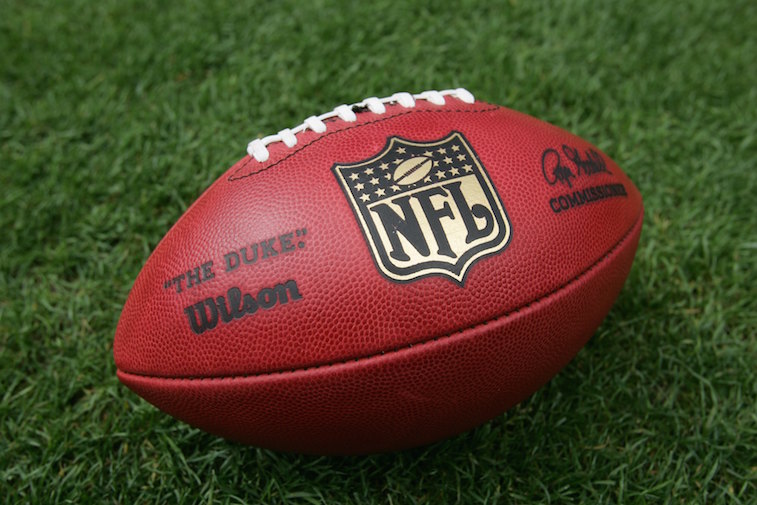 Preseason football has finally commenced, and despite some excruciatingly painful aspects of the next four weeks, it's the first reminder that both professional and college football are just around the corner. Football season is the best season, though, and preseason gives fans everywhere an excuse to catch their team a few times before it really matters. But therein lies the issue… no one's really taking it seriously.
Well, not no one. Players who come in as long shots to make the practice squad, or undrafted free agents looking to impress a coaching staff that hasn't been moved already are certainly taking it seriously, as they should. But for fans, particularly fans who aren't quite diehards, watching the fifth-stringers duke it out with another team's fifth-string isn't that interesting. In fact, it can be downright boring. The league's best players rarely see the field, and as a result, fans have a legitimate excuse to not tune in. If Peyton Manning or Calvin Johnson is your favorite player, the one thing you can guarantee is you won't see them in the preseason beyond perhaps a single drive or two. The stars have nothing to prove, and their teams don't want to risk injuries: another important issue.
While many teams know the risk of playing their starters in preseason games far outweighs the reward, they still do to some extent. And every time a potential starter goes down with an injury, the issue of whether or not the league really needs four preseason games comes to question. Whether it's a money grab—after all, the big franchises charge fans near regular-season rates for tickets—or just a way to drag out an already long season, the preseason has a strange superfluity.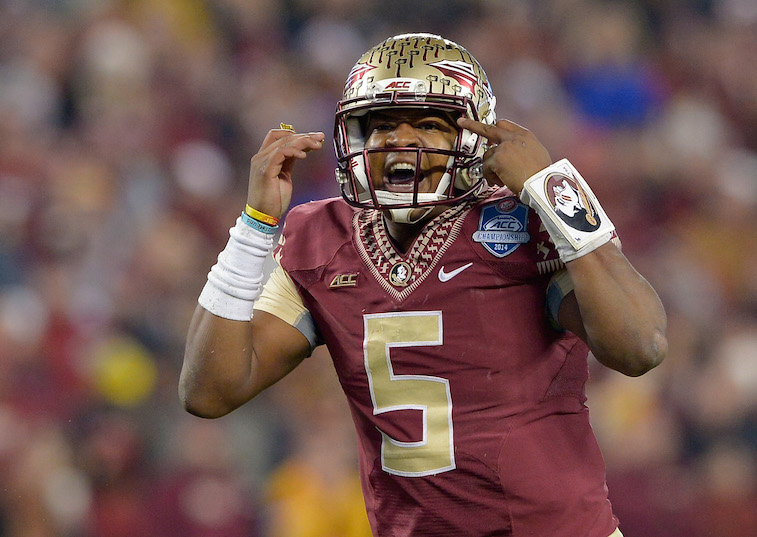 Take quarterbacks Jameis Winston or Marcus Mariota—the top two picks in the 2015 Draft who also will likely start come the season opener. In the Tennessee Titans first preseason game, Mariota had a relatively unimpressive first outing: passing just eight times with seven completions and an interception. Winston had a similarly unimpressive debut with the Tampa Bay Buccaneers throwing for 131 yards and an interception with just nine completions on 19 attempts.
Far from hoping to make a team's roster, the preseason is a way for these two quarterbacks to compete at full game speed with legitimate NFL competition: everyone who's playing in these games is a guy who was good enough to get invited, after all, and that means they're a hell of a lot better than your average NCAA player. A good preseason for a young QB could be the difference between a successful first year and a disaster. So while Dolphins and Titans fans might hold their breadth every snap, you can be assured they're thankful for a long, dull preseason schedule.
Of course, while it's nice to see multiple preseason victories, it's hard to get more out of it than the fact that one team has better backups than the other. Just ask the 2008 Detroit Lions and their fans. Detroit went an impressive 4-0 in the preseason, and even had people talking about a potential playoff run. You probably already know this, but they finished the regular season still looking for their first victory.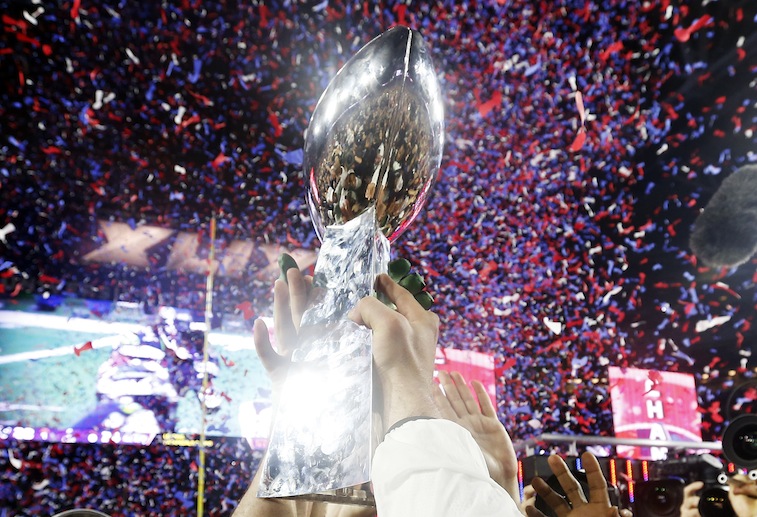 Technically speaking, if history has proven anything, a subpar, average preseason's ideal — last year the New England Patriots went 2-2, not exactly at eam that looked bound to win the Super Bowl. Maybe it's just a simple case of hindsight bias, but a preseason record has about as much use in predicting regular-season success as a team's mean 40-yard dash time.
On its face, the preseason has a lot to offer: a brief appearance of the best players, it marks the return of football, and it allows young players to get experience they wouldn't get otherwise. But when reality sets in, it's pretty monotonous, even if you are the sort of diehard fan that loves watching the guys who will probably be backups in all of their glory.. And every time a player goes down with an injury, it's impossible to not ask, "Is this necessary, or is it just another way to bring in more money?"
In recent years, there had been rumors the league was going to switch from four games to two, but so far, nothing has come of it. Until (or if) it changes, we just have to deal with the grind of preseason — like going to a family reunion you'd rather skip for the sake of making your family happy. Sounds, great, right? Right?