The NFL's 5 Best Passing Offenses Since 1970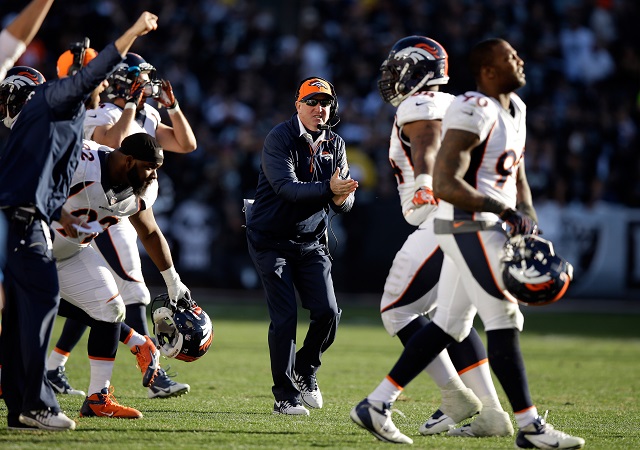 The best offenses in the NFL typically feature better-than-average passing. This sounds like a given, but that might not always be the case, particularly if a team has a stellar running back. The 2013 Denver Broncos are, as far as awards, accolades, and records are concerned, quite possibly the finest offensive team in NFL history. They became the first team to break 600 yards in a single season, they broke nearly every passing related offensive mark set by any team before them, and they basically spent the year playing Madden while everyone else was stuck with Tecmo Bowl. And not the good Tecmo Bowl, either.
Denver doesn't grade out as the best passing offense according to at least one way of measuring this sort of claim, though. While we were reading FiveThirtyEight, we stumbled upon a post that attempted to quantify passing offenses by Adjusted Net Yards Per Attempt per game, which would give us (and them and you) a way to look at which teams really overachieved in their aerial game since the NFL AFL merger of 1970. Here they are.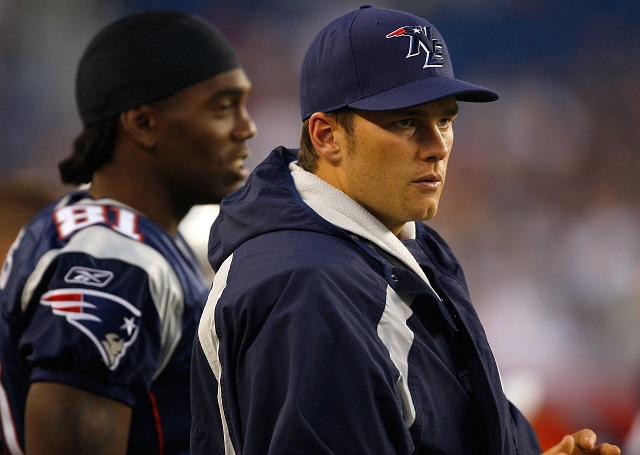 5. 2007 New England Patriots, 127.8 ANY/G
The previous shorthand for "incredible passing offense," the 2007 Patriots paired Tom Brady and Randy Moss together in a had-to-be-seen-to-be-believed season which would culminate in 18 straight victories and a loss to the Giants in Super Bowl XLII, squandering a fourth quarter lead and losing their chance to claim a perfect season.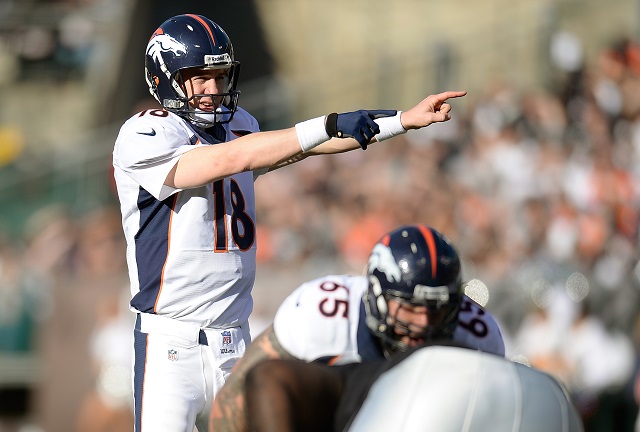 4. 2013 Denver Broncos, 129.5 ANY/G
We've already talked about the accomplishments, so let's detail the methodology. According to Chase Stewart, who wrote the FiveThiryEight piece, the Broncos "The Broncos averaged 8.77 ANY/A last year, a remarkable 2.98 ANY/A better than the league average rate (the San Diego Chargers were second at 7.79)." The net result?  "Over 695 dropbacks, Denver created 2,072 adjusted net yards more than the average team in 2013." 2,072 net yards divided over 16 games will give you the figure listed above. This method was chosen in order to more properly control for the fact that some teams played 16 and 14 game seasons. Also, in an unrelated note, Tony Gonzalez thinks the Broncos are going 16-0 this year.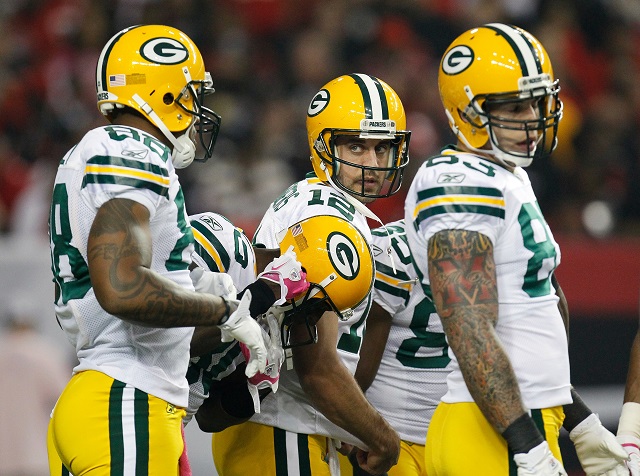 3. 2011 Green Bay Packers, 136.3 ANY/G
The 2011 Packers got off to a hot start, winning their first 14 games, and finishing the season with one victory and one loss, although they bowed out of the playoffs earlier than expected. Starting quarterback Aaron Rodgers threw for almost 4,700 yards in the regular season, and he wound up with an ANY/G of 9.39 — although it must be noted that backup Matt Flynn, who started their week 16 game, would come away with a 9.81 in his sole start.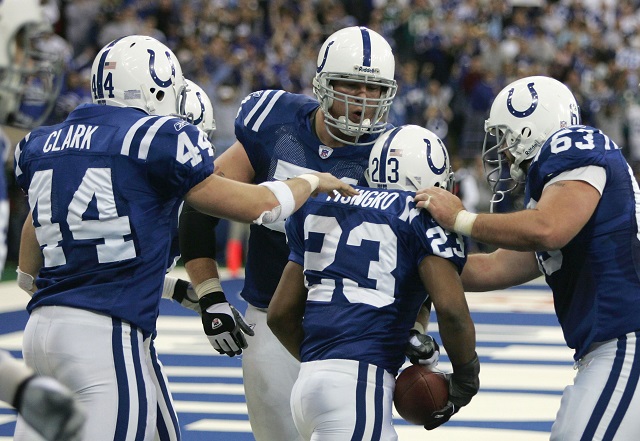 2. 2004 Indianapolis Colts, 138.2 ANY/G
The second appearance of Peyton Manning, and a reminder that he was probably a better quarterback ten years ago. Paired with Tony Dungy in the the third of the seven seasons they would spend together in Indiana, but their finest offensive hour was arguably 2004, even though there were years that saw them win more games and advance further into the postseason — winning it all in 2006, the one Super Bowl that Manning has ever played in successfully.
1. 1984 Miami Dolphins, 146.6 ANY/G
Did you know Dan Marino was a pretty epic quarterback? In his rookie season, Marino lead the Dolphins to arguably the best offensive season seen by any team since the NFL-AFL merger. For more information, plus the analysis about whether or not Denver has a chance of repeating their historic 2013 season, click here.