The NHL Wants to Be the First Sports League to Reopen, and Here's How They Can Do It
With pro sports shut down indefinitely due to the coronavirus pandemic, every league is trying to figure out a way to safely return in 2020. While it looks more and more like a long shot, at least one league may have a plan in place: the NHL. Reportedly, Commissioner Gary Bettman has been strategizing with other NHL officials. But what's the plan, how would it work, and is it doable?
When did the NHL shut down?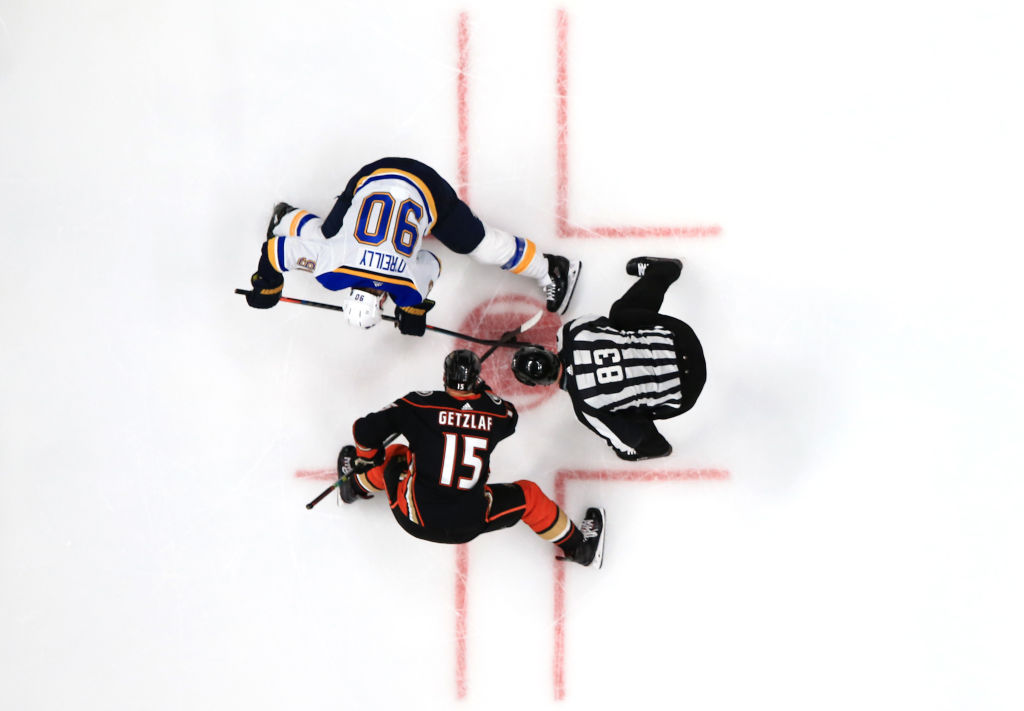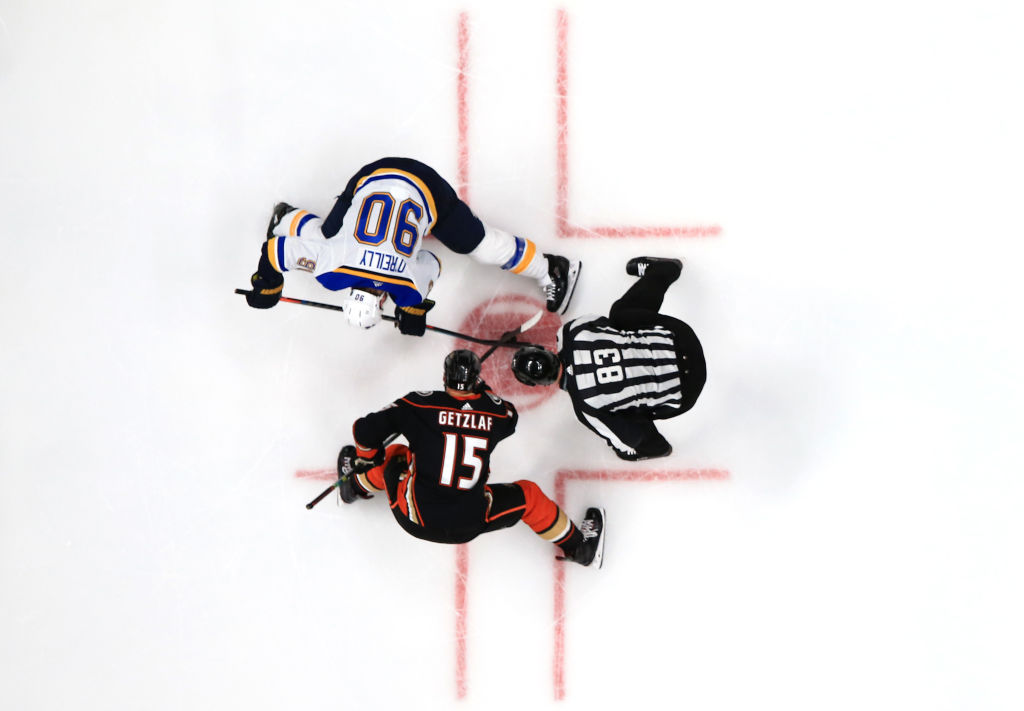 The NHL officially shut down on March 12, 2020. Here's the statement from Bettman announcing the difficult but necessary decision:
"The NHL has been attempting to follow the mandates of health experts and local authorities, while preparing for any possible developments without taking premature or unnecessary measures …

However, following last night's news that an NBA player has tested positive for coronavirus – and given that our leagues share so many facilities and locker rooms and it now seems likely that some member of the NHL community would test positive at some point – it is no longer appropriate to try to continue to play games at this time."
The NBA quickly shut down after Utah Jazz player Rudy Gobert tested positive. This move sent reverberations throughout the sports world. To exercise caution, every pro and collegiate sport soon followed suit. The NBA even took the unprecedented step of shuttering operations indefinitely.
It's hard to argue with the NHL's decision. They were, after all, following the NBA's lead. But what no one could pinpoint as the league shut down was its path to return. What would need to happen? 
Gary Bettman's plan to reopen the NHL
According to Bleacher Report, Bettman and NHL officials are considering a plan that would allow the NHL to come back and finish this season. It wouldn't be business as usual, though. Here's how the league would operate under the proposed plan: 
All NHL games would take place in one of four cities.
There would be three games a day.
The draft would take place during the season.
Bettman's first thoughts, of course, involved the potential public health impacts. There would likely not be any fans allowed into the arena to watch. "Anything we're considering doing starts with health and well-being," he explained, "whether it's the players or other personnel or fans or the community at large." 
Three host teams being considered are the Carolina Hurricanes, Edmonton Oilers, and Minnesota Wild. While it seems like a reasonable plan, could it work? 
Can Bettman's plan work?
The plan's best component: It wouldn't require all of the league cities to open back up. By confining play to only a few places, the league wouldn't have to worry as much about public health concerns, particularly if the areas aren't greatly impacted by COVID-19.
Problems arise when you consider the risk the players would face. While most NHL players could be considered reasonably healthy, the league would need a robust testing plan in place for all teams. They'd have to regularly test all players to ensure a league-wide outbreak didn't occur.
This type of constant monitoring would be challenging but with the right medical investments, it's potentially possible. They'd also be asking every NHL player to take a risk with their health. While it appears like COVID-19 disproportionately impacts the elderly and those with underlying medical conditions, there's so much we don't know about it yet.
To pull this off, the NHL would need to implement rapid, regular testing of all of its players to prevent a potential outbreak. Then, and only then, could they begin to consider this plan.