The Oakland Athletics Couldn't Afford the $1.2 Million April Rent Payment
Sports are in limbo, and some teams are more thoroughly prepared than others. While owning a pro sports team is a side hobby to many of the wealthiest people on the planet, other franchises are not equipped for a life without revenue. The Oakland Athletics have never been a financially stable organization. If the current state of things is any indication, they could be another victim of COVID-19. 
COVID-19 puts sports on hold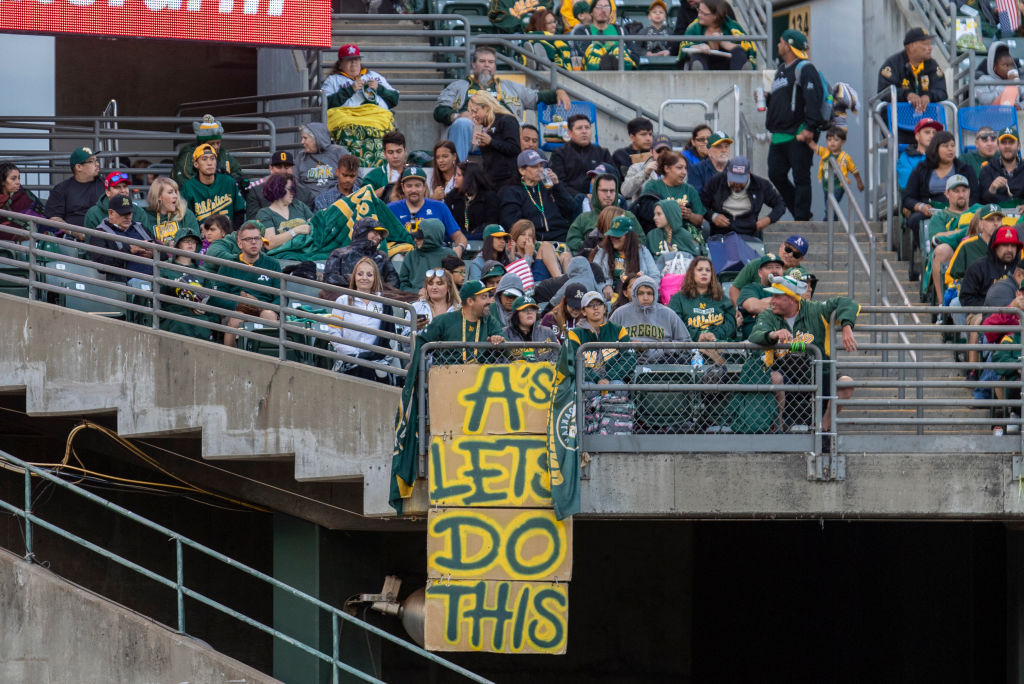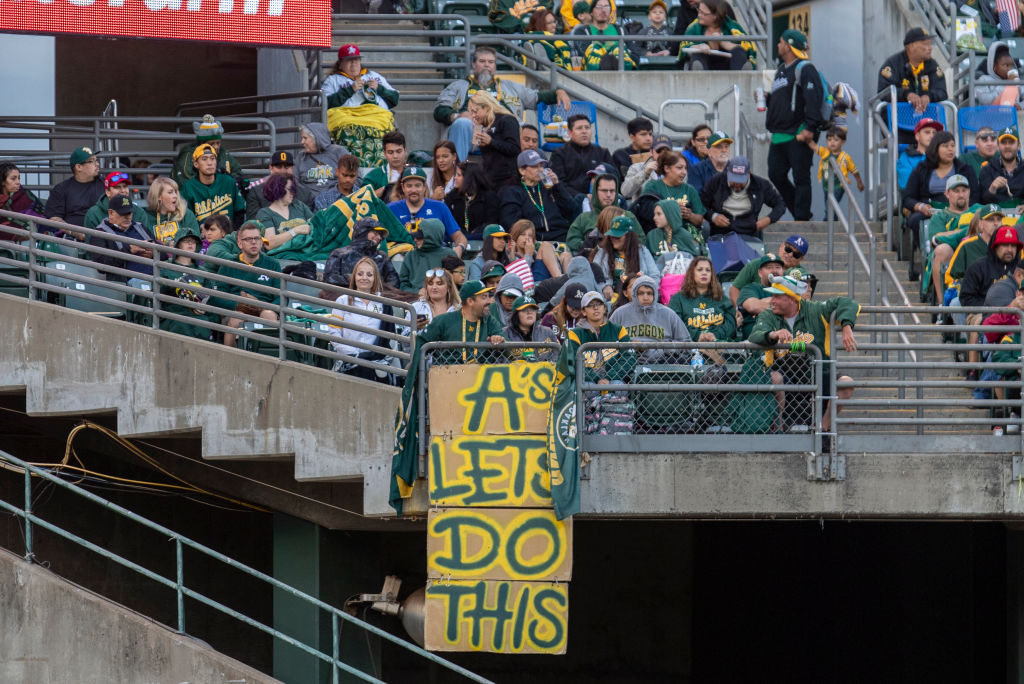 The sporting world has been affected by the coronavirus outbreak, just like everybody else. Even if games come back in the coming months, it will likely be some time until fans can attend. For teams with a lot of reach and money, this will be a mere inconvenience until the leagues return. For others, it could be something far graver.
Team ownership varies from team to team. Owners like Steve Ballmer have millions independently of their teams; Jerry Jones has made the Cowboys so lucrative that any halt to the NFL season won't matter as much to him. In smaller markets or cheaper ownership groups, however, this can be a devastating trend. Owners with stakes in other affected industries aren't receiving revenue from any of their stakes. Just like everyone else, they have bills and rent to pay.
While some teams owe their facilities outright, others are tenants in buildings that were already there. They are charged a monthly rent of millions because so many people spend money to take in a game or concert. In the case of Oakland A's ownership, the lack of this means that they cannot pay the bills. 
The first of the month
When the first of the month comes around, millions of people across the country know that rent is due. Amid the coronavirus outbreak, however, many people across the country were unable to do so thanks to lost income. The A's were an extreme example. First reported by the East Bay Times, the A's were billed for their April rent on the first of the month and did not respond, according to CBS Sports.
Citing an inability to pay, the team's lack of revenue was a massive loss for the historically stingy franchise. The A's cited their dire financial situation as the reason for the lapse in payment. However, with baseball's future still uncertain, it could be a long time until the A's can pay rent. 
The team will likely play in a secluded sight miles away if baseball does return, as most leagues are looking into single sights for several, if not all of their teams. Without fans in the seats, the A's would likely continue losing money unless a revenue-positive option is in place. Until then, they might have a battle on their hands with the owners of their home stadiums. 
The A's are not the only team in sports with these issues. Over in the NBA, Rockets owner Tilman Fertitta has expressed concern about his ability to operate as his holdings in the hospitality industry are also on hold. It's an unfortunate situation for several teams, and it will be fascinating to see how it all turns out. 
Will baseball come back?
The A's are a likely candidate for a situation like this. But teams across the league still want to play as ESPN reports. The owners and the players are currently in a dispute over how to handle pay and scheduling. If and when baseball finally returns, it'll likely be in a setting similar to Spring Training, although the logistics of such a move won't exist until there is an end in sight. 
The A's are just one example of how the coronavirus outbreak is affecting the sporting world. If things do not end soon, they may face a tough decision.