The Owner of the Golden State Warriors Has His Sights Set on a Much More Powerful Job
Being a sports team owner mean you're wealthy. It also lets you to direct an actual team instead of a fantasy team. For some owners, though, having your own franchise isn't good enough. This was true of former Texas Rangers owner George W. Bush, who later spent two terms as the U.S. President. A minority owner of the Golden State Warriors, Chamath Palihapitiya, also has political aspirations.
Chamath Palihapitiya becomes an owner of the Golden State Warriors
Chamath Palihapitiya is a Bay Area entrepreneur who was an original member of the Facebook management team. He helped the social media giant grow into the massive company that it is today. During his four-year tenure at the company, reports NBA.com, Palihapitiya served in roles that included Vice President of User Growth, Mobile, and International.
Prior to that, he worked at AOL and became the company's youngest vice president while heading AOL's Instant Messenger division. Palihapitiya has also been a part of the formative stages of several other successful online ventures. Also a notable poker player, he's earned more than $175,000 in the world poker tournaments.
In 2011, reports NBA.com, Palihapitiya used the money he earned from his business ventures to buy a minority stake in the Warriors, joining the ownership group as an executive board member.
Palihapitiya's net worth and venture capital investments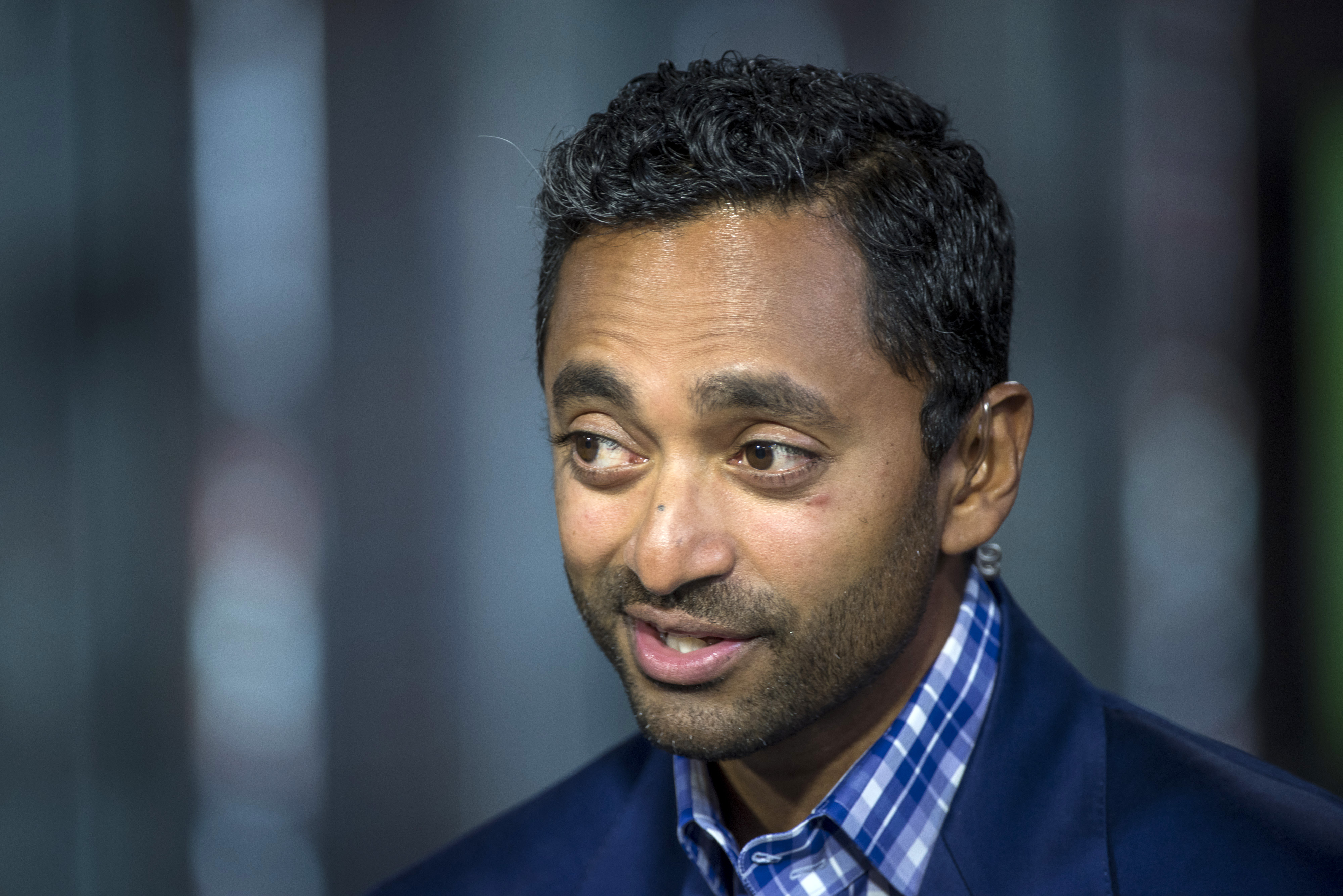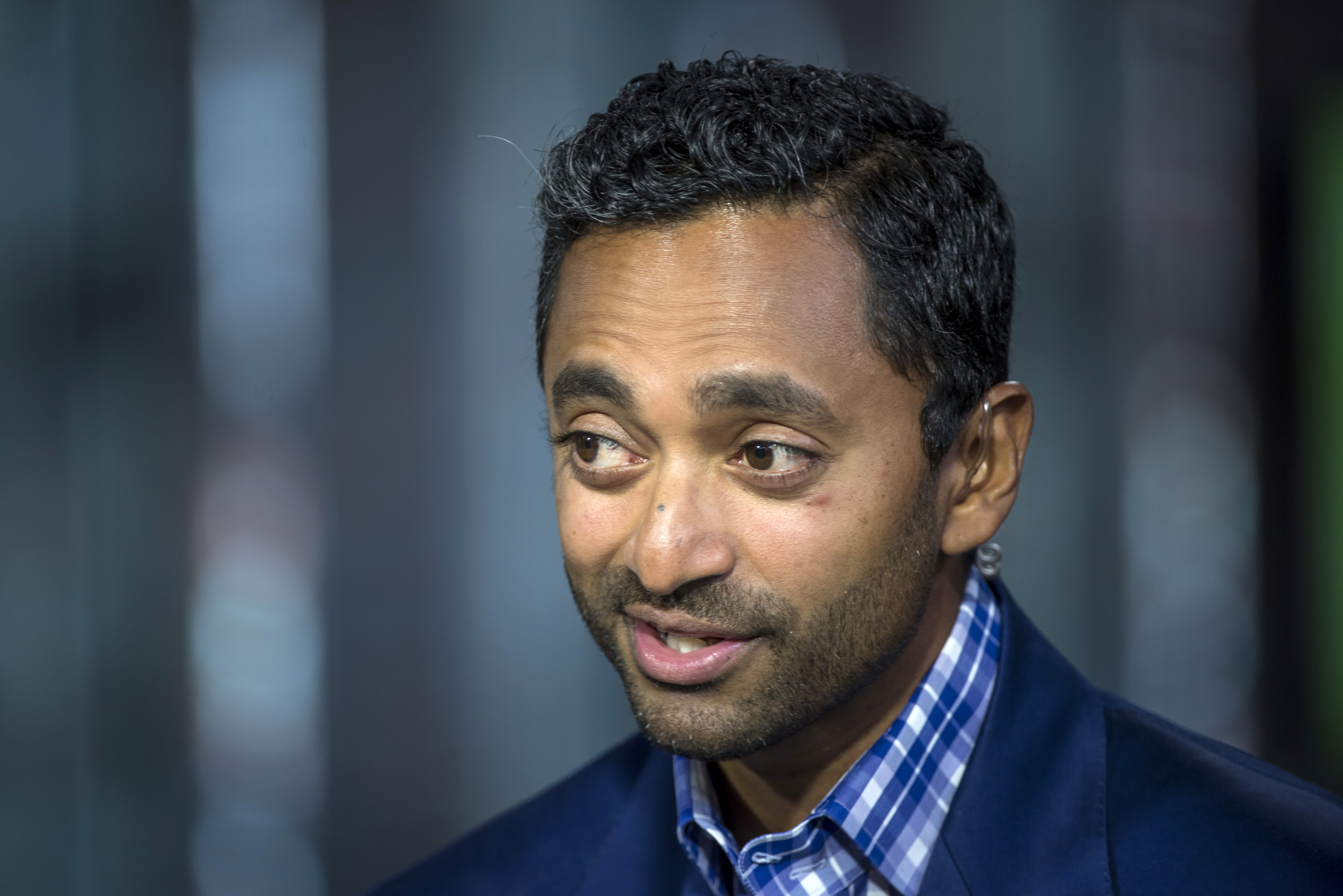 According to Celebrity Net Worth, Palihapitiya is worth an estimated $1 billion. When he's not buying into sports franchises, he's putting his wealth to good use. He left Facebook in 2011 to launch venture capital fund The Social+Capital Partnership, which was later shortened to Social Capital.
The fund has hundreds of millions of dollars in assets that it invests in "highly disruptive ideas in healthcare, education, financial services and the internet," aligning itself with one of the most influential entrepreneurs in technology, business, and finance. Some of the best-known companies in its portfolio include Slack, SurveyMonkey, and Athos.
Palihapitiya seeks public office
Palihapitiya isn't a stranger to political lobbying. In 2013, he was listed a "founder" of lobbying group FWD.us, which pushes for immigration reform, improving education, and enabling technological innovation. And the 44-year-old has political aspirations beyond being a lobbyist. Reuters tells us that Palihapitiya has announced his intention to campaign for California's governor.
He's not been afraid to publicly criticize Democratic incumbent Gavin Newsom policies on issues including taxes and the COVID-19 response. Newsom's term expires in 2013, but his critics are trying to get him out earlier. A petition is circulating to have a recall election. The petition needs 1.5 million signatures by March 10 to trigger the special election. Organizers say they've gathered more than 1.2 million signatures so far.
Palihapitiya tweeted to his more-than-800,000 followers "It's on. #RecallGavinNewsom" with a link to a website titled Chamath for California Governor. On the site, he argues that California is too expensive and the quality of the state's school suffer because teachers are underpaid. Among the proposals his campaign has revealed are a 0% state tax, $2.000 for every child born in the state, and a guaranteed salary of $70,000 for teachers.
When a Twitter user asked Palihapitiya what a potential gubernatorial term would mean for his business ventures and investments, he said he would "keep doing it" but would donate his profits to "California pensions."