The Padres' Manny Machado Makes More in 1 Hour Than Many Make in a Year
Manny Machado has been a star his entire career, and the San Diego Padres paid him like one during the 2019 offseason. He's far from the only baseball player to secure a supremely large bag, but the infielder's contract did make waves when he signed it. Considering how the Padres have played this season, it's safe to say that everyone involved is happy with the deal. 
Manny Machado's contract wasn't surprising, but the numbers are shocking
Every athlete dreams about the security and validation that comes with signing a long-term contract. But even the most optimistic player would be shocked by the amount of cash the Padres owe Manny Machado. His status in baseball was always going to include a big contract.
Stardom characterized Machado's play from the minute he joined the MLB in 2012. In his first six years, he was a four-time All-Star and won two Gold Glove awards. Machado was far from struggling financially during this time; he made about $34 million with the Orioles and Dodgers. But Machado had yet to be paid like the superstar he is.
The Padres, desperate for relevance after failing to reach the playoffs for over a decade, signed Machado to a 10-year, $300 million deal. Those numbers are staggering to everyone who isn't a Bezosesque billionaire. And FanDuel's breakdown of how that money will get paid shows how incredible this is for Machado. 
Until 2029, he'll make $30 million a year, which translates to $2.5 million a month and $625,000 a week. (He has an opt-out in his contract in 2023. But he'll only use that if he expects an even bigger deal to be offered at that time.) For each hour of game time, Machado will make just over $62,000.
That amount is substantially more than what many American citizens will make in an entire year. A study by the Economic Policy Institute found that the median wage translates into a mere $40,000 a year. As the United States Census reports, the median household income in 2019 was about $65,000.
Machado should be proud of what his hard work awarded him. But it's an indictment of the dismal status quo that getting a fair wage for your work is increasingly only possible for male athletes in popular sports. 
Machado is not the only player to earn a similar deal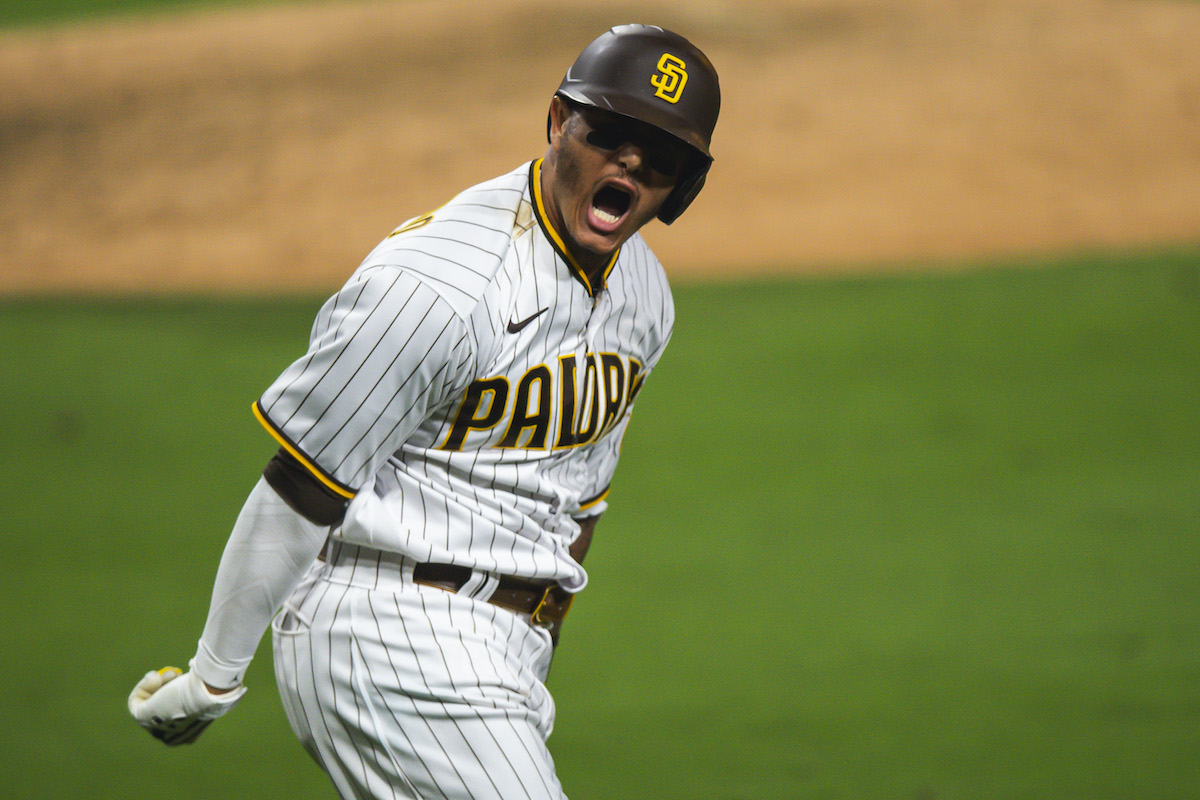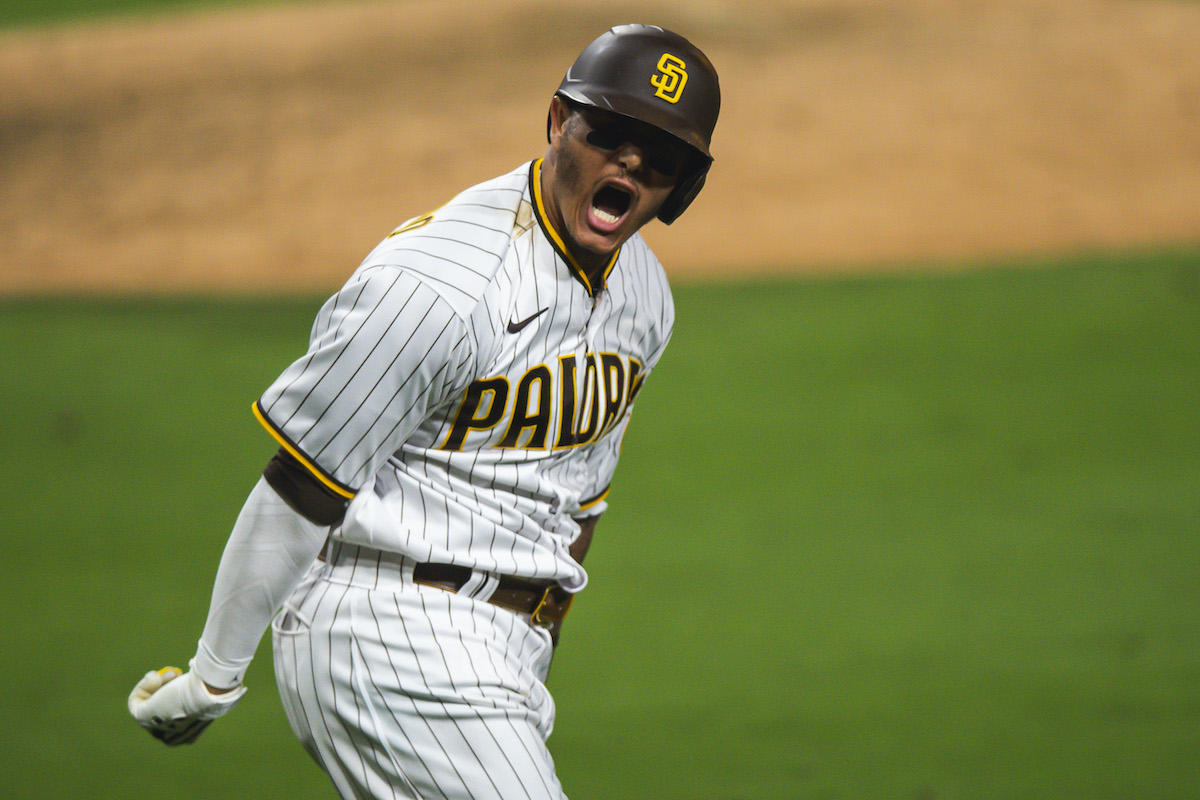 Ah, the joys of a league without a salary cap. Sure, MLB has been increasingly accused of colluding to keep contracts in check, but for the select few who are able to break through that glass ceiling become rich beyond their wildest dreams. Machado's Padres contract was the biggest in American sports history at the time, but he wasn't even the highest-paid player from that free agency period. 
Machado has the seventh-highest overall salary in baseball and the third-highest among non-pitchers. The two players ahead of him are Rockies third baseman Nolan Arenado and Mike Trout. Arenado signed an eight-year extension last February worth $260 million, or $35 million a year. Arenado has been consistently great in Colorado, earning five All-Star nods and seven Gold Glove awards, although the team has failed to put enough talent around him to win. 
But the guy with the largest contract in the league is Mike Trout. He became the first player with a $400 million contract in baseball history – $426.5 million over 12 years ($37.7 million a year) to be exact – and it's easy to see why. He's a generational superstar who will go down as one of the greats, even if Los Angeles have also struggled to create a winning culture to showcase their angel in center field.  
Machado's played a huge role in the Padres on-field relevance
The Padres have been either completely forgotten or the subject of jokes for years. They haven't been in the playoffs since 2006, and they've only had two winning seasons in the last 13 years. Things have finally changed this year, thanks to Machado and the other great players on the roster. They finished the truncated season with a 34-22 record and a place in the postseason.
Machado has been excellent, 16 home runs and 47 RBI with a .313 batting average, but San Diego has also been powered by the swings of Fernando Tatis Jr. and Wil Myers. The team is aiming to make a World Series in the near future, and even while recognizing the randomness of the MLB playoffs, you wouldn't be shocked if they succeed. If they pull it off, Machado's contract will be more than worth it.