The Real Story of Tony Gonzalez's Trade to the Falcons: 'I Thought for Sure I Was Getting Out of There'
As a star of Fox NFL Sunday's in-studio coverage, Tony Gonzalez is a familiar face to NFL fans. Before that, he had a legendary career as one of the best tight ends to ever play football. While Gonzalez is mostly associated with the Kansas City Chiefs, he spent the end of his career with the Atlanta Falcons. The story of how he got there is remarkable. It took a lot of time, patience, and negotiation. Here's how it went down. 
Tony Gonzalez's NFL career
There's no question that Gonzalez is one of the greatest players in Kansas City football history. According to Arrowhead Pride, he finished his career with 1,325 receptions and 15,127 receiving yards. He missed only two games in his career and entered the Pro Football Hall of Fame in 2019. 
In 2008, with the Chiefs in the midst of a 2-14 season, the team attempted to trade Gonzalez. Because of this, he addressed his teammates to ensure they knew they'd have his best effort: 
"I went to Coach Herm[an Edwards], and I said, 'Hey, you mind getting all these coaches out of the room? I want to talk to my teammates one-on-one.' At this time, there was stuff being written in the media that I was abandoning the team … So I stood up in front of my teammates and told them flat-out: 'Look, I'm not giving up on you guys.' I told them what had happened, but I told them, 'I am fully dedicated to this team.'"
Gonzalez had a great season, but the team wasn't improving any time soon.
How the Chiefs double-crossed Gonzalez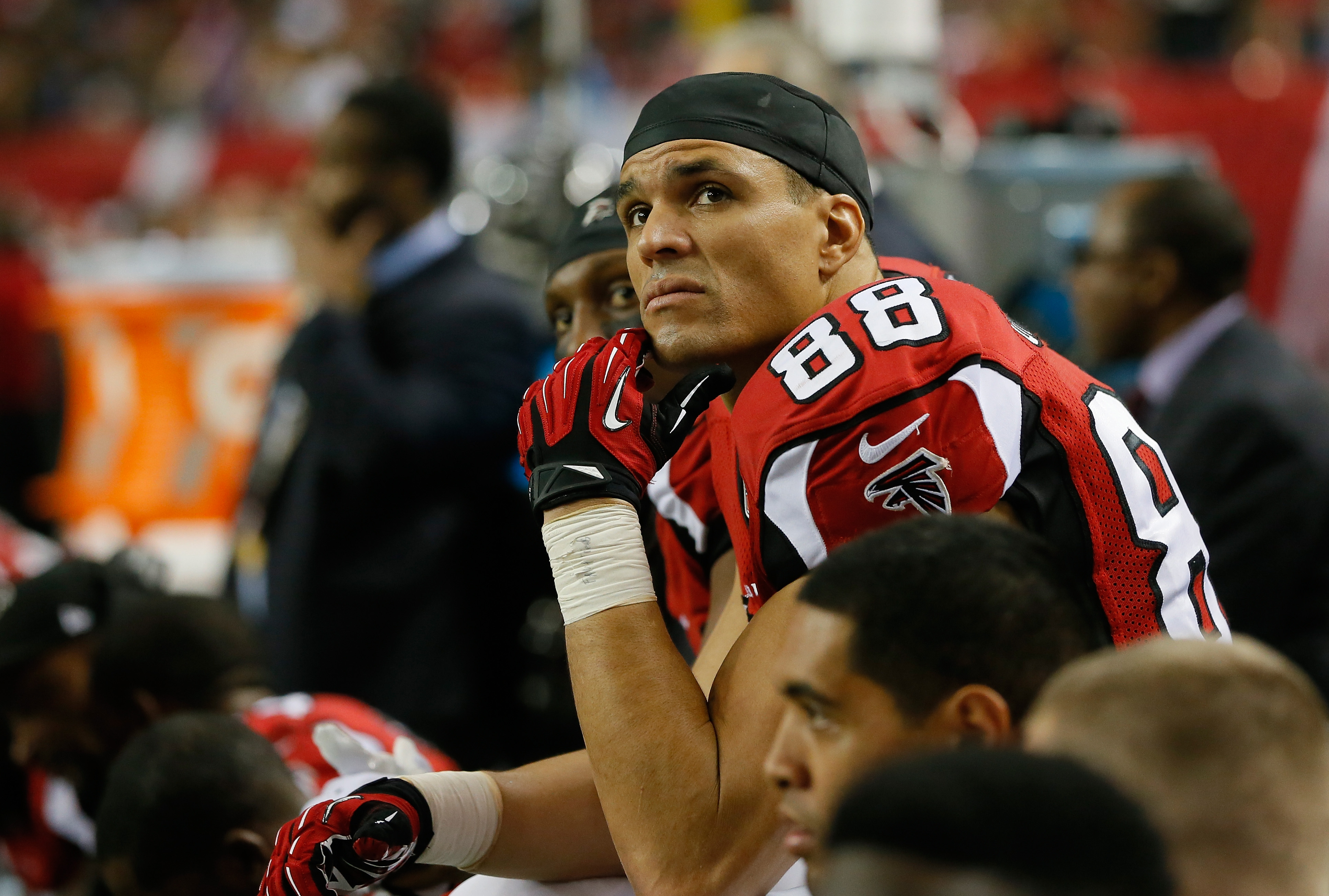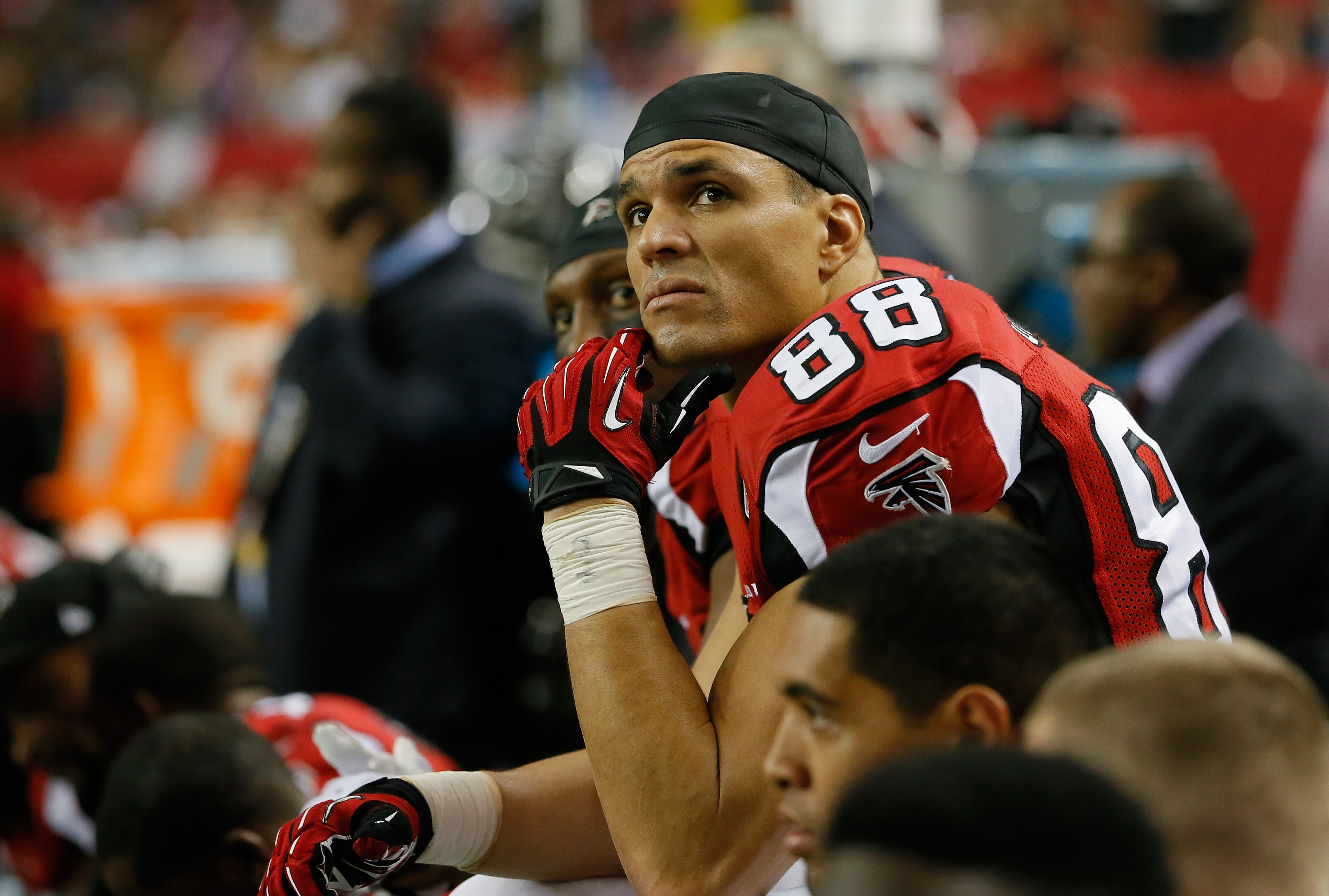 The reason Gonzalez wasn't traded that year was due to a hesitant front office executive. GM Carl Peterson was actively shopping him near the trade deadline. According to a story Jay Glazer told captured by Arrowhead Pride, Peterson had agreements in place with both the Green Bay Packers and the Philadelphia Eagles. Both teams were willing to give up multiple players and a third-round pick.
Glazer, who found himself involved in the negotiations due to his connections around the league and relationship with Gonzalez, told the tight end the decision was his. Glazer then said that roughly 20 minutes before the trade deadline, he and Gonzalez got some shocking news: 
"So it's like, 'Tony, you've got to pick which team you want to do,' and the Chiefs will do it … But all of the sudden, at 4:40 — I think the trade deadline back then was 5:00 — I get these texts at the same time. Just cursing out the Chiefs. [They're] from the Packers and the Eagles. At the very last minute, Carl Peterson said, 'No, I've decided I want a two.'"
When Glazer told Gonzalez, the tight end thought it was a joke. Gonzalez got so incensed he asked Glazer to write an article about the situation before he began angrily saying some quite profane things about Peterson and the Chiefs. Glazer decided against printing Gonzalez's comments as they were made in the heat of the moment. 
How Tony Gonzalez's trade went down 
Gonzalez's preferred destination was the New York Giants. Coming off a Super Bowl victory, they were in the midst of an even better regular season in 2008. There was no resolution until the offseason, however. Gonzalez played out the string with the Chiefs, not moving anywhere due to his GM's stingy demands. Here's how it all played out for everyone involved: 
The Chiefs traded Gonzalez to the Atlanta Falcons, where he'd spend the rest of his career. 
Peterson was fired in favor of former New England Patriots executive Scott Pioli. 
Kansas City did end up receiving a second-round pick for Gonzalez, though Peterson was not around to use it.