The Relationship Between Le'Veon Bell and Jets Coach Adam Gase May Not Be So Bad
It didn't take long after former New York Jets GM Mike Maccagnan signed running back Le'Veon Bell that rumors persisted about dissent from head coach Adam Gase. It didn't help matters that Maccagnan was fired not long after the draft, with many believing that the Bell signing played a factor. If those rumors were true, however, Bell and Gase appear to have either buried the hatchet or dispelled them altogether.

The (alleged) rift
With Le'Veon Bell's hold out during the 2018 season still fresh on people's minds, he became a natural target for criticism and rumors. Some said that the rift wasn't about Bell as a player, but the money the Jets gave him, believing that that kind of money should not be spent on a running back. Gase, who was hired as head coach just four months before the Jets fired Maccagnan, served as the interim GM after the firing, with some speculating he may consider trading Bell.

Bell tried to squelch the rumors on Twitter, and Gase's stint as interim GM was short-lived, as the team brought in Joe Douglas to take over the role. Since then, the drama has seemed to blow over, at least for now. Nothing was ever confirmed regarding Maccagnan's firing, although many believed that Gase had felt tension with the general manager from the beginning, and thought that getting someone in there that he could work with was important, right away.

Kind words between Bell and Gase
With training camp underway, all sides of the conversation are saying the right things. Seven practices into training camp, Bell expressed nothing but praise for his new coach, believing that his grasp of the offense will mesh well with Bell's talent and sensibilities.

"He's unbelievable," Bell said, according to NorthJersey.com. "I literally watch him in practice and the way he calls plays, and things like that, he's like very intelligent about how to call plays and put guys in the right situation. It's really hard to try to stop all the options he has open."

Even if there may have been a fire behind the smoke regarding Gase's uneasiness to pay Bell, things have been going seemingly well for the team as they get to know one another. Gase was also quick to praise Bell's presence as a player and a locker room presence for the team.

"He has been great about trying things he hasn't done before, and it's been effective out here," Gase said. "I think he's excited that it's not [the] same for him. He's getting to try to do different things and if it's not a good thing he says, "Hey, I don't know about that," but he hasn't said that yet, so we'll just keep trying to as many things as possible.

What next for Bell, Gase, and the Jets?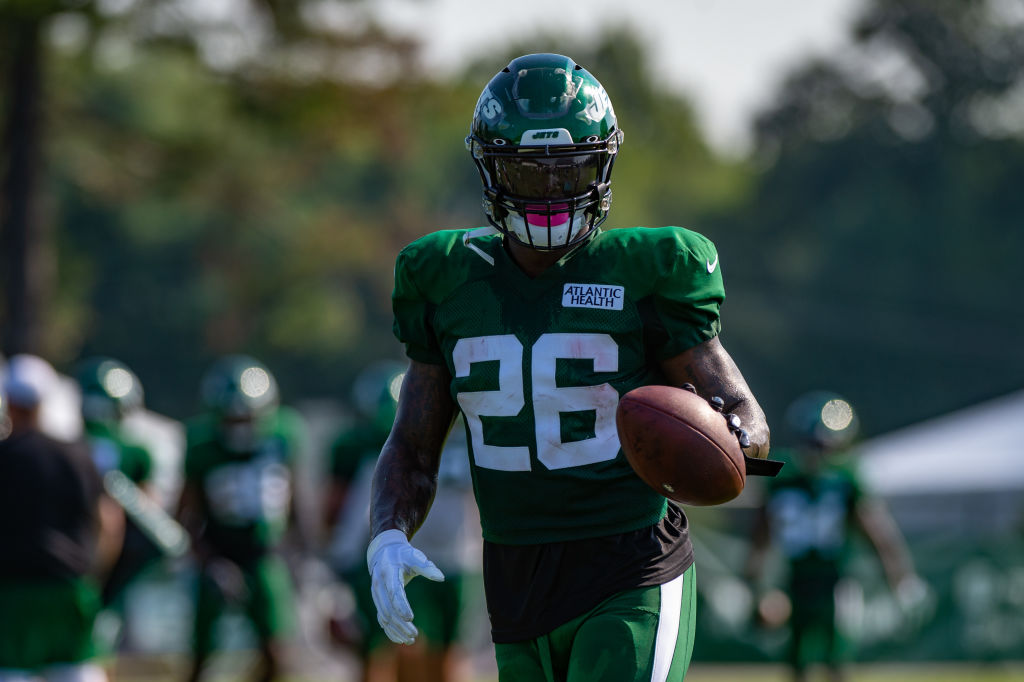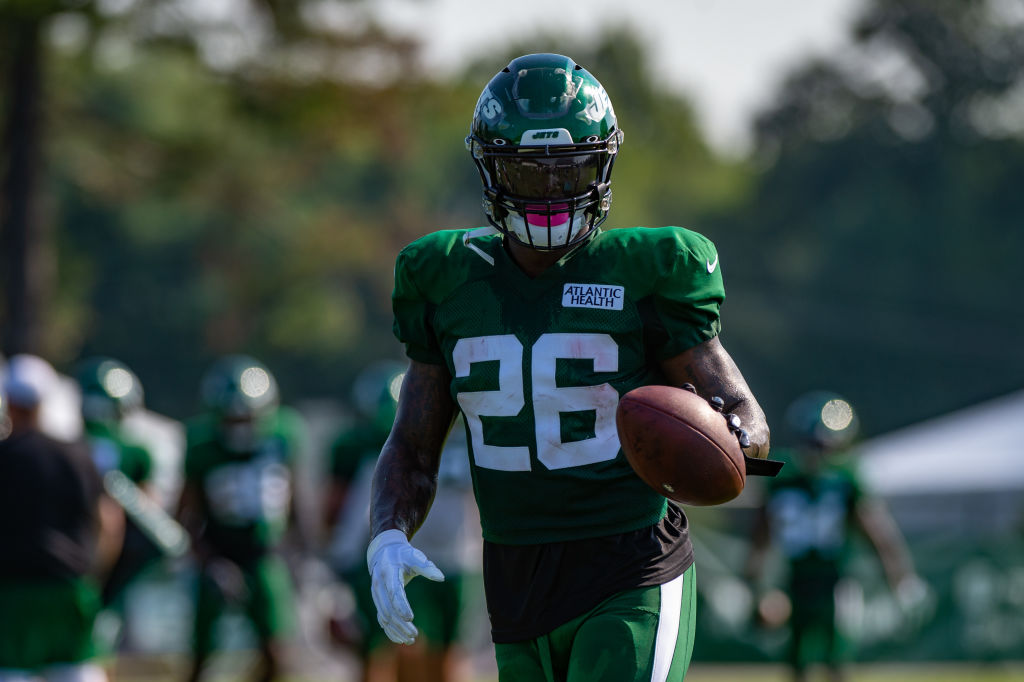 With a young quarterback looking to break out in Sam Darnold, a new coach, a new general manager, and a superstar running back coming in, the Jets could be one of the breakout teams of 2019. However, drama like this can go one of two ways. It appears to be water under the bridge right now, but if the team starts struggling, or someone says the wrong thing, the past could come back to haunt them.

Le'Veon Bell appears to be willing to work with Gase, despite reports to the contrary, stating to the press that "the sky's the limit" for his coach. He's no stranger to drama after his tumultuous ending with the Steelers, who also had the Antonio Brown situation to deal with. For the time being, however, it appears that Gase and Bell are working together to make the relationship work as well as possible.