The Residences at the Rams/Chargers' Stadium May Be the Ultimate Fan Experience
The Los Angeles area is about to get a major sports upgrade when SoFi Stadium opens in the summer of 2020. The project, which is expected to cost more than $5 billion when all is said and done, will have a little bit for everyone.
From retail space to parks, SoFi is the latest example of a construction trend where sports complexes are not just places to catch a game. Because of this, some people will pay top dollar to not only visit SoFi Stadium but live within the community.
Construction of SoFi Stadium
SoFi Stadium in Inglewood, California is the hyper-expensive brainchild of Los Angeles Rams owner Stan Kroenke. It's expected to be the largest sports epicenter in the world. Shopping centers, restaurants, concert halls, and other entertainment options will be available for Angelenos whether it's a game day or not.
SoFi reportedly agreed to pay around $30 million a year to put its name on the 300-acre facility, according to Heavy. The project broke ground on November 17, 2016. It's expected to be finished sometime during the summer of 2020 after rainfall delayed its original 2019 opening.
With two tenants, the SoFi Stadium will host NFL games for the Rams and Chargers nearly every week. It already has major events like Super Bowl LVI and the 2023 College Football National Championship game lined up as well as 2028 Olympic ceremonies.
Everything about the stadium looms large. It's almost certain to make loads of money once it opens its doors for a Taylor Swift concert this summer. The residencies inside it will reflect this, too.
Living the football dream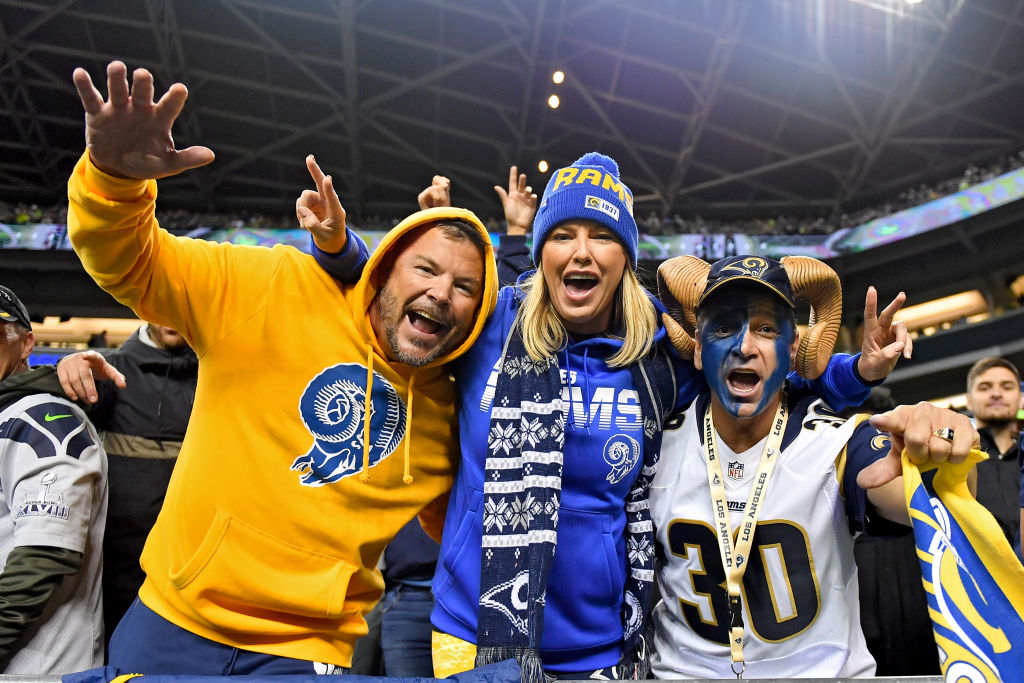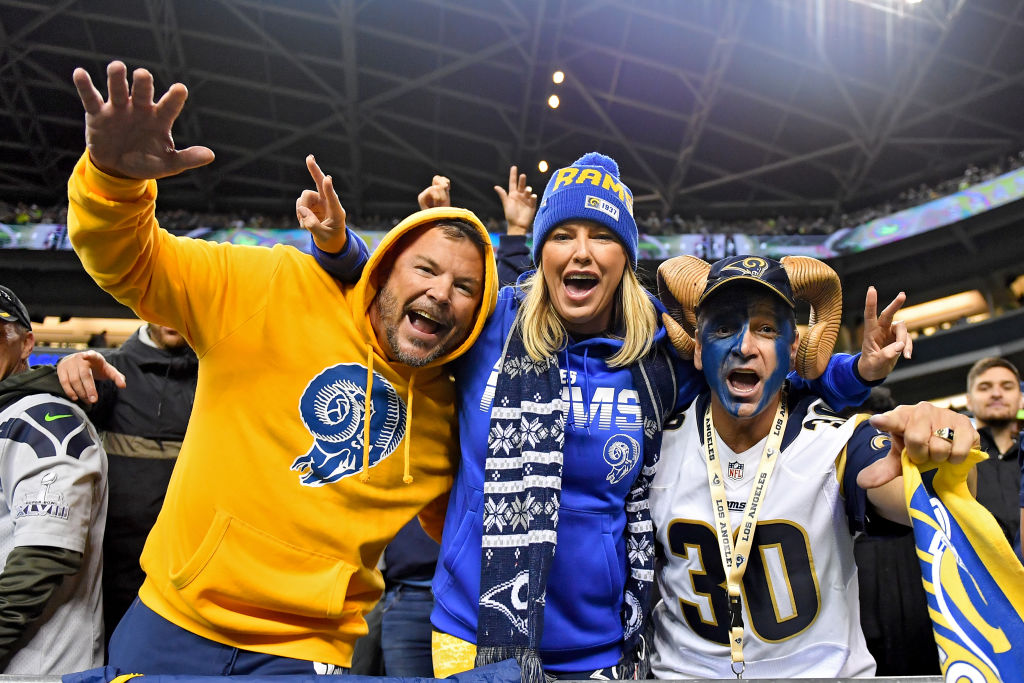 With so many options when it comes to sports, food, and entertainment it comes as no surprise that people are clamoring to be a part of this project. Taking a page from Staples Center's book, there will be 2,500 residences on the premises. They'll almost certainly cost a pretty penny.
For Rams and Chargers team members, this close-to-home option can keep players and staff in the area. For fans, it offers the ideal situation for anyone who wants in on the action. Not many details are known about the project outside of the number of residences. But if similar developments, like L.A. Live, are any hint, the apartments and penthouses will be luxurious.
SoFi residents won't need to travel across the city to get fresh air or walk their dogs; parks and other residential amenities will be built into the complex. For fans of either NFL team, it will supply the ultimate fan experience — living within walking distance from the stadium.
Are there drawbacks to SoFi Stadium?
The idea of living this close to NFL action in what's certain to be a huge addition to the LA sports and entertainment scene will be hard to pass up for those with the means to do so. But the residencies are almost certain to cost more than the average citizen can afford, leaving them open for a very exclusive crowd.
To some, the residences at SoFi Stadium will provide years of entertainment, while others may grow tired of living in such a luxurious but compact environment.
Follow more updates from Sportscasting on our Facebook page.