The Seattle Seahawks $3.5 Million Investment Isn't Working Out as They Hoped
Russell Wilson has never received an MVP vote in his NFL career despite putting up good numbers since joining the league. He seems to be many people's frontrunner to win the award this year. He's leading a strong Seahawks offense that's scored fewer than 27 points just once in the first nine games.
Despite leading the league in scoring, the 6-3 Seahawks currently sit in the final playoff spot in the NFC. The reason for this is because of a below-average defense. This is particularly disappointing because of a trade they made this summer that isn't working out. It may end up being a $3.5 million mistake.
The Seattle Seahawks trade for Jamal Adams
The Seahawks tried to shore up their defense this offseason when they traded for Jamal Adams, a first-round pick in the 2017 draft, in July. They gave up a lot in the deal with the Jets to get the safety.
The package the Seahawks sent east included their first- and third-round picks in next year's draft, along with their first-rounder in the 2022 draft. The Seahawks also sent veteran Bradley McDougald to the Jets. They got the Jets' fourth-round pick in 2022 as part of the return along with Adams. So the Seahawks gave up a lot to get a player who will be a free agent after next season.
The Seahawks had high hopes for Adams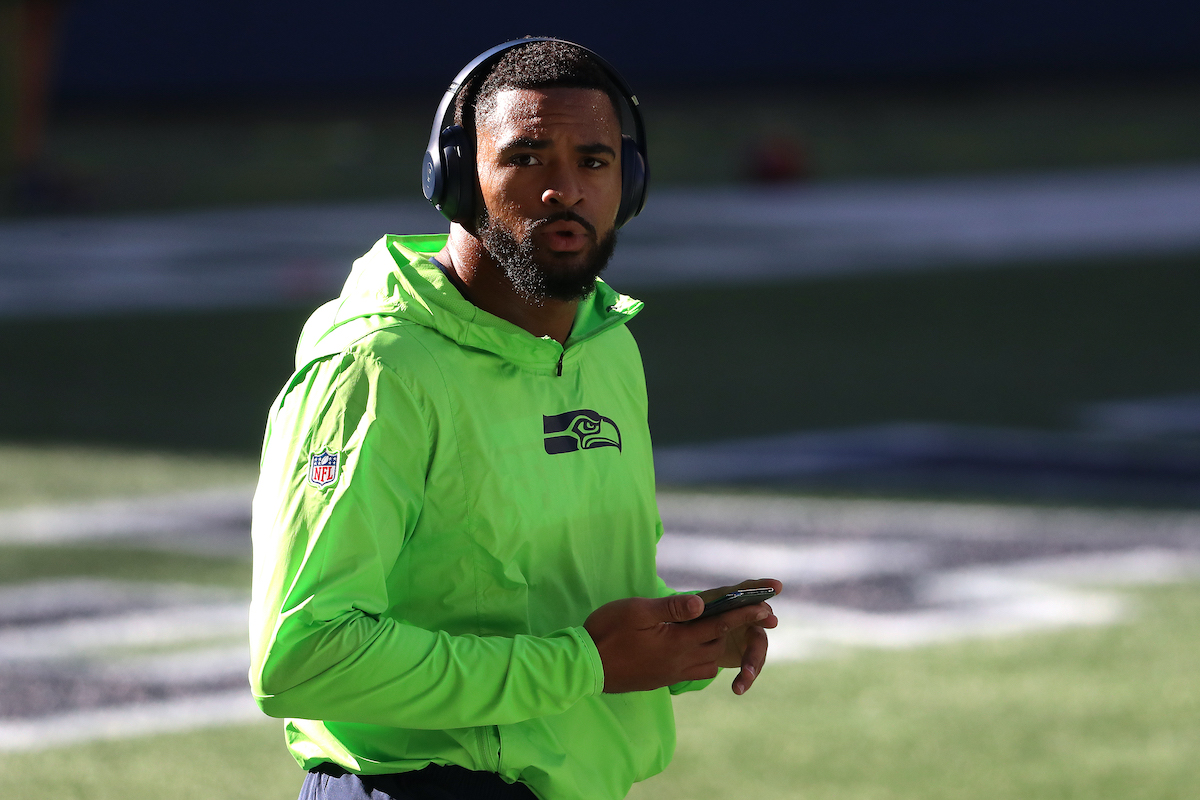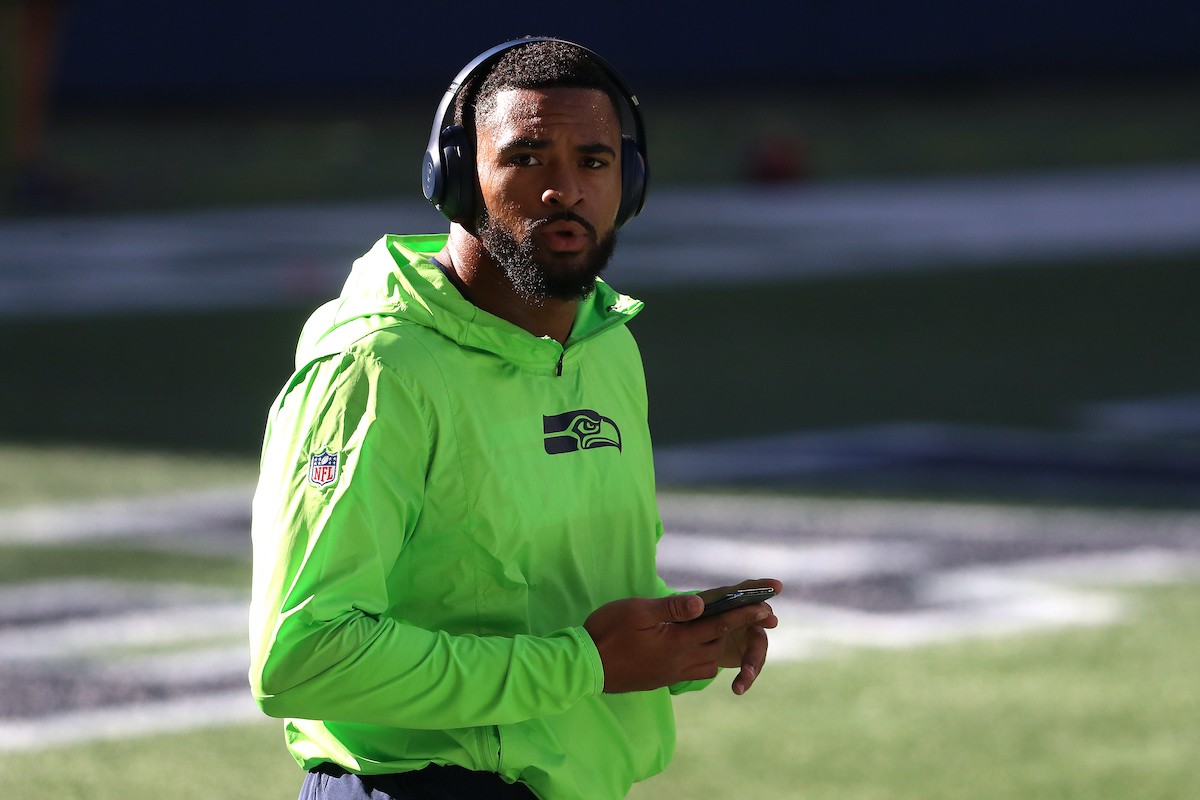 The Seahawks felt if they improved their defense they would become Super Bowl contenders, and they were counting on Adams to anchor that improved defense.
ESPN analyzed the deal in the wake of the trade and posited that coach Pete Carroll tends to get the best out of his players in the secondary. It added that a two-time Pro Bowler like Adams would give him a young, talented player to work with in the team's post-Legion of Boom era. ESPN described Adams as "Kam Chancellor but better in coverage," comparing the Seahawks' acquisition to one of the team's defensive stars from last decade.
That painted Adams in a promising light. But giving up two first-round picks in the next two drafts may have been an overpay for such a player. Even though it looks like the Seahawks gave up too much to get Adams, if the front office really felt he was the key piece needed to make the team a Super Bowl contender, then it's hard to fault them.
A gamble that isn't working out?
Regardless of the Seahawks' justification for making the trade, it looks like the acquisition isn't working out as well as they'd hoped. Adams may end up being a $3.5 million mistake — his dead cap number, according to Over the Cap. There was a Reddit discussion about Adams' struggles, spurred by an NFL reporter's tweet.
It painted a picture of the disappointing season Adams has been having in Seattle. Through Week 9, Pro Football Focus ranked Adams 78th out of 92 safeties in coverage. Not only is Adams underperforming, but he's struggling to stay on the field. The 25-year-old has played in just five of nine games so far for his new team.
Adams started his Seahawks career strong, making 12 tackles in Week 1. But he has yet to break 10 tackles in any of his games since then. Adams has yet to grab an interception so far this season; he forced a fumble but not recovered any, and sacks is the one area he's performing well. He has 5.5 sacks, just one shy of the career-high he set last year.