The St. Louis Cardinals Once Called Mike Donlin up To the Majors, Who Received the News While in Jail
For many baseball players, getting called up to the majors is a dream come true. If it's for the first time, it's most likely a moment they'll never forget. However, for Mike Donlin, who played for the the St. Louis Cardinals, New York Giants, Cincinnati Reds and other teams, it was a pretty forgettable moment. This was because when the Cardinals called Donlin up to the majors, he was actually in jail.
Mike Donlin played for the St. Louis Cardinals and other teams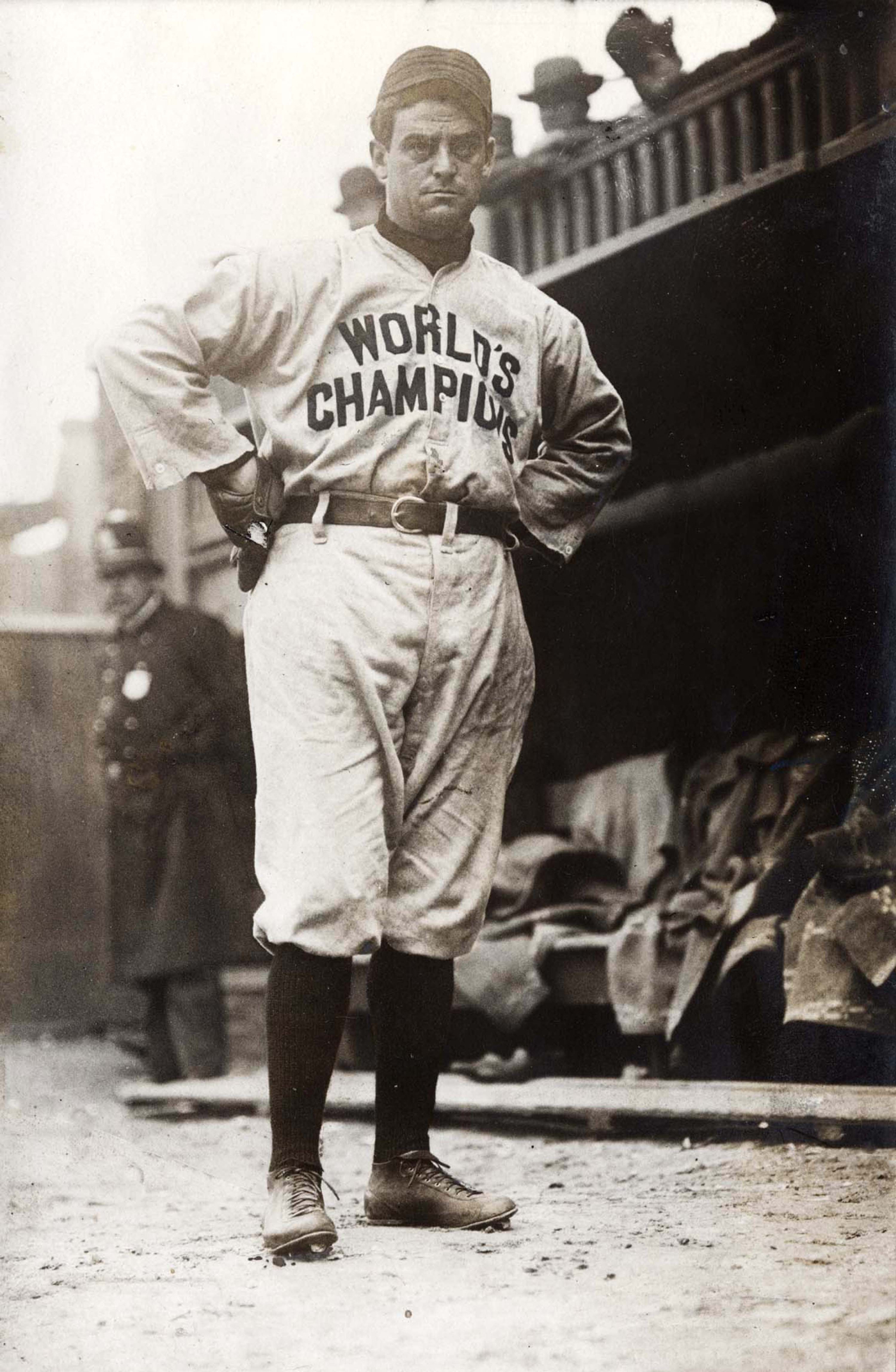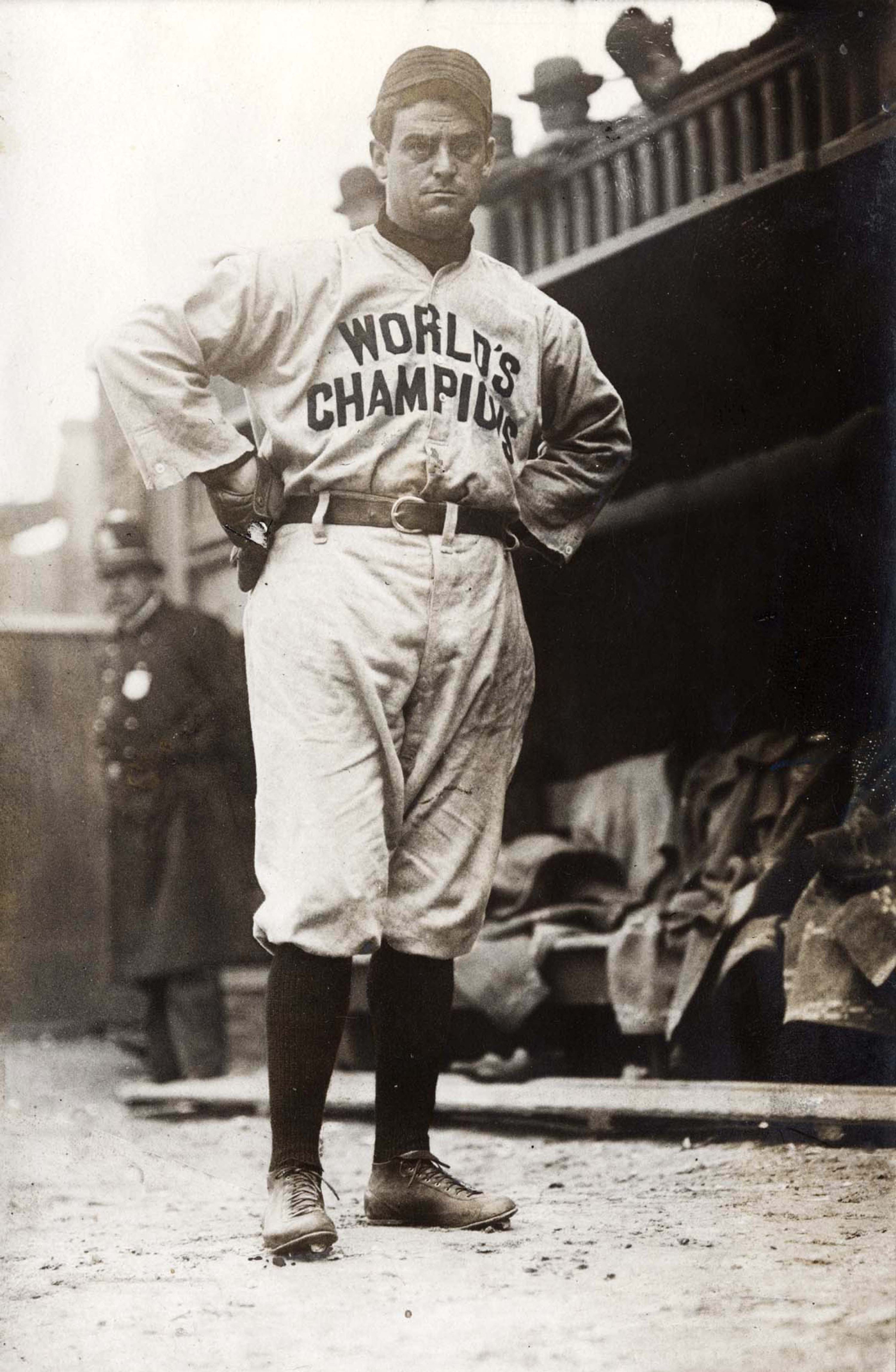 Mike Donlin first played in the majors in 1899 with the St. Louis Cardinals. He hit .323 for them in 66 games, had six home runs, 27 RBIs, and scored 49 runs. He then continued to play well for the Cardinals in 1900, hitting .326 to go with 10 home runs, 48 RBIs, and 40 runs scored, but he then began playing for the Baltimore Orioles in 1901.
With the Orioles that year, Donlin had a .340 batting average in 121 games. He also recorded 67 RBIs, 33 stolen bases, and 107 runs scored. He was only there for one season, though, and then played for the Cincinnati Reds from 1902 to 1904.
After only playing in 34 games with the Reds in 1902, Donlin hit .351 in 1903 to go with 67 RBIs, 26 stolen bases, and 110 runs scored.
He won a World Series with the New York Giants
Donlin played for the Reds and Giants in 1904. He hit .329 with both teams that season, had 52 RBIs, and scored 59 runs. In 1905, though, Donlin had an incredible season, and the Giants were a great team. He ultimately hit .356 in 150 games that year. He also had 33 stolen bases, 80 RBIs, and led the NL with 124 runs scored.
As a team, the Giants went 105-48 that season and finished first in the National League. They then won over the Philadelphia Athletics in five games in the World Series. Donlin had five hits in the World Series, scored four runs, and had one RBI.
Donlin then played in 37 games with the Giants in 1906 and didn't play in 1907, but hit .334 with the Giants in 1908. He also had 106 RBIs, scored 71 runs, and stole 30 bases that year. Donlin, who didn't play the next two seasons, was then with the Giants and Boston Rustlers in 1911 and hit .316.
In 1912, Donlin played for the Pittsburgh Pirates and had a .316 batting average, but then didn't play in 1913. He was then with the Giants again in 1914, though, but only hit .161 in 35 games.
For his career, Donlin hit .333, which is 28th in MLB history. He also had 543 RBIs, 213 stolen bases, and 669 runs scored.
The St. Louis Cardinals called Mike Donlin up from jail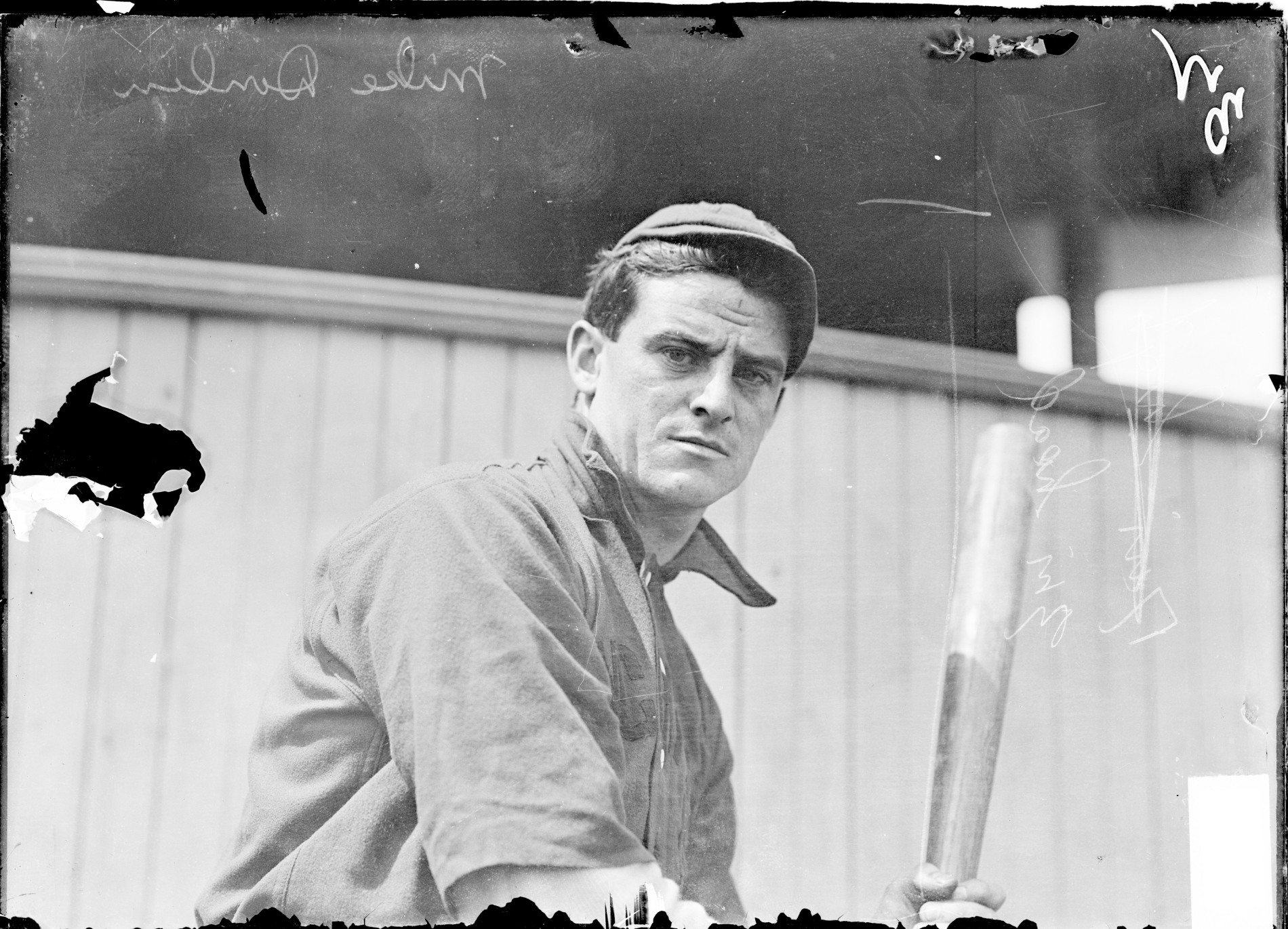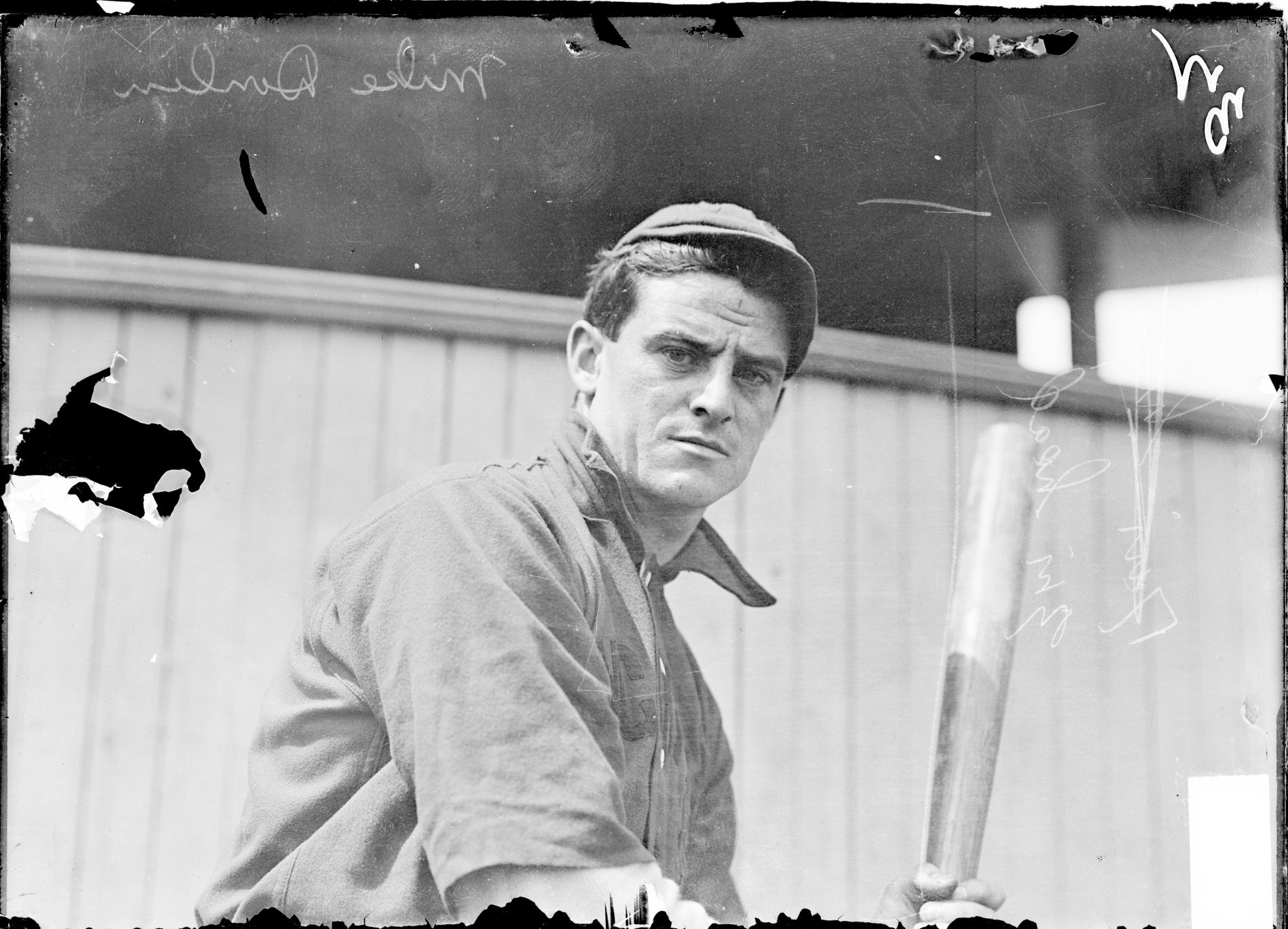 According to Sporting News, in 1899, Donlin hit .402 in the Class E California League during the first half of the season. Sporting News then wrote about him, which led to Cardinals manager Patsy Tebeau reaching out to Donlin to offer him a contract to come up to the majors.
As you know, Donlin ended up playing for the Cardinals, but he received the news about being called up while in jail.
"Donlin got the news from the Santa Cruz Jail, where he'd been incarcerated for public drunkenness," the Peoria Journal Star wrote, according to Sporting News.
That's pretty incredible. It appears that Donlin was an interesting character, too. Sporting News reported that the American League even kicked him at one point after he got into a fight on a subway, and he once had a revolver pulled on him for singing badly at a tavern.
He was still really good at baseball, though, and even went on to have success in another career, as he also became an actor. According to Sporting News, Donlin ultimately acted in 66 feature films.
It's hard to imagine someone getting called up while in jail now, but it also appears that Mike Donlin was a one-of-a-kind athlete and a one-of-a-kind person.
Stats courtesy of Basketball Reference