The Sudden Death of UT Martin Men's Basketball Head Coach Anthony Stewart
It was a sad day for a college basketball team on Nov. 15 when they found out their head coach passed away. Anthony Stewart, head coach of the UT Martin men's basketball team, suddenly passed away on Sunday afternoon, the school announced. 
Stewart was gearing up for his fifth season as an NCAA basketball head coach, and his death was a tragic blow to the entire school and athletic department at UT Martin.
Anthony Stewart began his coaching career as an assistant coach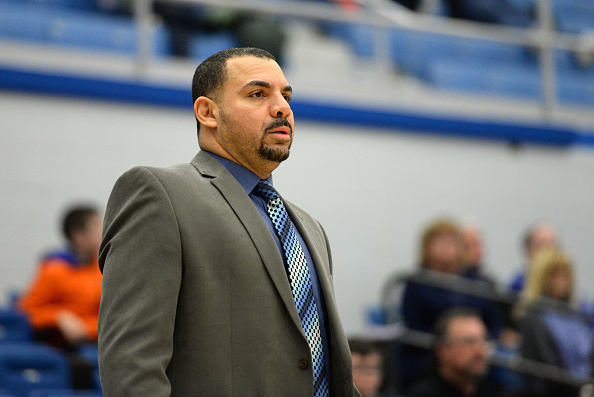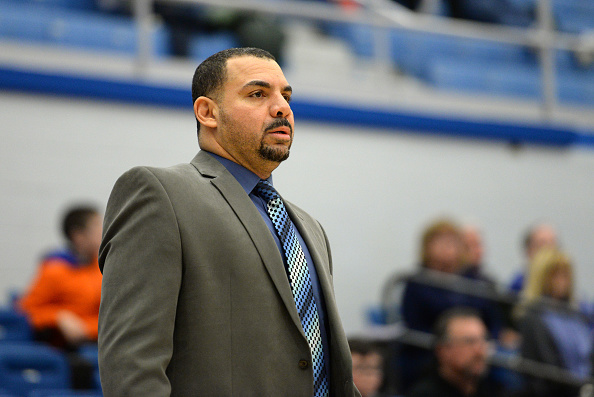 Stewart was a native of Akron, Ohio, and he was a two-sport athlete in college. He attended the University of Mount Union in Ohio and was a basketball and baseball team member. Stewart was a two-time Most Valuable Player in basketball and was a pitcher on the baseball team. His coaching career began in 2001 when he became the assistant coach at Columbus State Community College. He served as the assistant coach there from 2001 to 2004.
During that time, he helped Columbus State become one of the best Division-II junior college programs in the country. Columbus State had an impressive 29-2 overall record during the 2003-04 season and was ranked No. 1 in the nation for a period of time. At Columbus State, the team compiled a 86-36 record while Stewart was there. After his time at Columbus State, Stewart joined the Division I ranks and became the assistant coach at Long Beach State. 
He had numerous stops at other mid-major schools as an assistant coach after leaving Long Beach State. In 2014, he became the assistant coach at UT Martin. During the 2014-15 season, the team finished with a 21-13 record. The 21 wins was a 13-win improvement from the previous season, and they had the fourth-best turnaround in all of Division-I basketball.  
Anthony Stewart becoming the head coach at UT Martin in 2016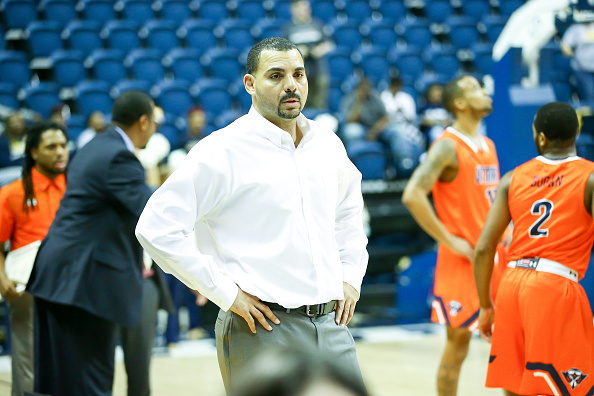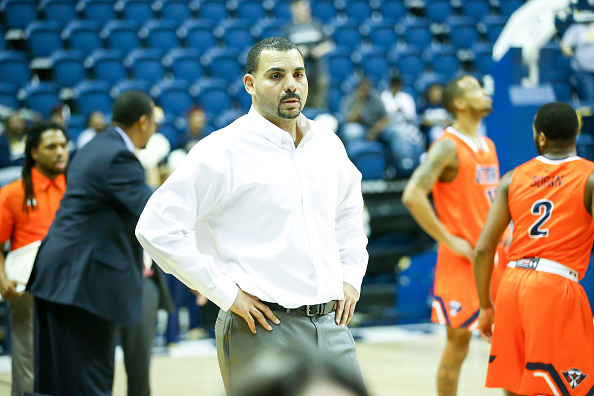 After spending all of his coaching career as an assistant coach, Stewart finally became a head coach. UT Martin decided to hire him as the head coach after spending the previous two seasons as the assistant. In his first season as head coach, UT Martin finished the 2016-17 season with a 22-13 overall record. UT Martin won its first-ever outright OVC West division championship and advanced to the OVC Tournament championship game for the second consecutive year.
Stewart was selected as one of 21 finalists for the 2017 Ben Jobe National Coach of the Year Award, given annually to the nation's top Division-I minority head coach. After an impressive debut season, UT Martin struggled the next three seasons. During the 2019-20 season, the team only won nine games.
Anthony Stewart's death came out of nowhere
Stewart was preparing for his fifth season as the head coach at UT Martin, and he was ready to get back on the court. On Nov. 16, the school announced that he passed away. "We are stunned to hear this tragic news," UT Martin athletic director Kurt McGuffin said in a statement. "Coach Stewart was a true leader to every one of the young men he coached. He emphasized the meaning of a college degree and instilled professionalism in each of his student-athletes. We ask for privacy during this difficult time."
There has not been any information on the cause of death at this time. Jeff Goodman, a basketball analyst at Stadium, was texting Stewart earlier on Sunday, and everything seemed normal. According to an article from Yahoo Sports!, the team suspended basketball activities on Nov. 12 because of a positive COVID-19 test, but it ended up being a false positive. 
In his final tweet, before he passed away, Stewart urged athletes and others to be more serious regarding the coronavirus. The UT Martin basketball team is going through a difficult time right now, and so is the entire university. Stewart had a lot of experience coaching in college basketball, and his former players and coaches will always remember him.