The Tennessee Titans Could Take a Massive Step Back by Not Re-Signing Their Former $30 Million Man
The Tennessee Titans were a nice surprise in the NFL last season. After sneaking into the playoffs with a 9-7 record, the Titans went on a run all the way to the AFC Championship Game. However, while the Titans have had to worry about bringing back a lot of players this offseason, they are parting ways with one of their best. This could result in the Titans taking a massive step back.
Logan Ryan was excellent for the Tennessee Titans
The New England Patriots drafted cornerback Logan Ryan in the third round of the 2013 NFL draft. He made an impact in his first season too. Ryan had five interceptions, and 10 passes defended in his rookie season for the Patriots in 2013. 
Then after just picking off two passes in 2014, Ryan intercepted four passes and had 14 passes defended in 2015. This went along with 74 total tackles after just recording 77 in 2013 and 2014 combined. Ryan then only had two interceptions in 2016, but he took that next step in terms of tackling as he recorded 92 total tackles for the Patriots.
However, Ryan signed a three-year, $30 million deal with the Tennessee Titans in 2017, according to Sports Illustrated. He helped turn that defense around too. The Titans ranked 27th in points against in 2015, allowing 26.4 points per game. They ranked in the top-half of the league in that category the last two seasons, though, and they were third overall in 2018, allowing only 18.9 points per game.
Ryan recorded over 60 total tackles in both the 2017 and 2018 seasons with the Titans, but he did not pick off one pass. However, in 2019, Ryan had the best season of his career and was a big reason the Titans reached the playoffs. Ryan had a career-high 113 total tackles in 2019 to go with four interceptions, a career-high 18 passes defended, and a career-high four forced fumbles. He also had a career-high 4.5 sacks.
Ryan also played well in the playoffs last season. He had a pick-six on Tom Brady with nine seconds left in the Wild Card Round to beat the Patriots. He also recorded 13 total tackles in the upset win over the Baltimore Ravens in the Divisional Round. 
The Titans could now take a massive step back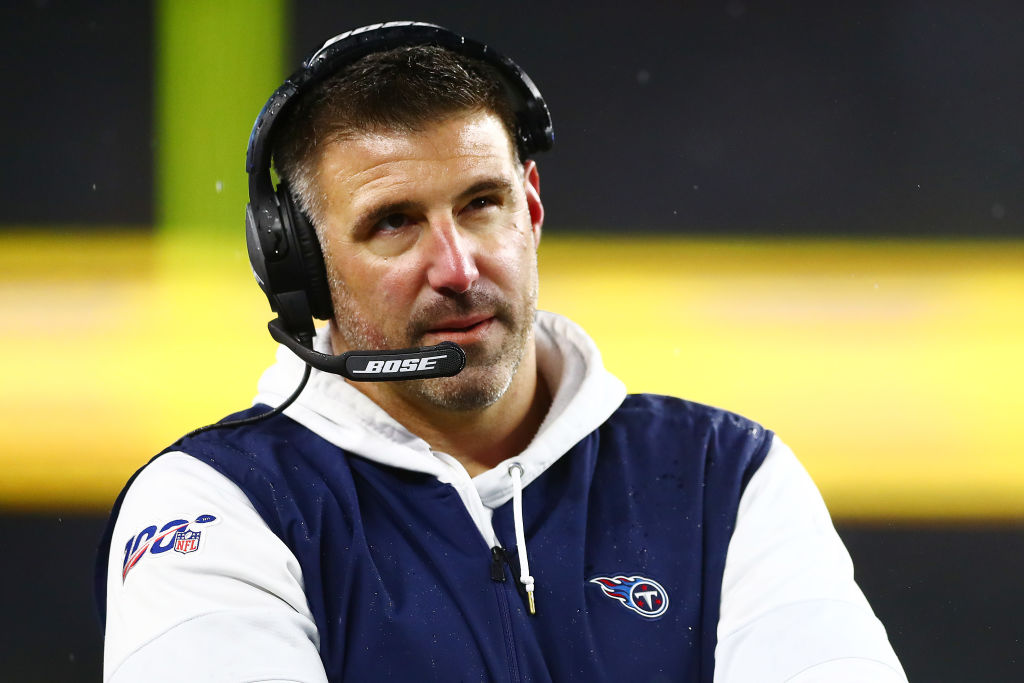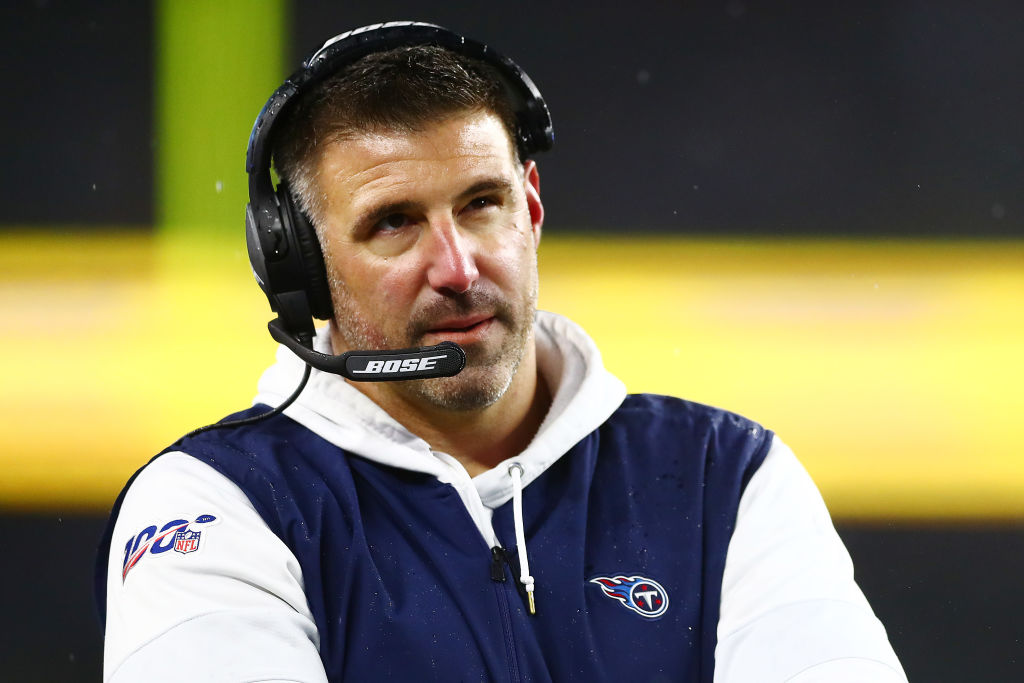 Earlier this month, Logan Ryan posted on social media that he would not be returning to the Titans. The Titans had more than 20 players with expiring contracts going into this offseason, according to ESPN. This included Ryan Tannehill and Derrick Henry. 
Ryan, however, will not be one of the players they bring back. The Titans exercised the fifth-year option for cornerback Adoree' Jackson, according to ESPN. They also selected former LSU cornerback Kristian Fulton with the 61st overall pick.
"I was willing to come back and work with the team on a one-year deal to earn the right for an extension or to go back to free agency next year," Ryan said on the Double Coverage Podcast, according to ESPN. "I just wanted my salary that I made last year. You play well in a contract year, you're going to get paid. I wanted to keep that thing going, but they weren't really interested in that."
Essentially choosing Jackson over Ryan is a huge mistake. Jackson will cost less in 2020, but the Titans will owe him over $10 million in 2021, according to Spotrac. That is more than what Ryan made last year as he earned $10 million in 2019, according to Spotrac. Additionally, Jackson had 45 total tackles and no interceptions in 11 games in 2019 for the Titans. That is compared to Ryan's 113 total tackles and four interceptions. Why would you choose Jackson over Ryan? It makes no sense.
Ryan helped turn the Titans into Super Bowl contenders. Now, without him, the Titans' defense could take a huge step back, especially with the Indianapolis Colts improving significantly in the AFC South.
Where will Ryan land?
Logan Ryan has still yet to find a new home. However, the New York Post reported this week that the New York Jets have had discussions with Ryan's representatives.
The Jets could certainly use his services. Their defense was not horrible overall last season, but they did not have one player who had over two interceptions in 2019. Their interception leader was linebacker Neville Hewitt as not one cornerback had more than one pick. He could really help them force some more turnovers. The Titans also did not have one player who had over 80 total tackles last season.
Wherever Logan Ryan lands, he will improve that team's defense greatly. The Tennessee Titans made a huge mistake by not re-signing him.