The Top 15 Unwritten Rules of Baseball
Often times in baseball, it seems like there are more unwritten rules than there are properly stated regulations. That is, in part, because the laws of the MLB have changed over the history of the league, while its unwritten doctrine has stood the test of time. Some of these keystones have to do with superstition. Other rules are based on basic baseball strategy. And a few boil down to sticking up for your team, no matter how archaic the rule may seem. (Rule 13 is a perfect example of this.) Without further ado here are, in no particular order, the top 15 unwritten rules of baseball.
1. Don't automatically swing at the first pitch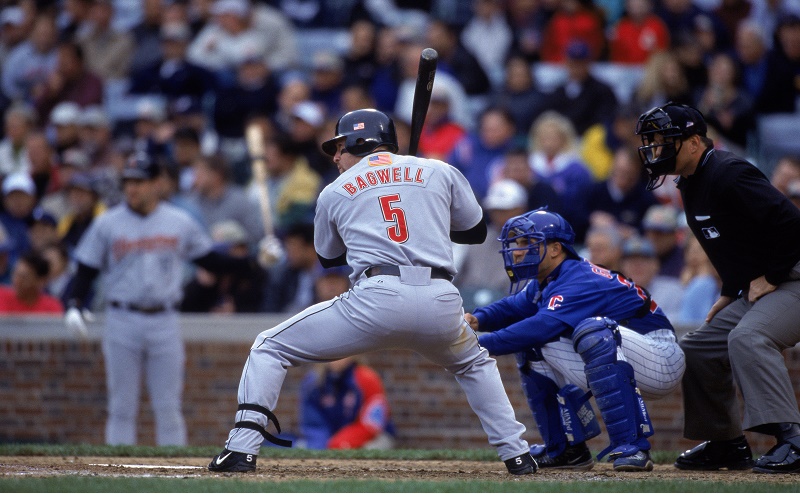 This is one of the most basic principals when it comes to stepping into the batter's box. Sure, if a player has a good read on the first pitch they see, they should, by all means, take a hack at it and get the ball in play. But swinging for the fences on every first pitch without any regard for what pitch is being thrown doesn't show good baseball smarts.
Next: More wisdom from the batter's box …
2. Don't swing if you're ahead of the count 3-0 unless …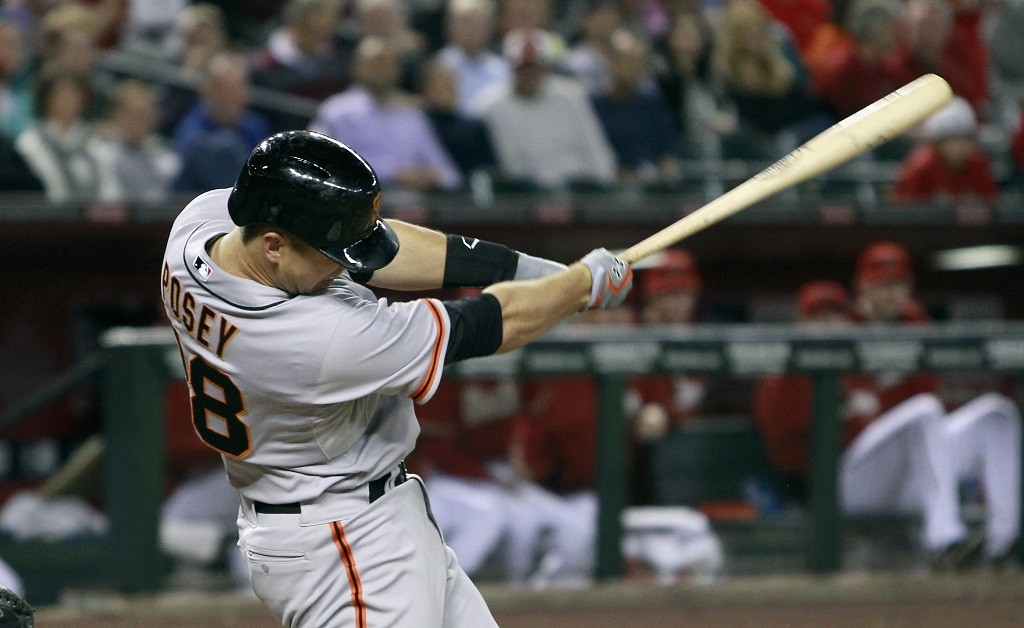 … you're sure you can launch the ball into the stands. Drawing a walk may not be the most exciting way to end an at-bat. (And by "may not be" we mean it definitely isn't.) However, it ensures that there will be a runner on base. If the umpire is calling pitches in the batter's favor, it's smart to work with that.
Next: Once a batter is on base …
3. Don't steal bases when you have a lead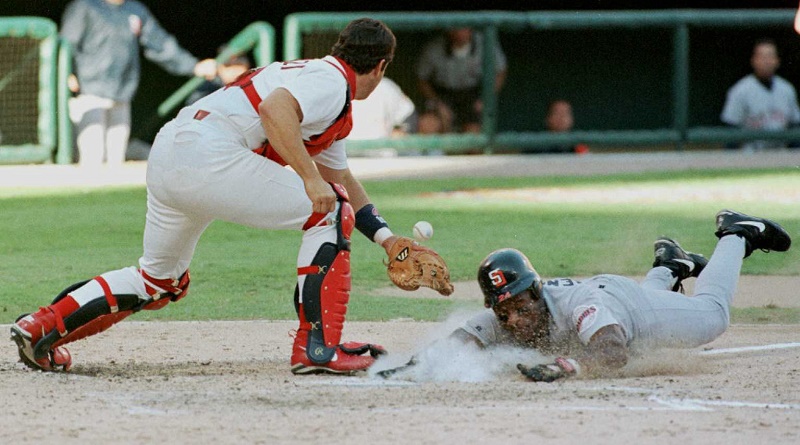 This is where we get into baseball etiquette. If a team has a healthy lead and isn't hurting for runs, stealing a base is poor form. It's debatable exactly how many runs a team has to be up by before a stolen base goes from "helping your team out" to "rubbing it in the other team's face." However, it can be pretty easily agreed upon that stealing a base when the opposition has no chance of a comeback is just flat-out rude.
Next: That being said …
4. Don't steal bases when you're too far behind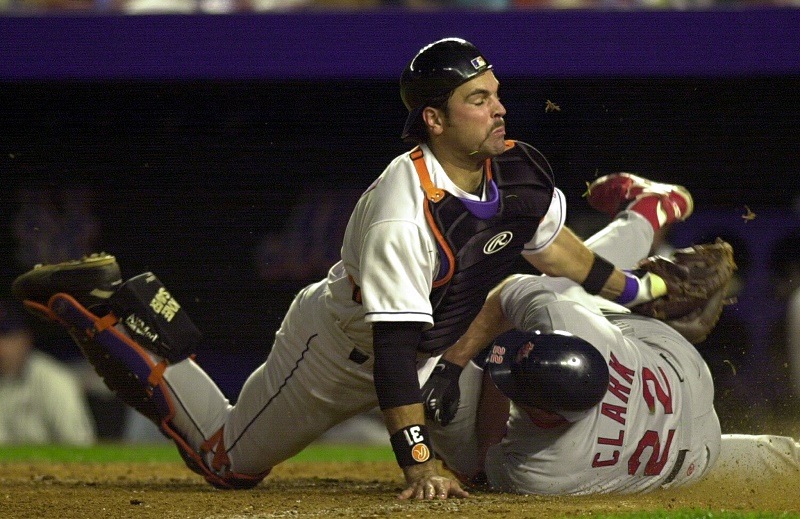 Long story short: A move like this signals not using your baseball smarts. Yes, if the team is far behind they'll do whatever it takes to get as many runs on the board as possible. But if it's late in the game and chances of a comeback are dwindling, stealing a base and risking getting called out puts the team at a disadvantage. Unless there's a wild pitch that goes all the way back to the backstop, stealing with a major run deficit isn't wise.
Next: A rule for starting pitchers …
5. Stay in the dugout after being pulled from a game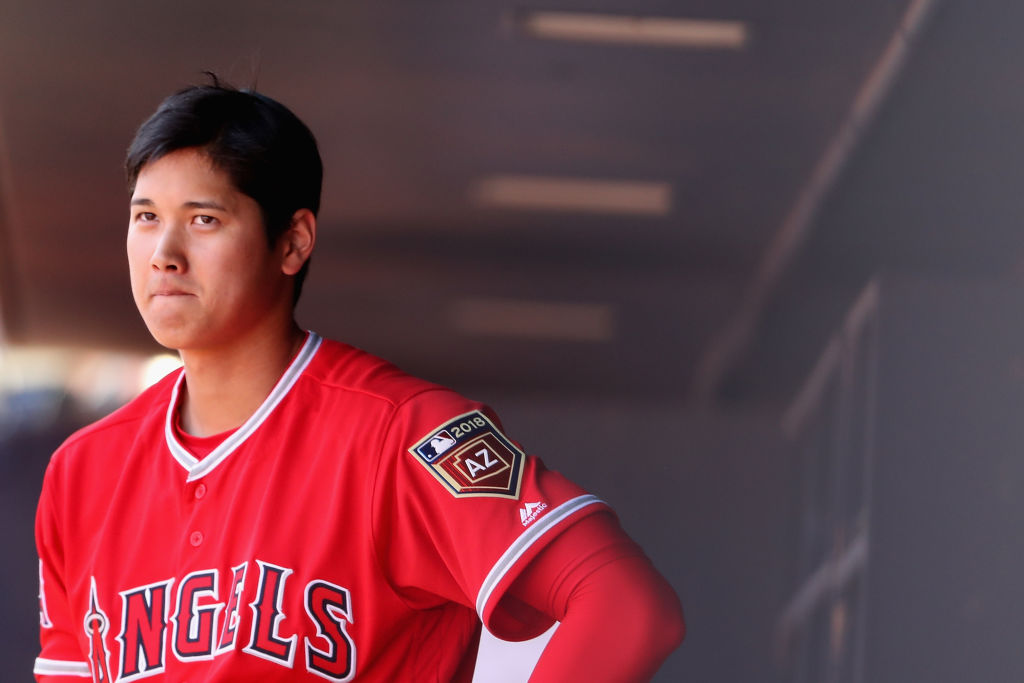 No pitcher wants to be pulled in the middle of an inning, even if they are throwing a particularly lousy game. That being said, it's an unwritten rule that the pitcher should stay in the dugout to watch at least the last part of the inning instead of sulking into the clubhouse. Escaping from the dugout shows a lack of support for the rest of the team. That is, unless the pitcher is so angry he's throwing things in the dugout, in which case the coach may dismiss the pitcher altogether.
Next: Using baseball smarts …
6. Don't make the first out at third base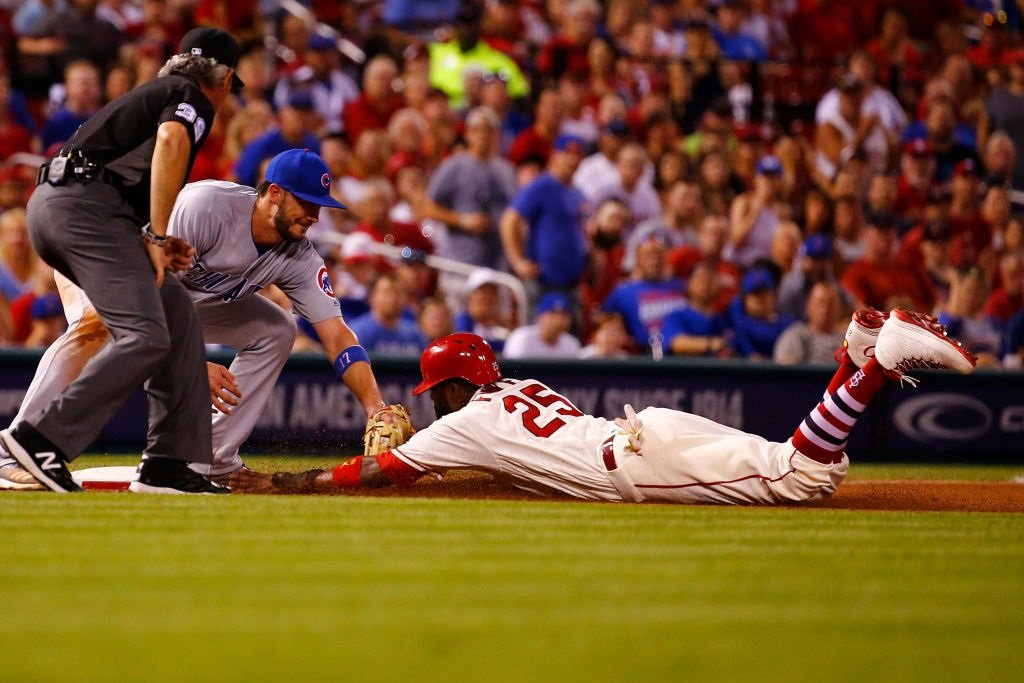 The goal for the team on the field is to always try for the play at first base first. And in most cases, throwing the ball to first base is the "easiest" way for the infielders to get an out. Unless the ball is hit so close to third base the out is inevitable, infielders should always be trying to make the play at first.
Next: Very superstitious …
7. Don't talk about a no-hitter during a no-hitter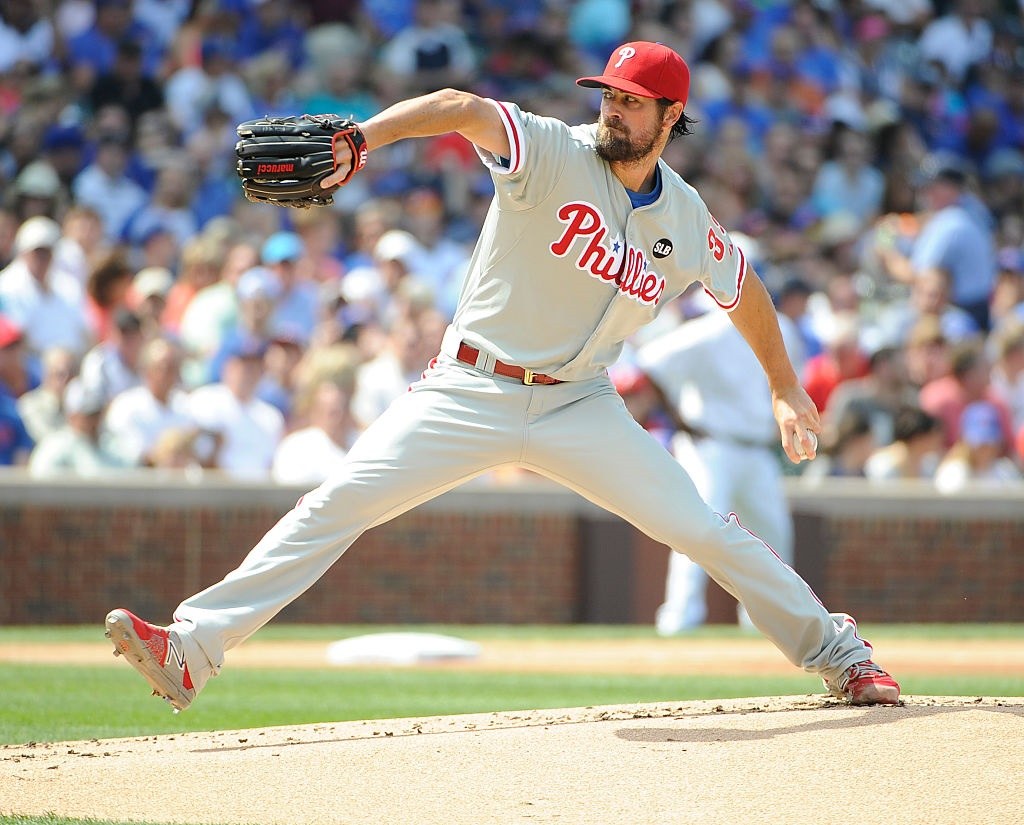 Here's an unwritten rule that fans and the press can get in on. (Even though some members of baseball media ignore it because they're supposed to be unbiased.) Either way here's the deal: Talking about a no-hitter during a no-hitter is a jinx. If you talk about said no-hitter and the opposite team gets a hit, it's your fault. (Okay, maybe it isn't solely your fault. But you get the idea.)
Next: Breaking this next rule makes your whole team look bad …
8. Never bunt to break up a no-hitter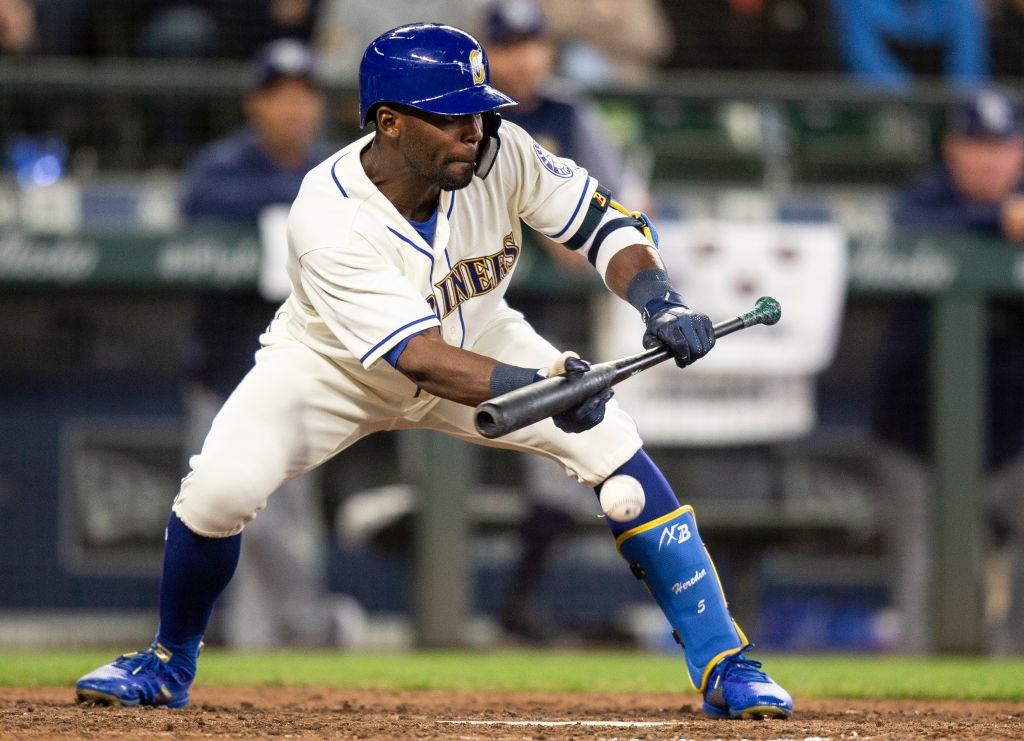 Again, this has a bit to do with etiquette. Sure, no team wants to get shut out and be on the wrong end of a no-hitter. But laying down a bunt in order to break it up is a cheap shot. It makes both the batter and the team look weak. There's nothing more petty than looking for an easy way out of getting shut out.
Next: You may not have heard this one before …
9. Never walk in front of the catcher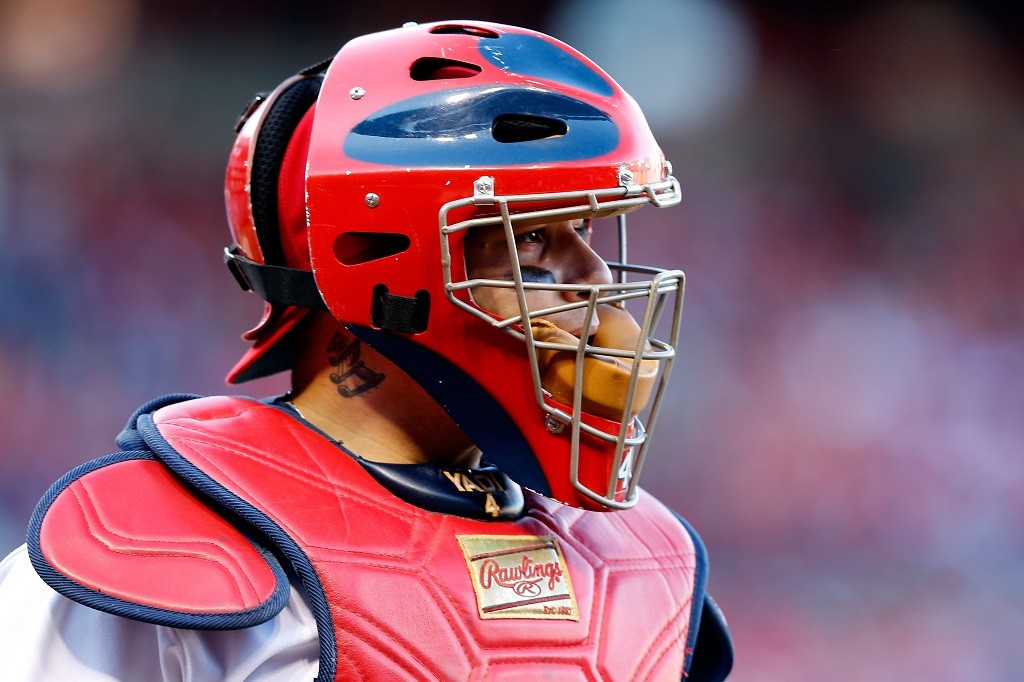 More baseball etiquette. Also, a good way to stay off a catcher's bad side. Walking behind the batter's box is a sign of respect to the pitcher, catcher, and umpire. Walking in front of the box may draw the ire of the pitcher and catcher, and cause a batter to get beaned. (More on that a bit later.) Additionally, an easily-offended umpire will likely call the batter out for it.
Next: There's no "i" in "team" …
10. Don't show up your teammates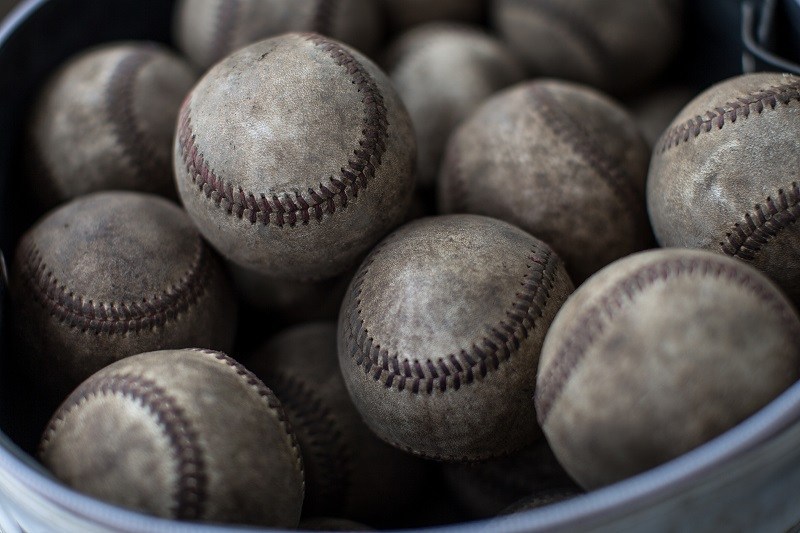 This form of baseball etiquette is more a sign of respect than an unwritten rule. Simply put: Don't throw your teammates under the bus. If a fielder makes an error or can't quite get that difficult catch in the outfield, it is bad form for the pitcher to point the finger of blame. Likewise, it's in poor taste for fielders to show frustration towards the pitcher they are backing up.
Next: (Don't) celebrate good times …
11. Don't over-celebrate a strikeout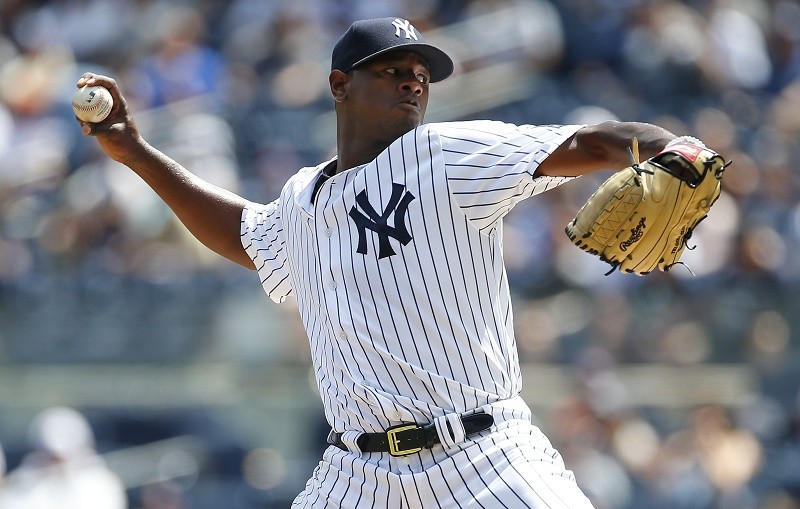 Celebrating is a funny thing in baseball. Even with emotional, screaming fans surrounding the field, unwritten baseball doctrine dictates players need to keep their emotions in check until after the game. For a pitcher, that means not getting too excited about a strikeout, even if it's a pivotal one in a playoff game. Over-celebrating is disrespectful to the other team.
Next: Additionally …
12. Don't over-celebrate a home run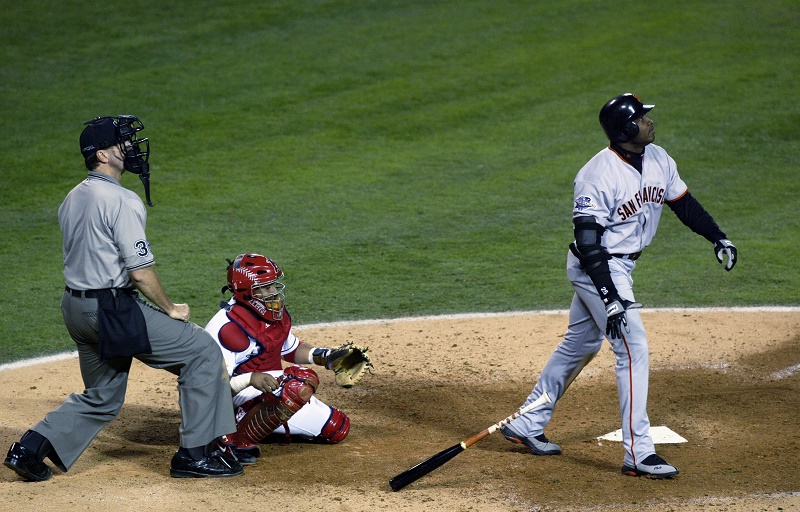 Homers are a big deal and should be celebrated. But in the middle of a game, excessive showboating rubs the opposing team the wrong way. (Especially if the celebrating is done in a way that mocks the other team.) The best practice after hitting a homer is to run the bases, high-five your teammates, and then get back to the game. Plus, admiring a homer at the other team's expense may encourage them to retaliate. Which brings us to …
Next: Baseball's most heavily debated unwritten rule
13. The Beanball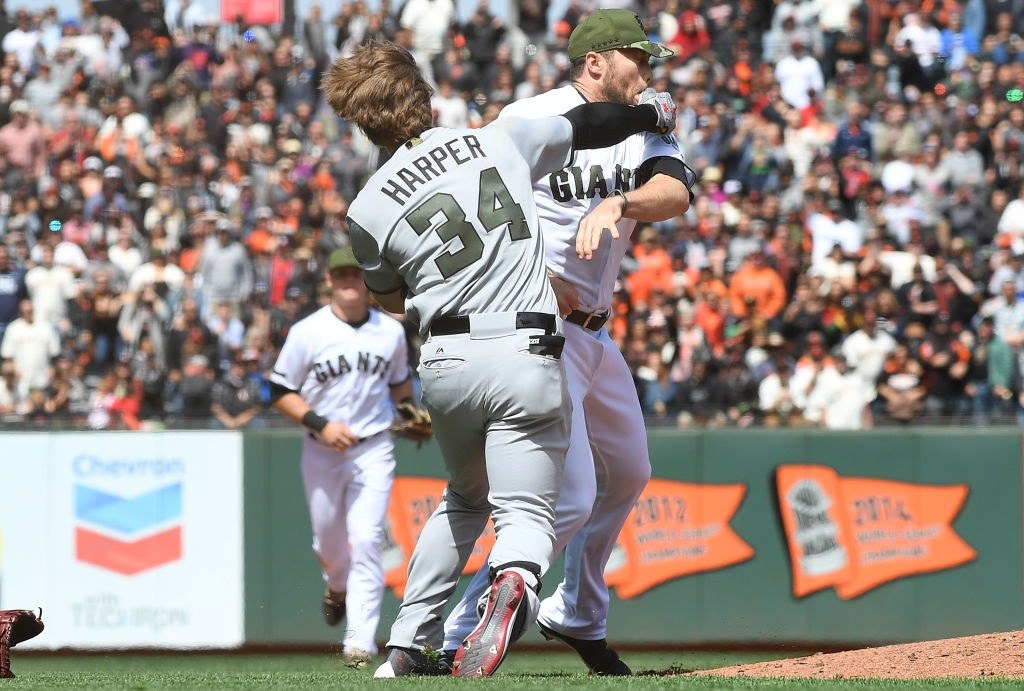 This is one of baseball's oldest unwritten rules. If a player on your team gets hit by a pitch or shown up in any sort of way, then they can be hit back. While the beanball is supposed to be an "eye-for-an-eye" type of thing, it can also create unnecessary fights between teams — and fuel a bench-clearing brawl. A recent instance of a beanball going awry was when Giants pitcher Hunter Strickland beaned Nationals outfielder Bryce Harper. The team-on-team brawl that ensued left Strickland's teammate Michael Morse with a concussion.
Next: If you're on the receiving end of a beanball …
14. Don't rub the mark where you were beaned
This is less to do with etiquette and more to do with machismo. Nevertheless, it's one of baseball's many unwritten rules. A batter who massages the spot where he was beaned shows weakness to the pitcher and the rest of the other team. It's better for the batter to wait until back in dugout to talk to a trainer if he's in need of repairs.
Next: Last but not least …
15. Let the centerfielder get the ball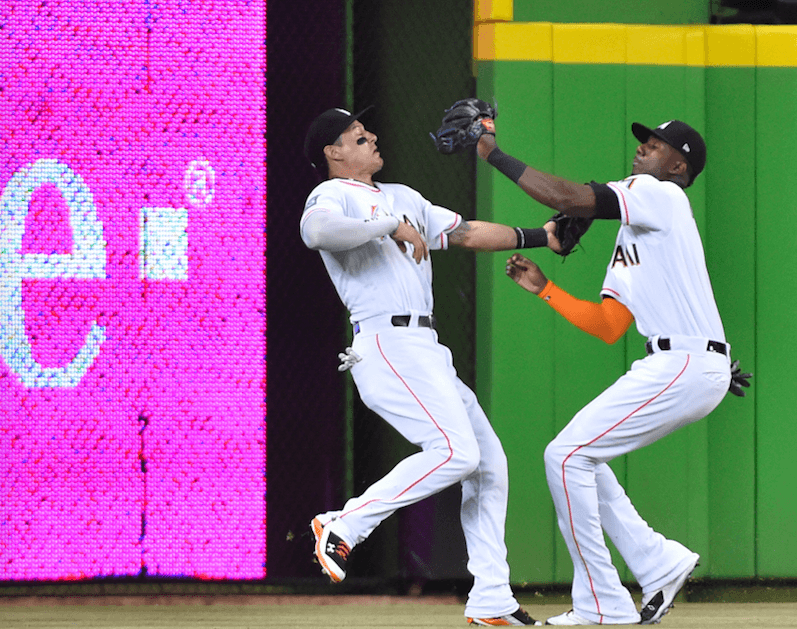 Think of this less as an unwritten rule and more like a safety procaution. The centerfielder has the biggest amount of ground to cover, and should do so. If the right or left fielders run too far into the centerfield arena, that risks a serious collision. Outfielders need to communicate and yell at each other as much as possible to prevent a collision from happening.