The Top 5 Cities for Basketball Fans
Have you ever wondered which American city is the best place to be an intense basketball fan? Of course you have. And we're sure that your opinion has always been subjective; mostly governed by nothing more than your heart and team loyalty. And that's fair, everyone does it. But what if there was an objective way to settle this issue once and for all? This could be a game-changer. Fortunately for us, a solution has been found, and it's extremely logical.
The people at WalletHub have done the research, analyzed the data, and have figured out through the use of 11 key metrics, "2015's Best & Worst Cities for Basketball Fans." What they have discovered is pretty surprising stuff. So here are the five cities that are best suited for the avid basketball fan.
5. Orlando, Fla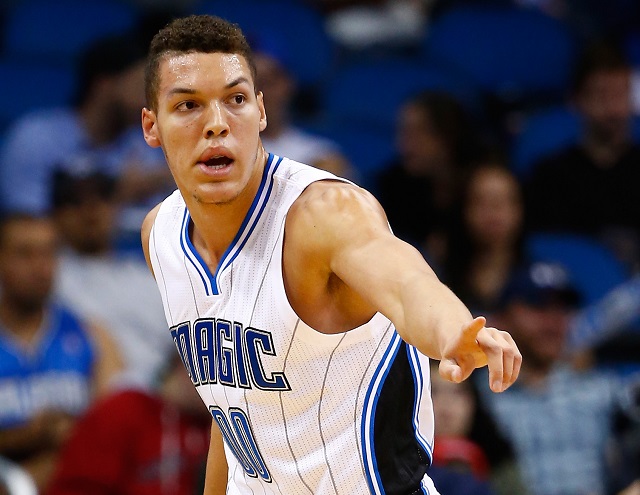 Considering an organization like the Orlando Magic has been around for 26 years, posted a career winning percentage of .494%, and never won an NBA championship, you might be surprised to find that Orlando is actually a prime city for avid basketball fans. However, when it comes to WalletHub's analysis, winning isn't everything (especially since WalletHub is only looking at the past three seasons' averages). For them, it's important to also take into consideration the overall advantages of the city. And in the case of Orlando, there are many. According to WalletHub, not only does Orlando rank second on their list in regards to the most accessible NBA stadiums, but this location is also top-three in terms of  the most friendly and engaged NBA fans. In the end, these factors make Orlando a place where basketball fans will feel more than welcomed.
4. Memphis, Tenn.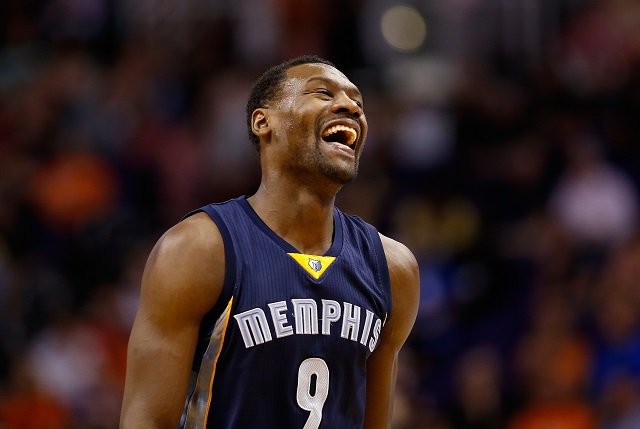 There is a lot going on in Memphis on the basketball front. Aside from the success of college programs like the Memphis Tigers, the reason this city has become such a great basketball haven is because of the NBA's Memphis Grizzlies. At the moment, the Grizzlies sit in second place in the Western Conference with a 47-21 record and are a major threat to take home a championship in this 2014-15 season. But their success is not limited to this year. According to WalletHub, the Grizzlies are the fifth-best performing team in the NBA. Throw in the fact that this organization also ranks third in terms of the lowest average ticket price per game, and it's easy to see why Memphis has become a fantastic city for basketball lovers.
3. San Antonio, Tex.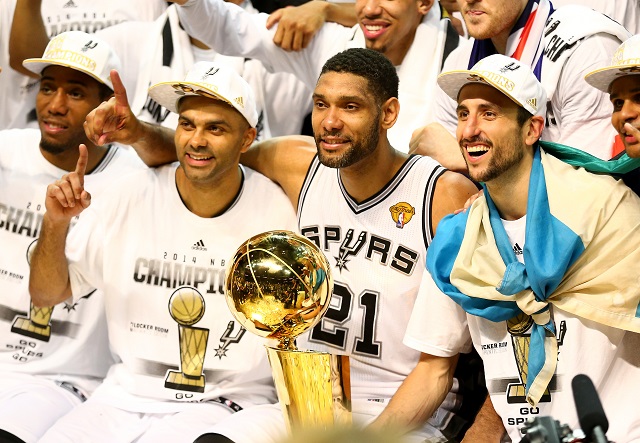 If you wish to be a part of consistently winning basketball, especially from an NBA standpoint, there is no better place to be than San Antonio. There you have the San Antonio Spurs who are, quite simply, the gold standard. With coach Gregg Popovich pulling the strings and stars like Tim Duncan, Tony Parker, and Manu Ginobili running his system to perfection, the Spurs top the list of best performing NBA franchises. This team always contends for championships and always wins a ton of games each season. It's what makes the Spurs, the Spurs. And it's why they're the champs.
2. Chapel Hill, N.C.
Chapel Hill, North Carolina, finds its way onto the list because you'll be hard-pressed to find a bigger and more devoted fan base than those of the North Carolina Tar Heels. However, what you might be surprised to find out is that these folks are also warm and welcoming. WalletHub's research found that this particular city is home to the most friendly and engaged fans in all of college basketball. With storied programs, traditions of excellence, and a high-quality fan base, it sounds like Chapel Hill may just be the basketball mecca.
1. Storrs, Conn.
Storrs, Connecticut, tops this list because this city is home to the one-and-only Connecticut Huskies. The basketball programs at this university represent the epitome of excellence, with coach Geno Auriemma building a modern-day dynasty on the women's side. While the UConn men's team did not make the NCAA tournament this season, the women are favored to take home the title once again. And until the nets are cut down, both of these programs are still the reigning NCAA champions. It looks like another crown is heading back to Storrs, Connecticut.
All statistics are courtesy of Sports-Reference.com.
To see the rest of WalletHub's "Best & Worst Cities for Basketball Fans," take a look at the list here.