The Top 7 Best Selling Sports Books of 2014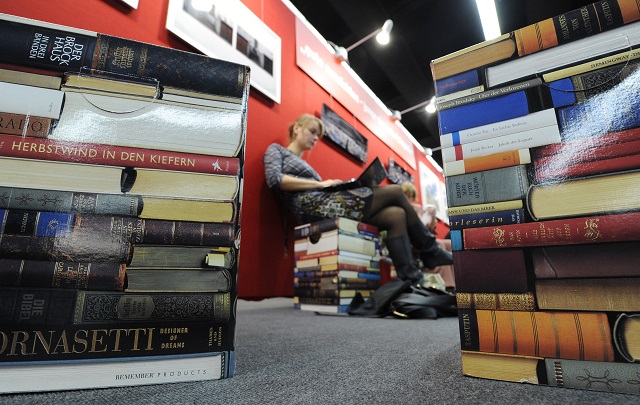 The sports book has long since been the definitive longform answer to why sports are so important — that is, why people become so invested in other people they don't know, have no relationship to, and cheer for some of the most deeply held and simultaneously arbitrary reasons. It also provides the author, whether an athlete or a writer, the opportunity to get around some of the conventions that the 24-hour sports news universe sets up; the binary good and evil of any given game, and the "resonant truths" that ring through it. Think LeBron as a choker after the 2011 NBA Finals, the Yankees' permanent placement as the first Evil Empire, or why Tom Brady is better than Peyton Manning (or vice versa.)
A book on sports allows for an extended riff on those kinds of cliches, and the chance to renegotiate the terms involved with the discussion, particularly when autobiography is concerned. The best example of this, by the way, is probably The Sixteenth Round. There are also the books by athletes that aren't about sports at all — the cookbooks and such — that allow a wider breadth of a player's being to be introduced into the discussion. That is to say, if Hank Aaron had released an eating guide, we're sure it would have sold like hotcakes.
Here now are the top seven best selling sports books so far, according to The New York Times. Their book section is fairly well-known.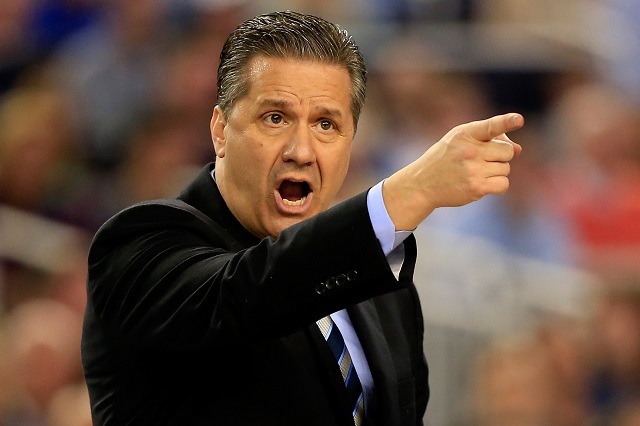 7. Players First: Coaching from the Inside Out by John Calipari and Michael Sokolove

As the most controversial coach in NCAA basketball, Calipari has made a personal brand for himself, essentially, by eschewing the traditional 'amateur athletics' vision of college hoops and instead offering a proven ability to land his players high on the NBA draft charts after just one year in college. This is what's known as the one-and-done, and it's derided by some and praised by many others, but everyone associates it most strongly with Calipari, wherever he is coaching at the time.
Players First, which was released in April —  a chronicle of the coach's first four years at the University of Kentucky — is exactly that: his argument that the program shouldn't come before the athletes. As he puts it in the introduction, "I coach for the names on the backs of the jerseys — not just the front. My players. They are sent to me by their fathers, their mothers, their grandmothers, their aunts — whoever in this world raised them and loves them." His first batch of Wildcats would eventually become the headliners of the 2011 NBA Draft: John Wall, DeMarcus Cousins, plus Eric Bledsoe, Patrick Patterson, and Daniel Orton.
6. Becoming a Supple Leopard by Dr. Kelly Starrett
A book by a CrossFit San Francisco founder about biomechanics and how to become — well, more supple, this guide to exercise and stretching to avoid injuries is very, very popular, as evidenced by its five star rating on Amazon — a rating which, per the comments in some reviews, may have been artificially bolstered by "+200 five star reviews" that it received on the first day of its release. As a dense tome on the human body, it strikes us that maybe not all of the reviewers finished the book before lavishing praise on it. Or perhaps it really is the next great fitness book we've all been waiting for.
5. The Sports Gene by David Epstein
The Sports Gene attempts to tackle the question that has plagued everyone that's ever been outmatched in any kind of physical event — namely, whether nature or nurture plays a larger role in athletic success. Epstein is an avowed runner, and the initial question, born from his observations racing against Jamaican Americans and Kenyans (per the Amazon listing) is matched with genetic research and what that might mean for the kind of impossible athleticism routinely displayed by the world's foremost sports participants. While the book came out in 2013, it is still going strong today.
4. When The Game Was Ours by Larry Bird, Magic Johnson, and Jackie MacMullan
Apologies to David Epstein, but Bird and Magic get the photo for this page. Together with Jackie MacMullan — who's excellence has long been known to fans of Boston sports – When The Game Was Ours details the iconic rivalry between the two NBA Hall of Famers, begun in the NCAA and boosted in the pro leagues as they contributed to one of the most storied rivalry in sports history (that'd be the Los Angeles Lakers for Magic and the Boston Celtics for Bird), routinely referenced to this day. Whenever anyone complains about the alleged lack of competition in the NBA today, they're likely to reference Magic, Bird, Michael Jordan, and possibly Isiah Thomas. Even after four years, the book continues to make waves in sales, a testament to the enduring power of the pairing.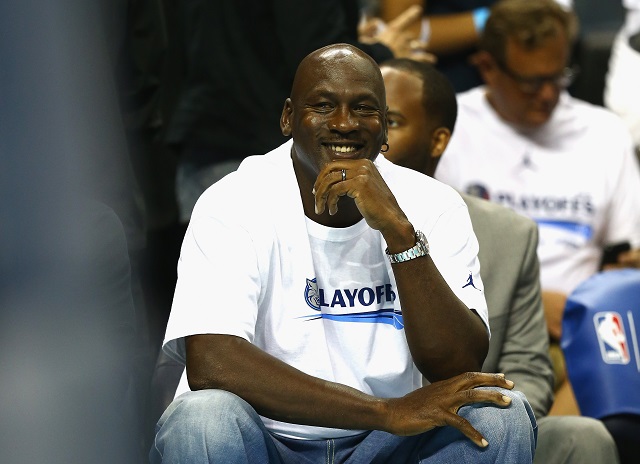 3. Michael Jordan: The Life by Roland Lazenby
This was the book that made waves when it revealed that Jordan "considered himself a racist" at a young age, a revelation that was guaranteed to bolster sales — something that clearly worked, given the tome's placement on this list. The biography, which has drawn rave reviews comparable to the way Jordan's play was described in his prime, has been hailed as the best attempt yet at dissecting Jordan's life and his legacy.
2. Tiger, Meet My Sister by Rick Reilly
Back in the day, Rick Riley used to be a tremendous sportswriter, even if the last few years had seen him slowly get burnt out on the process and the grind. If you don't believe that, we suggest that you consider Deadspin's coverage of his self-plagiarism, but as a name in the universe of people who write about sports, Reilly carries considerable weight, and in the wake of his 2014 retirement, Tiger, Meet My Sister – which is a collection of columns from his last four years with ESPN — has seen a large number of units moved.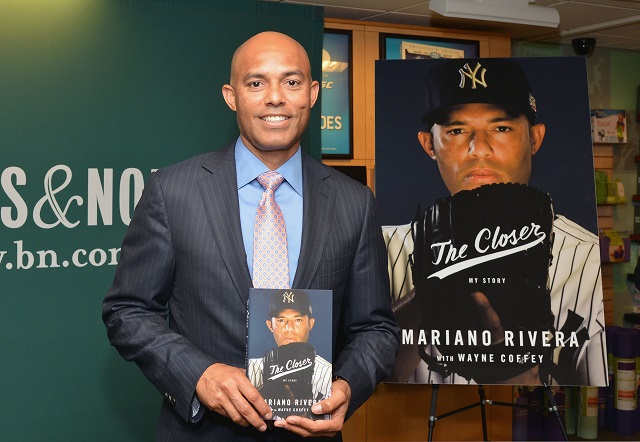 1. The Closer: My Story by Mariano Rivera with Wayne Coffey
While Derek Jeter may be making the rounds on his retirement tour that no one will call a retirement tour, former New York Yankee Mariano Rivera — who played 19 seasons, all of them in pinstripes, and became inextricably linked with Metallica (video below) — has a list of credentials and exploits that are far too numerous to simply pay lip service to, coming from poverty in Panama to being able to comfortably claim the title of "best relief pitcher of all time." The Closer was released in May. For the rest of the top sports books, click here.