The 9 Greatest Sets of Siblings in Sports History
Sports are always more exciting when there's serious competition. If one team continued to dominate year after year, win championship after championship, there'd be no point in watching. All the fun would be sucked out of the game. As fans, we want to see slugfests and tight contests, down-to-the-wire finishes and dark horse champions. Simply put, we want to be entertained.
We want to get sucked up into the showdowns between heated rivals, and we want more drama than we can possibly stomach. As it were, nothing screams "drama" like the heated rivalry between siblings. Throughout the history of professional sports, we've seen some pretty outstanding sets of siblings. Of course, some are more distinguished than others. With that, here's a look at the best sets of sports siblings in history.
9. Pau and Marc Gasol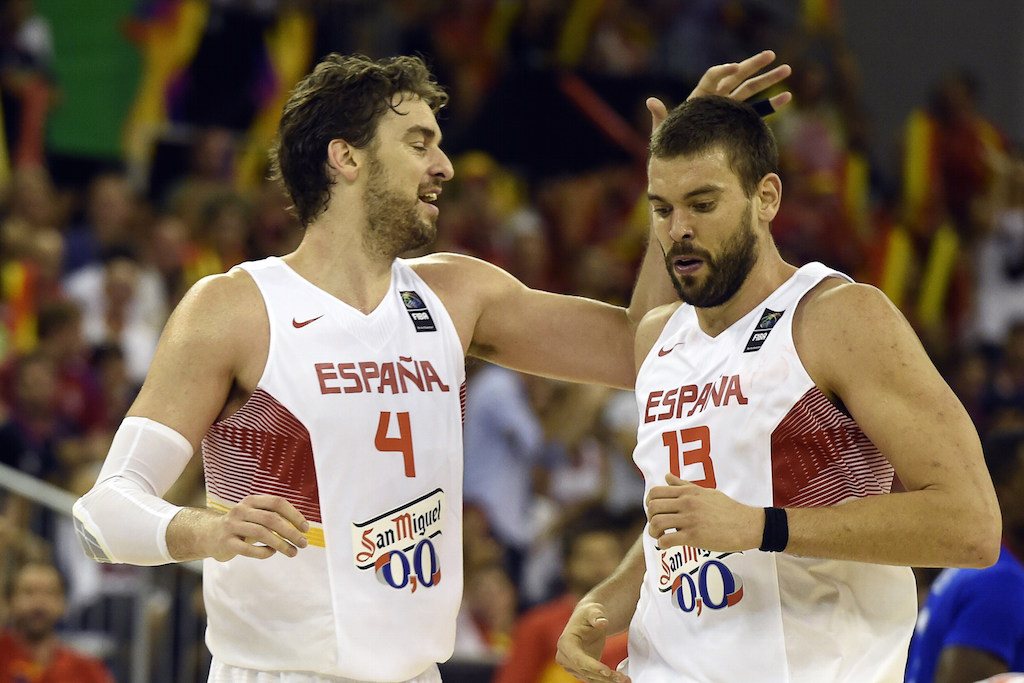 The Gasol brothers have been major players in the NBA for as long as we can remember. Now in his 16th season, older brother, Pau, has averaged 18 points and 9.5 rebounds per game, made six All-Star Game appearances, earned four All-NBA honors, and won two championships. As for younger brother, Marc, he's made three All-Star teams, earned two All-NBA honors, and won the Defensive Player of the Year Award during the 2012–13 season.
8. Phil and Tony Esposito

As far as sports siblings go, few brotherly rivalries in pro sports measure up to that of Phil and Tony Esposito. During his 16 years in the NHL, Tony established himself as one of the game's great goaltenders. He played in six All-Star Games, won three Vezina Trophies, and took home the Calder Trophy in 1969–70. Of course, if you think that's impressive, just wait until you hear about Phil's accomplishments.
During his 18-year career, the legendary center — and two-time Hart Trophy winner — amassed 717 goals (sixth all time), played in 10 All-Star Games, won two Ted Lindsay Awards (formerly known as the Pearson Award), won five Art Ross Trophies, and hoisted the Stanley Cup on two separate occasions. Before we forget, the Esposito brothers also have one other crucial thing in common: Both joined the Hockey Hall of Fame.
7. Bob and Mike Bryan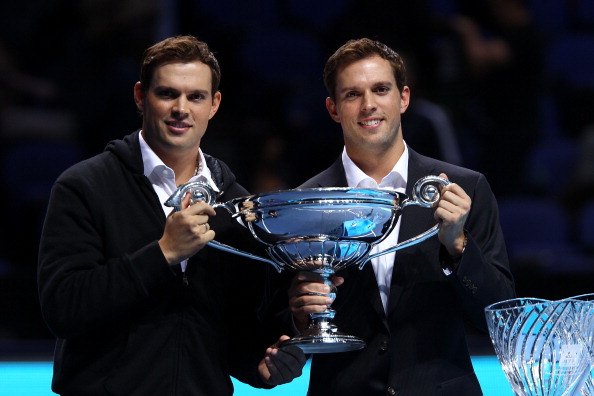 Bob and Mike Bryan — the Bryan Brothers — are hands down the most successful pairing in the history of tennis. As the greatest doubles team of all time, the Bryan Brothers combine to win 112 doubles titles (the most ever), 16 Grand Slams, one Davis Cup title, one Olympic gold medal, and a ridiculous $27,943,931 in total prize money. Yeah, these brothers are seriously ridiculous sports siblings. We'll touch on another famous set soon…
6. Maurice and Henri Richard

Maurice "Rocket" Richard and his brother Henri "The Pocket-Rocket" are both Montreal Canadian legends who won a lot of championships — 19 Stanley Cups between them. Maurice finished his career with 544 goals, 965 points, 13 All-Star Game appearances, and one Hart Trophy. His kid brother Henri played in 10 All-Star Games; he tallied 358 goals and 688 assists; and he holds the record for most individual Stanley Cups with 11. The NHL also inducted this set of sports siblings into its Hall of Fame.
5. Jim and John Harbaugh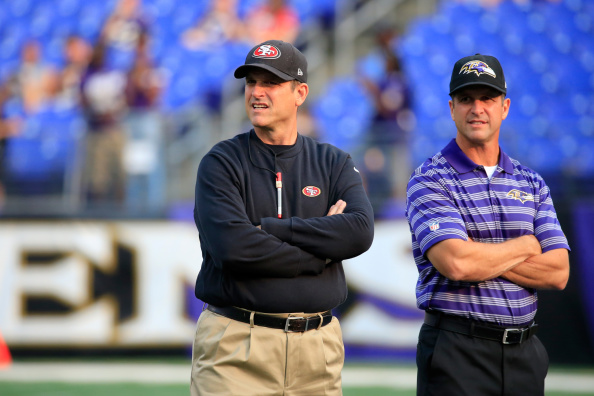 Before Jim Harbaugh headed back to Ann Arbor and returned his alma mater to college football prominence, he and his older brother, John, became the first siblings in NFL history to ever square off against each other as head coaches; Jim called the shots for the San Francisco 49ers and John roamed the sidelines for the Baltimore Ravens. In the end, however, this first meeting was nothing compared to the time these two duked it out in Super Bowl XLVII. Now that's how you make your parents proud.
4. Reggie and Cheryl Miller
The Miller siblings were extremely competitive growing up, and that nature paid off for both of their basketball careers. Reggie Miller, considered one of the best shooters in NBA history, finished his basketball career with 2,560 three-pointers (second on the all-time list). His sister, Cheryl, who's no slouch herself, became one of the greatest female players the sport has ever seen. As a result, it's no surprise that both of them joined the Naismith Memorial Basketball Hall of Fame.
3. Vitali and Wladimir Klitschko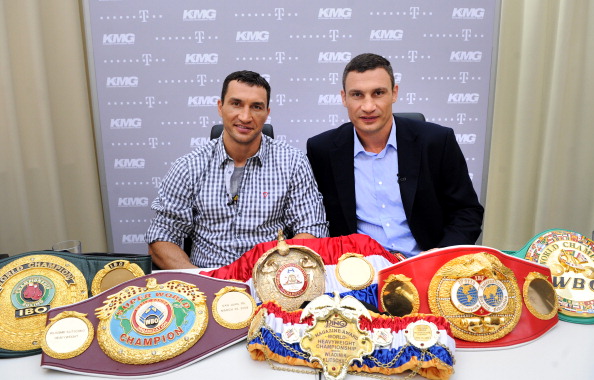 Vitali Klitschko and his younger brother, Wladimir, were both monsters inside the ring. Wladimir, who still throws it down today, is a former world heavyweight champion who's held the WBA, IBF, WBO, and IBO heavyweight titles. Vitali is now retired, but he was a WBC and WBO champion during his time as a heavyweight, leaving the sport with a 45-2 record. These sports siblings never squared off against each other — and swore they never would.
2. Peyton and Eli Manning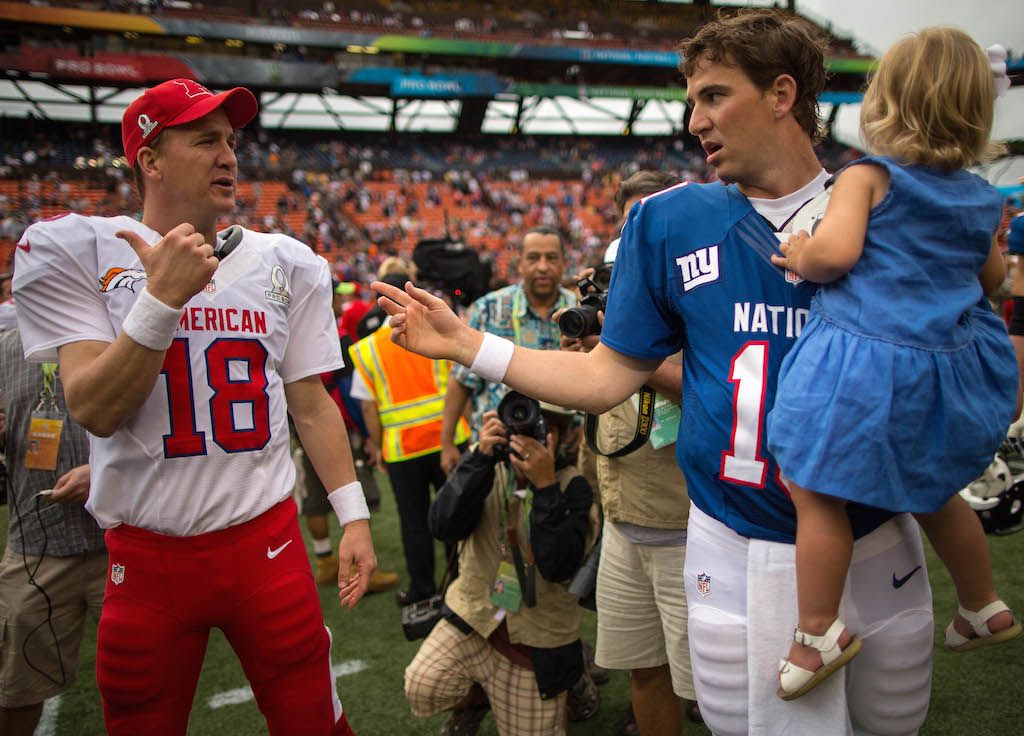 The Manning family is football royalty, and Peyton and Eli definitely stand above the rest. But if we look at the two siblings, it's clear that Peyton Manning is the standard, finishing his career with 71,940 passing yards, 539 touchdown passes, and a record five MVP trophies. In the end, at least Eli can say he matched his big bro in one important category — Super Bowl victories — as both Manning brothers each won two world championships.
1. Venus and Serena Williams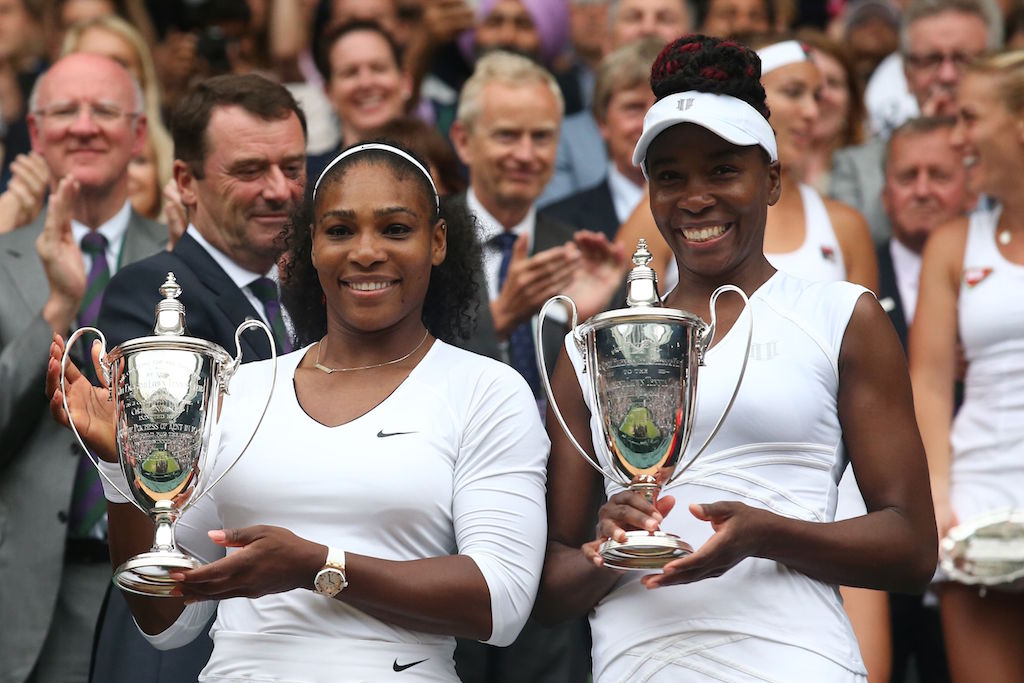 Venus and Serena Williams are the most decorated sports siblings in history. Serena alone has 23 Grand Slam titles, while sister Venus has accumulated seven individual titles. On top of that, these two are a force as a doubles pairing. Together they have taken home 14 Grand Slam titles and three Olympics Gold Medals. In a word: amazing.
Statistics are courtesy of Sports-Reference and ESPN.