The Top Sports Agent of 2020 Closed $41 Billion in Contracts This Year
MLB fans might not know who Scott Boras is by name, but they know of his work. The most successful agent in sports represents many of Major League Baseball's biggest names. Everyone from Kris Bryant to Addison Russell has reaped the benefit of Boras's work. While other sports agents might have more name recognition, none have a resume like his.
Who is MLB agent Scott Boras? 
Boras has been working in the background of Major League baseball for decades, as Forbes reports. The former pharmacist, lawyer, and yes, ball-player has had an exciting story that one might not expect from an agent. He isn't prone to interviews like Rich Paul, and he doesn't take on a cast of characters that the infamous Drew Rosenhaus does in the NFL. However, this might be the ticket to his success. 
Boras is the head of an operation that employs more than 135 people representing 155 players in the major and minor leagues. While some agents are strictly about money, Boras is an all-encompassing force who helps superstars secure their greatest value. 
Boras opens up
According to Boras, he gets this from his dad. After he lost money during his first nine years as an agent, he remembered his advice. He told the Chicago Tribune in a lengthy interview:
"My father gave me some great advice: Don't buy anything you can't pay for. He raised crops (alfalfa and oat hay) and said: 'I can't rely on the weather. I might have a bad crop.' So everything I own is paid for. No debt. That way I sleep at night. I know what I have."
With a new outlook on things, he decided to treat his players not like they were dependents of his, but partners who could join in a mutually beneficial relationship. Boras lets his intentions be known the second he meets a new potential client. 
"When I meet a 17-year-old I say, 'You're my boss,' and they smile. 'You know why I work for you? Because you've got a man skill," Boras said of his relationships. However, if you ask Boras, he's not even an agent. He is just a man who helps players reach their maximum potential. 
"To represent them well," he told the paper, "you've got to know both the skill and the person." For this, he requires full disclosure of a player's needs and gives them what he can to help them reach that maximum potential. 
The Scott Boras method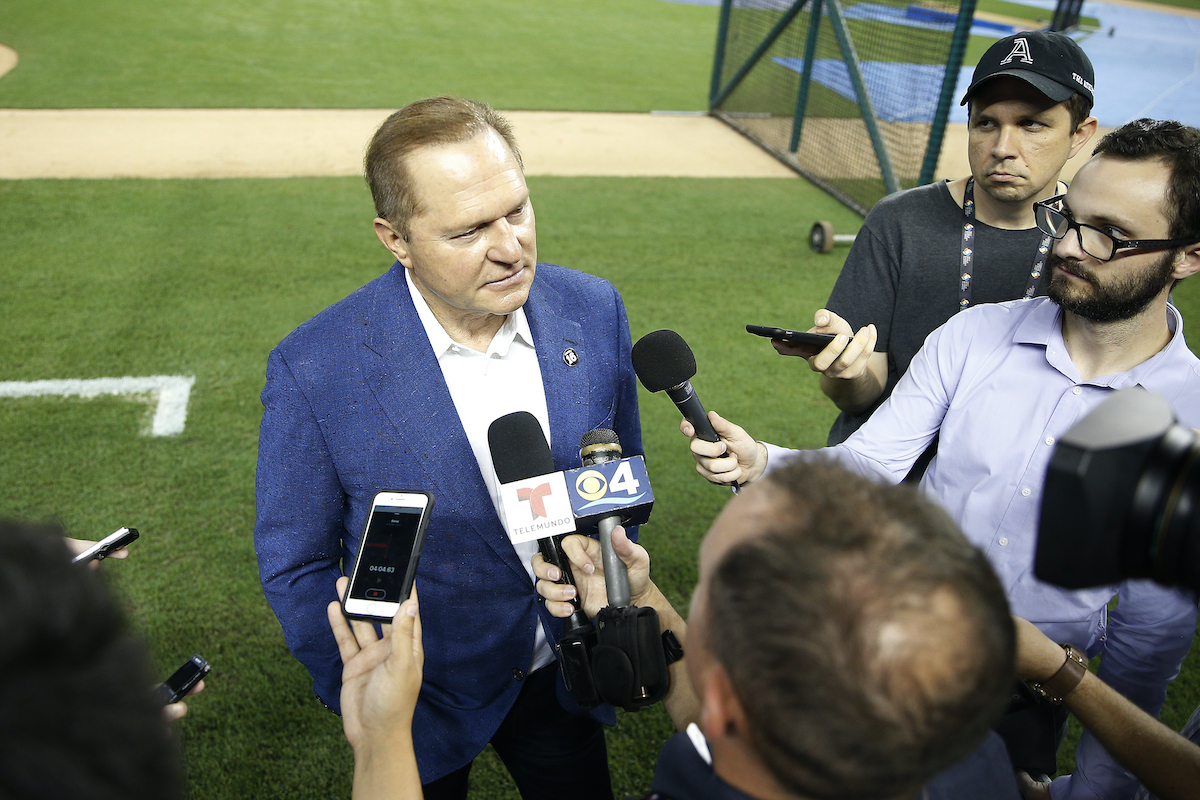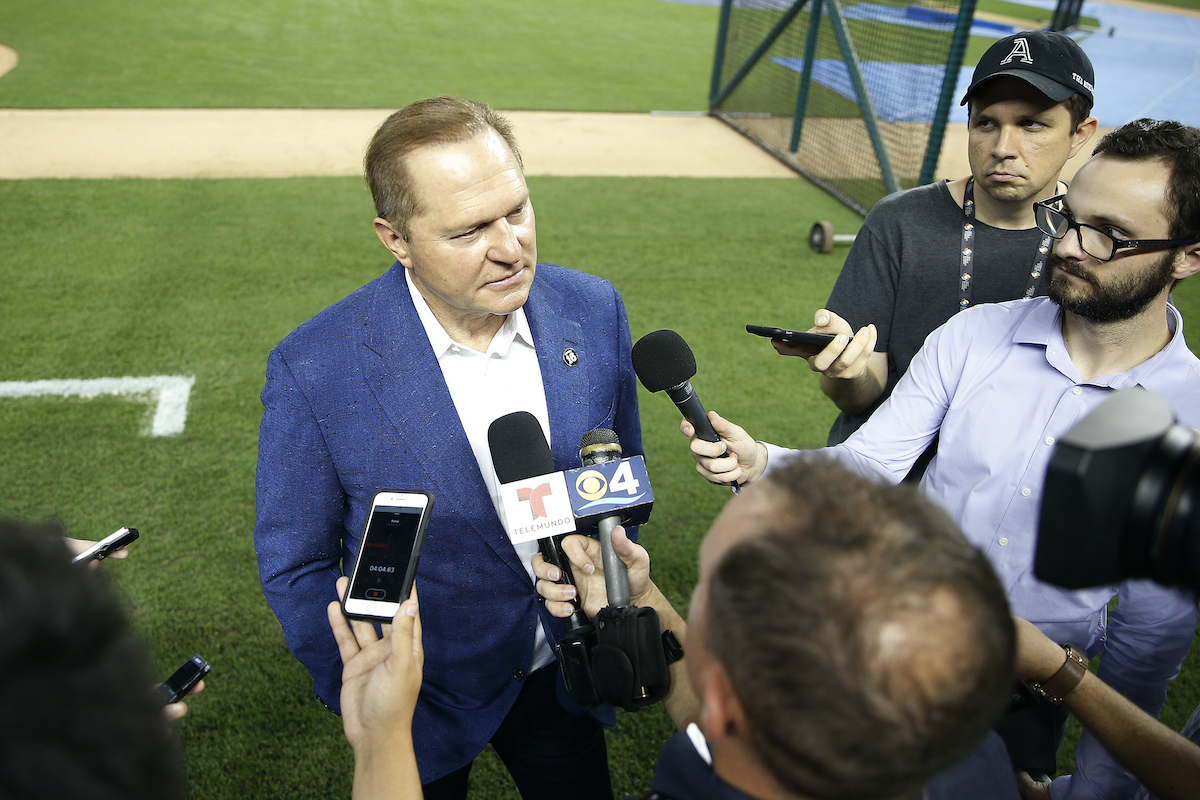 Boras's big break came in 1995 when he helped Greg Maddux secure an $11.5 million per year deal. Since then, everyone from Addison Russell to Wilson Alvarez, Kris Bryant to Bryce Harper, who's in the middle of a 13-year contract worth over $300 million. He also got Gerrit Cole his $324 million deal. When he sees star potential in a player who's not quite there yet, his agency provides fitness services and a team of people who will help them max out, as USA Today details.
In a sport filled with arbitration and bad blood between players and owners, Boras built a method that typically avoids these situations and guarantees his players more money than any other agent could dream of. This is how he ended up as the most successful sports agent of 2020. In all, Boras's agency secured $41.9 billion in new deals in 2020 and netted nearly $2 billion in commissions in the process. 
The business side of sports can be an ugly game pitting players against owners. However, people like Boras have built reputations by making sure that players get their most potential. He might not be the loudest or the flashiest agent in sports, but Boras's unconventional ways might be the real key to his success.