The Tragic Death of 2-Time NFL Pro Bowler Eric Turner
Eric Turner played in the NFL for nine seasons and had success as a safety. During his career, he was considered one of the best safeties in the game.
He played for three different teams throughout his career, spending most of his time with the Cleveland Browns. His tragic death came to a surprise for some of his colleagues.
Eric Turner's path to the NFL
Turner played in college at UCLA. He enjoyed a successful career at UCLA, where he was named an All-American in 1990. Turner was a highly rated player coming out of college. He was the second overall pick in the 1991 NFL draft, which was the highest choice for a defensive back in football's modern era. When the Browns drafted him, he signed a four-year, $6 million contract that included a $3.15 million signing bonus, which made his first-year earnings a record for an NFL rookie.
During the 1994 season, Turner had one of his best performances on the field. He led the league in interceptions with nine and played a key role in the Browns defense that was ranked No. 1 in the league. Turner also made his first Pro Bowl that season and was named an All-Pro. After spending five seasons with the Browns, Turner played for the Baltimore Ravens for one season. During the one season, he finished the season with five interceptions and made his second Pro Bowl team. Turner had the most expensive contract in the NFL among safeties and was cut by the Ravens and became an unrestricted free agent for the first time in his career.
In 1997, he ended up signing a four-year, $6 million deal with the Oakland Raiders. Turner spent his last three years with the Raiders and finished his career with 30 interceptions in 109 career games. He could have had a long career, but unfortunately, that did not happen for Turner.
Eric Turner denied the fact that he was ill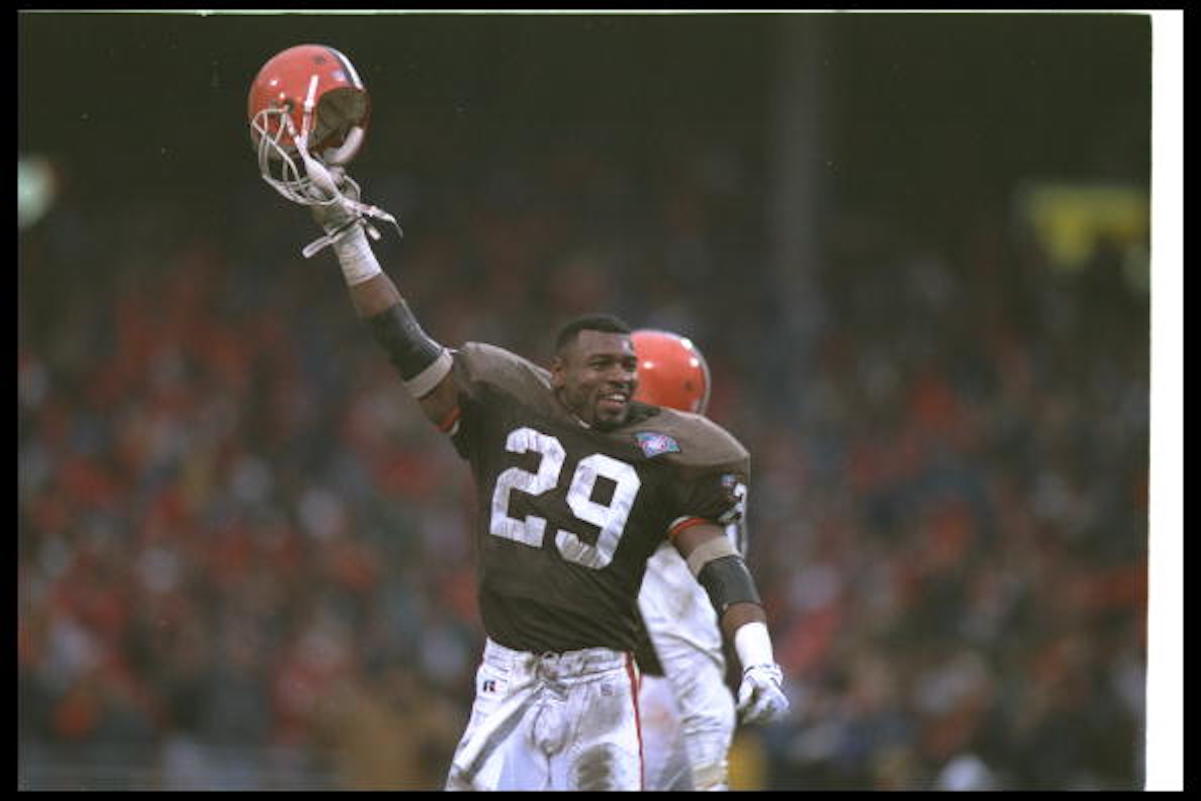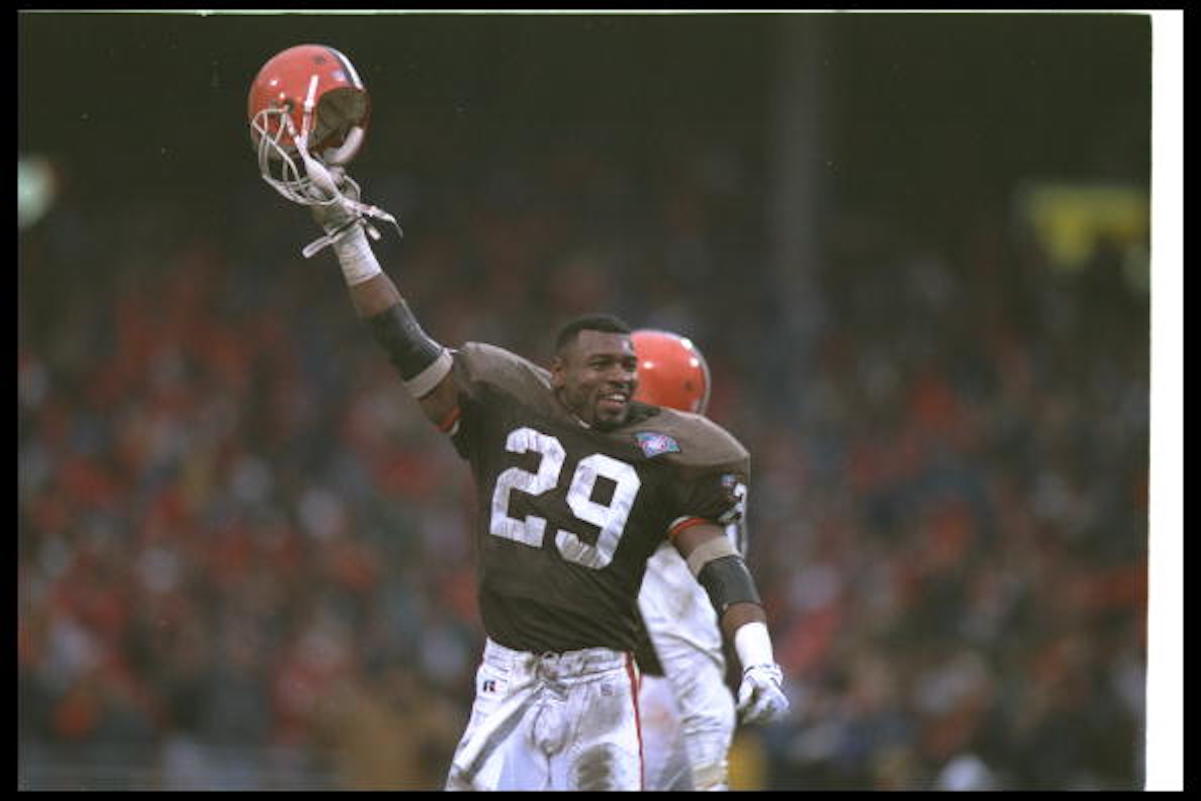 In 2000, Turner did his best not to let people know that he was seriously ill. Almost two weeks before he passed, he issued a statement through his agents regarding reports on his illness. "I realize people are concerned, but I have chosen to keep this issue within my family," Turner said in the statement. "Contrary to published reports, I have not lost 70 pounds and am not gravely ill.
At the time, Turner was a member of the Raiders, but he did not attend minicamp in April. The Los Angeles Daily News first reported the story that Turner had a serious stomach illness. News spread quickly, and people wanted to figure out the status and situation of Turner. The Raiders refused to comment when questions about Turner came up. On May 28, 2000, Turner died at Los Robles Hospital in Thousand Oaks, California. A hospital statement said he had difficulty breathing and was taken to the facility by ambulance. He was admitted to the intensive care unit, where he died about six hours later. He died at the age of 31 due to stomach cancer.
The NFL community remembered Eric Turner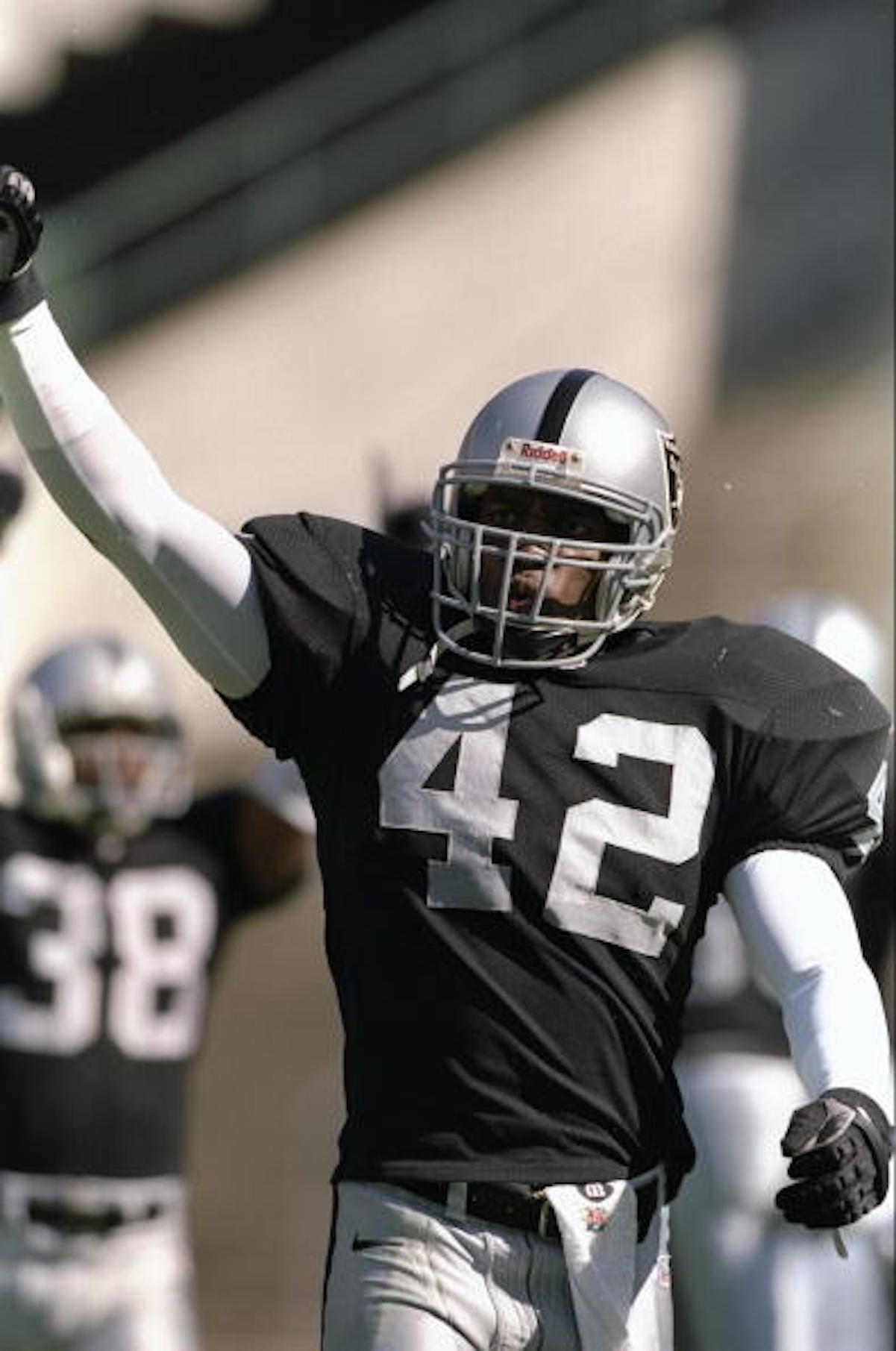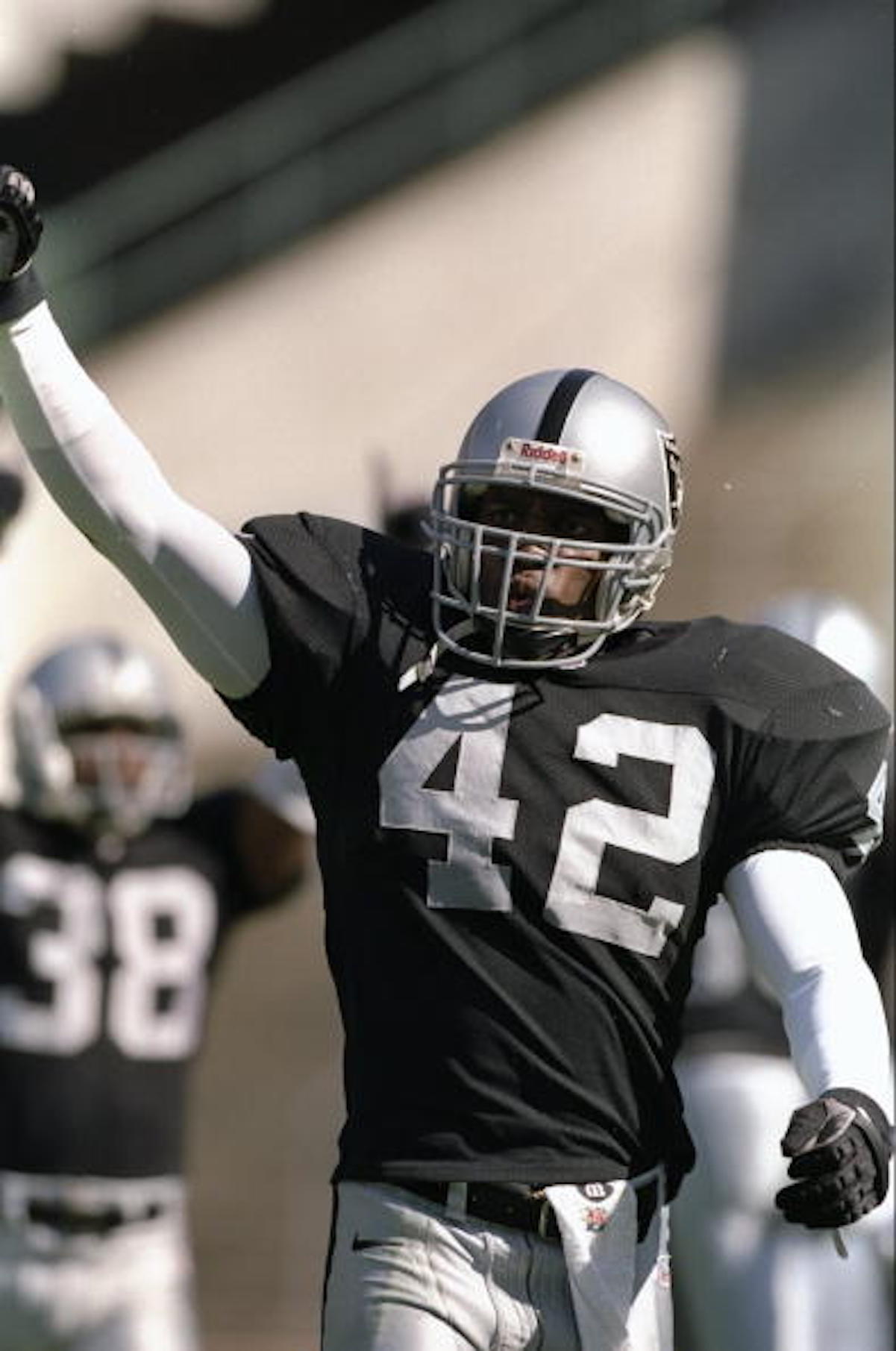 When Turner passed, people talked about the type of player he was on the field and how much he will be missed. The Raiders said that Turner was a "respected warrior on the field and a great teammate.
"The Raiders will miss Eric's special qualities," the statement said. "Unfortunately, millions of people will not be exposed to the greatness of Eric Turner's winning personality and talents in the decades to come." Turner could have continued to have a successful NFL career, but that was all cut short due to his tragic death.