The Tragic Death of Iman Shumpert's Aunt Led to This Unique Tattoo
The NBA has an obsession with tattoos. These symbols play many roles, from telling personal stories, to referencing movies and tv shows, to honoring loved ones. For the NBA's most-tattooed players, things blend together in interesting ways. The perfect example is Iman Shumpert, who last suited up for the Brooklyn Nets.
One of Shumpert's most meaningful tattoos pays homage to his late aunt. Let's look at Shumpert's NBA career and how the tragic death of his aunt led to his most unique tattoo.
Shumpert's NBA career in brief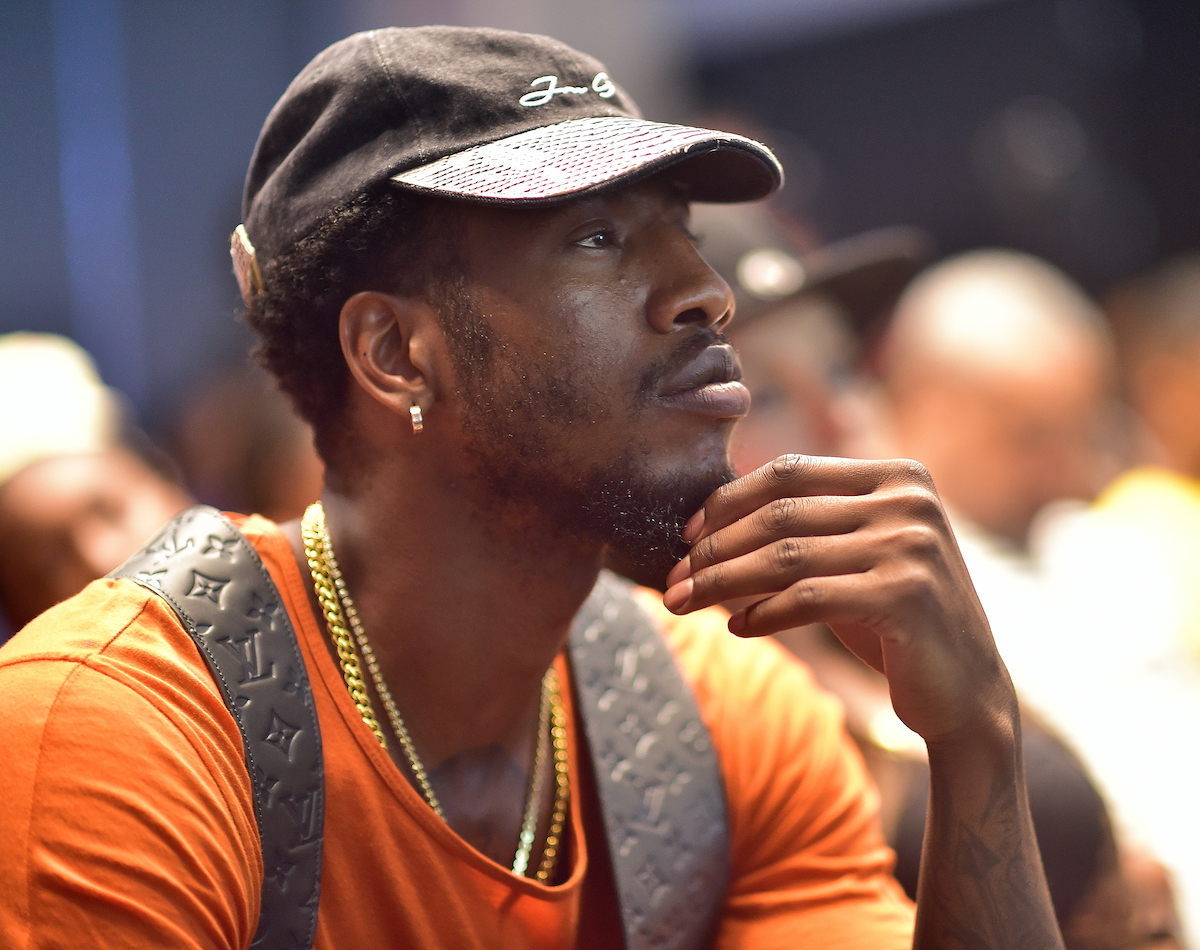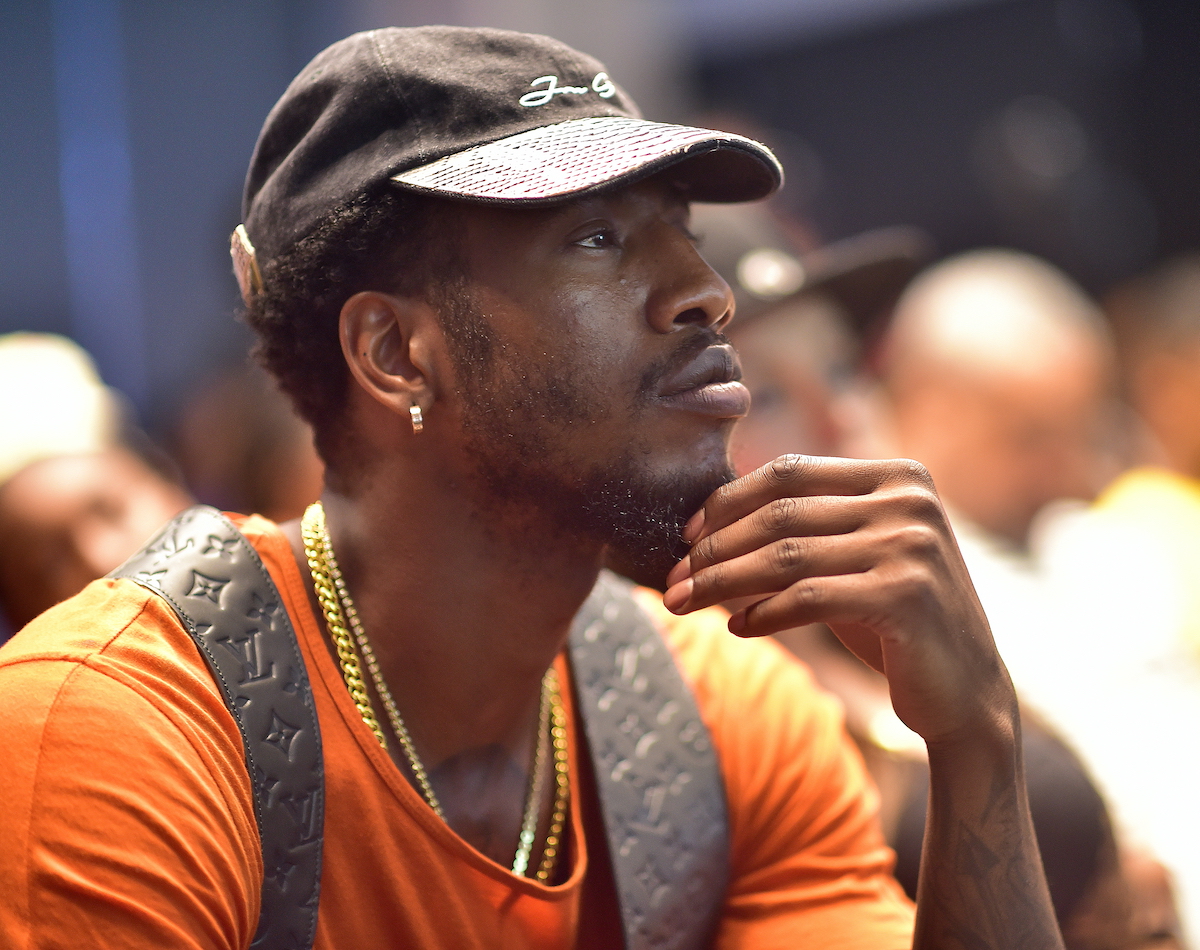 The New York Knicks drafted Shumpert with the 17th pick of the 2001 NBA Draft. While in college, Shumpert had earned a reputation as a stellar on-ball defender. He suffered some unfortunate injuries during his first few years. But he also proved his lockdown defensive skills could effectively transfer to the NBA.
Shumpert spent three-and-a-half years with the Knicks before being traded to the Cleveland Cavaliers as part of a three-team deal. The Cavs hoped that the 6-foot-5 Shumpert could anchor their defense alongside LeBron James, Kyrie Irving, and Kevin Love. In his first season in Cleveland, Shumpert helped the team get to the Finals, where they lost to the Warriors.
The following year, Shumpert was part of the Cavs team that once again made it to the Finals, overcoming a 3-1 deficit to beat the Warriors. A third Finals appearance — and loss to the Warriors — came the following season. In 2018, the Cavs traded Shumpert to the Sacramento Kings. Stints with the Houston Rockets and Brooklyn Nets followed.
The story of Shumpert's most unique tattoo
Shumpert has gotten a lot of ink over the course of his career. Yet each of his tattoos has its own unique backstory. One of the most personal can be found on his left arm: an image of the Shumpert family crest. He was inspired to get the tattoo by his aunt Carolyn, who tragically passed away from pancreatic cancer.
According to Shumpert, his aunt always impressed on him the importance of his lineage. He said that she "made me feel proud of my last name." Shumpert admits he doesn't know if the family crest directly pertains to his family line, saying instead that found the image on Google. But Shumpert was happy to put the crest to work for him. He let it take on new meaning for both his family name and his aunt.
Shumpert's other meaningful tattoos
The crest isn't Shumpert's only tattoo with a connection to his aunt. Nearby on his left arm, he also has a tattoo of the caduceus, a classical symbol of two snakes twined around a staff with a pair of wings at the top. The caduceus is often used as a symbol by hospitals and other healthcare organizations.
Shumpert added it to his arm while his aunt was in the hospital. He did it to give himself hope and "bank on something good." Also, Shumpert's left arm showcases a pair of tattoos honoring his parents. In one, he is kissing his mother; in the other, he is looking at his father in a mirror.
Shumpert says the tattoos represent how he was a "mama's boy," but that he also aspired to be just like his father. He apparently admired his father so much that he was jealous of his brother, continually trying to supplant him as the object of his father's affection.