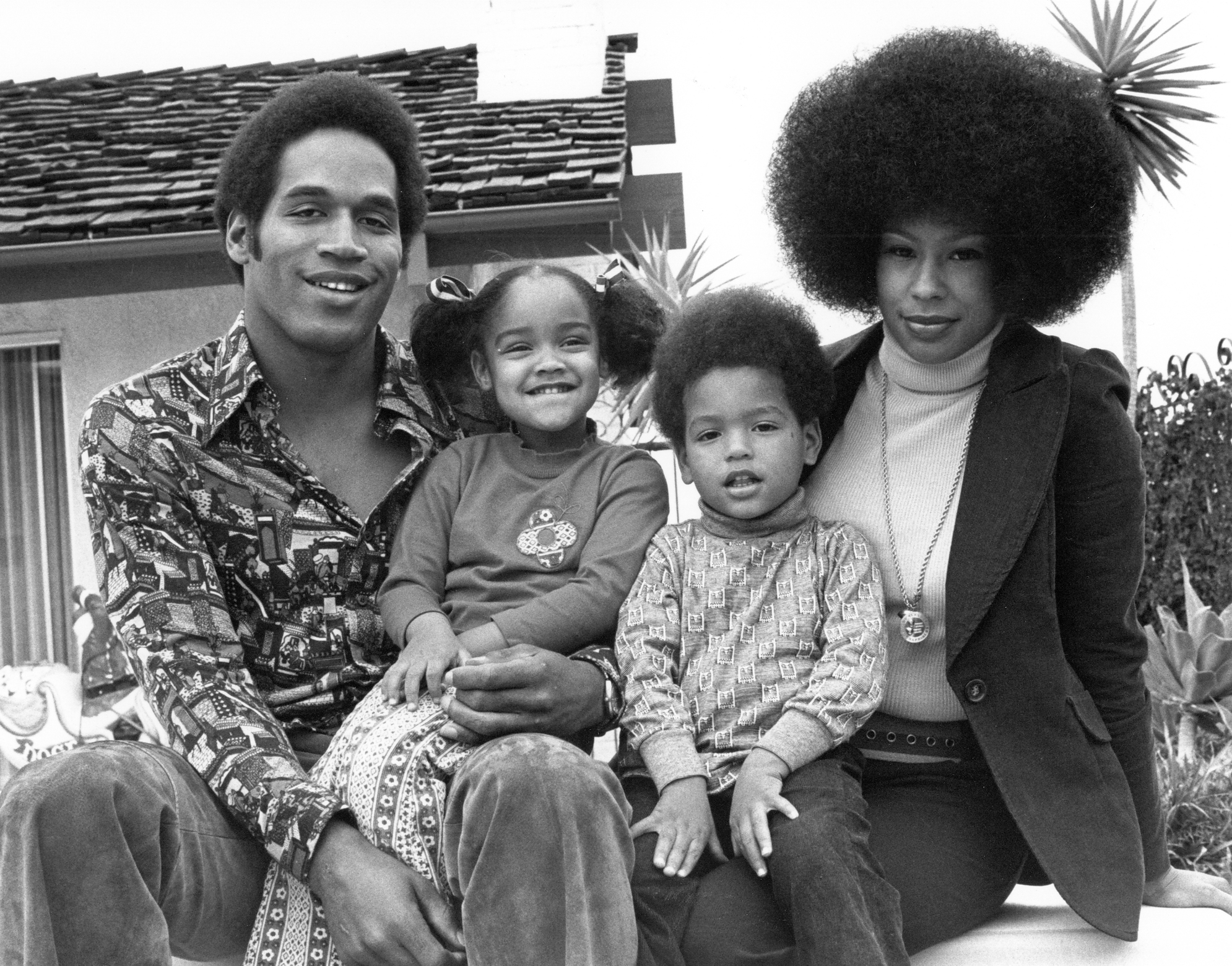 The Tragic Death of O.J. Simpson's 1-Year-Old Daughter Changed His Life Forever
O.J. Simpson suffered a tragic death in the family years before he was even married to his wife Nicole Brown Simpson.
O.J. Simpson was involved in one of the most famous deaths in American sports history. He was arrested and charged with the murder of his wife, Nicole Brown, in 1994. He was eventually acquitted, but many still have their doubts about the NFL legend's innocence.
Before his wife's death, though, Simpson suffered the tragic loss of his infant daughter in 1979. She was just one year and 11 months old.
O.J. Simpson had three children with his first wife, Marguerite
Everyone who knows about O.J. Simpson knows about his second wife, Nicole Brown, but not many people remember his first wife. Simpson actually married a woman named Marguerite Whitley before he ever met Brown.
The couple met in San Francisco when the two were in high school. In fact, a familiar name set them up accidentally. Al Cowlings, Simpson's best friend who drove the white Bronco during the infamous police chase in 1994, dated Whitley before Simpson.
Simpson met Whitley through Cowlings, and the two began to date after her relationship with Cowlings fizzled out. The couple got married in 1967 when Simpson was in college at USC.
His first marriage lasted 11 years, and he had three children with Whitley. Sadly, the youngest of the three didn't even make it to her second birthday.
O.J. Simpson lost his daughter Aaren to a tragic swimming pool accident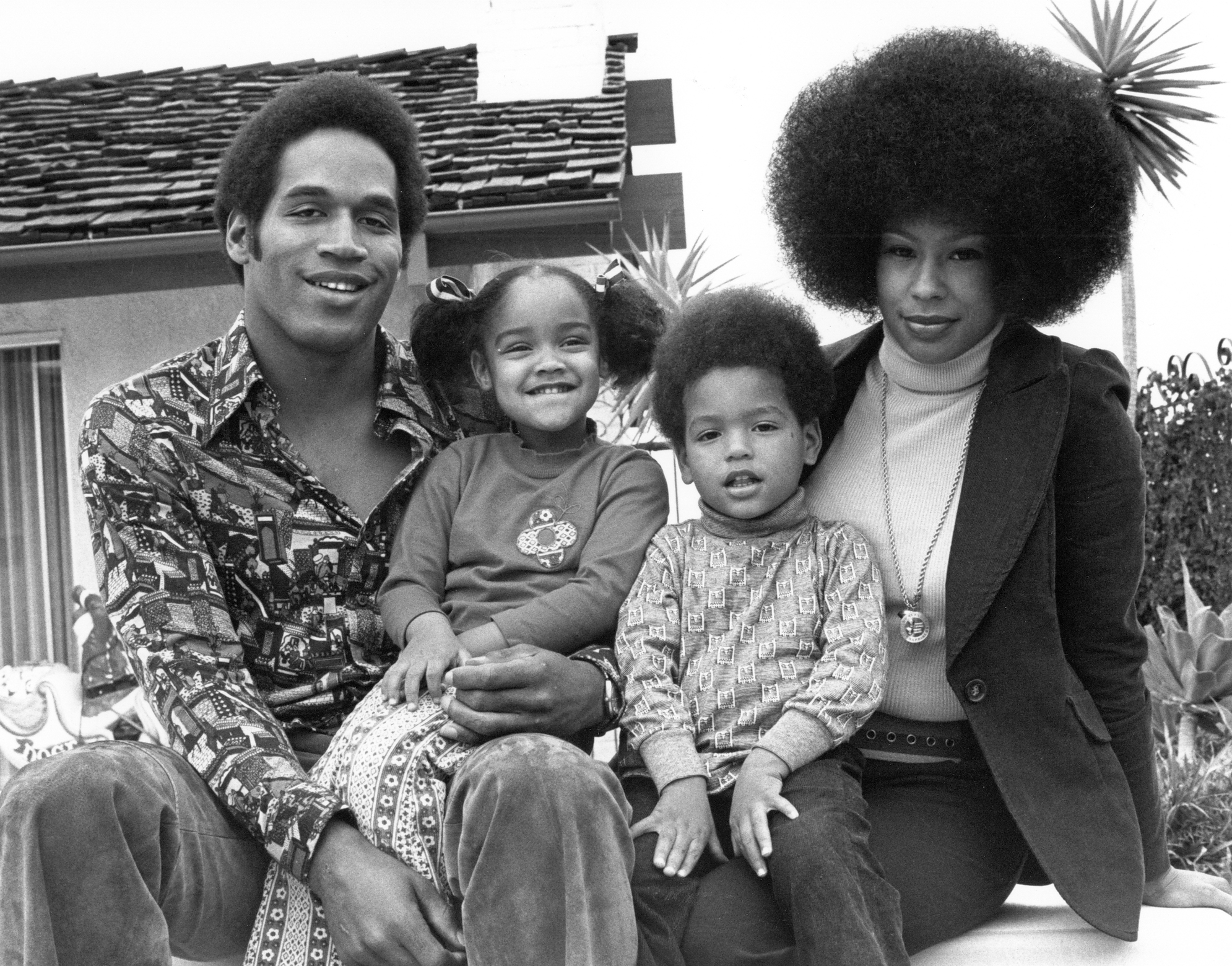 Simpson and Whitley had their first child when they were both still in college. They had their oldest daughter, Arnelle, in 1968 and their only son, Jason, a few years later. Their third child, Aaren, came along nine years after Jason was born.
In August of 1979, Aaren accidentally fell into a swimming pool, and her family found her motionless soon after. Aaren was unresponsive when paramedics arrived, and she fell into a coma. On August 26, 1979, Aaren passed away due to respiratory failure just a few days before her second birthday.
Aaren's tragic death shook Simpson and Whitley to their cores. The couple was already divorced at the time, but they came together to hold a funeral for their infant daughter
Simpson married Nicole Brown in 1985 and had two more children
Not much is known about Aaren Simpson besides her tragic death, but O.J. Simpson went on to have two more children with his second wife, Nicole Brown.
Simpson and Brown got married in 1985, six years after Aaren's death. The couple had two children, Sydney and Justin, before Brown's death in 1994.
Brown's death was far from the first tragedy Simpson had to go through in his family life. Simpson has retained his innocence in regards to Brown's murder, and if true, losing a daughter and a wife in the same lifetime is something no one deserves to go through.
To this day, Aaren's death was one of the worst days of Simpson's life, and he'll never forget his youngest daughter from his first marriage.