The Tragic Death of Packers Star LB Wayne Simmons
Wayne Simmons could have been to the Green Bay Packers' defense in the 1990s what Brett Favre was on offense.
Simmons, a standout linebacker from Clemson, had the moxie and skillset to become one of the league's most fearsome players. Green Bay invested a first-round pick on Simmons hoping he'd live up to those expectations. 
For a time, that is exactly what Simmons did — and he even helped the Green Bay Packers to a Super Bowl title. But Simmons was haunted by other issues before his tragic death at age 32.
Wayne Simmons played six NFL seasons
Wayne Simmons entered the NFL with high expectations in 1993. 
Green Bay invested the 15th overall pick on Simmons, a dangerous linebacker from Clemson, hoping he'd provide an immediate impact and shore up the defense. Simmons totaled 34 tackles, a sack, two interceptions, and recovered a fumble in 14 games (eight starts) as a 24-year-old rookie. 
After reduced action in 1994, Simmons broke out for 91 tackles, four sacks, a forced fumble, and a fumble recovery in 1995. Simmons added 21 tackles and a sack in three postseason starts.
Simmons played a vital role for the 1996 Packers
When 1996 arrived, Wayne Simmons and the Green Bay Packers were ready to make magic happen. 
Simmons recorded 66 tackles, 2.5 sacks, forced two fumbles, and snagged an interception in 16 starts for the Packers that year. He added another 10 tackles and a sack in three playoff games. 
In a 2020 interview with The Athletic, former Packers defensive back Eugene Robinson remembered what Simmons meant to the team. 
"He was not nice. He'd maul you. But Wayne also was so dang lovable. He was the funniest guy. … With all the stuff he might have had, there was a kindness to Wayne. On the field, he was mean. In the locker room, he was the best locker-room guy we had. He loved the camaraderie. He loved playing football for Green Bay."
Helped by dangerous kick returner Desmond Howard, Green Bay defeated Drew Bledsoe and the New England Patriots in Super Bowl 31.
Wayne Simmons' final years were marred with challenges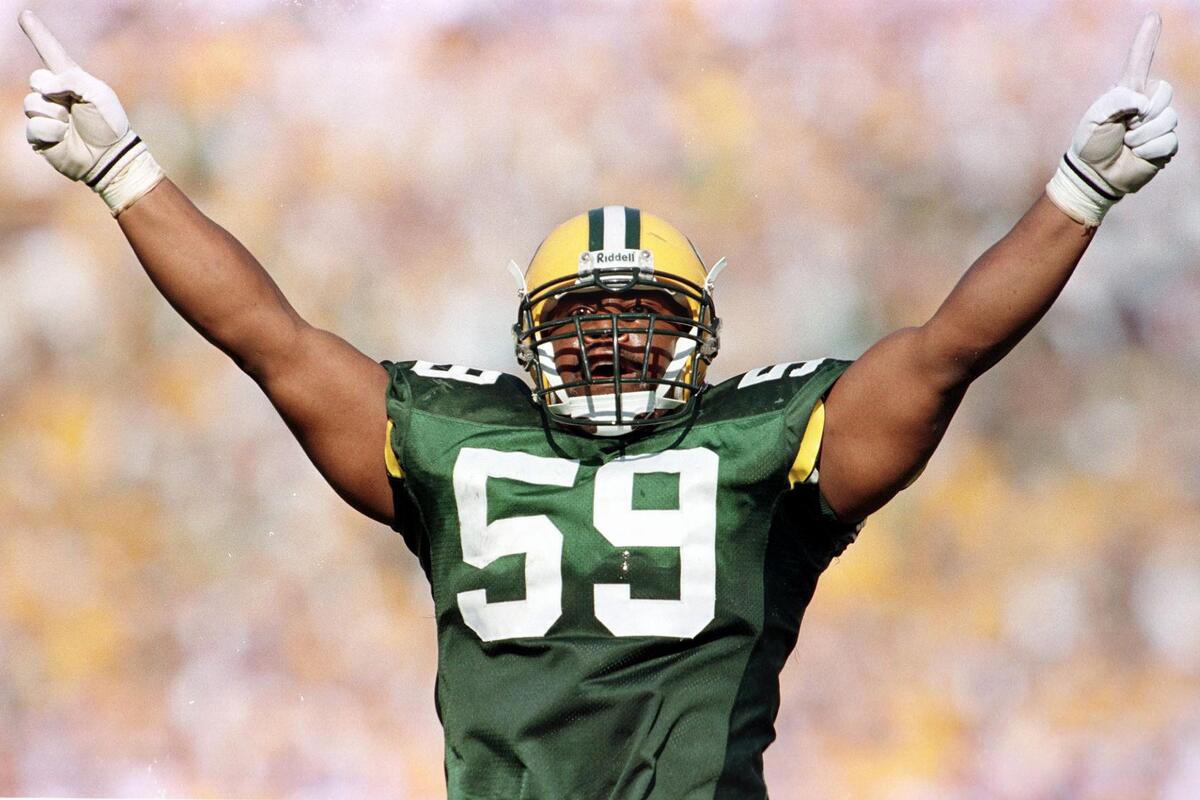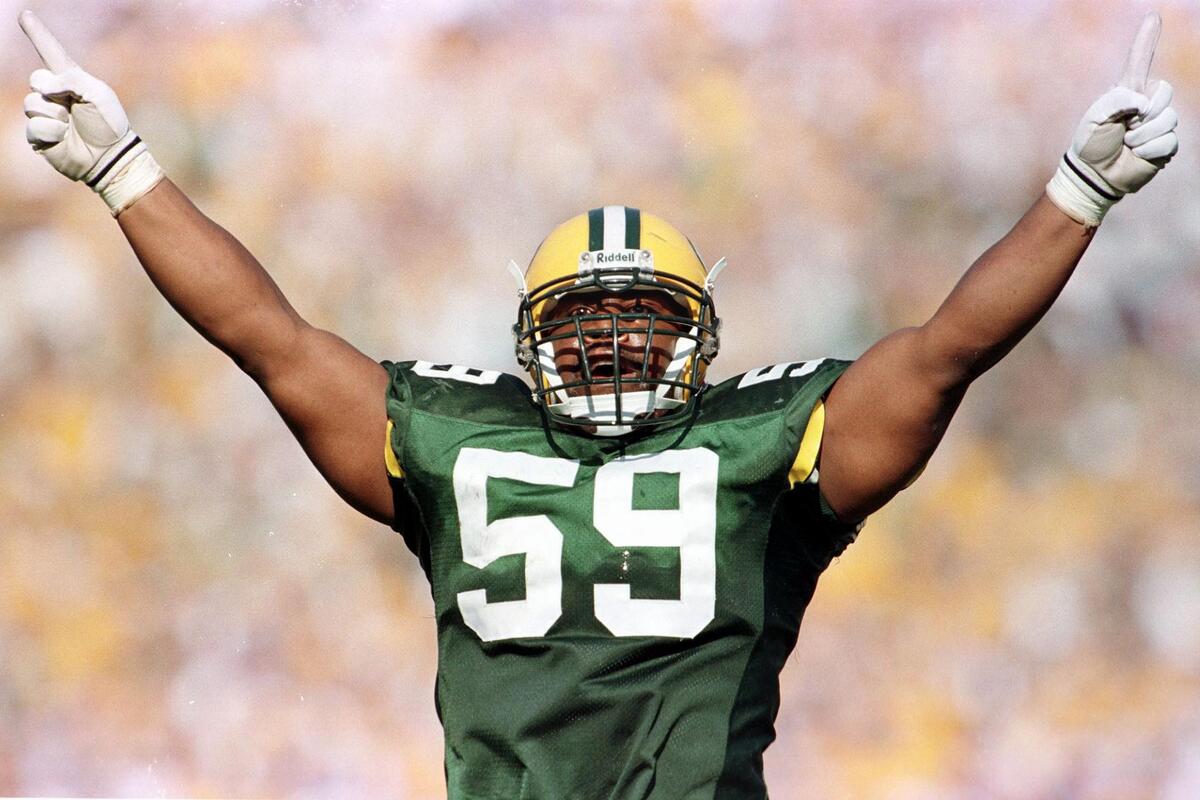 The 1996 Super Bowl run was Wayne Simmons' final bright spot in the NFL.
Green Bay parted ways with Simmons midway through the 1997 season and traded him to Kansas City. Simmons totaled 3.5 sacks in 10 games with Kansas City that year, but the team cut him in 1998 after he and teammate Derrick Thomas were called for five total personal fouls on the final drive of a blowout loss to John Elway and the rival Broncos.
Simmons closed his career with two fumble recoveries, half a sack, and nine tackles in six games for the Bills in 1998. At 29 years old, Simmons' career was over.
While driving through Independence, Mo., Simmons passed away on Aug. 23, 2002, in a car accident. According to the autopsy report, Simmons had a blood alcohol level of .19, more than twice the legal limit of .08.
Like Sportscasting on Facebook. Follow us on Twitter @sportscasting19.