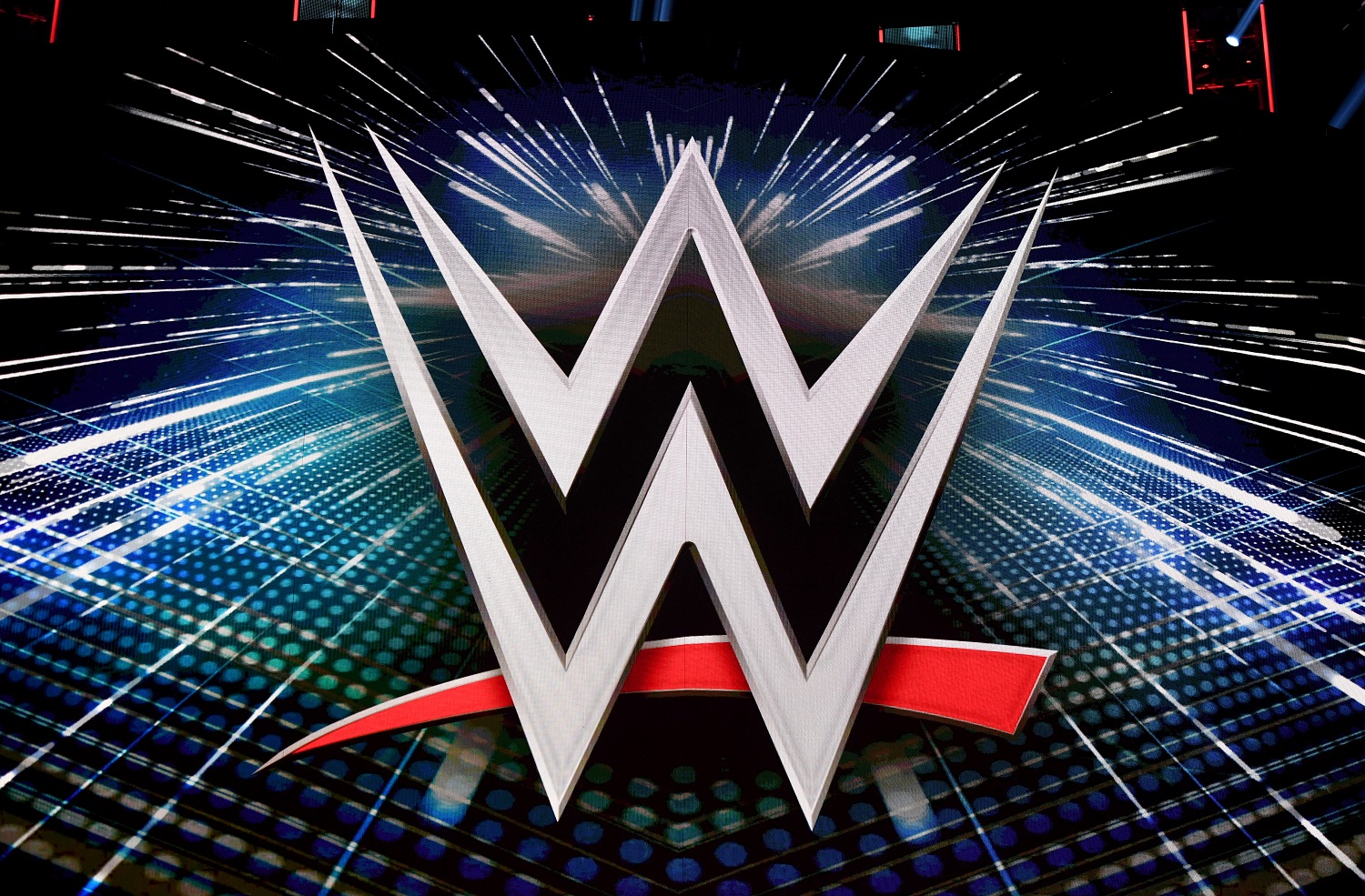 The Tragic Death of WWF Legend Junkyard Dog
Sylvester Ritter, known as Junkyard Dog in the ring, was a top pro wrestling performer in the 1980s.
Sylvester Ritter earned his nickname while working in a scrap yard and earned the respect of his peers for absorbing every bump and bruise without a complaint. Twenty-two years after his death, friends and wrestling fans miss the man known professionally as Junkyard Dog, a beloved figure in the WWF.
Junkyard Dog helped ring in a new era for the WWF
Sylvester Ritter, regarded by some as pro wrestling's first black superstar, built a sizeable following as Junkyard Dog in and around Louisiana in the early 1980s while working in Mid-South Wrestling for promoter "Cowboy" Bill Watts. One legendary story has a fan jumping into the ring and threatening to shoot Michael Hayes, Terry Gordy, and Buddy Roberts after the Fabulous Freebirds attacked JYD.
Watts built Junkyard Dog into his No. 1 babyface, beating former NFL player Ernie Ladd and feuding with ex-tag team partner Ted DiBiase in a string of action-packed matches. After losing to DiBiase in a bout supposedly requiring the loser to leave the promotion, JYD resurfaced as masked wrestler Stagger Lee, a ruse that fans quickly figured out and played along with.
The body of work earned Junkyard Dog a contract with Vince McMahon's WWF in 1984. McMahon wouldn't allow Junkyard Dog to earn a championship belt or headline major events, but he fought Greg Valentine for the Intercontinental Championship at the inaugural WrestleMania and partnered with Hulk Hogan in tag team matches.
However, McMahon recognized that Junkyard Dog, a well-chiseled 6-foot-4 and 300 pounds, enjoyed great popularity with fans. He scripted him to win the first Wrestling Classic, which was the first time the WWE dipped a toe into pay-per-view shows that have proven highly lucrative over the years.
JYD was brilliant at connecting with fans
Sylvester Ritter's Junkyard Dog name is said to have come from co-workers at a scrap yard, and the wrestling star didn't forget his roots. JYD wore a collar and thick chain before matches. Part of his routine for a time was to roll a cart of assorted junk to ringside, occasionally using some of it to win a match.
The rest of the former Green Bay Packers draft pick's schtick was highly polished, beginning with his mannerisms in the ring and his interview skills outside it. Best of all, he frequently brought children from the audience into the ring with him for a celebratory dance after winning matches.
"He retired in 1988 and 10 years later he was still in the ring. He had a hard time giving it up," International Wrestling Federation promoter Guy Walters said following Ritter's death. "He enjoyed it all, the big crowds, (the) small. It didn't make any difference as long as he was around to sign autographs and take Polaroids with the kids. Every kid he met, he'd say, 'Are you still in school? Stay there. Baby. Do it."
Junkyard Dog's tragic death after a missed family event
Junkyard Dog moved from the WWE to the National Wrestling Alliance in 1988, working five somewhat productive years in the sport that included challenging Ric Flair for the championship. He left the NWA in 1995 but still participated on minor circuits and trained a handful of young prospects up until shortly before his death.
Late in his life, Sylvester Ritter worked part-time repossessing cars. On June 1, 1998, the divorced father of two was on his way home to Mississippi after arriving late and missing the high school graduation of one of his daughters in Wadesboro, North Carolina.
According to wrestling reporter Dave Meltzer, Ritter crashed on the interstate near Forest, Mississippi, while transporting a repossessed car. His vehicle rolled three times, killing the former college football and pro wrestling star.
Ritter, 45, was buried in Wadesboro, North Carolina, following a funeral attended by many of the small town's residents. Along with the numerous wrestling personalities who attended or sent condolences, basketball star Michael Jordan reportedly made a personal phone call to the family.