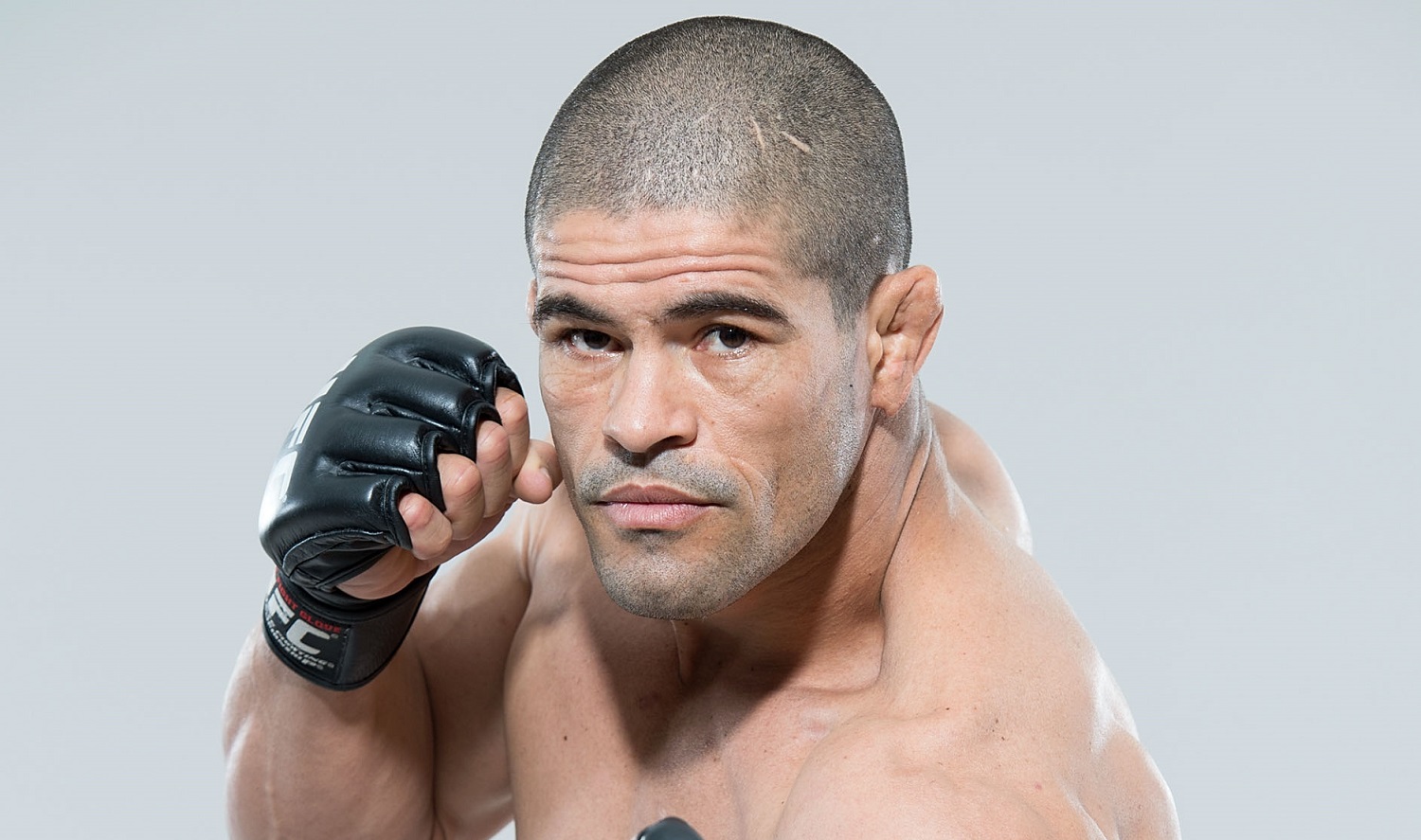 The UFC Had to Get Rid of a Notoriously Dirty Fighter
Rousimar Palhares, who specializes in submission holds, was thrown out of the UFC in 2013.
Have you typed your name into Google lately? If so, the first 20 results probably don't contain references to "dirtiest fighters," "disgusting submissions," or "too dangerous." That's good, because it would mean you're every bit as despised as former UFC competitor Rousimar Palhares.
Who is Rousimar Palhares?
Mixed martial arts athlete Rousimar Palhares entered the sport in 2004 at the age of 24 and rolled up a record of 7-2 in his native Brazil as a submission-hold specialist. It earned him a shot in the UFC, and Palhares was credited with the submission of the night in his debut in May 2008 when Ivan Salaverry tapped out while on the wrong end of an armbar midway through the first round.
Palhares was booked for a steady two cards a year through 2013, going 8-4. His final fight in the UFC was Oct. 9, 2013, when he used a heel hook to win by submission over Mike Pierce in a welterweight bout.
He's since moved on to the World Series of Fighting and then Russian-based Fight Nights Global. Palhares' most recent MMA bout was in December 2018, and he's competed in wrestling and other forms of fighting since. That includes the 2019 World Jiu-Jitsu Festival in Long Beach, California.
What got Rousimar Palhares banished from the UFC?
The overwhelming percentage of MMA athletes will rely upon fist and foot strikes as the primary weapon in bouts. Wrestling techniques are secondary since the amount of time that fighters spend off their feet is typically minimal. But once the combatants do go down to the canvas, those with the best technique thrive.
Rousimar Palhares is all about winning via the ground game. He is 19-10-1 in his career but has never won by knockout. Instead, he has won by submission 16 times and is a modest 3-3 when matches go to decision.
Palhares' submission hold of choice is the heel hook, which can do a number on both the knee and ankle. At UFC 111 in March 2010, Palhares improved his UFC mark to 5-1 by slapping the heel hook on Tomasz Drwal to win in 45 seconds.  However, the UFC suspended Palhares for 90 days for refusing to let go of the hold after the referee stepped in and stopped the fight.
Palhares was knocked out by Nate Marquardt in his return to the octagon later that year but generally kept his nose clean for two years until failing the drug test from his loss against Hector Lombard, a transgression that earned a nine-month suspension.
Palhares' next fight would be his last with the UFC. Once again going to the canvas quickly, he submitted Mike Pierce in 31 seconds via the heel hook. Once again, Palhares refused to let go of the hold.
That was the breaking point for the UFC. Palhares was released and hasn't been allowed back.
Other fighters know what the deal is
Earlier the year, The Athletic conducted a survey of fighters from MMA organizations around the world, seeking answers to a variety of questions.
One of the questions asked respondents to name the dirtiest fighter in the sport. Current UFC light heavyweight champ Jon Jones was the runaway "winner" with 52 votes. Second was a tie between Rousimar Palhares and Yoel Romero with 21 votes apiece. No one else received more than three mentions.