The Unexpected Death of University of Connecticut Football Player Jasper Howard
Throughout his first three seasons playing college football for the University of Connecticut Huskies, Jasper Howard proved that he had a lot of talent. Then in 2009, Howard had one of the best games of his career in a win over the University of Louisville. That was ultimately his final game, though, as his football career and life ended way too soon.
Jasper Howard proved how talented he was for the UConn Huskies
After he played in seven games as a reserve in 2007, according to his bio on UConn's team site, Howard had a breakout year in 2008. As a punt returner, Howard had 306 punt return yards, which was sixth in school history for a single-season. He also averaged 11.8 yards per return, which led the Big East, according to his bio.
Howard also tied for fourth on the team in tackles that season with 60, and he had a team-leading four interceptions.
To start the 2009 season, Howard had 35 total tackles, according to Sports Reference. In a 38-25 win over Louisville, Howard had one of the best games in his career. He ultimately racked up 13 tackles, a forced fumble, and an interception, according to ESPN.
That was ultimately the last game of his career. 
Howard tragically died after an altercation that resulted in a stabbing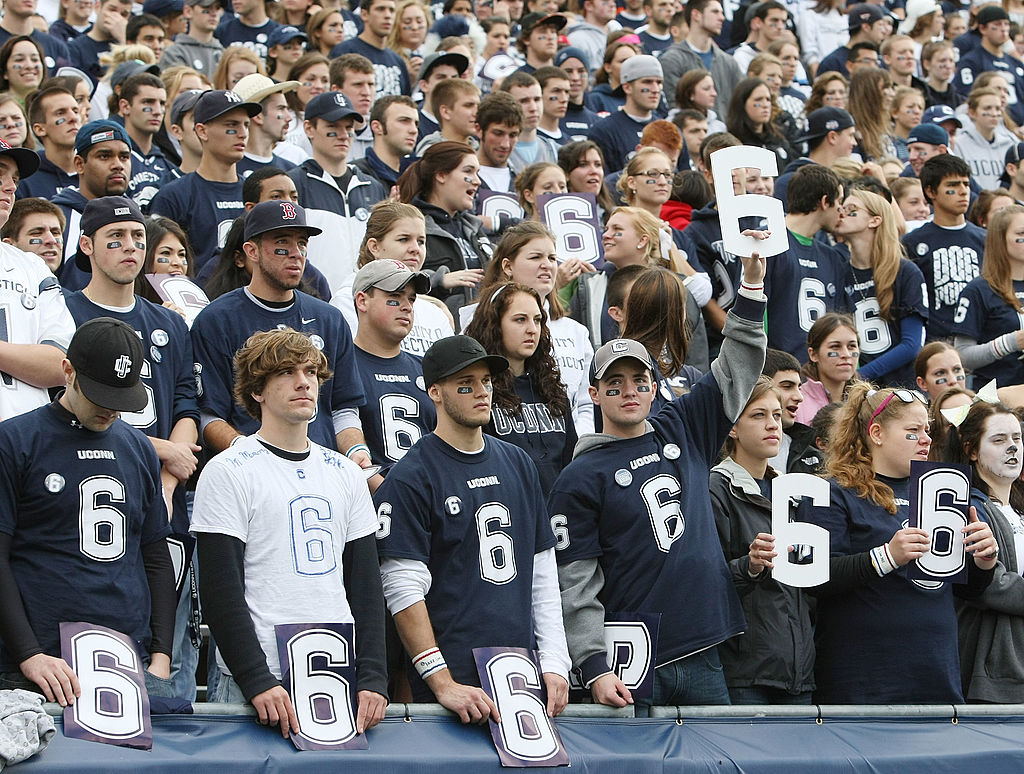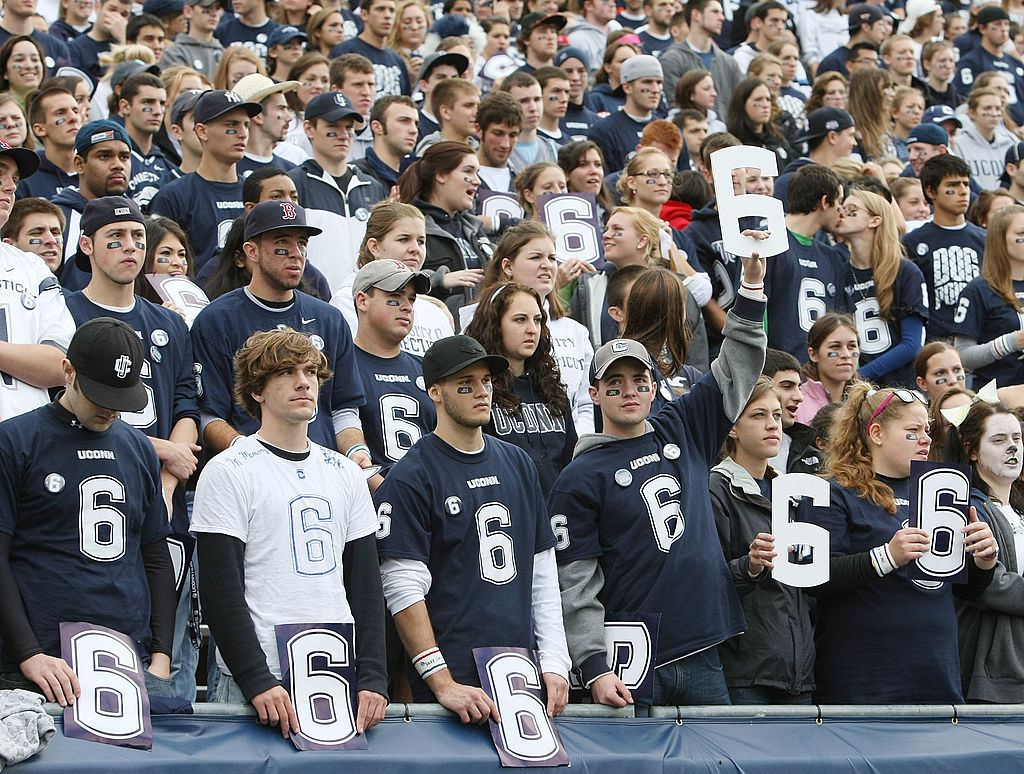 Hours after the game, Howard attended a dance on campus. There was then an altercation and he was ultimately stabbed, according to the Hartford Courant. He later died at a hospital in Hartford.
"I know this," UConn head coach Randy Edsall said in 2009, according to ESPN. "He loved UConn; he loved his teammates; he loved everything about this."
One man was convicted of first-degree manslaughter and sentenced to 18 years in prison, according to the Hartford Courant. 
Leaving behind a fiance and a daughter
At the time of his death, Howard's fiance Daneisha Freeman was four months pregnant, according to the Hartford Courant. She later gave birth to Ja'Miya Howard. 
Freeman has since still made Jasper a part of Ja'Miya's everyday life, according to the Hartford Courant, and it is to the point where when Ja'Miya has sad times, she misses her father, even though she has never actually met him.
Additionally, Freeman released a children's book in 2019, "Miya's Guardian Angel." It is based on her daughter's life, and it depicts the experiences of a young girl who has never had the chance to meet her dad, according to the Courant. 
"When she was around four, she started talking more and understanding more and asking a lot of questions," said Freeman, according to the Hartford Courant. "She'd say, 'You say Dad is with me. How come I can't see him?' And every time I would try to explain something to her she would just ask more questions like, 'Well, if he's in Heaven …' I actually went searching for a book that could show her what I'm saying, and I couldn't find one. So I was like, 'OK, you know what? I'm going to be the one to write it.'"

Daneisha Freeman
Freeman is also not just helping her daughter and the readers of her book. She is also a clinical therapist, and she works with children who have lost loved ones, according to the Courant. 
"It started with [Ja'Miya] but I know it's something that so many other kids need because kids experience love, they just deal with it differently than adults do," Freeman said, according to the Hartford Courant. "When Jazz's death happened and everything first came out, I had no idea what direction I was going to go. I couldn't see a silver lining, anywhere. I didn't know what was going to come from the situation. All I knew was I was pregnant with a little girl and her father was just killed. There are times that are harder than others. So for me the hardest times were when she comes to me and says she misses her father."
Jasper Howard died in 2009. He never had the chance to meet his daughter. However, she and her mother both know that he is still with them.