The Washington Redskins Could Be Running Out of Options for a New Team Name
The Washington Redskins have officially announced that they will change their name. This comes after years of criticism due to the offensive history behind the name. The football team certainly has plenty of options for a new one, though. However, if they want to change the name sooner rather than later, they could actually be running out of choices. That is unless they want to cough up some money.
The Washington Redskins will change their name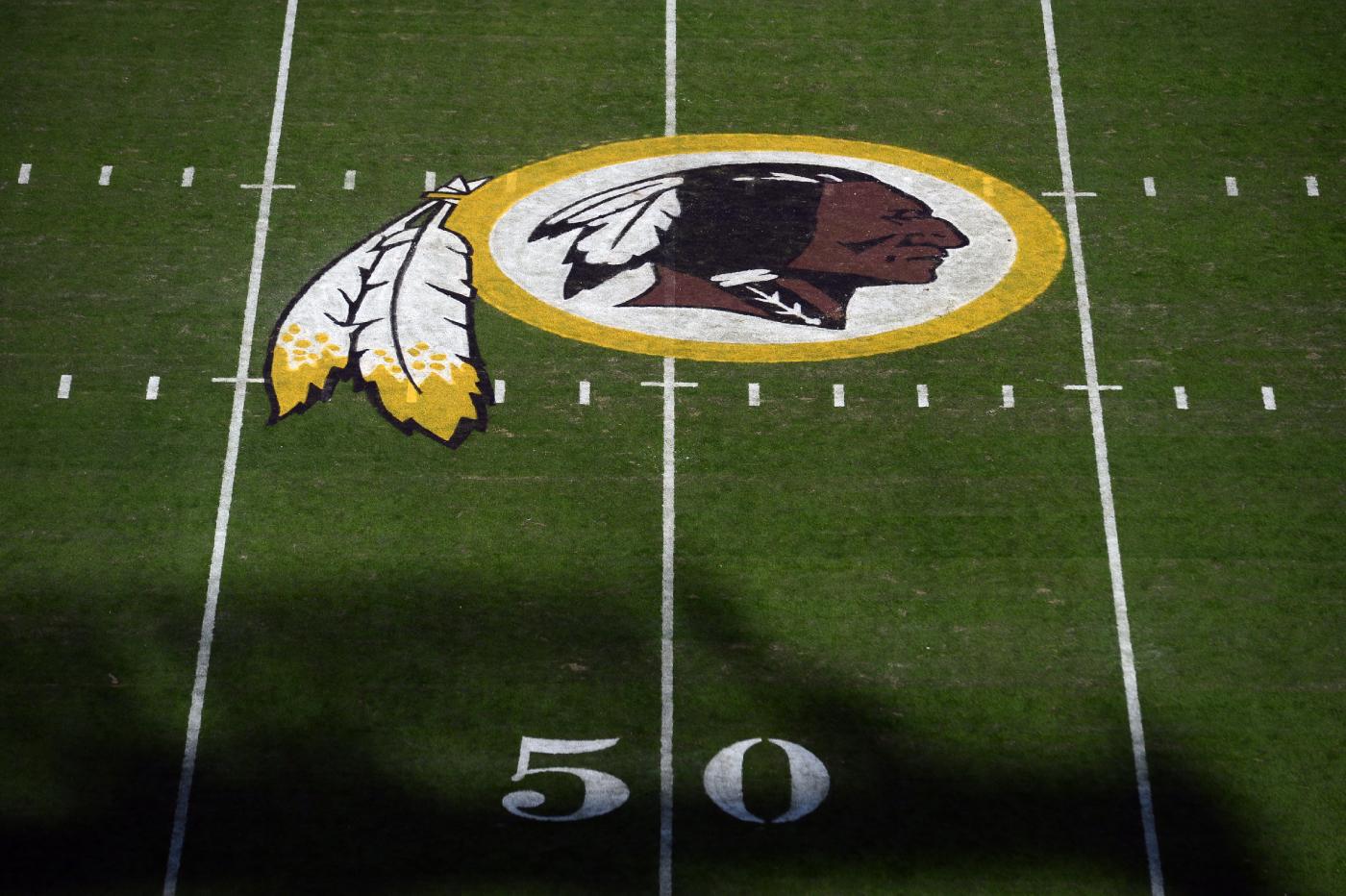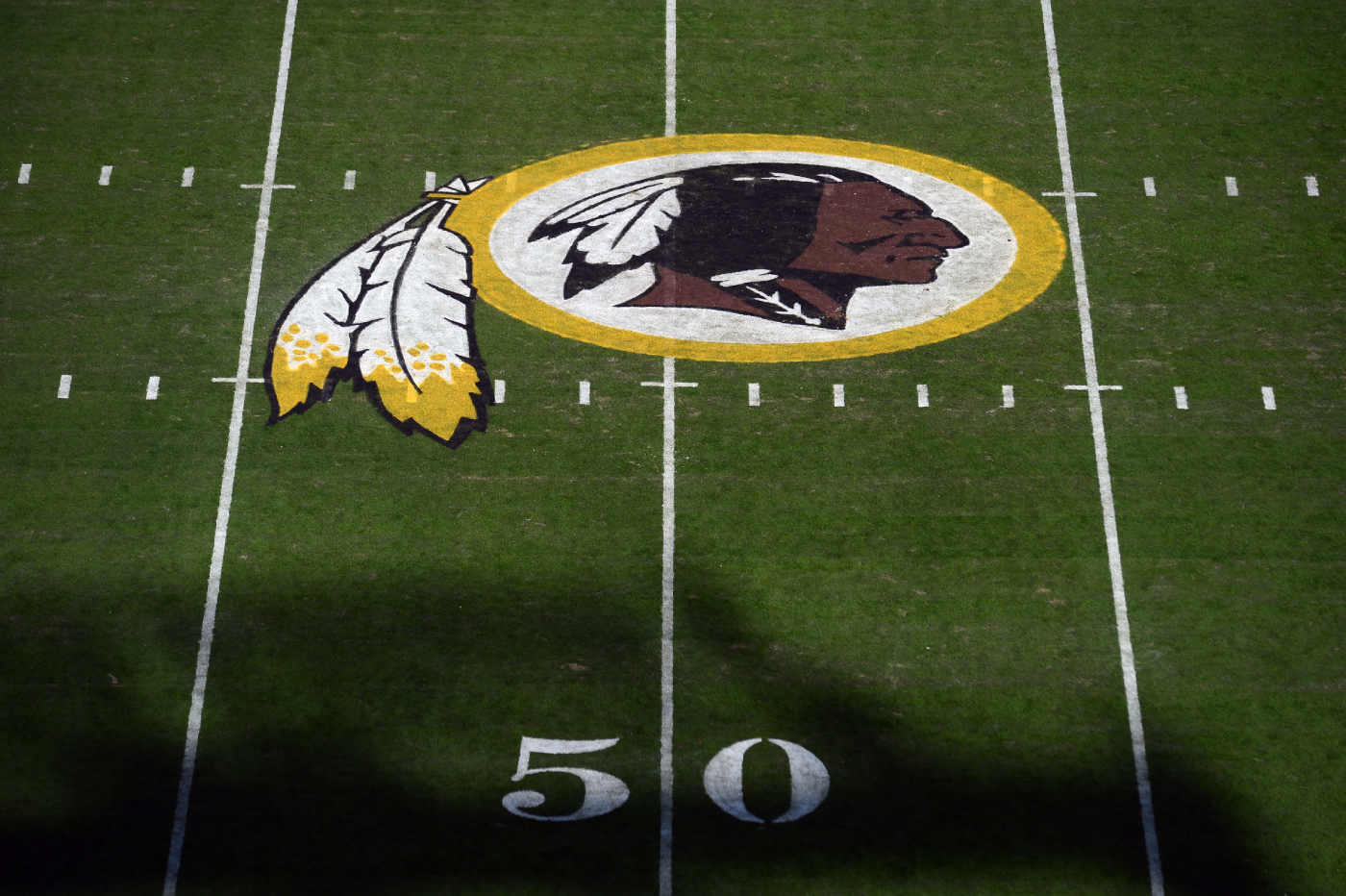 The Washington Redskins announced on Monday, July 13, that the team will retire its nickname and logo.
"Today, we are announcing we will be retiring the Redskins name and logo upon completion of this review," the team said in a statement, according to ESPN. "Dan Snyder and Coach [Ron] Rivera are working closely to develop a new name and design approach that will enhance the standing of our proud, tradition-rich franchise and inspire our sponsors, fans and community for the next 100 years."
Last week, Adam Schefter of ESPN reported that the team will not use Native American imagery. A Native American designed the team's now-retired logo of an American Indian chief in 1971, ESPN reported. 
The team also, reportedly, plans on still using its burgundy and gold colors. 
Sports Business Daily additionally reported that the announcement of a new name is being delayed because of trademark issues.
Washington's NFL team could be running out of options for a new name
On Monday, Darren Heitner of Above the Law reported that since June 18, one man has filed several applications to register Washington trademarks.
Included on the list of trademarks he has applied for are Washington Red Wolves, Washington Red-Tailed Hawks, Washington Redtails, Washington Americans, Washington Monuments, Washington Veterans, and Washington Renegades Gridiron Football. 
There are several other Washington trademarks that other people have filed applications for as well, not just the same man. According to Will Brinson of CBS Sports, they include Washington Tribe, Washington Braves Professional Football Team, Washington Freedom Fighters, Washington War Hogs, Washington Radskins, and Washington Potomacs.
There are now three pending applications to register the trademark for the Redtails, according to Heitner. He also reported that the people applying for the trademarks could potentially make money from PRO-FOOTBALL, Inc. (the owner of the Washington Redskins trademark registrations). This would be if they were to receive the registration and if the team is interested enough in the name that it is willing to purchase it instead of going through the process of trying to revoke the registration.
So, right now, it looks like if any applicants receive the registrations for these trademarks, that the team could either try to revoke the registrations or just pay money for them. Or, the team could just pick a name that somebody else hasn't already tried to swipe up.
Will Washington's football team perform better with a new name?
With Redskins as the team name, Washington has not been a good football team for quite some time. Since 1993, the team has only made the playoffs five times. They have not made it past the Divisional Round once in those years.
Last season, Washington went 3-13. The team has since found a new coach as it hired Ron Rivera this offseason. Rivera took the Carolina Panthers to the Super Bowl during the 2015 season. 
Additionally, the team has a young quarterback in Dwayne Haskins — who has seemed to put in a lot of work this offseason — and a talented young receiver in Terry McLaurin. They also drafted Chase Young, who is already expected to be a top pass rusher in the NFL this season. 
Will Washington be a Super Bowl contender in 2020? Probably not. With the young players on its roster, and a new name pending, though, the franchise could have a bright future.