There's 1 UFC Fight Dana White Is Afraid To Book
There have been many epic fights in the history of combat sports, but there have also been many great potential fights that have never happened. A fight between Khabib Nurmagomedov and Tony Ferguson is one of those fights, and the UFC has tried to make it happen five times now. Here's a look at why Dana White is afraid of trying to book that fight again.
The troubled history of Khabib Nurmagomedov vs. Tony Ferguson
The UFC has been trying to make this fight happen since 2015, but something always went wrong. Both men were dominating their opponents at the time, so a fight between the two always made sense.
In their first pairing, Nurmagomedov pulled out due to an injury, and when the fight was rebooked in 2016, Ferguson returned the favor by pulling out due to an injury. 
Then in 2017, the fight was booked again, but due to a weight cut issue, Nurmagomedov had to pull out. The UFC tried again in 2018, and while everything seemed to be going well, just days before the fight, Ferguson tripped over a wire and severely injured his knee, forcing him to pull out. 
Nurmagomedov, meanwhile, became the champ and defended his belt twice, first against Conor McGregor and then against Dustin Poirier. In 2020, the UFC tried once again to book a fight between the two, but then of course the COVID-19 pandemic struck, and that canceled the fight for a fifth time.
Will the UFC try to book this fight again?
As MMAJunkie reported, Dana White, who's the president of the UFC, is hopeful about booking the fight again for the sixth time. Obviously, Nurmagomedov is defending his belt against Justin Gaethje in late October, and if he wins, then there's not many other people for the champ to fight. And of course, even though Ferguson lost his most recent bout to Gaethje, White thinks that Ferguson is just one win away from getting the title shot. 
Not only does this fight still makes sense from a sports perspective, but it also makes sense from an entertainment perspective. Like White said, many UFC fans want to see this fight happen, if only because it's been teased for so long.
Not only that, but both Nurmagomedov and Ferguson want this fight to happen for their own reasons. Both men respect each other, and getting a win over the other would be great for their records. 
That said, while there's a lot of convincing arguments for booking this fight again, White is a little nervous about it. This fight has been canceled so many times and for so many different reasons that it's caused White to be kind of afraid to make the fight again.
Why Dana White is scared to try again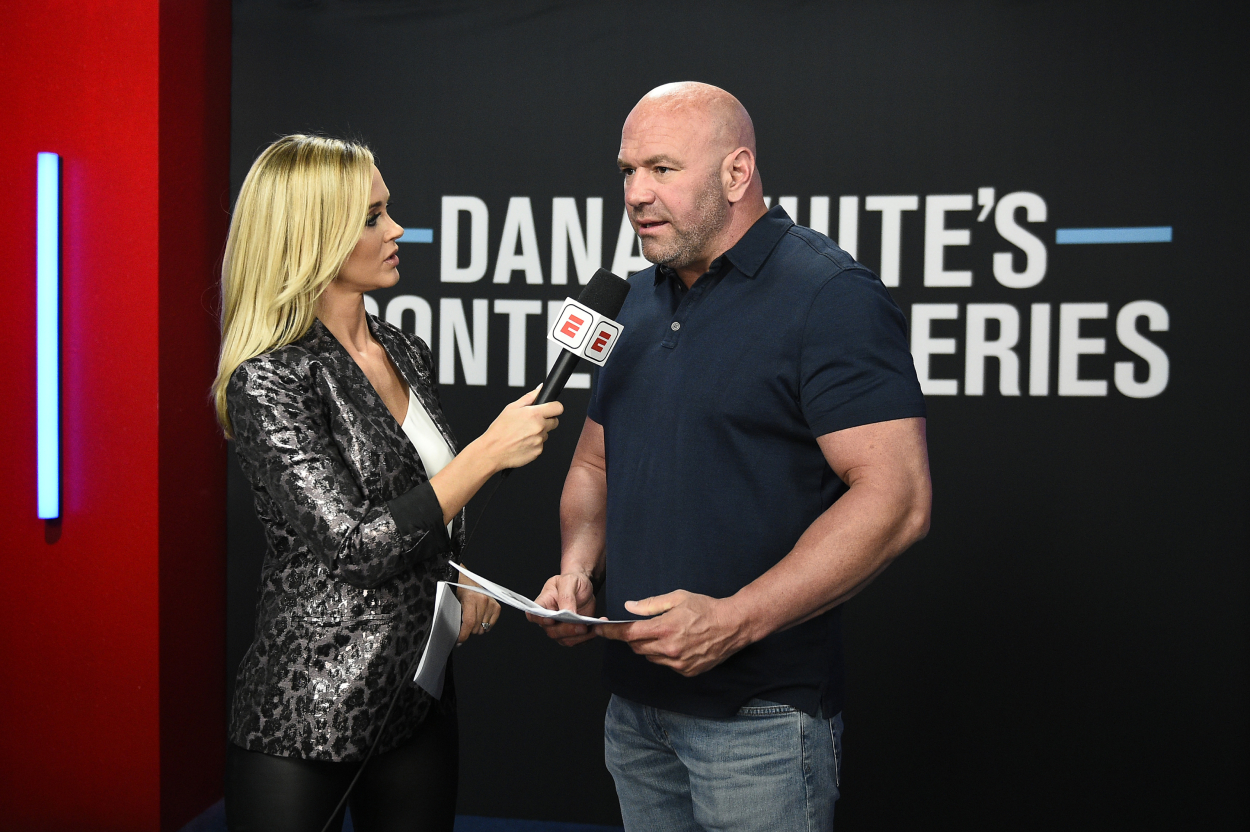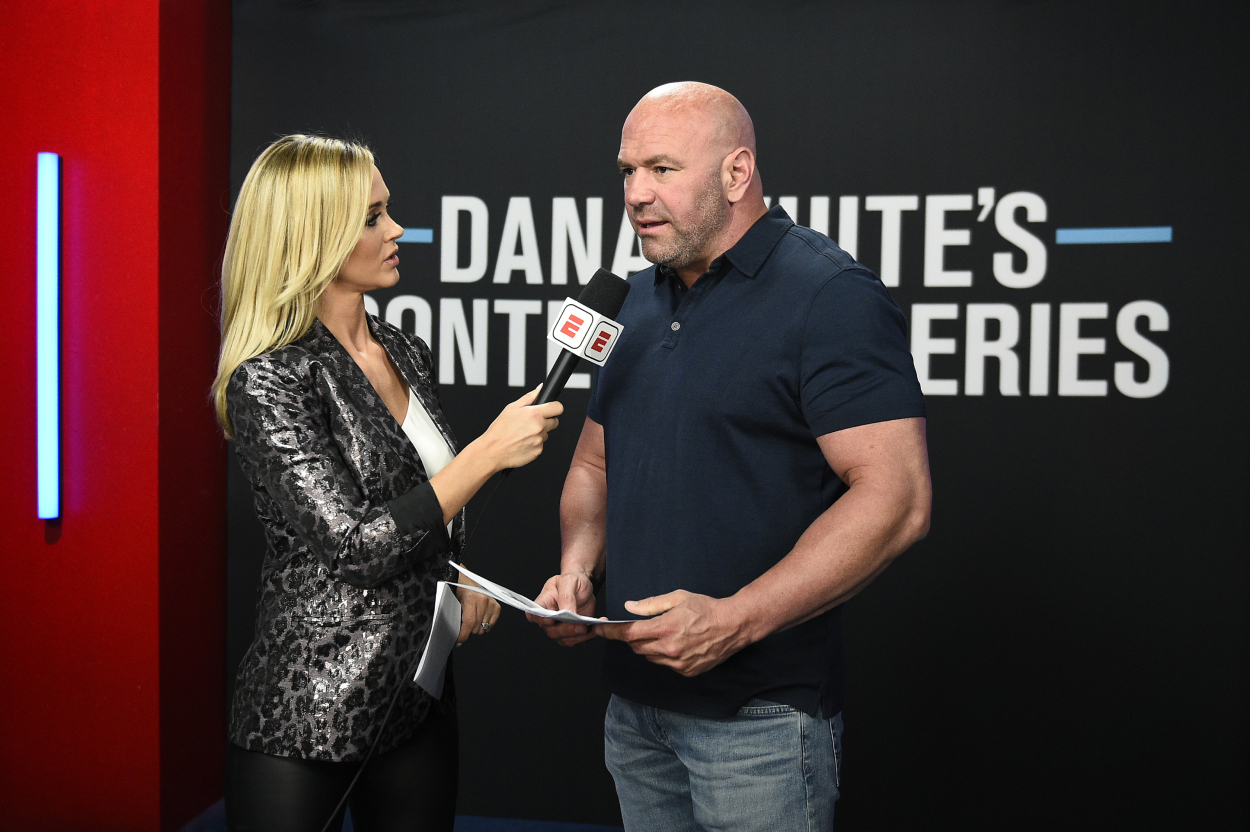 It's not unusual for UFC fighters to get injured before a fight, but it's extremely unusual that so much has happened behind the scenes of this fight. Tony Ferguson tripping over a wire so badly that he had to pull out is simply a freak accident, and the fact that a deadly pandemic happened in 2020 was just unexpected for everyone.
On top of that, this fight has been canceled for stranger and stranger reasons. As a result, according to MMAJunkie, White is almost afraid of trying again, since the sixth fight could get canceled for a more serious reason. According to the article, White jokingly said, "What's going to happen? An asteroid comes to earth? That's the level of bad this thing is." 
UFC fans agree with White, and many attribute this fight's bad luck to a curse. That said, there is some hope on the horizon. Since everyone involved with this fight seems to want to make it happen, it's only a matter of time before they get lucky.