There's an Arrest Warrant Out for Former Kentucky Star Walter McCarty
Walter McCarty has been in the basketball world for nearly 30 years. During that time, the Kentucky legend-turned-coach developed a solid reputation as a beloved assistant who resonated with players. However, after recent allegations came out against McCarty, his life has taken a dark turn. Now, there's a warrant out for his arrest. 
Who is Walter McCarty?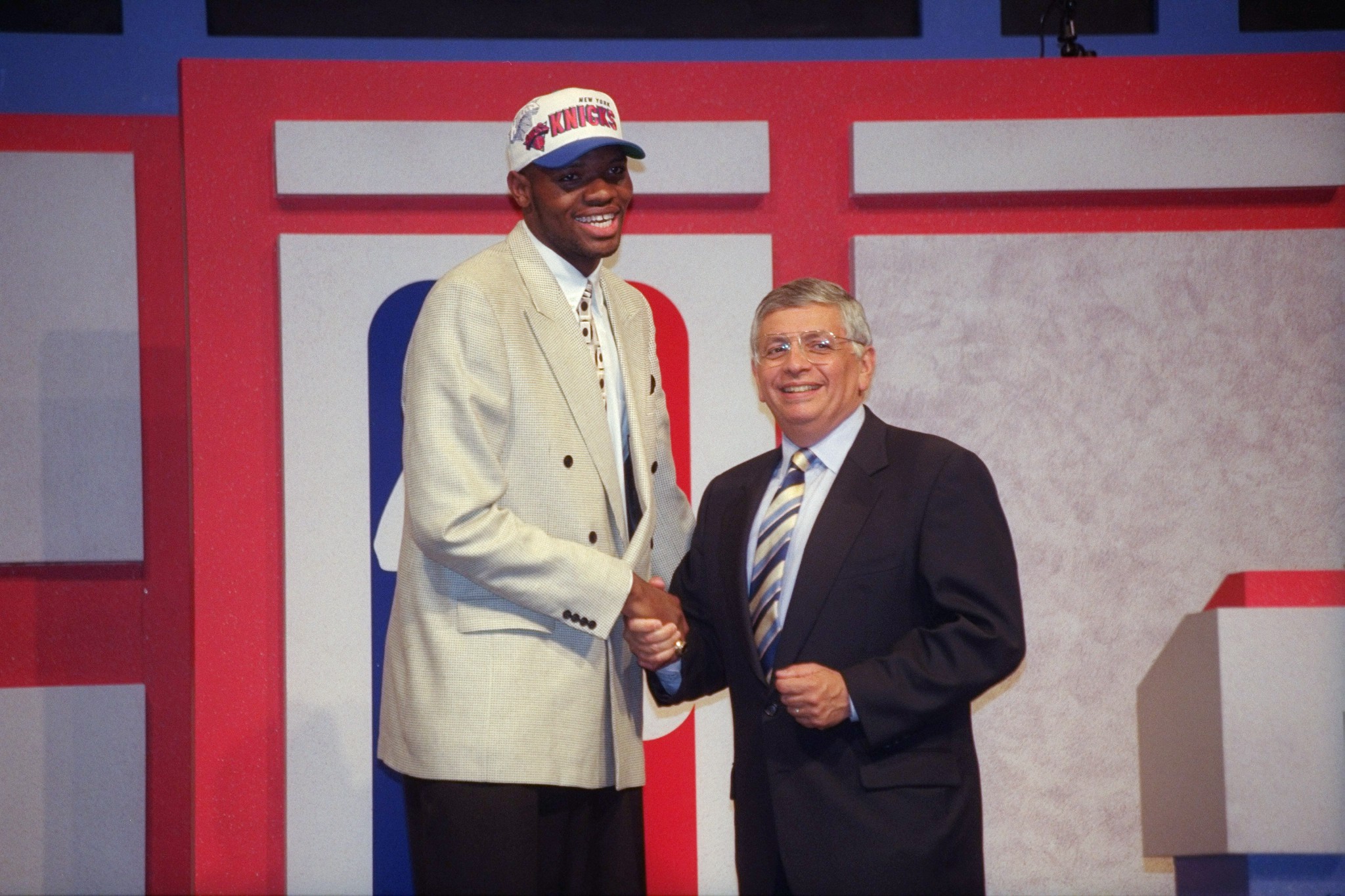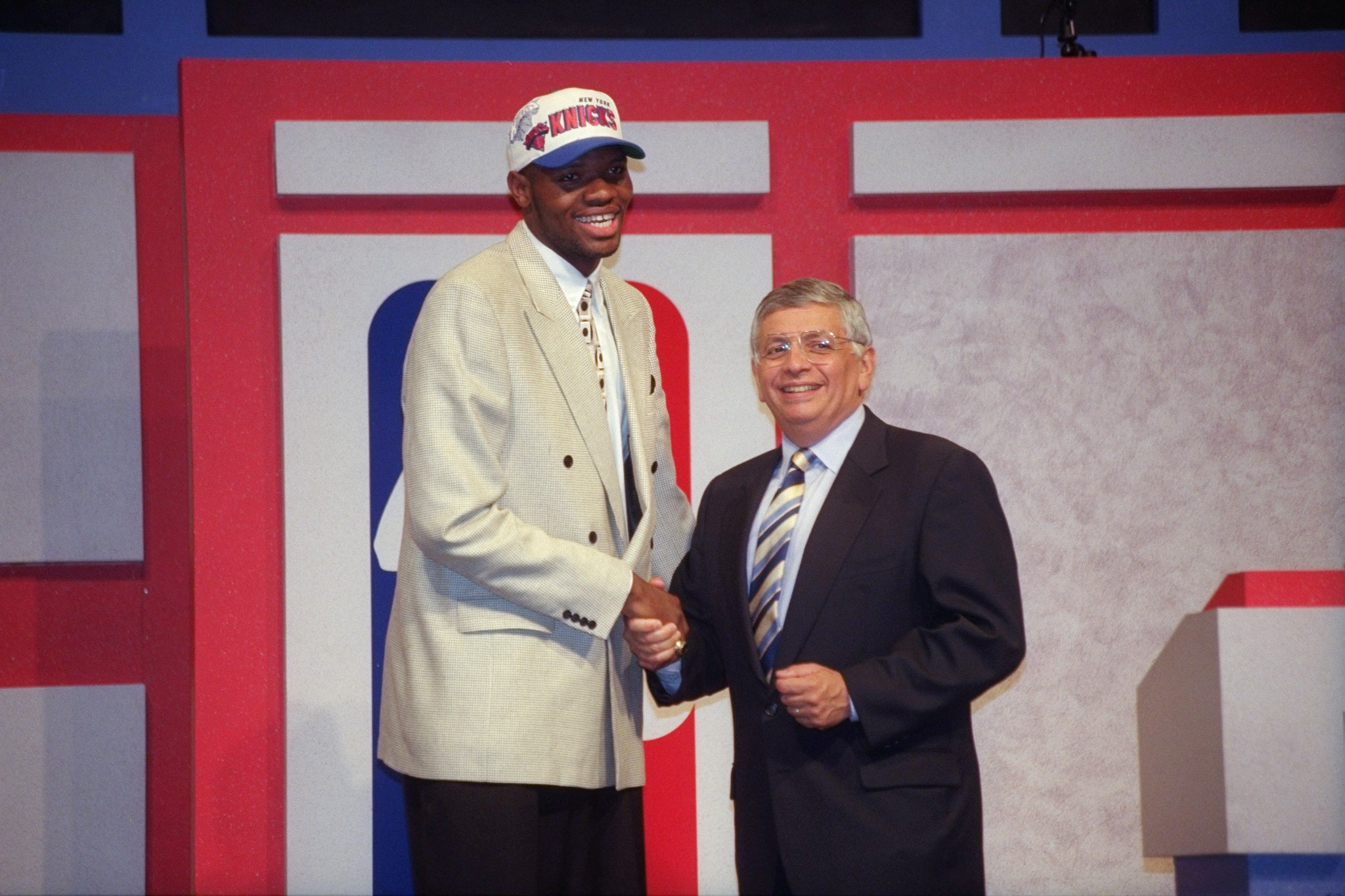 McCarty spent three years at Kentucky coming out of high school. At 6-foot-10, he had the size of a big man but a guard's skills. This made him a hot commodity on a legendary Kentucky squad that also included Tony Delk, Antoine Walker, Derek Anderson, and several other future NBA players during Rick Pitino's hey-day with the school. 
However, after going out on top with an NCAA championship, McCarty decided to test the NBA waters. He didn't have to wait long, either. The New York Knicks chose him with the 19th overall pick of the 1996 draft. Despite appearing in 35 games as a rookie, he only saw five minutes a game — most of his minutes came in garbage time. 
The Knicks traded McCarty to the Boston Celtics the following season. For the next seven years, he was a fan-favorite off the bench. McCarty started 64 games for the Celtics as an NBA sophomore and averaged nearly 10 points per game with four rebounds and a pair of assists.
The next year, he returned to the bench but remained a valuable Celtic until a midseason trade in 2005. However, after brief stints with the LA Clippers and Phoenix Suns, McCarty called it a career after 10 years in the league. He wasted no time choosing his next chapter. 
Coach Walter McCarty
McCarty next tried his hand at the college game. He spent time on Pitino's bench in Louisville from 2007-10. During that time, he learned under one of the best college coaches in history. After three years, however, McCarty moved on to the NBA. 
He spent a year in Indiana as an assistant before returning to Boston on Brad Stevens' bench for years. Finally, in 2018, McCarty got a head coaching shot at a smaller school in his hometown Evansville. Things were looking up, but some recent allegations have likely put the kibosh on McCarty's career. 
McCarty under arrest 
McCarty's tenure in Evansville looked up when some shady financial work got him in trouble with the law. Then, in January, Evansville fired McCarty after allegations of sexual assault came forward. Attorney Michelle Simpson announced the lawsuit in January of 2020. 
"This was the classic power imbalance," Tuegel said per 14News. "He was the town sweetheart, grew up in Evansville, returned after a successful NBA career and coached the basketball team to national success. When McCarty saw that the victim was in too vulnerable a position to protest his behavior toward her, he assaulted her. Thankfully, she reached out to a friend for support and the assault was reported to the university."
According to Tuegel, this was not the only case they learned of. Other anonymous parties came forward with stories of abusive sexual behavior. McCarty was quickly fired, but no legal action was taken beyond the initial lawsuit. This all came back to haunt him in October when a judge issued a warrant for his arrest, reports CBS Sports.
McCarty's return to Evansville should've been a glorious story of a local favorite returning to his roots after a successful career. Instead, it became a cautionary story about what can happen when someone with power preys on the weak and vulnerable. Time will tell what happens to McCarty, but it's likely that his life will never be the same hereafter.