The 5 Best Sports Cities in America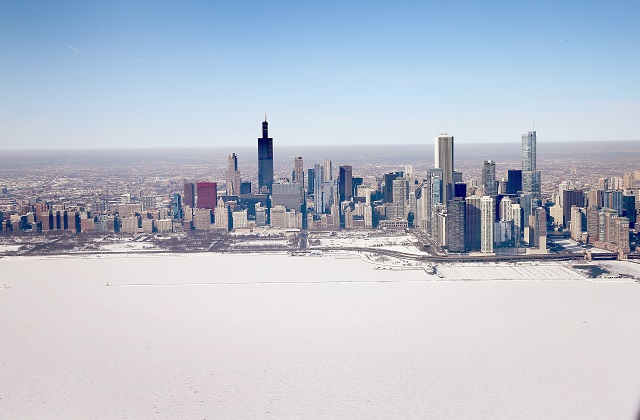 When it comes to the truly great sports cities across the United States of America, there's not a lot to separate out which ones are better than the others, objectively speaking. Beyond the fact that one's hometown or adopted locale is, of course, unequivocally superior to the other team's, it's difficult to actively convey which is more important to an unbiased viewpoint. You could look for the number of teams, the successes of those squads, the metrics behind them (tickets sold and such), but more does not mean better unless you're counting championships, and simply because one community is larger than another does not imply superiority.
Amidst the myriad ways to quantify fandom, then, is to look at votes. While popularity contests like the one that USA Today put on, which asked readers to rank the best cities for sports, have their own problems, perception is a big part of what makes a sports city great. In other words, there's a reason why you won't see Atlanta here (a spoiler, we guess, but you probably knew that). So, without further explanation, here are the five best cities for athletic achievement, as determined by the votes of fans.
5. Green Bay, Wisconsin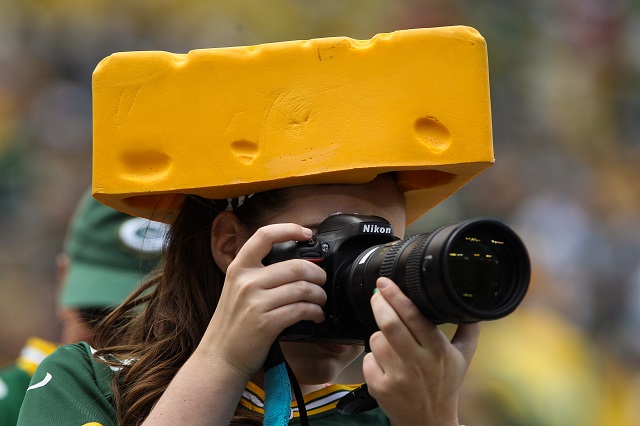 While Green Bay's community ownership of the Packers might not actually mean very much as far as the daily operations of the franchise are concerned, no one can doubt the city's sincerity and commitment to its football team, which is one of the oldest squads in NFL history, and is closing in on its centennial anniversary.
4. Pittsburgh, Pennsylvania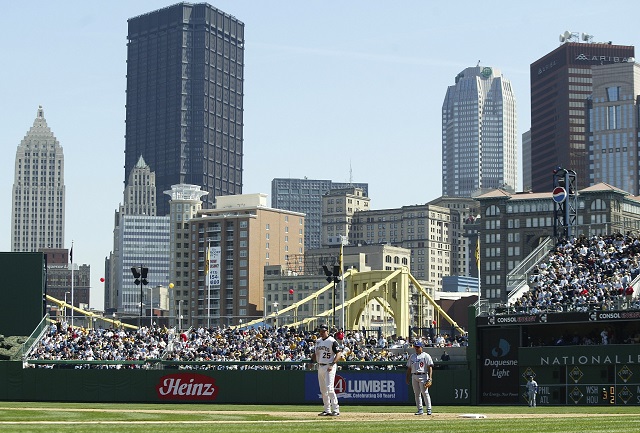 Oftentimes forgotten as the second city in Pennsylvania's sports history, Yinzer fans can rejoice, insofar as they've totally crushed Philly on this poll — and, lest we forget, Pittsburgh actually has a couple of good sports teams that represent their city this year, which is another thing that can't be claimed by their only statewide competition.
3. Chicago, Illinois
The first city on this list that has a sports team in each of the major American sports (and an MLS team, the Chicago Fire for extra points), the Windy City is also the largest city on this list, and that's before we get to the suburbs and 'Greater' region. Between the Bulls, the Blackhawks, the Bears, and the other, non B-word teams — both the MLB squads, the Cubs and the White Sox — Chicago's got a lot to brag about, and a lot to encourage a strong sports community. When a Saturday Night Live skit mocking your fans becomes iconic, you're clearly a sports town worth noticing.
2. Boston, Massachusetts
While Boston's fallen off a little bit from their Titletown heights that defined their sports in the 2000s, the fans' reputation for fanatical behavior has remained strong even as the Red Sox and the Celtics have arguably lost a step or two or all of them, depending on which team you're talking about. At least they've still got the Bruins — oh, and their NFL team, the Patriots.
1. Detroit, Michigan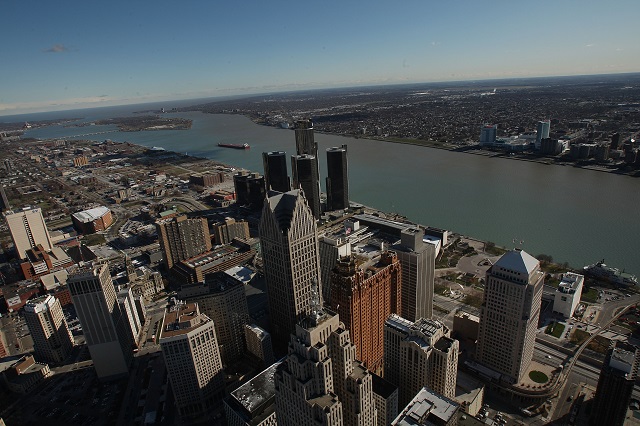 Not what you were expecting, was it? Detroit, most commonly cited as an example of an economic disaster, is still the best sports community in the country, as voted on by people who spend their time thinking about such things. Note: We're pretty sure that this result wasn't due to ballot stuffing, because this was an Internet poll, and if what we've read about Detroit the last few years is any indication, its population is living in the middle of a hellscape straight out of Mad Max (or, possibly, a Great Lakes Edition of Waterworld). Kevin Costner had a lot of cool stuff on his trimaran, but he didn't have WiFi.
For the rest of the list, click here. There's a bunch of other cool cities to be counted — including one more spot in Michigan, and no New York. Wild, right?