These 15 Cities Deserve an NBA Expansion Team
No one expected the Las Vegas Golden Knights to have a winning season as the NHL's latest expansion team in 2017. But they made it all the way to the Stanley Cup Final, proving that nascent teams in any sport aren't just doormats for the more established franchises. On the heels of the Golden Knights' success, is it time for NBA expansion? Having 30 teams seems like the perfect amount, but if the league grows, these are the 15 cities where it should put down roots.
We'll count down to the largest city by population. Along the way, we'll talk about sister cities you probably haven't considered before (page 10) and one you'll never see coming (page 16).
The last time the NBA expanded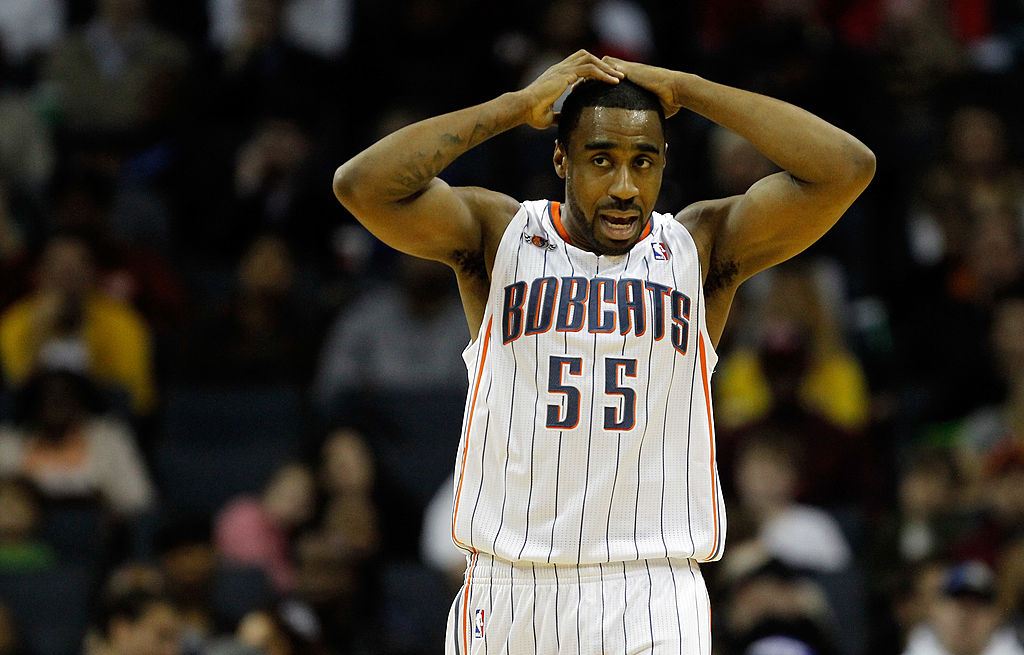 You don't have to look too far back to find the last time the NBA expanded. Charlotte regained a franchise in 2004 after the Hornets left for New Orleans. We're not sure what's worse for the fans: Losing a team, or being subjected to one of the worst team names in NBA history.
Next: The NBA would be the only game in town.
15. Richmond, Va.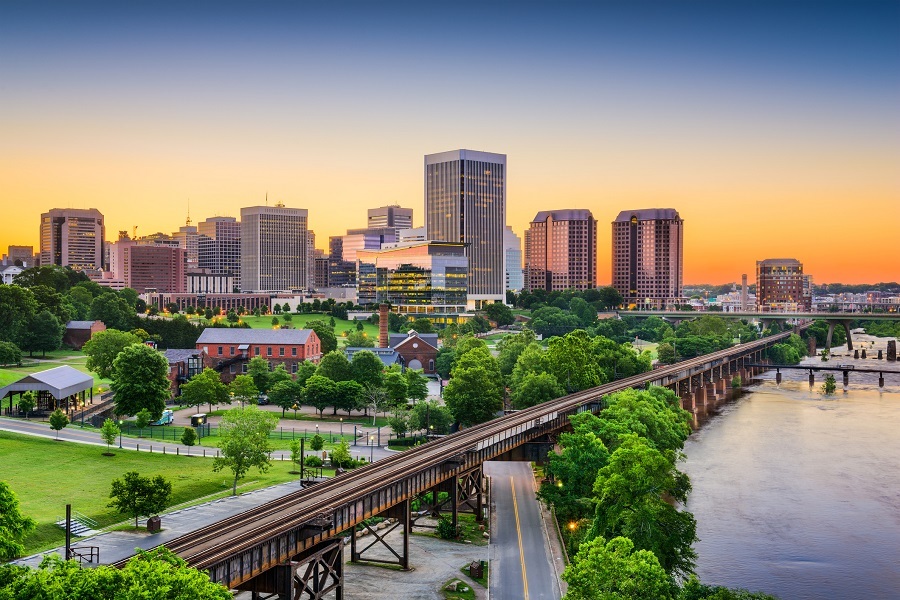 Population: 227,032
Even though the league plays in a few smaller cities (hello, Sacramento and Salt Lake City), Richmond might be a little too small for NBA expansion. Still, Virginia's capital isn't close enough to Charlotte or Washington, D.C., to poach a ton of fans, and it would be the only major pro team in town.
Next: Putting a pro team here would make life a lot easier for basketball fans.
14. Buffalo, N.Y.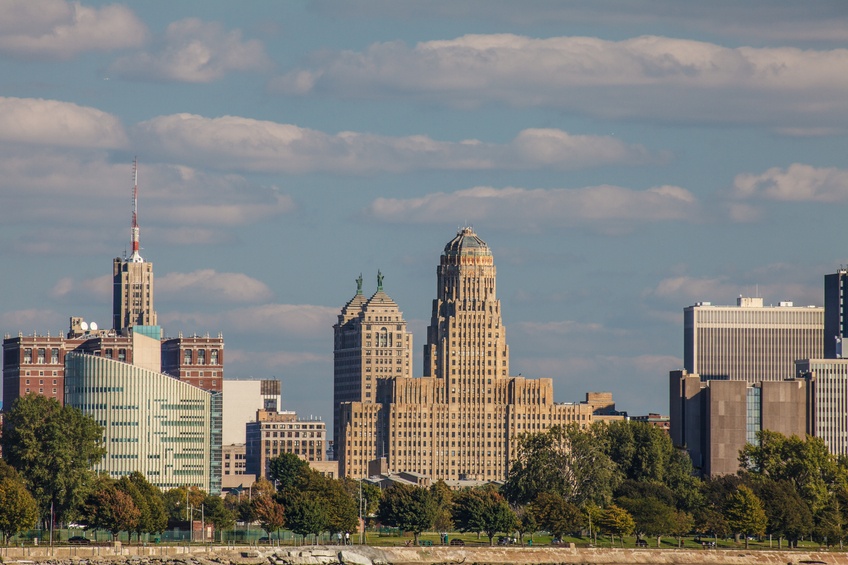 Population: 258,612
Let's get Buffalo's negatives out of the way first. It doesn't have a huge population, and it already had two professional teams in the NFL's Bills and NHL's Sabres. The Bills' season would partially overlap with an NBA expansion team while the Sabres would run at the same time. Still, putting an NBA team in town would make it a lot easier for fans to attend games since they wouldn't have to cross into Canada to watch the Toronto Raptors.
Next: Not as crazy as it sounds
13. St. Louis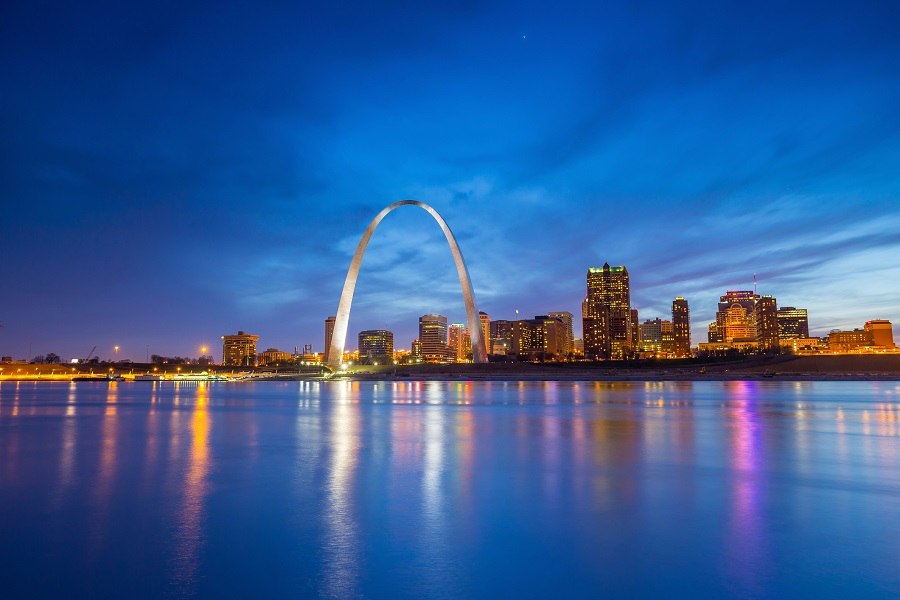 Population: 308,626
Basketball hasn't really worked in St. Louis in the past (the Hawks and Bombers didn't survive), but some fans believe an NBA return is imminent. It might take another team to enter the league first, but putting a franchise there isn't as crazy as it sounds. Since it's in the middle of the country, the team could conceivably play in either conference. Plus, St. Louis sports fans almost always support their teams, so the NBA can bank on strong attendance.
Next: The arenas are already there
12. Omaha, Neb.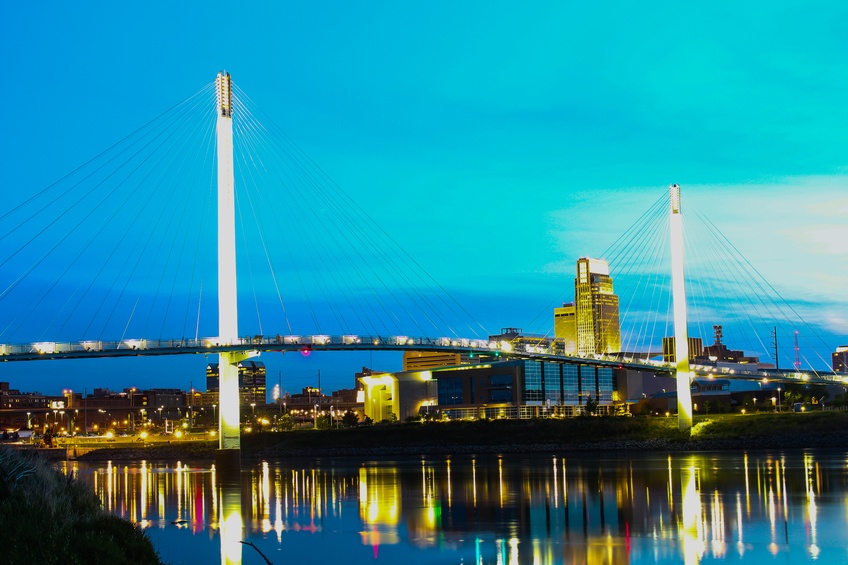 Population: 466,893
It might seem like a stretch, but Omaha can probably support an NBA expansion team. It already has two arenas where a team could play, CenturyLink Center and Baxter Arena at the University of Nebraska-Omaha. Plus, the fan base would extend beyond Omaha to include Lincoln, Neb., and western Iowa.
Next: Is it all but a done deal?
11. Kansas City, Mo.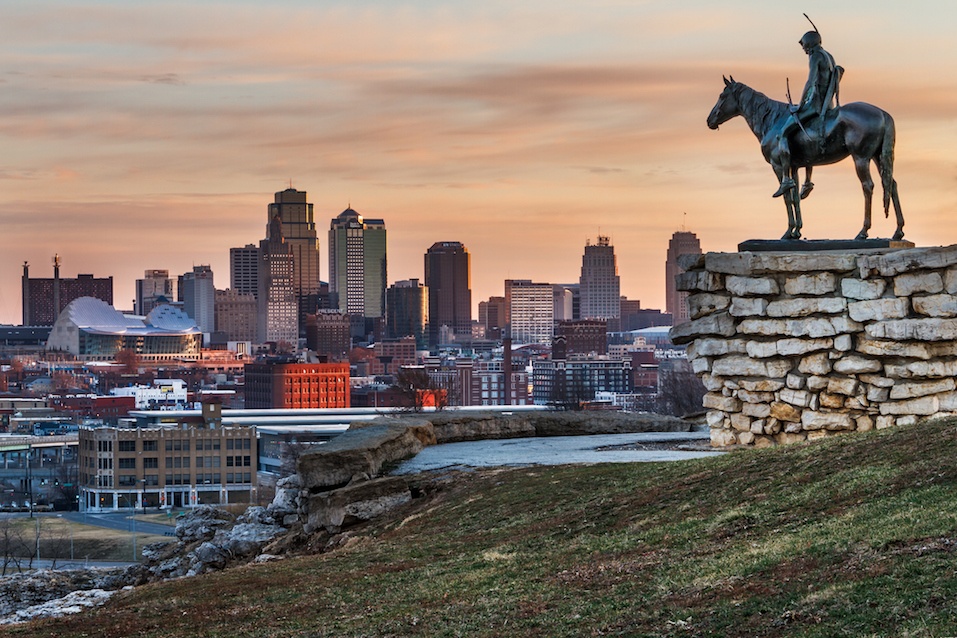 Population: 488,943
The NBA tried Kansas City once before, but the Kings left for Sacramento in 1985. That doesn't bode well for NBA expansion there, but the city checks a couple of the necessary boxes. First, it has an arena, the Sprint Center, ready and waiting. Plus, when you add in Kansas City, Kan., the population surpasses 641,000, which is big enough to support an NBA team. NBC Sports reports it's basically a done deal at this point.
Next: Big enough to stand on its own.
10. Fresno, Calif.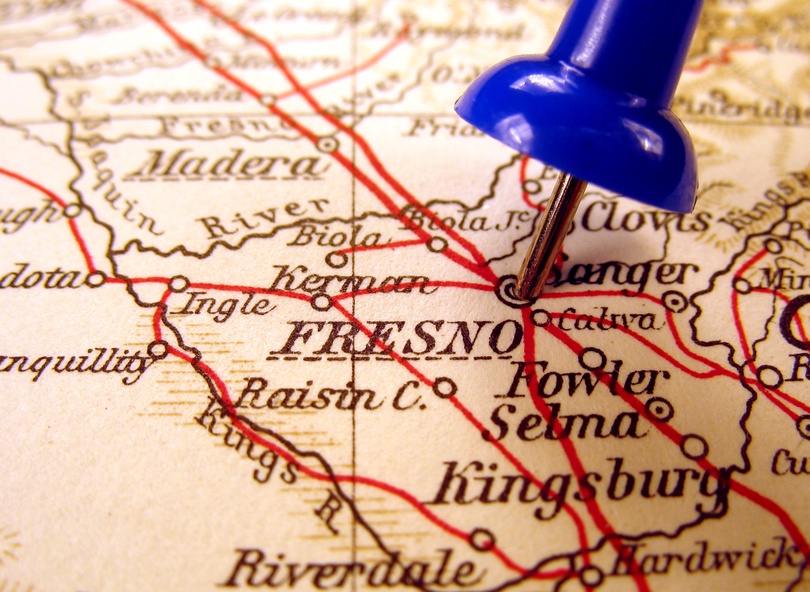 Population: 527,438
We're sure Fresno has some Golden State fans, but we're guessing there are more people tired of hearing about how the Warriors are one of the best teams of all time. Fresno is far enough away from the Bay Area and Los Angeles to stand on its own, and big enough to support an NBA expansion team.
Next: This city — and state — is ripe for an NBA franchise.
9. Louisville, Ky.
Population: 621,349
Kentucky has two of the best college basketball schools in the country, but there isn't a major professional team in the state. It's ripe for an NBA expansion team, and Louisville has the arena and the population to be able to support a team. If there is one hurdle, it's the Indiana Pacers are only about 120 miles away, which might be too close for comfort.
Next: Ready and waiting.
8. Las Vegas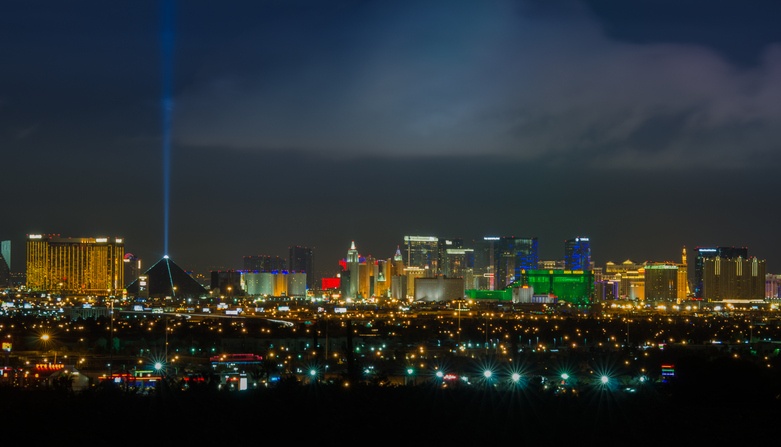 Population: 641,676
Sports fans in Las Vegas finally got a pro team and eagerly followed the NHL's Golden Knights all the way to the Stanley Cup Final. The city can clearly support a major team (and it's going to see the NFL's Raiders come to town soon enough), so it seems like it's just a matter of if the NBA is willing to gamble on Sin City.
Next: You probably haven't considered these sister cities before.
7. Norfolk/Virginia Beach, Va.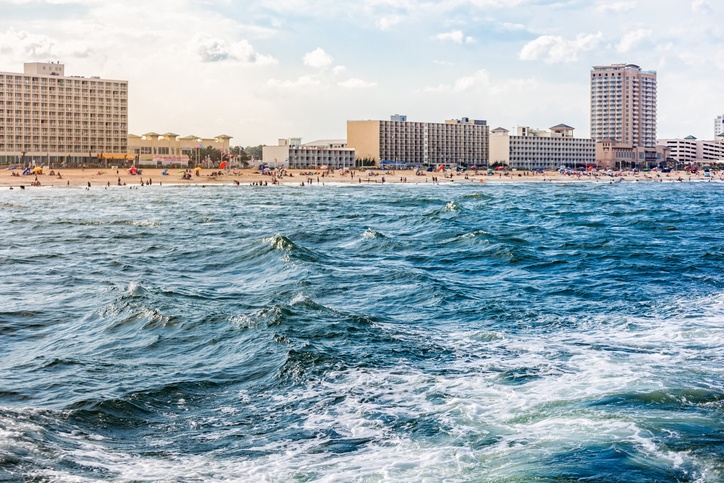 Population: 695,138
We discussed Richmond a few minutes ago, and if that city is too small for an NBA expansion team then maybe a team shared by these sister cities fits the bill. The combined population of Norfolk (244,703 population) and Virginia Beach (450,435) is larger than Richmond, and they are far enough away from other NBA cities that they won't poach fans from an existing team.
Next: Let's put an end to the sob story.
6. Seattle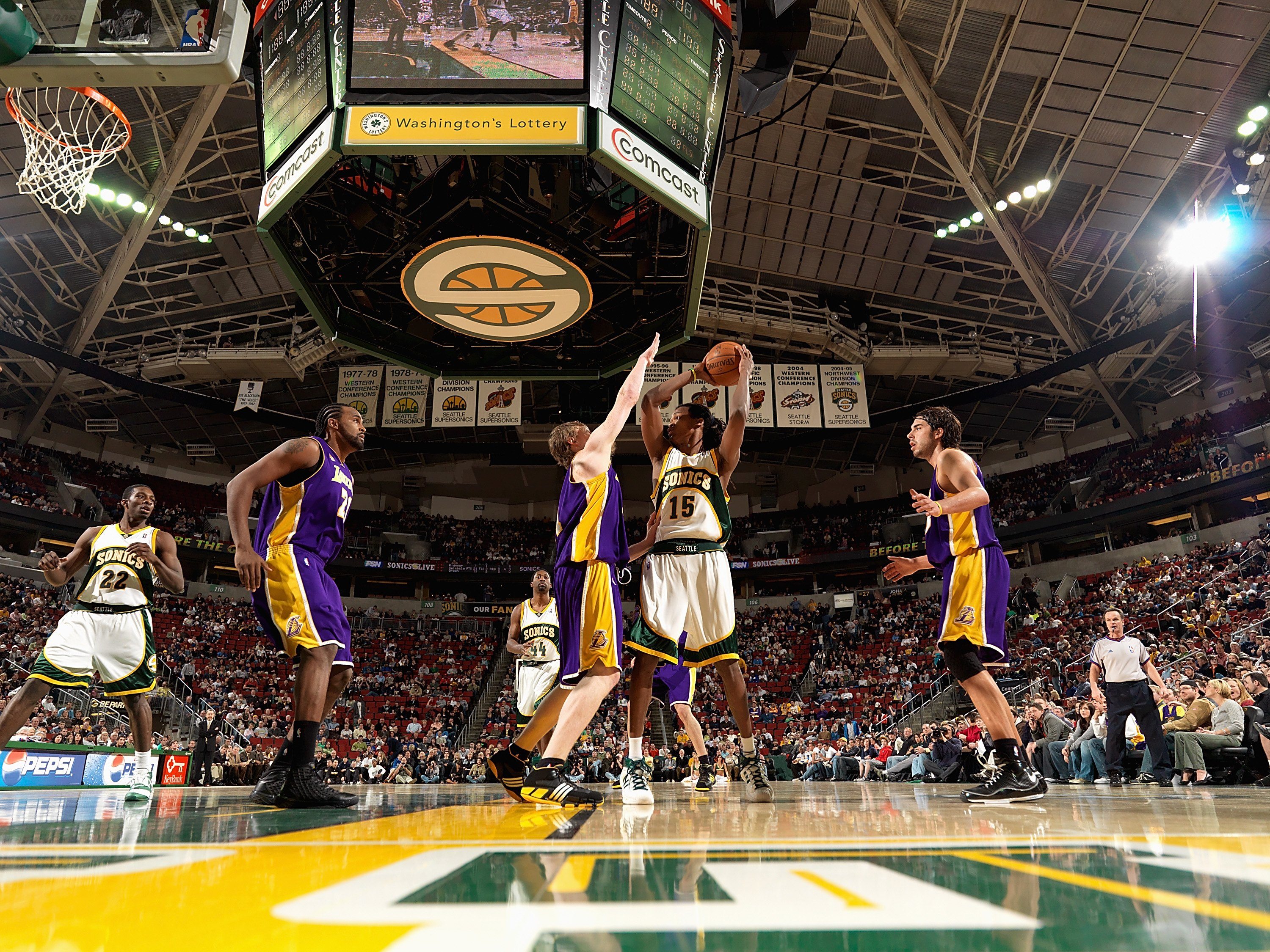 Population: 724,745
Seattle fans loved the SuperSonics back in the day, but the team was ripped away and moved to Oklahoma City. It's kind of a sob story, and a lot of fans are still upset about it. If and when NBA expansion happens, we're almost positive the league will bring back Seattle's franchise.
Next: One franchise might not like this intrusion.
5. Columbus, Ohio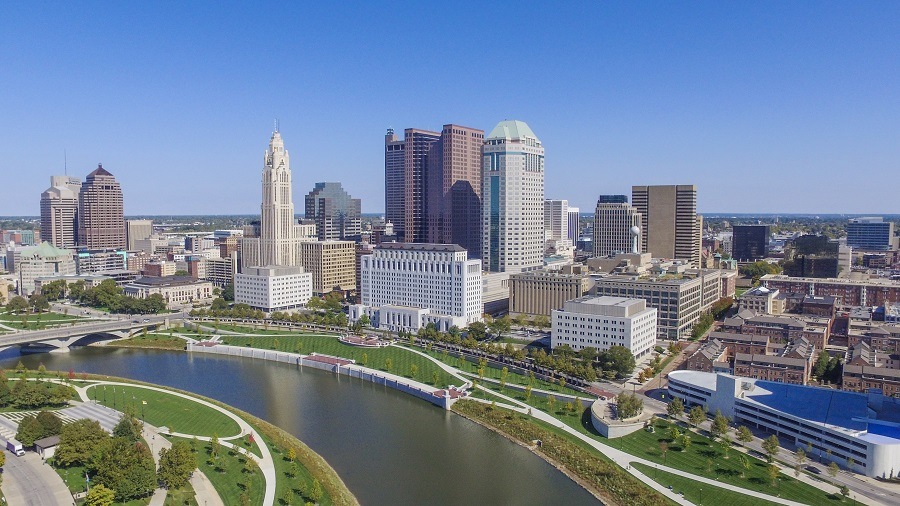 Population: 879,170
If we're basing potential NBA expansion only on size and infrastructure, then Columbus is just right. The metro area is already more than 1 million, and it won't be long before the city reaches that figure, too. Plus, Nationwide Arena already hosts one professional team, the NHL's Blue Jackets. However, an NBA team in Columbus might be a stretch. We're pretty sure the Cleveland Cavaliers might have something to say about it.
Next: Give the fans in this city another choice.
4. Jacksonville, Fla.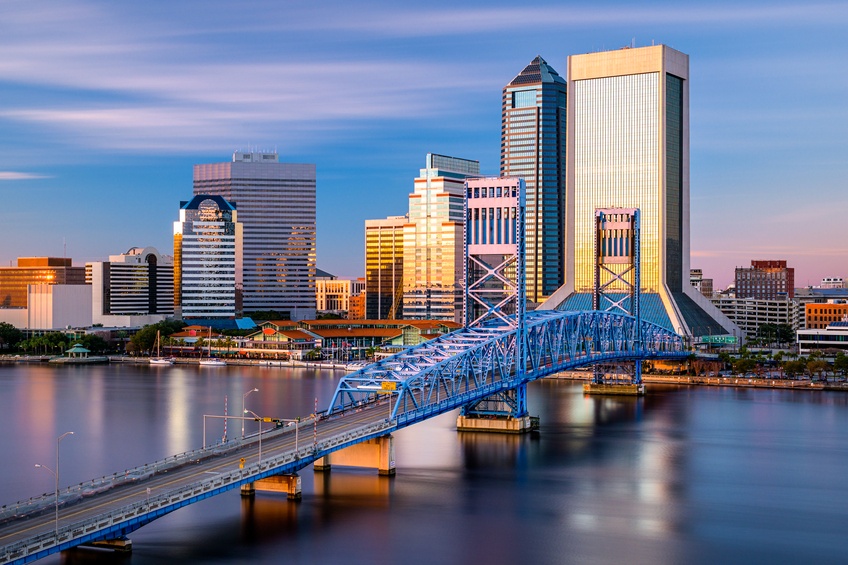 Population: 892,062
NBA fans living in Jacksonville don't have a great selection. There's Atlanta, which has one of the worst fanbases in the league, and Orlando, which is consistently mediocre. Plus, neither city is exactly close to Jacksonville. The arena in town is less than 20 years old, but the 15,000 capacity is small, even for the NBA.
Next: Two pluses, but we admit it's a long shot.
3. Austin, Texas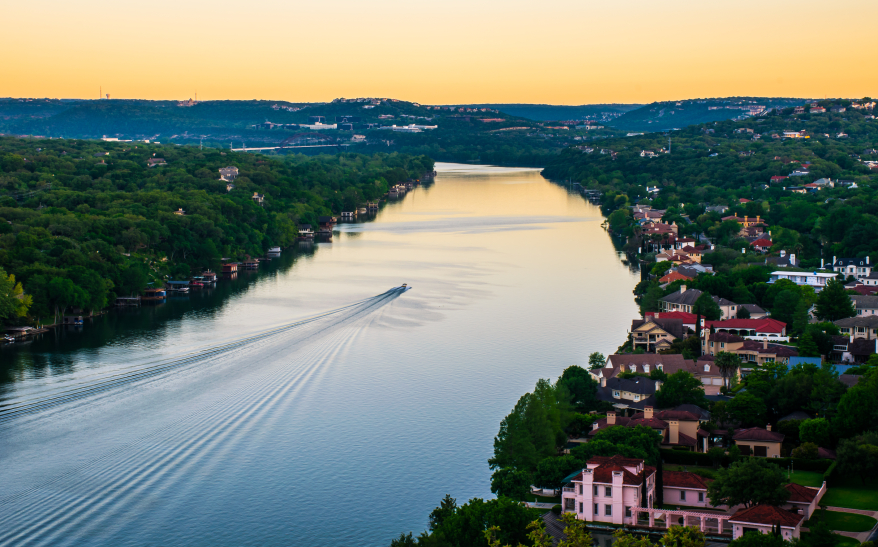 Population: 950,715
With nearly 1 million people, Austin would become one of the larger cities with a team if the NBA expands there. That's a big plus, as is the fact there isn't another pro team in town, but we see two drawbacks. One, people in Austin aren't exactly begging for a pro team. Plus, the NBA makes even less sense since the San Antonio Spurs, the winningest modern-day pro sports team, is just down the road.
Next: The return
2. San Diego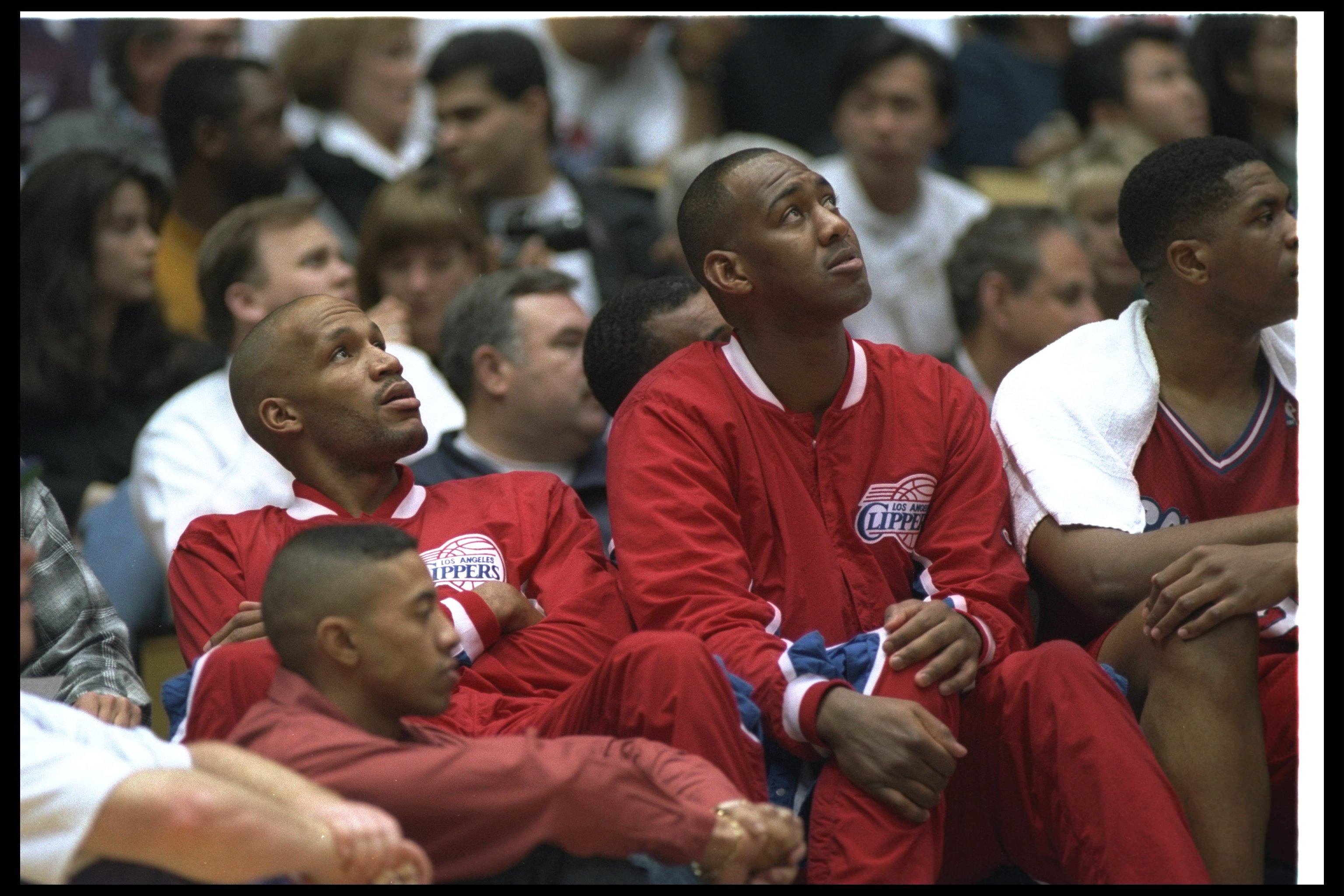 Population: 1.41 million
San Diego has an NBA team, the Clippers from 1978 to 1984. Considering the team is one of the worst franchises the NBA has ever seen, fans probably weren't sad to see them go. Fans didn't cry too much when the NFL's Chargers bolted for Los Angeles after San Diego wouldn't pony up for a new stadium, either. Though the fans don't seem to miss having an NBA team, the more than 1 million fans could make the league consider it.
Next: The one you never saw coming.
1. Mexico City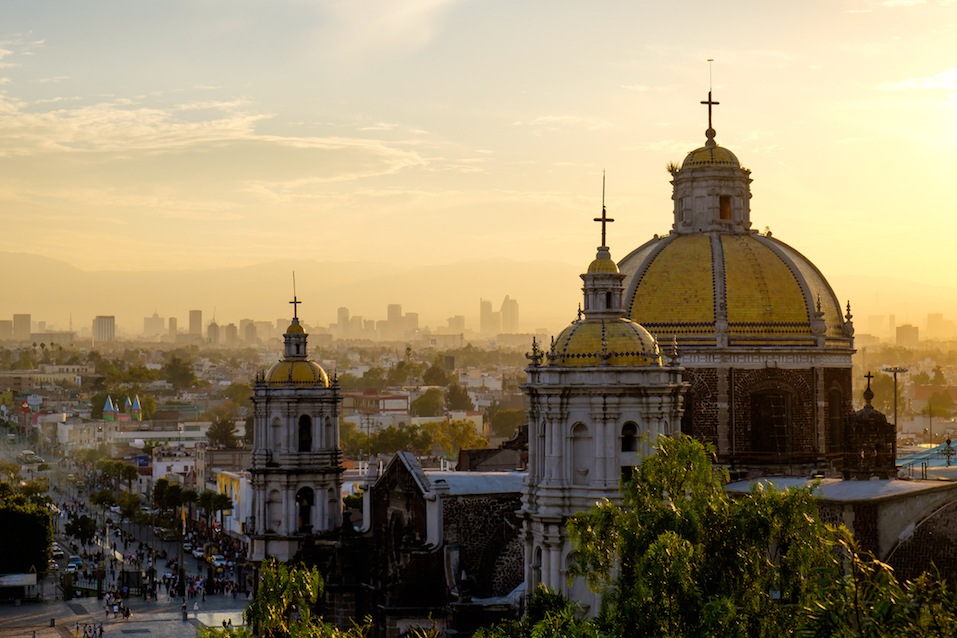 Population: 8.91 million
An NBA expansion team in Mexico City makes a ton of sense on a couple of fronts. First, the nearly 9 million people in the city and the 20 million in the metro area would make it the biggest market in the league. Plus, basketball is an international game. The NBA has players from every continent and fans all over the world, and it already has one franchise outside the United States. Convincing players to live in Mexico City nine months a year might be a tough sell for the league, but the money-making potential might be too great to pass up.