You Will Never See These 15 Sports Records Be Broken
The adage says records are made to be broken. That's true, and it isn't.
Walter Payton's 16,726 NFL rushing yards seemed unbreakable, but Emmitt Smith and his 18,355 yards surpassed it less than 20 years later. Fans of a certain age got to see two of the best running backs ever set records, and that's the awesome thing about sports records: Even if they don't fall, you get to watch greatness in the attempt. Some records, however, look like they'll last forever. Watch all you want — you'll never see these sports records be broken.
Even though all the records on our list are astounding, we think the one we mention at No. 12 will blow your mind.
1. Cal Ripken, MLB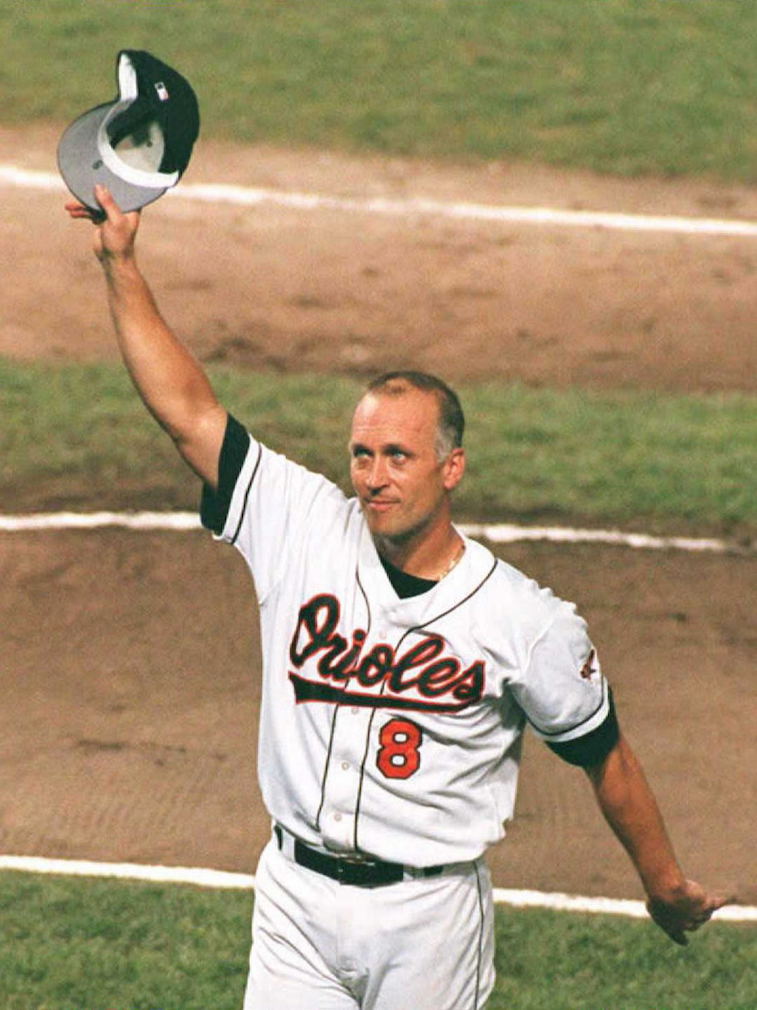 Record: 2,632 consecutive games played
We'll start with a record that looks like it's going to endure forever — Cal Ripken's games streak. It's the equivalent of playing more than 16 seasons without missing a game. What makes it even more impressive is that Ripken didn't just show up, he was one of the best shortstops in baseball history.
Next: Let's stay on the diamond.
2. Joe DiMaggio, MLB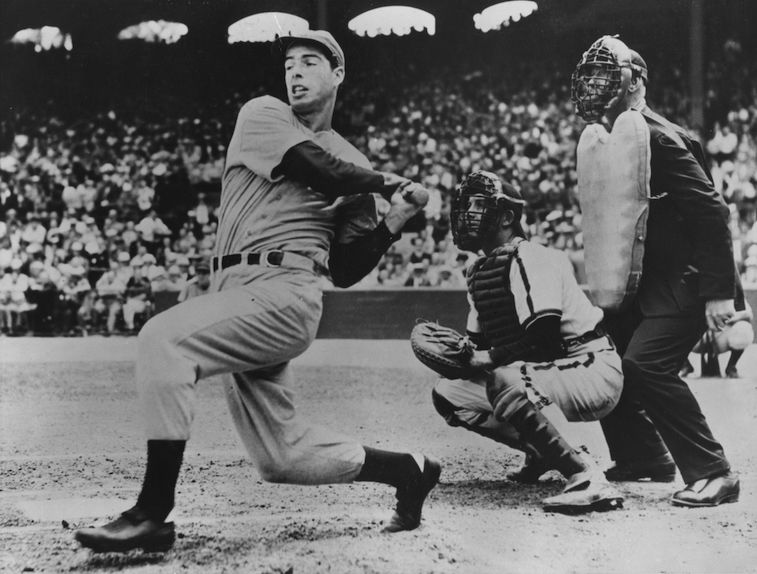 Record: 56-game hitting streak
Joe DiMaggio's legendary hitting streak is one sports record that will never be broken. Since he set the benchmark in 1941, the only players to come remotely close are Pete Rose (44 games in 1978) and Paul Molitor (39 games in 1987).
Next: A string of wins.
3. Boston Celtics, NBA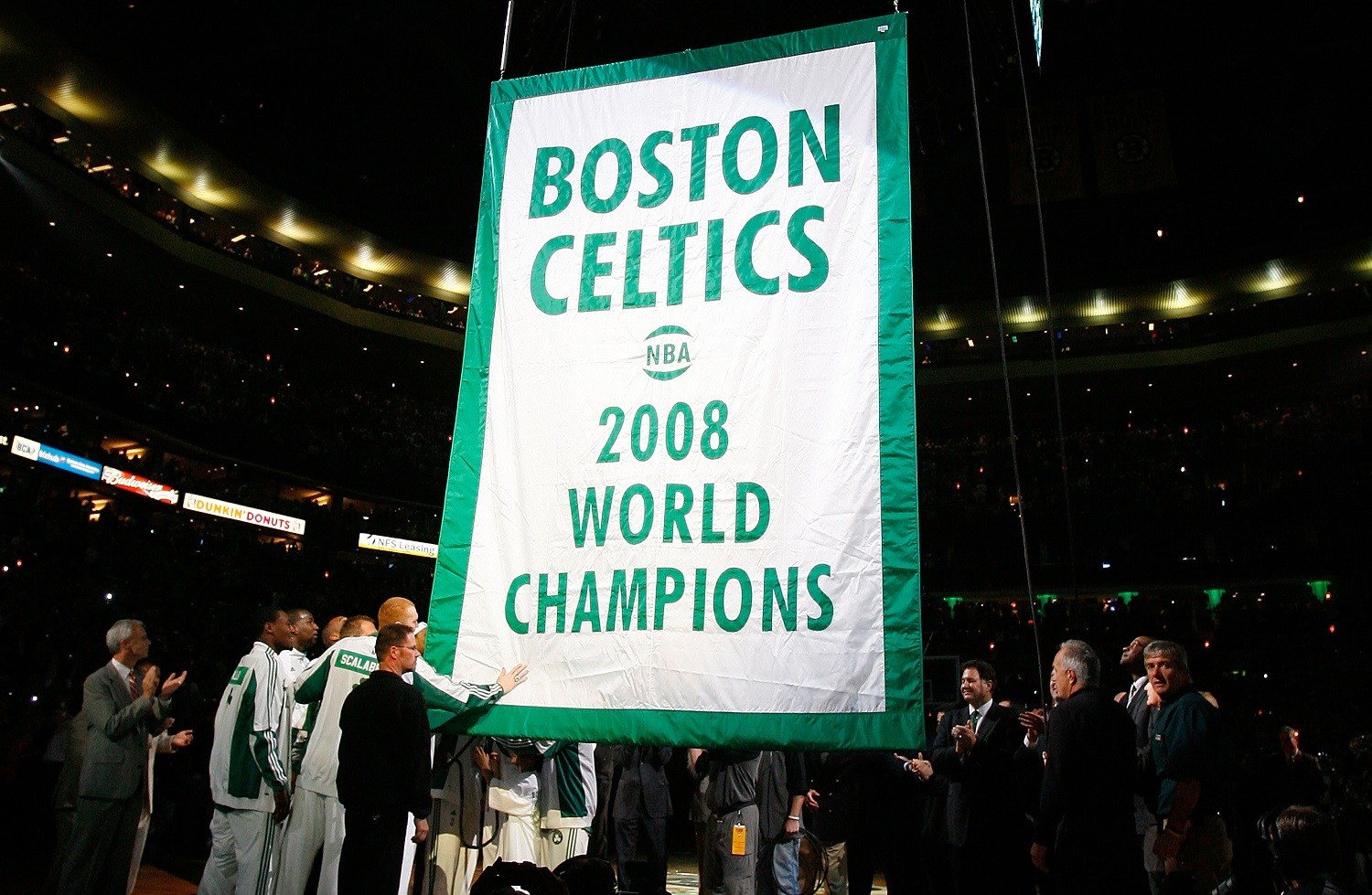 Record: Eight straight championships
Even though teams in the NBA repeat as champions more than the other major sports, this sports record will stand forever. The Celtics won every NBA title from 1959 to 1966 and also won in 1968 and 1969. That's eight straight championships and 10 in 11 years, both of which will never be topped.
Next: Another ironman streak.
4. Brett Favre, NFL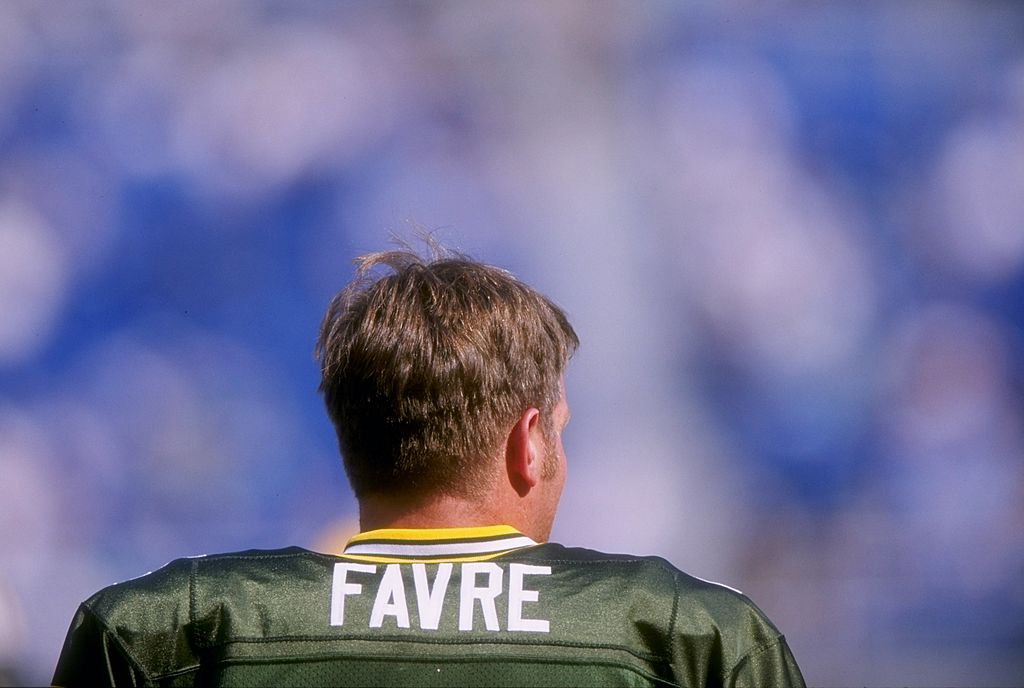 Record: 297 consecutive starts
Some of his records, such as touchdowns and passing yards, didn't hold up, but Brett Favre can rest easy knowing his ironman streak will last. The 297 straight starts break down to 18.5 years of starting every game.
Next: Take your pick.
5. Wayne Gretzky, NHL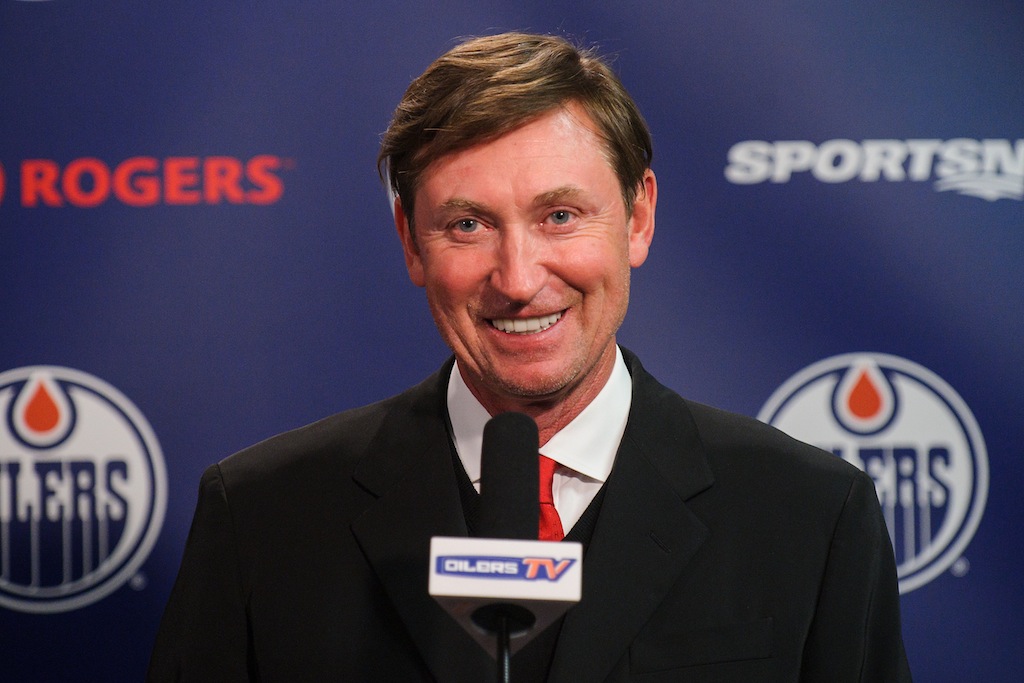 Record: 2,857 career points
You can pick almost any record that Wayne Gretzky owns and rest easy knowing it will never be broken. His 894 career goals, 92 goals (and 212 points) in 1981-82, and 1.92 points per game are insurmountable. Gretzky was an offensive mastermind, and no one will ever come close to the 2,857 points (goals and assists) he tallied in a 20-year career.
Next: A legend with a few unbreakable records.
6. Wilt Chamberlain, NBA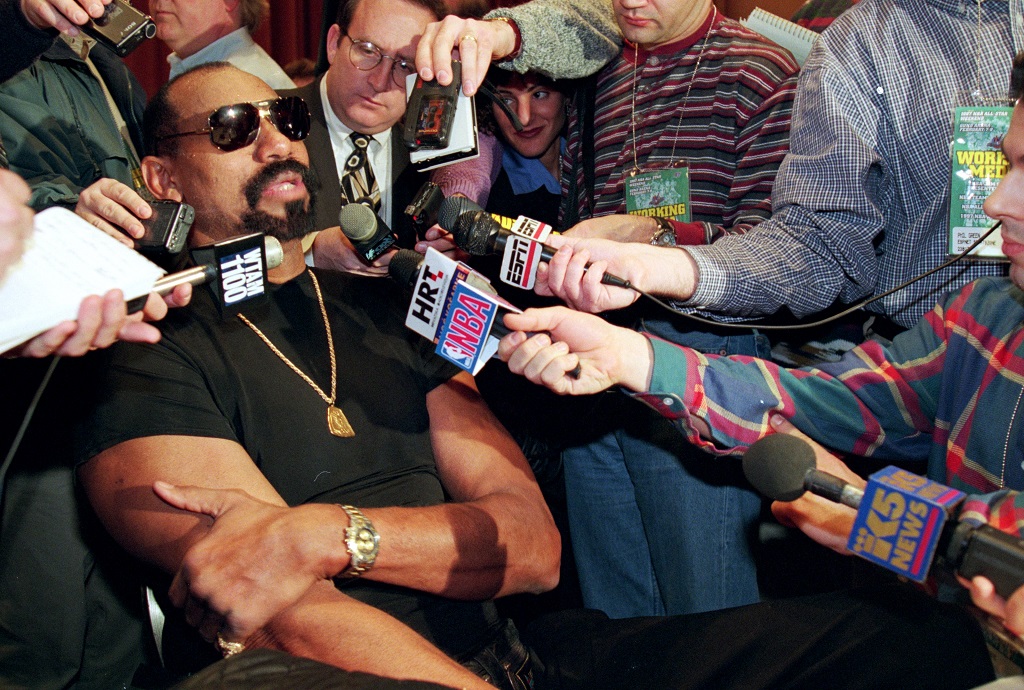 Record: 100 points in a game
As one of the game's legendary rebounders, we could have gone with Wilt Chamberlain's impressive 22.9 rebounds per game average, but the 100 points in a game is a sports record that will never fall. Kobe Bryant scored 81 points in one of the best performances of his career, and that's as close as anyone has come to 100 in a game. If any player gets close in the future, you can bet he'll face constant double- and triple-teams to slow him down.
Next: This sports record will stand the test of time.
7. Joe Paterno, NCAA football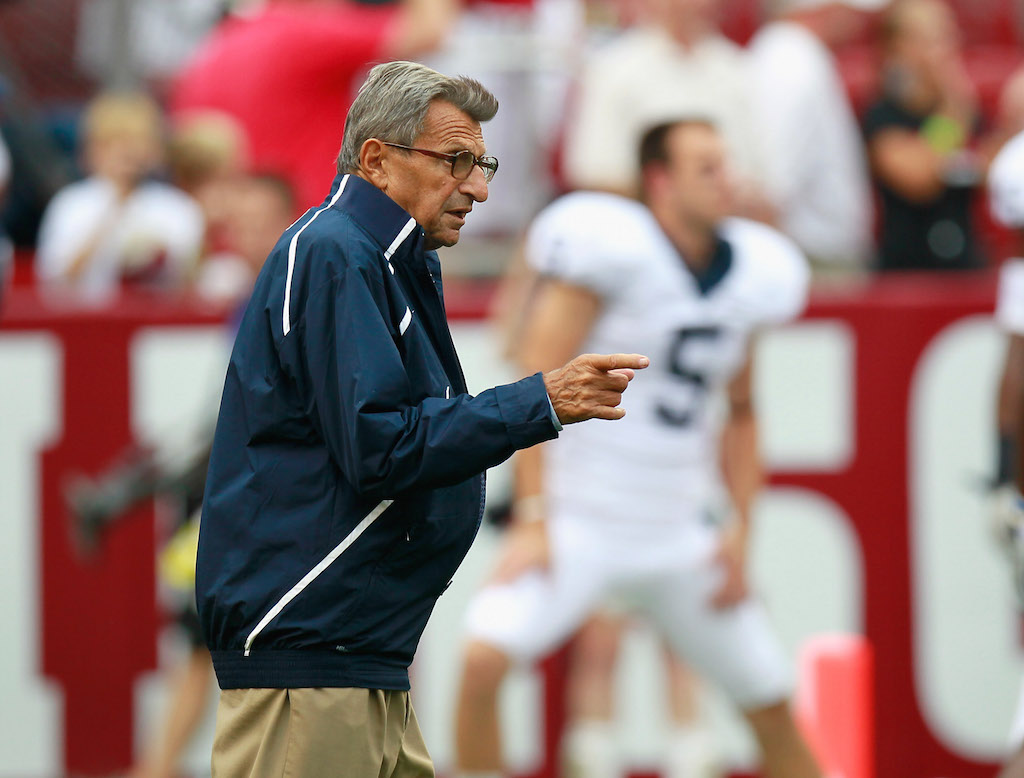 Record: 409 career wins
In 46 years on the sidelines at Penn State, Joe Paterno racked up 409 wins, and that number will last forever. How insurmountable is that number? Well, Nick Saban is the best college of the 21st century, and he has 223 wins heading into the 2018 season at Alabama.
Next: A breakout rookie record that will never be broken.
8. Teemu Selanne, NHL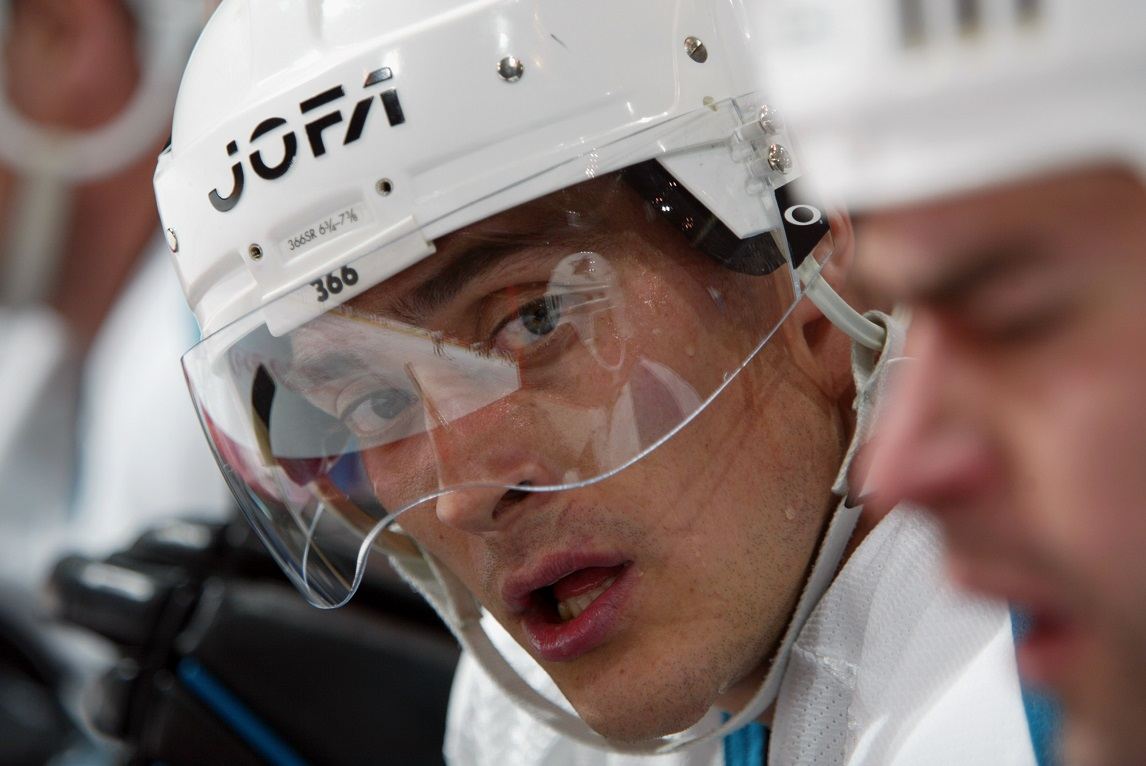 Record: 76 rookie season goals
Most coaches, regardless of sport, don't put a ton of faith in rookies. That's true in the NHL, too, which is why you'll never see a first-year player come close to Selanne's 76 goals in 1992-93. Alex Ovechkin is probably the best player in the world, and he scored "only" 52 goals as a rookie.
Next: No one will come close.
9. Cy Young, MLB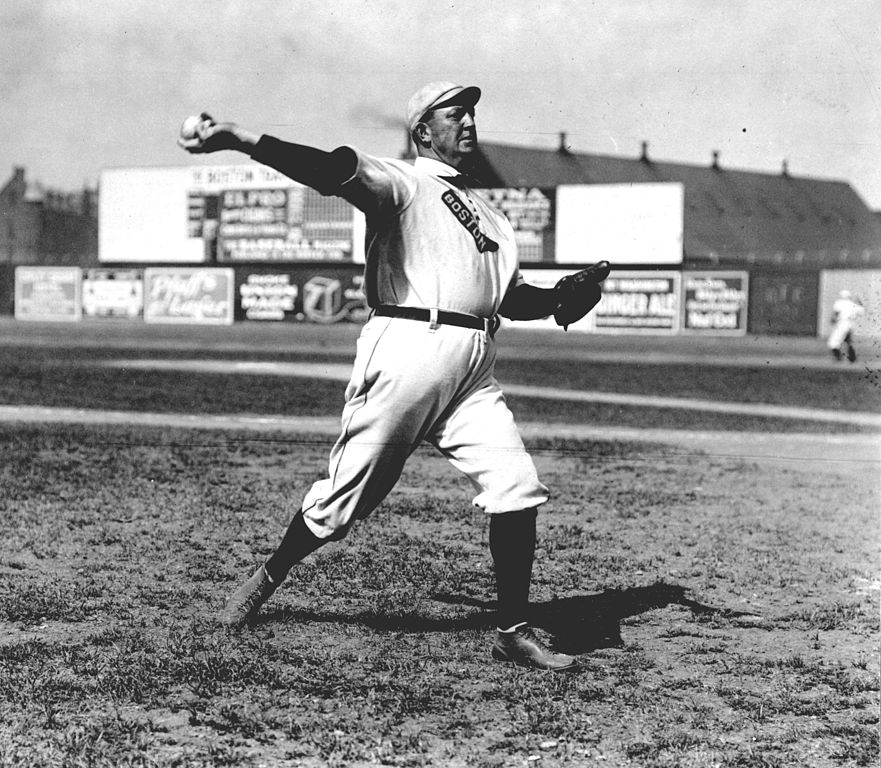 Record: 511 pitching wins
Baseball has changed a lot over the years, and that's why Cy Young's 511 wins are one of the sports records we know will last forever. Five-man rotations, pitch counts, and teams using more relief pitchers than ever make winning 20 games in a season a remarkable feat. To challenge Cy Young, a pitcher would have to win 20 games for 25 years. We don't see that happening any time soon.
Next: Even the best haven't come close to this record.
10. Byron Nelson, PGA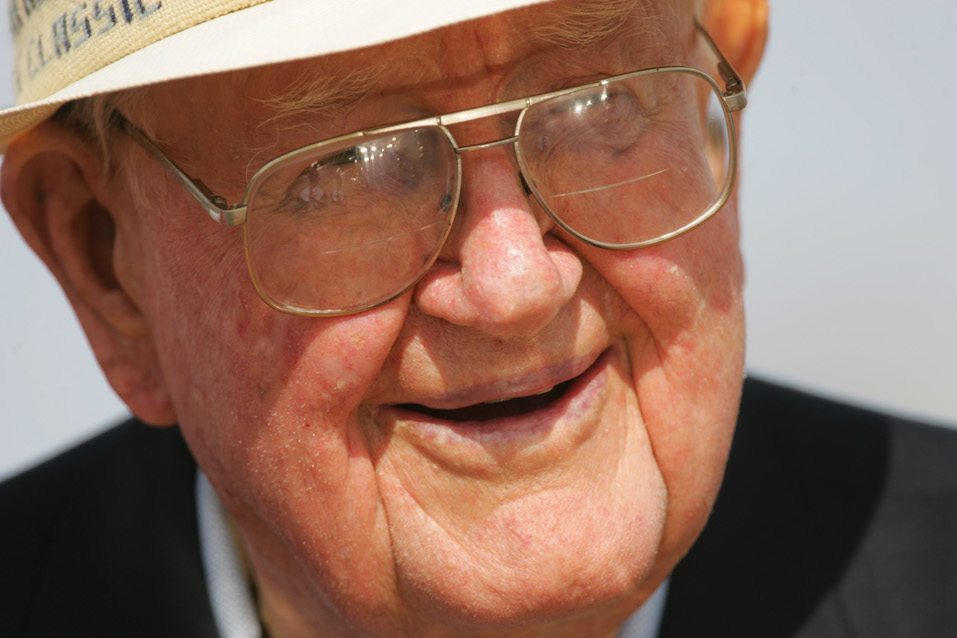 Record: 11 straight tour wins
Winning 10 times on the PGA Tour in one season is next to impossible. Winning 11 straight? That's a sports record no one will come close to breaking. Byron Nelson won 18 times, including 11 in a row, in 1945. Tiger Woods, who won seven straight in 2006-07, is the only player to come close. The PGA is too competitive and the fields too deep for anyone to reach double figures again.
Next: Back to college for a minute.
11. UCLA, NCAA men's basketball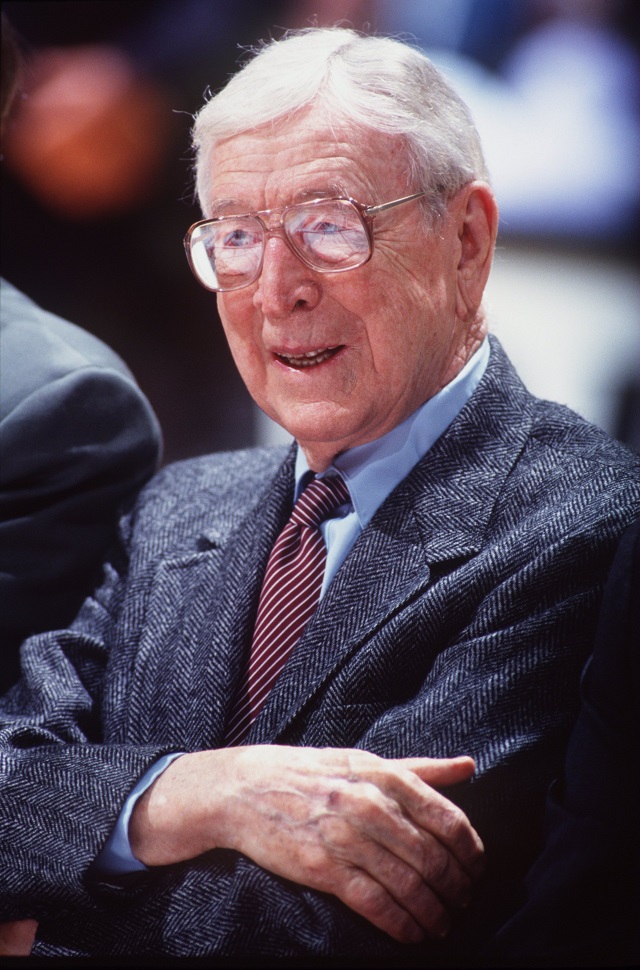 Record: Seven consecutive titles
It's true: A few blue bloods, such as Duke, Kansas, Kentucky, North Carolina, and UCLA, dominate the list of NCAA basketball champions. No program will ever match, let alone break, UCLA's seven titles between 1967 and 1973. That run included three undefeated seasons, including back-to-back 30-0 seasons as part of an 88-game winning streak, which is another unbreakable sports record.
Next: These numbers are mind-blowing.
12. Connie Mack, MLB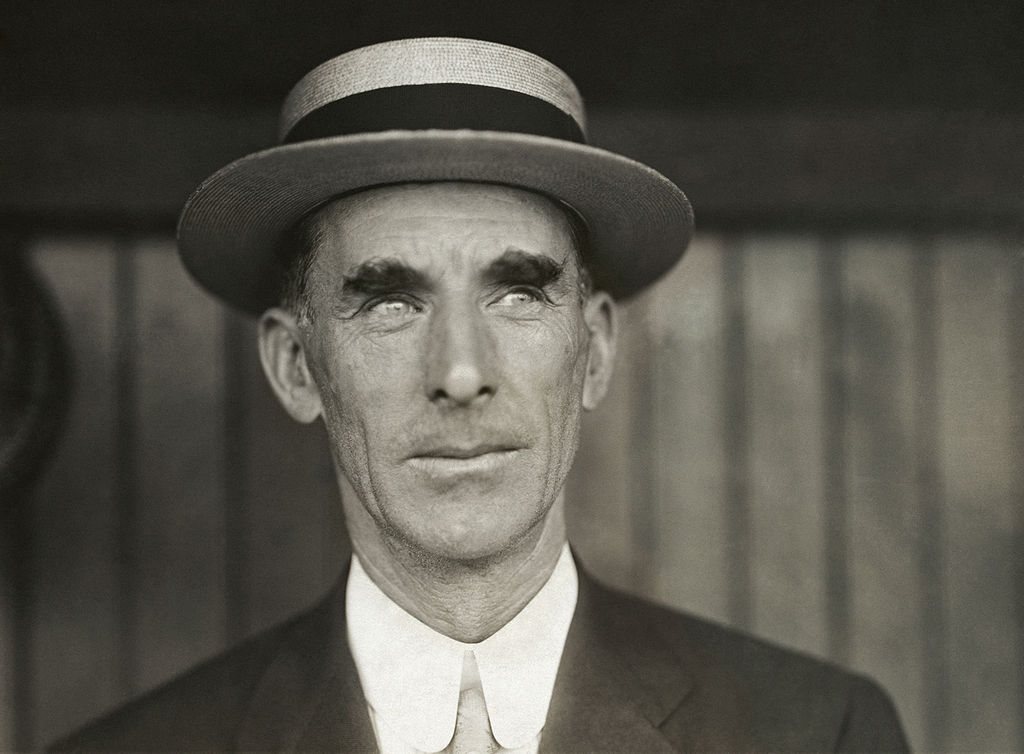 Record: 3,731 managerial wins
We could go on for days about Connie Mack, but the mind-blowing numbers speak for themselves:
3,731 wins as a manager, which is nearly 1,000 more than runner-up John McGraw.
3,948 losses, which is also far and away more than any other MLB manager.
Five 100-win seasons. McGraw, Joe Torre, and Tony LaRussa only did that four times each.
Mack managed for 53 seasons.
He managed until he was 87 years old and retired in 1950.
Next: This is another ridiculous sports record.
13. George Blanda, NFL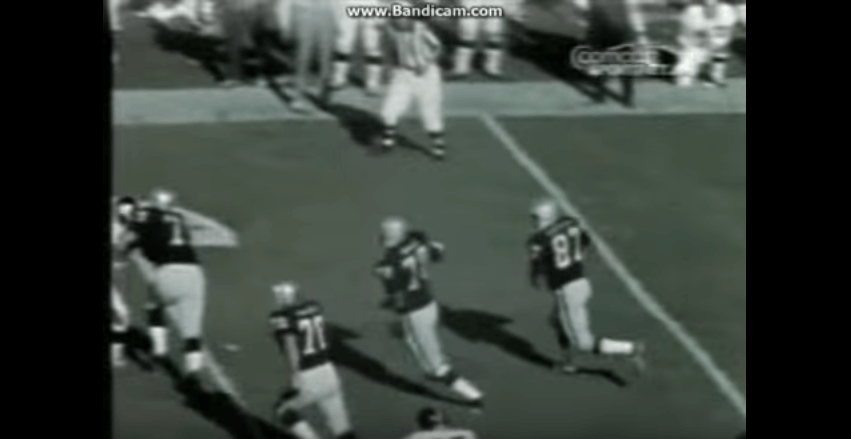 Record: Oldest player
Some pundits think it's crazy Tom Brady wants to play into his mid-40s before retiring. What would they say about George Blanda? The NFL legend is the oldest quarterback to play the game as he lasted until he was 49 years old. Playing until age 30 is a feat, let alone 40, to say nothing of close to 50. This is one of the sports records no one will challenge because of the way they play the modern game.
Next: An unbreakable record for "playing" the game.
14. Tiger Williams, NHL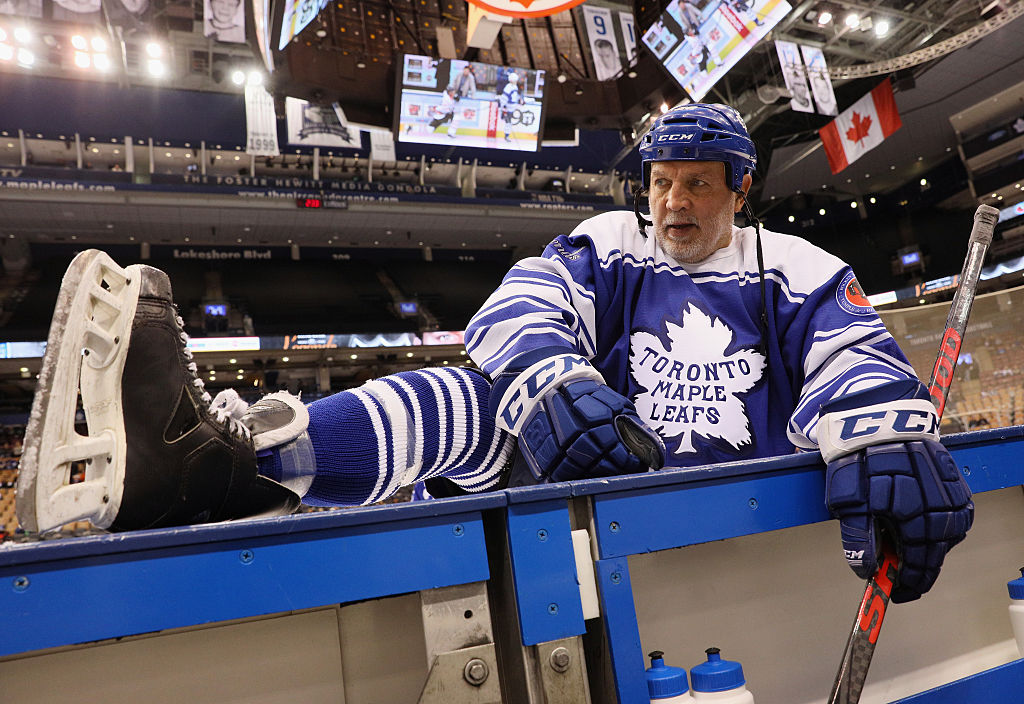 Record: 3,971 penalty minutes
You can make the case that any hockey player spending more than 66 hours in the penalty box isn't really playing the game. Tiger Williams racked up more than 300 penalty minutes in a season six times and is more than 400 minutes clear of the runner-up (Dale Hunter, 3,565). The game is more about skill than brute force these days, and Zdeno Chara, the active penalty minutes leader in 2018, is more than 2,000 behind Williams.
Next: Easier said than done.
15. Jack Nicklaus, PGA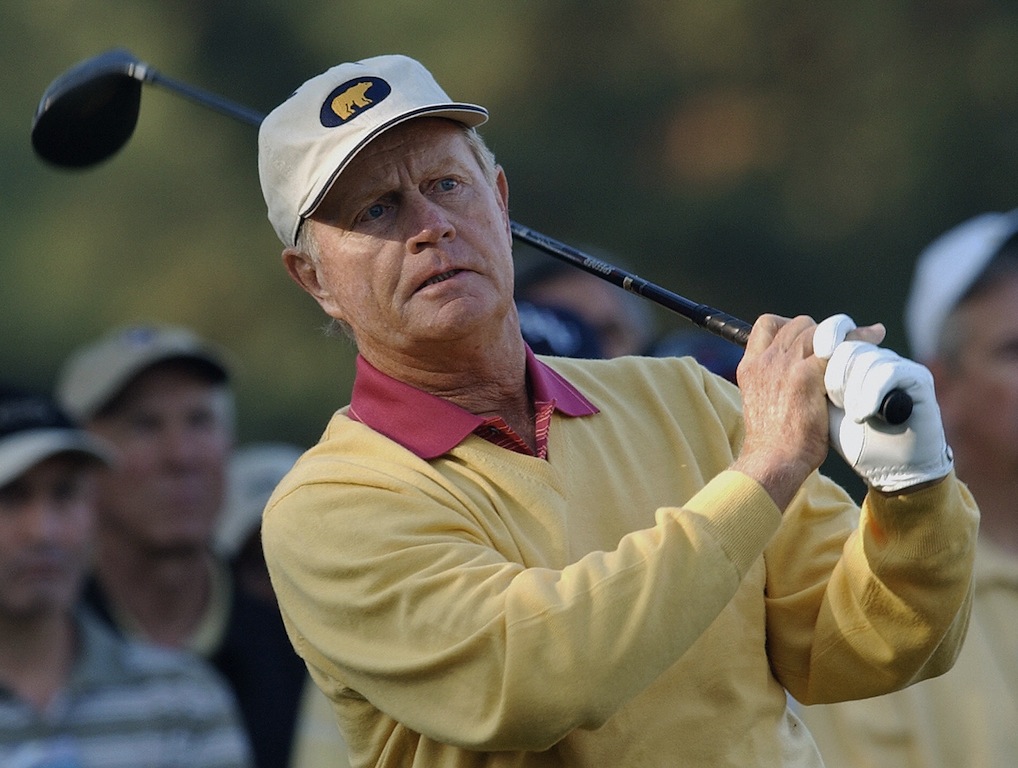 Record: 18 major titles
Tiger Woods is five wins away from breaking Jack Nicklaus' record for PGA major titles. It seems like it's attainable, but it's not that easy. The PGA is deeper than it's ever been, so it's harder to win any tourney, let alone a major.
Woods will be 43 at the start of the 2019 season, and one of the PGA's notable records is Sam Snead being the oldest winner at 52 years old. There are more major winners who fall off the face of the Earth than you realize, which is why we feel safe saying Nicklaus' record won't be broken.